World Football: Ranking the Top 1-6 Players In the World Right Now
Football players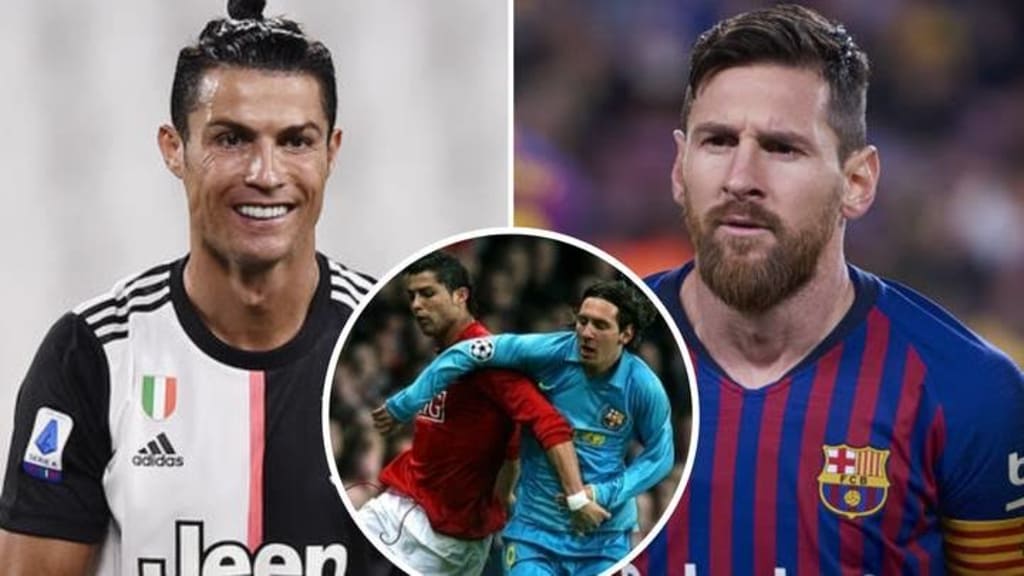 This is one guy's list of the 1-6 best footballers on the planet right now. It's as easy as that. Let's be clear, though, about those words "right now." This list takes into account the players' current form with their club and country. If a player is not playing well right now—of if he's not playing at all—he doesn't make the list. But it's not all about the present. We've tried to balance current form with overall talent as best we can. We hope you like the list, but we've been around the block enough times to know that there will be plenty of dissent from the gallery.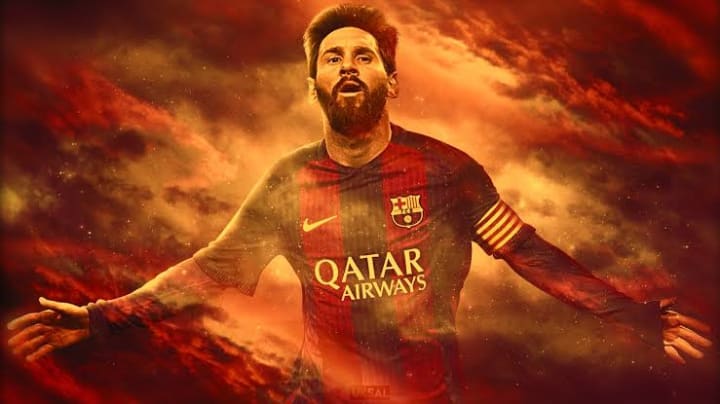 1. Lionel Messi
Lionel Messi is the best player of his generation. He's already won just about everything at the age of 24. If he can add a World Cup title to his resume, he'll join the discussion of the greatest players of all time. We've all seen him play. No one can dribble at a defense like Messi. No one can create a chance out of nothing the way he does it routinely. He can score great individual goals from open play or set pieces. Or he can engineer a jaw-dropping team goal. Pick your poison. He'll beat you any way he can. But we will acknowledge his brilliance as a player.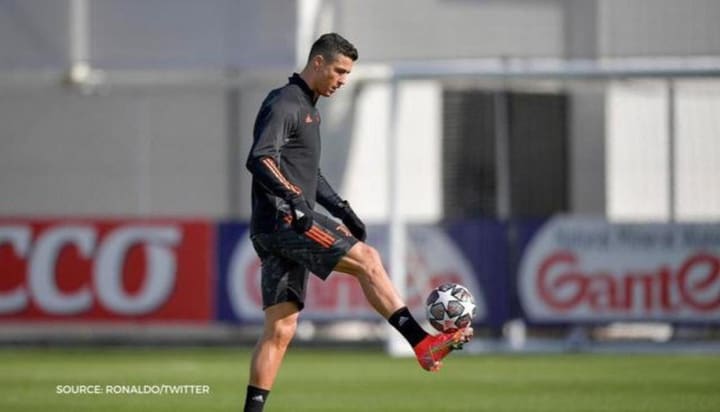 2. Cristiano Ronaldo
We make fun of Crissy Ronaldo quite a bit here (oops, there we go again).Let's be real. He's annoying. He's arrogant. He dives. He winks. He gets busted in hot tubs with questionable ladies. He's a terrible human being. But he's one amazing footballer. Ronaldo has dribbling skills that are almost unrivaled (see the No. 1 on this list). He can burn a defender with moves or blow by him with speed. Or Ronaldo can just shoot from 40 yards and pick out the top corner the way a fat kid picks out the snack table at a party. We won't apologize for making fun of Ronaldo. He deserves it. But we will acknowledge his brilliance as a player.
Cristiano Ronaldo is a part of Real Madrid's legacy and will forever be remember as one of the great icons throughout the club's history. He was unveiled at the Santiago Bernabéu on 6 July 2009, where he was joined by Eusebio and Alfredo Di Stéfano, and since that day, the goals just kept coming. He netted 451 times in 438 competitive appearances with Real Madrid (averaging over a goal a game). He registered in all of the competitions he featured in: 312 in LaLiga, 105 in the Champions League, 22 in the Copa del Rey, six in the Club World Cup, four in the Spanish Super Cup and two in the UEFA Super Cup.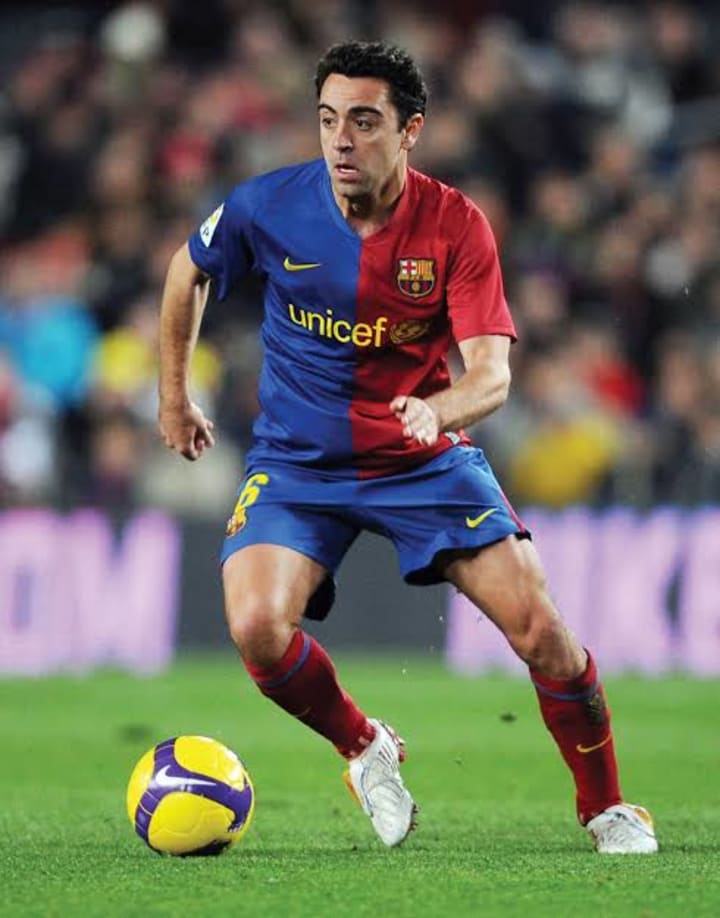 3. Xavi
We couldn't leave out Xavi. Remember what we said a minute ago about Iniesta, Xavi's central midfield partner with Spain and Barcelona? It all applies here. Xavi gets a slight edge for his slightly better and more incisive offensive abilities. Slight.
This is like choosing between De Niro and Pacino.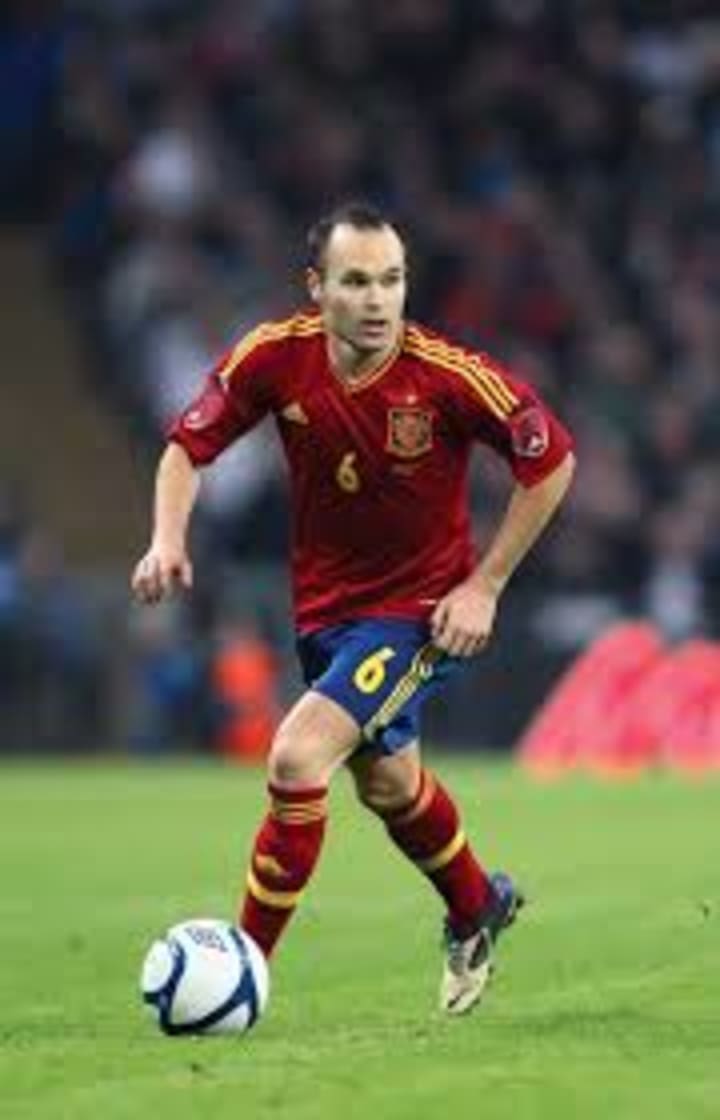 4. Andres Iniesta
Remember when Andres Iniesta went down with a hamstring injury during Barcelona's Champions League match against AC Milan. Remember how Barca struggled after that. That's because Iniesta is the puppet master of Barcelona's midfield. Well, he's one of them, and we'll see the other one soon. When Iniesta and Xavi are on top of their game in the central midfield, no one can touch Barcelona or Spain. The two work so well together, it's almost like they share a brain. They see the entire field better than anyone, they read the game two and three moves ahead, and they know when to pass and when to hold the ball. Everything goes through them.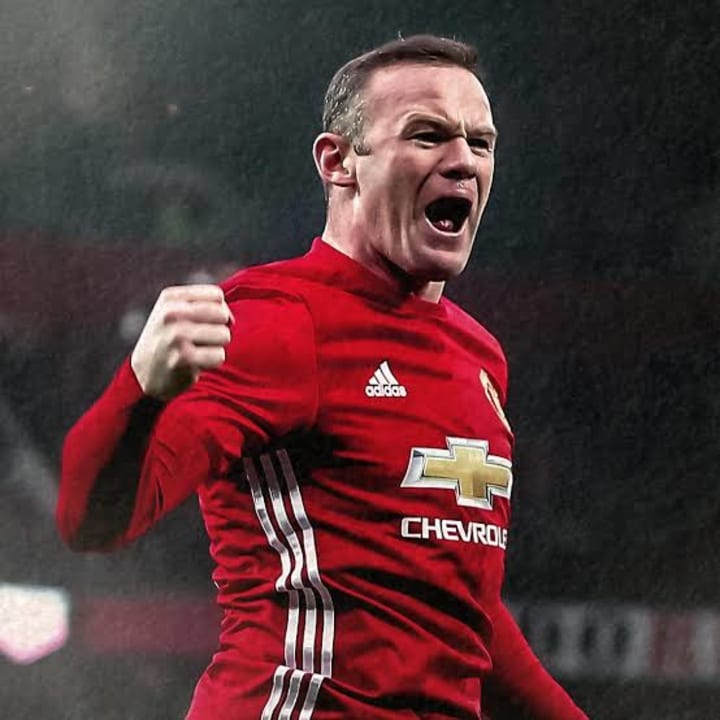 5. Wayne Rooney
OK, so it's not that hard to find a more dangerous forward than Agüero. Right now, Wayne Rooney might be in the best patch of form in his career. The 25-year-old Englishman has nine goals in six Premiership matches. He also has two assists and has been the best player on a Manchester United team that's been outrageously good in the early stages of the league.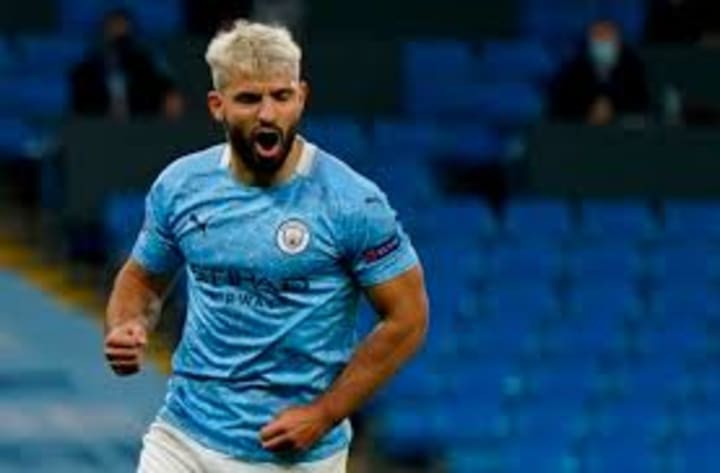 6. Sergio Agüero
Remember, we're talking about the best players right now. Right now, it's hard to find a more dangerous forward than Manchester City's Sergio "Kun" Agüero. The Argentine already has eight goals in seven Premier League matches. Along with Nasri, he's one of the biggest reasons for City's high-flying start to the season. And he's done a lot to keep Carlos Tevez out of the lineup (though Tevez has hurt himself, too).Can Agüero keep up his form? Only time will tell. If he does, he'll stay on this list.
- Mintoo Kumar Yadav