Oh, Danny Boy, the Racism Is Calling
The Money doesn't feel.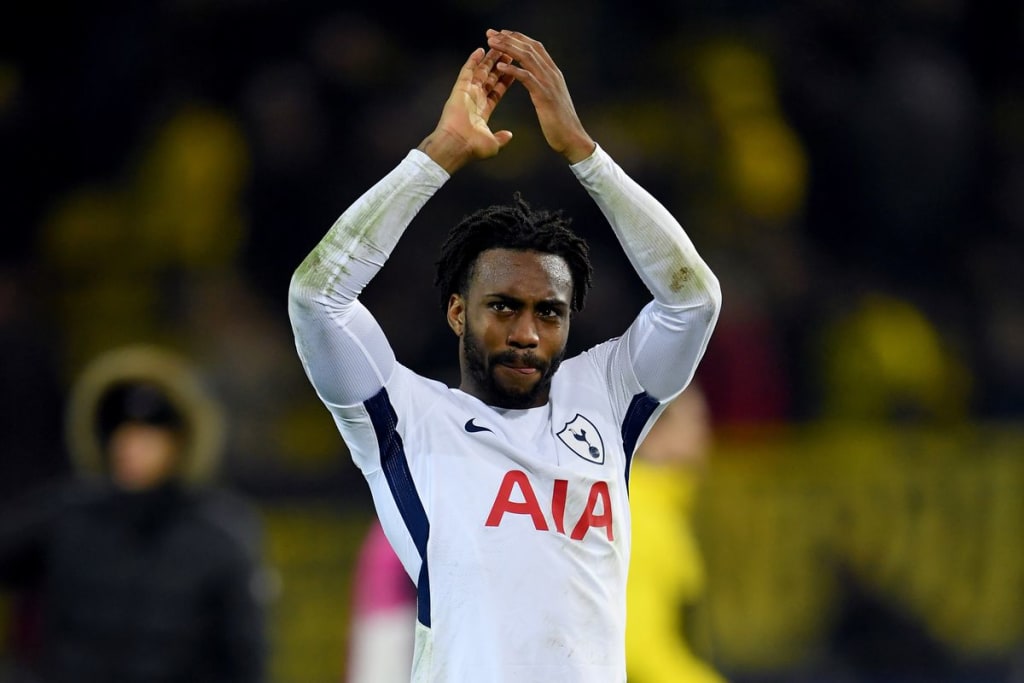 Full disclosure: I am an Arsenal fan. For those who are not into football (soccer to our American cousins), even though the game here is played predominantly with the feet! Arsenal football club and team, like any team in sport worldwide, has a nemesis. That nemesis is their near neighbours, Tottenham Hotspurs.
The animosity between the clubs goes back to 1913 when then Woolwich Arsenal crossed London to become neighbours and frenemies of Tottenham. The fact that Arsenal has also been far more successful has been a sore subject for more than a century.
As much as I am a fan and, as is the way with any sort of tribalism, only wish the worst for Tottenham Hotspurs as a team as a devout Arsenal fan, I am a black man before a football fan. Race trumps tribalism.
One their rank, Danny Rose, an accomplished left back, has been in the news recently. Never afraid to be outspoken, Rose spoke of his desire to end his playing days, as he is sick of the football authorities lack of action when it comes to racist abuse from fans.
Rose was, only a few years back, one of Europe's, if not the world's, best-left backs. Both in terms of attacking and defending. Playing for Tottenham, a team considered to be just below the big boys of the two Manchester teams, City and United, Liverpool, Arsenal and in the past decade or so, Chelsea, Rose's wage reflects that of a player playing at a club that is not quite top tier.
Turning 29 in July, Rose is in the midst of his peak years. After a mentally challenging, injury-hit 2016-17 season, Rose found himself playing catch up, his career stalling as the team flourished.
The recent spate of racial abuse toward black players in football, rearing its ugly head once more, against the backdrop of a pre-Brexit Britain and with the far-right sentiment on the rise across Europe, Rose's latest comments are those of a man tired of dealing with the politics of the game and disillusioned with it all.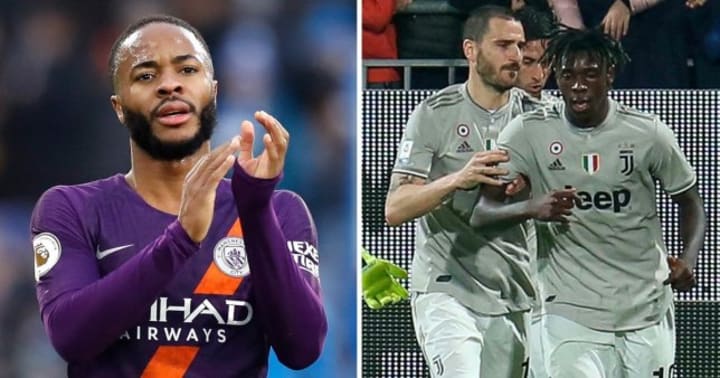 Though reaction to Roses comments has been mostly positive, there has, predictably, been some backlash. The argument, misguided and foolish as it is, is that as Rose is handsomely paid for his work, he should be able to, no—put up with—the abuse of fans.
What I would say is, would the same people who believe such be prepared to put up with personal abuse, in their daily work life? Do they really believe that, even with a vast wage hike, that they would be happy to suffer abuse and insult over a period of years? I don't believe so.
Rose is not alone in suffering racial abuse. Raheem Sterling has highlighted the issue and in the same week as Rose's comments, Italian footballer Leonardo Bonucci, the defender a long time stalwart at Juventus, suggested his own teammate, Moise Kean, an Italian born to Ivorian parents, was complicit in fuelling racial abuse from fans because of his celebration. The fact that Moise had been getting racial abuse before his goal, seemed to have gone unnoticed by Bonucci.
In all the rhetoric and column inches covering racial abuse and the various football authorities inertia with regard to it, no one seems to remember that these are young men, boys really, who, for the most part, come from working-class backgrounds to become a commodity in a multi-billion pound industry.
That is not to say one should feel pity for them. For many a young boy and old man, these youngsters, footballers, are living the dream. They, for the most part, get to do what they love doing and get paid very well for it. They hang out with a group of people in the same predicament as themselves, who intrinsically understand what they are going through.
Abuse from the terraces, whether it is from opposition fans or, if your team is going through a bad run, your fans, is par for the course. Professional sportsmen and women, especially in team sport, expect it. It can be humorous, spiteful, inventive and even, on occasion, entertaining.
Of course, abuse and vitriol will never be eradicated completely from any sport. Wherever there is a crowd, especially a paying crowd, they will make their feelings known, positive or negative, vocally.
The issue comes when that venting becomes racist, anti-Semitic, sexist or viciously personal. If someone was to enter your workplace and start screaming personal abuse at you, you would, if you did not attack them, have them arrested. In normal, everyday society, there are entire departments dedicated to ensuring that people can carry out their work in relative comfort.
Football, a generator of vast finance, is showing a distinct lack of care or foresight that an issue that affects their most precious commodity, the players, is not being properly dealt with. One can only hope, with social media and player power, the situation will improve in the future.