What to Look for When You Buy Skincare Products
Learn whats important to keep your skin healthy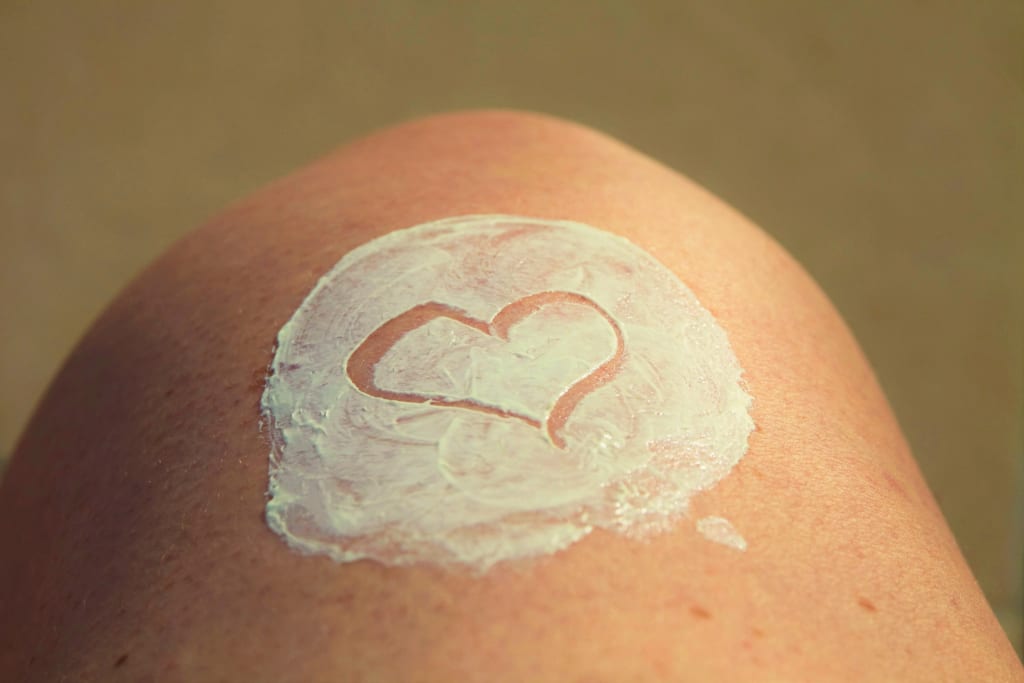 When it comes to healthy, glowing skin, your skincare routine is critical. The problem, however, is that not all skincare products are created equally. Nor are all products equally as effective for everyone. A product made for someone with dry skin isn't going to work as well as a product for someone with oily skin.
Going to the skincare aisle of your favorite store (or browsing online) can be overwhelming. There are so many different products to choose from. How do you know which ones are right? Here are four things to look for (and some to avoid) when shopping for skincare products.
The Skin Type the Product is Meant For
Before buying skin care products, you should know what type of skin you have. Products meant for oily skin aren't going to work as well for individuals with dry skin. Certain ingredients can cause reactions in individuals with sensitive skin. Pay attention to what skin type the product is meant to treat.
For those with oily skin, skincare products with ingredients like salicylic or glycolic acid can be very beneficial. For individuals with sensitive skin, many ingredients found in traditional skin care products can be irritating. Ingredients like micellar water can be helpful. If you have sensitive skin, be sure to stay away from products with fragrances, dyes, and sulfates.
Antioxidants
Your skin is your largest organ. It's also the one that's exposed to the most free radicals, which can contribute to dryness, damage, and aging. To help counteract the effects of free radicals, look for products that contain antioxidants. Vitamin C can boost collagen production and brighten your skin. Vitamin E aids in accelerating skin healing.
Another effective ingredient with antioxidant properties is CBD. It can help fight the effects of free radicals and fight acne. For those with sensitive skin, CBD oil can have a soothing effect. Products like Thrive can help to improve your skin's appearance. You can read Thrive skin reviews before buying to see if the products might be right for you.
Moisturizing Ingredients
All skin types (even oily skin) need moisture. Moisturizers help to keep your skin hydrated, which prevents dryness and can even help to reduce the appearance of unwanted lines and wrinkles. For those with skin issues, moisturizers can also help to alleviate cracking, itching, and other symptoms. Look for naturally moisturizing ingredients like shea butter or cocoa butter. Other natural moisturizers include vitamin A, vitamin E, and hyaluronic acid.
SPF Protection
No matter what time of year it is, sun protection is a must. Even if you're covering up with layers in the winter, your facial skincare products should still contain SPF protection. The sun can cause serious damage such as fine lines and wrinkles, sunspots, and even skin cancer. It doesn't matter if it's the middle of summer or the middle of winter. Look for products that offer SPF protection to help keep your skin safe all year long.
What to Avoid
In addition to what you want in your skincare products, it's also necessary to pay attention to the ingredients you don't want. These ingredients include:
Parabens. While common preservatives, parabens are endocrine disruptors.
SLS. Sodium lauryl sulfate is another common ingredient. It can cause skin irritation.
Artificial fragrances. Artificial fragrances (or parfums) may actually be a mixture of harmful ingredients that can cause irritation, aggravate allergies, or are endocrine disruptors.
Formaldehyde. A preservative ingredient, formaldehyde is a carcinogen that is linked to issues such as neurotoxicity and developmental toxicity.
Phthalates. These are plasticizers that are endocrine disruptors. They can also cause hormonal and reproductive issues.
While your skincare routine is critical for the health and beauty of your skin, so are the products you use. Make sure that you take the time to look over any products you buy. Don't assume that products that cost less are automatically cheap, or that more expensive products are automatically better. With a bit of research, you'll find the perfect products to meet the needs of your skin.