Top 10 Lipsticks for Dogs
#Satire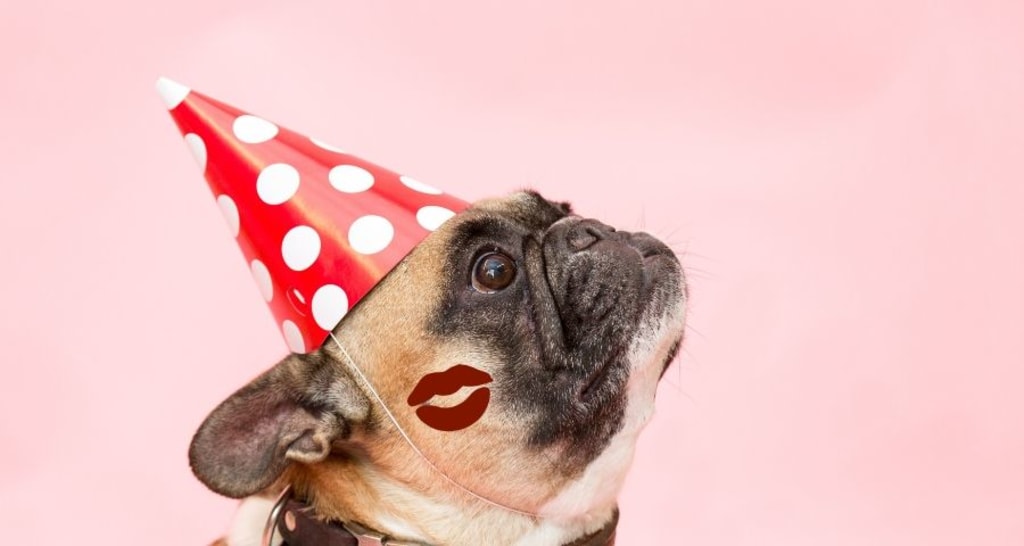 Does your dog need a new look? Have you tried lipstick? Here are the top ten lipsticks for dogs!
1. Avon's Soft Matte Liquid Lip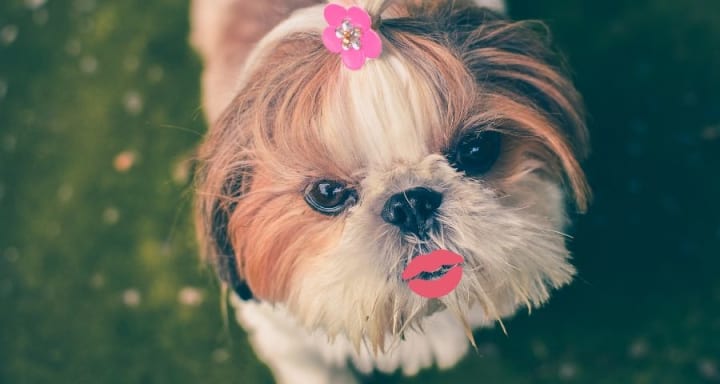 2. Benefit's BEYOND SEXY lipstick and liner in one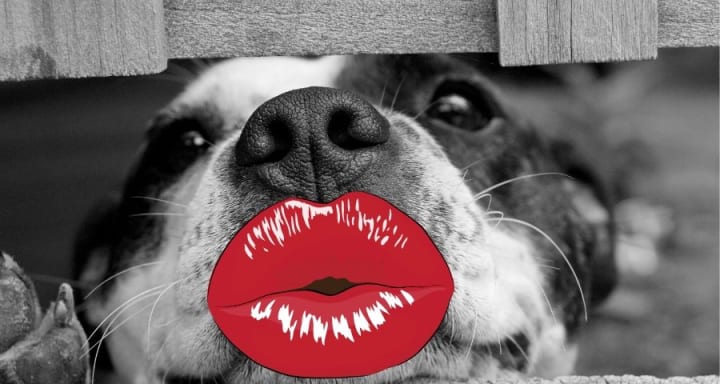 3. Glam Glow's PLUMPRAGEOUS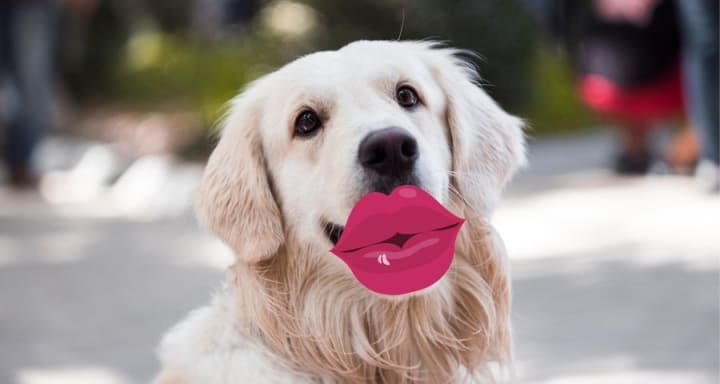 4. AVON's Ultra Luxury Lip Liner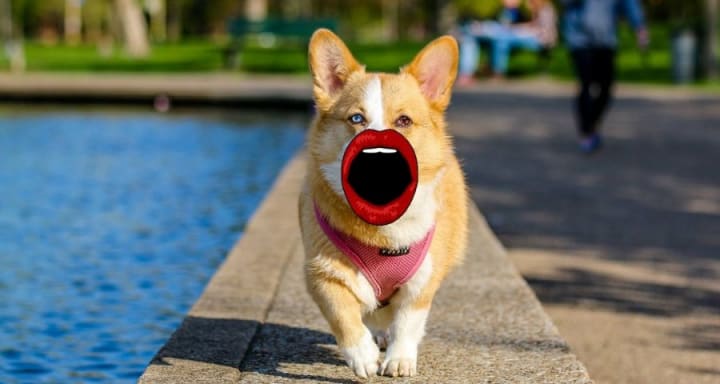 5. Clinique's Matte Lip Colour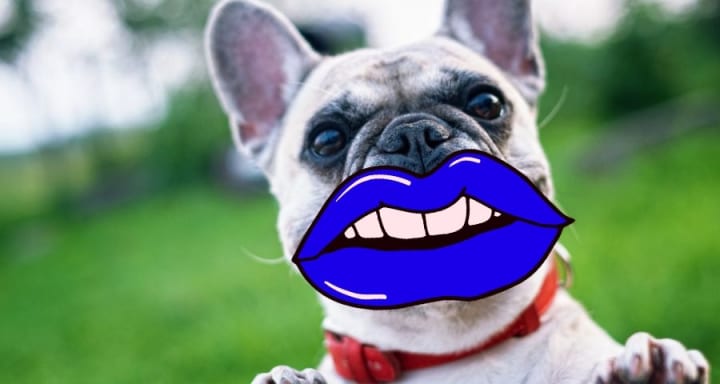 6. Victoria's Secret's Total Shine Addict Flavoured Lip Gloss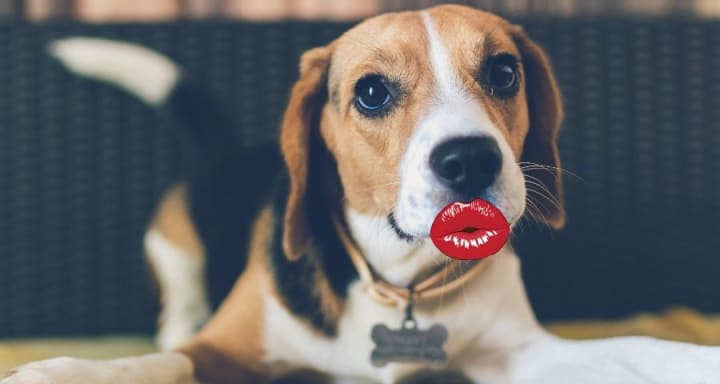 7. Makeup Forever's Artist Nude Creme Liquid Lipstick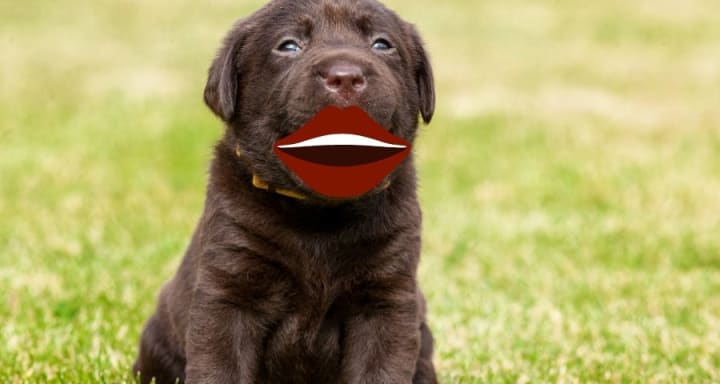 8. Nars' Matte bright fuchsia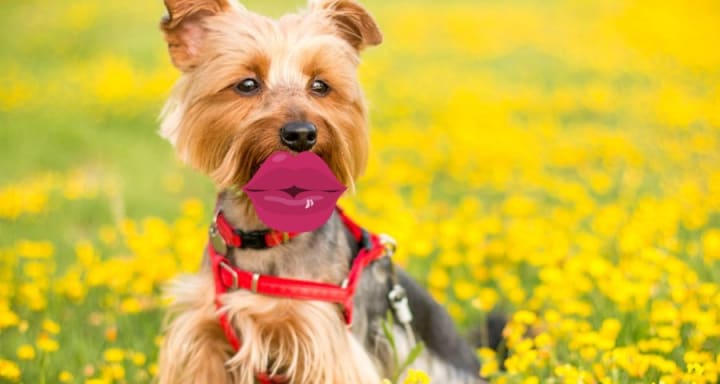 9. Maybelline's SHINE COMPULSION Lipstick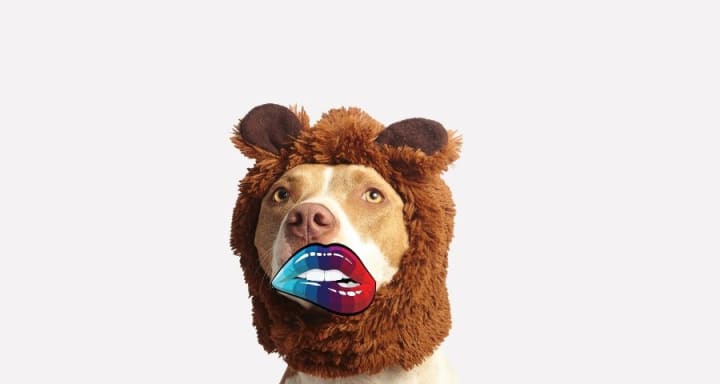 10. Estée Lauder's Pure Color Envy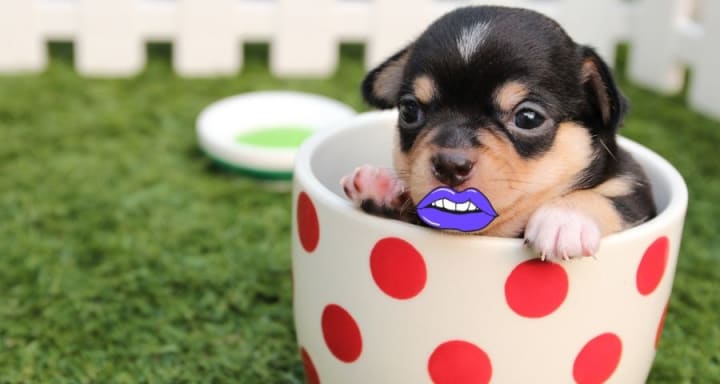 Why these brands of lipstick?
All of the companies above are still paying China to perform makeup tests on animals as of August 4th 2019. This information was collected from and for a Peta article, which I have included a link to just below.
No Dogs Were Harmed In The Making Of This Article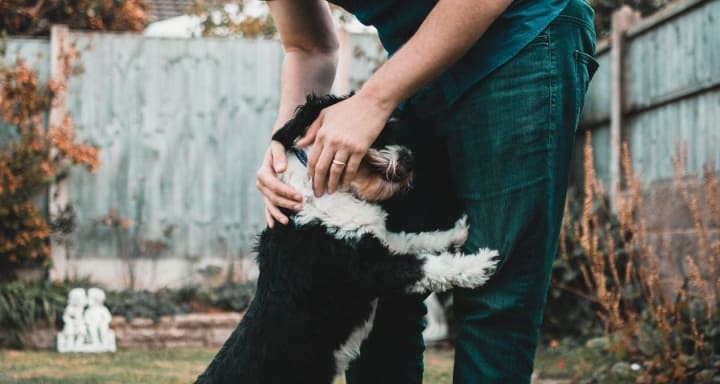 Don't worry, this article is just a satire. No puppers or doggos actually wore lipstick.
The Dark Truth About Animal Testing
"Right now, millions of mice, rats, rabbits, primates, cats, dogs, and other animals are locked inside barren cages in laboratories across the country. They languish in pain, suffer from extreme frustration, ache with loneliness, and long to be free. Instead, all they can do is sit and wait in fear of the next terrifying and painful procedure that will be performed on them. The complete lack of environmental enrichment and the stress of their living situation cause some animals to develop neurotic types of behaviour such as incessantly spinning in circles, rocking back and forth, pulling out their own fur, and even biting themselves. After enduring a life of pain, loneliness, and terror, almost all of them will be killed."—PETA
Here are some of the many Cruelty-Free Brands
Brands that Don't Test on Animals:
Elf Cosmetics
Floss Gloss
Jeffree Star Cosmetics
Kylie Cosmetics
Too Faced
NYX Cosmetics
Kat Von D
Burt's Bees

Hello. Nice to meet you! How are you? Hmm... this feels like a really one-sided conversation... why don't you follow me on social media so I can get to know you too!
Like the story? Share it on social media!
Thank you for reading my article. Would it be okay if I ask another favour though? Would it be okay if you share this on your Facebook page or Twitter? If you can't share, there is a tiny little donate box at the bottom too. No pressure though, just thought I would mention it.
Work Cited
"Australian Government Delays Ban on Cosmetics Testing on Animals AGAIN: News." PETA Australia, 20 Mar. 2018, www.peta.org.au/news/australian-government-delays-ban-on-cosmetics-testing-on-animals-again/.
"Canada Considers Ban on Animal Testing for Cosmetics." Chemical Watch, chemicalwatch.com/76817/canada-considers-ban-on-animal-testing-for-cosmetics.
"People for the Ethical Treatment of Animals (PETA)." PETA, 19 Aug. 2019, www.peta.org/.
"Testing Cosmetics and Household Products on Animals." PETA, 23 June 2010, www.peta.org/issues/animals-used-for-experimentation/cosmetic-household-products-animal-testing/.
"The Truth about Animals Used for Experimentation." PETA, 22 June 2010, www.peta.org/issues/animals-used-for-experimentation/animal-testing-101/.