The Simple Foundation for a Complex Skincare Routine
The product that works best when pared down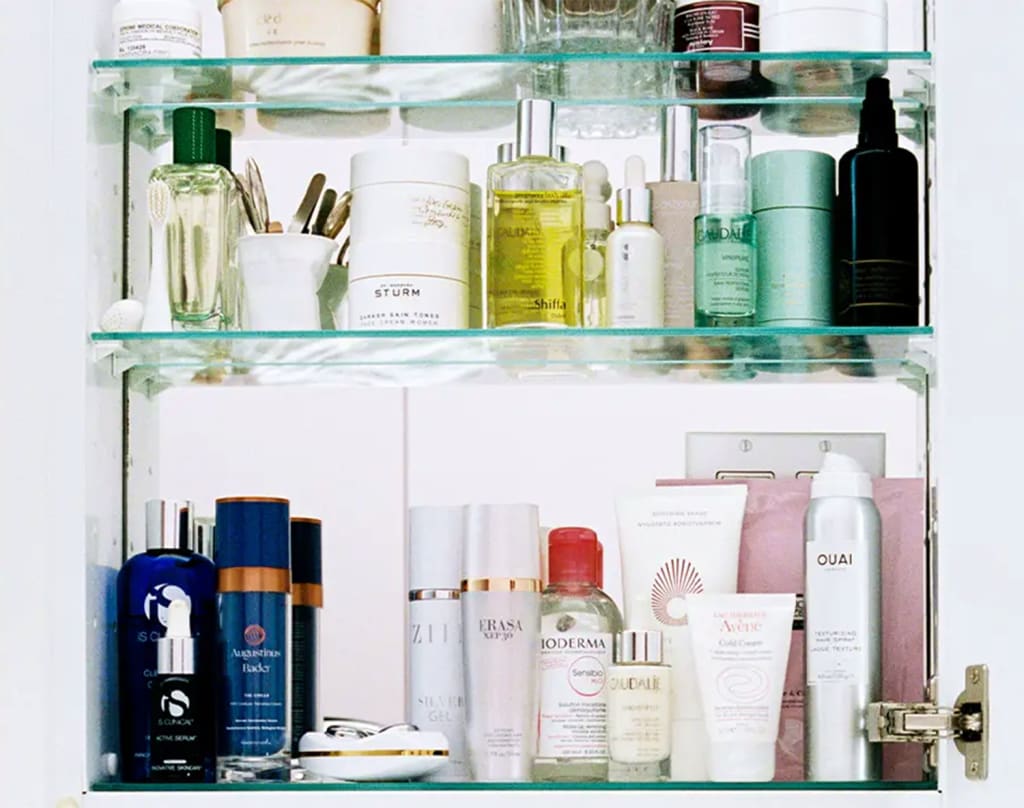 credit: Violet Grey
My myriad skin issues, from hyperpigmentation to adult whiteheads, had come to a boil in the months before my wedding. With the additional stresses of planning, I had entered a nasty cycle of breaking out, picking, scarring, and repeat. My scars were deep, and I was terrified that they would be permanent. I understood that I could wear makeup at my wedding to cover it up, but no amount of makeup could hide the texture issues, dry patches, and raised scars. I knew that I had only a few months to get something to work.
I started by going to an esthetician to discuss my skin issues. She said we needed to treat my skin with strong exfoliants, given the short timeline I had to get my skin ready, and in the meantime my skin would be healing. To help this process, I needed to use gentle products that did not aggravate my skin. At the same time, I did not need to find products that claim to expedite healing, given that my skin is young and healing is what it does best. I took her advice in stride, and wanted the bare minimum for my skin while it was healing.
With everything above in mind, I decided to start with the foundation - a cleanser. Almost ALL the products I found labeled as "gentle" had some sort of extra ingredient or added "benefit" that I just didn't want. I'm a Sephora beauty insider so I was biased to looking at products on Sephora. When I found this one by Farmacy, I was super into it. It had cute, simple packaging, the ingredients list was long but for the most part only had anti-inflammatory and moisturizing ingredients, and the price point was reasonable to me. I like gel cleansers (rather than jelly), another reason I liked this product and bought it.
My wedding was wonderful, and my skin was glowing. I wanted to maintain this, and decided to build a skincare routine based on what I learned about my skin after my wedding. I learned that my skin's needs change based on my hormones, menstrual cycle, and exposure to the elements. For example, I traveled to India for my wedding which changed my skin's needs dramatically. Thank goodness I hadn't invested in a foundation that controlled sebum on my normally oily skin, or I would have had skin dry as the desert at my wedding. Cleanser was the foundation of my skincare routine, setting the stage for a dermal landscape that could then benefit from serums or essences that I can easily swap out as needed.
Along the lines of customizability, another reason to get a cleanser with no additional features is to maintain the ability to treat your face in "zones." Most of us have multiple skin concerns in different parts of our face. For example, I would never put a drying salicylic acid-containing product on my flaky cheeks, and I wouldn't want to put an oil-based moisturizer on my greasy nose. There are other products like moisturizers and serums that can much more easily be applied to specific facial zones.
Additionally , AM and PM routines differ, your cleanser shouldn't have to. Even something seemingly innocuous, like a cleanser with vitamin C (a product everyone should use), is annoying because you shouldn't use vitamin C in combination with retinols at night. Additionally, at night you might opt to double cleanse and you want cleansers to be compatible with each other. Also, keep in mind that gentle cleansers won't strip your skin of natural protectants! This is why I don't consider anti-inflammatory or humectant properties in cleansers to be an "extra" feature. It's just what it should do – take off the dirt, leave the protective barrier your skin naturally has.
Finally, from a cost-perspective, cleansers without extra features are the most affordable. Why invest heavily in a product that you are meant to wash off your face anyway? Also, when traveling, it is much easier to pack multiple little serums and just one cleanser, given how bulky those tubes can be. Rather than investing in several cleansers for different purposes, it seems wisest to just get one.
The Aftermath: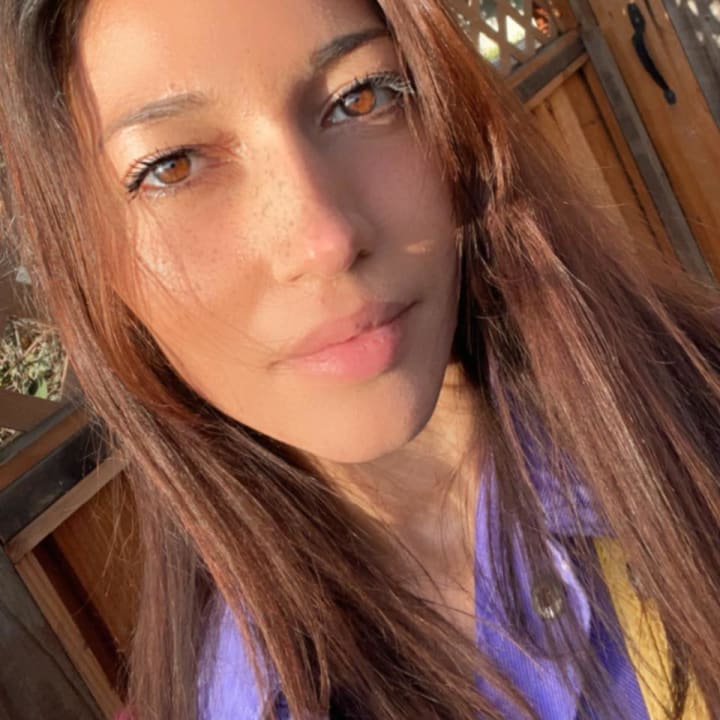 My skin is quite happy with gentle cleansing. I have mornings where I do nothing but cleanse (and SPF!), and mornings where I spend a long time on a full routine. I have experimented with other cleansers, but I'm still in LOVE with this product. I'm obsessed with the smell (the most tasty, understated honey smell). It takes off the film of sebum I usually wake up with on my nose without drying the rest of my face. It's so minimal, while also feeling luxurious (probably because of the scent). I would totally rally at a "Save the Bees" march in honor of this product.
Oh, other cool features. You can lock the top in case you want to travel with the bottle. I am a big texture person and like how it feels. Jelly gentle cleansers just feel slimy to me. It hasn't caused any irritation or breakouts, and my face takes other products well after using this.
Comparable cleansers:
=Drugstore finds:
face
Reading when I'm not writing - @booksnailmail for book gems, book drops, & diverse recs
Cash makes me happy! Tip below :P
Receive stories by Swati Sudarsan in

your feed