The Best Way to Cure Your Dry and Damaged Hair
Whether it is color-treated, curly, frizzy, dry, or damaged, Co-Washing is the way to go.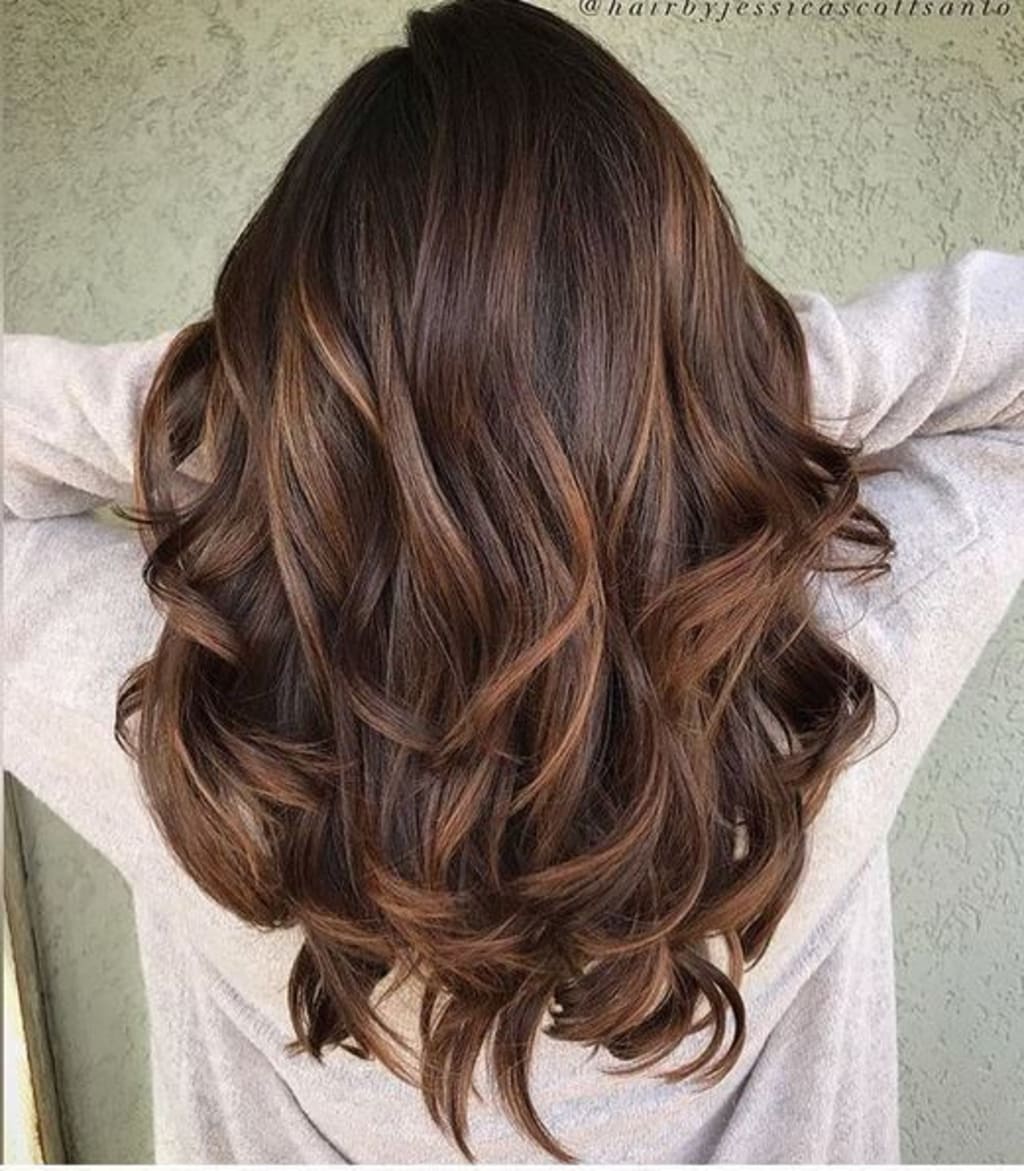 Alright ladies, if your hair is color treated (like mine), frizzy, dry, or damaged - this article is definitely worth reading. I have discovered a new way to wash my hair that leaves it feeling soft, smooth, and looking so much better than before. It is called Co-washing, which is short for conditioner-only washing.
If you are anything like me, when I had first heard about co-washing, I thought to myself, "Oh no, that would make my hair greasy and gross." But, I have no regrets and it was possibly the best decision I've made for my hair health!
I am currently on month four of co-washing and it has been LIFE CHANGING. The best part? It is not as expensive as you would think. I use Pantene Pro-V, which is perfect for my frizzy and dry hair, and only $10. Although every co-wash has different target features and some are more expensive, they all work the same way.
Let me explain how it works. A lot of dry and damaged hair is caused by styling and coloring. Co-washing is a way to help re-nourish your hair with all of nutrients you constantly strip from the strands. Ironing your hair can be detrimental to your hair's health. Every time your hair touches an iron, it is being stripped of its natural oils, which causes it to become dry and breakable. Co-washing skips the harsh detergent and goes directly to removing the dirt and harmful oils without drying out your hair.
The benefits of co-washing seem endless. A huge benefit that I have discovered is that the smell is absolutely amazing! The smell lasts a good bit longer than regular shampoos and conditioners. The hair is noticeably softer and leaves hardly any tangles. While showering, it is best to completely saturate all of the hair and work the conditioner in from the scalp all the way to the tips of your hair. Make sure to run through the strands of your hair and work the tangles out while the conditioner is still on your hair, it has made my hair noticeably softer and so smooth.
If you suffer from dry hair, this is the solution to help save those split ends! Co-washing delivers a high level of moisture, which prevents your hair from breaking. Adding moisture into your hair can bring it back to life and leave it stronger than ever before. For the girls with curly or frizzy hair – this will be a life saver! It is a perfect way to keep your curls hydrated and healthy. Because of the high moisture that is provided - no more hours of straightening your curls while co-washing.
If you are a victim of the flaky dandruff, this will seem like a gift from above! Since your scalp will be learning to retain more moisture, it will gradually become less flaky. For the best results, leave the conditioner in for up to ten minutes, and try to massage it into your scalp.
Do your research before buying! Watch for any ingredients ending in -cone. Such as silicone which will cause nasty build-ups in your hair and scalp. These synthetic additives will leave you with thick product that is not water-soluble. This makes it harder to wash without harsh detergents. Also, do not over-do it! It can be very easy to over-condition your hair. If it starts to feel spongy or mushy- it's a bit too much.
Remember that everyone's hair is different. Co-washing may not be the best fit for you and that is okay. There are so many possibilities when it comes to your hair, and I am sure you will find the shampoo and conditioner that is best for you.
I hope this article has helped some girls who struggle with hair that is damaged, dry, frizzy, color-treated, or all of the above.
Much love,
Allie B.