The Best Low-Price Beauty Must-Haves: Holiday Edition
The weather outside is frightful, but here is our top ten list of the best beauty products to keep you and your friends happy this holiday season! With everything ranging under $40, these products are necessary, important and must-have!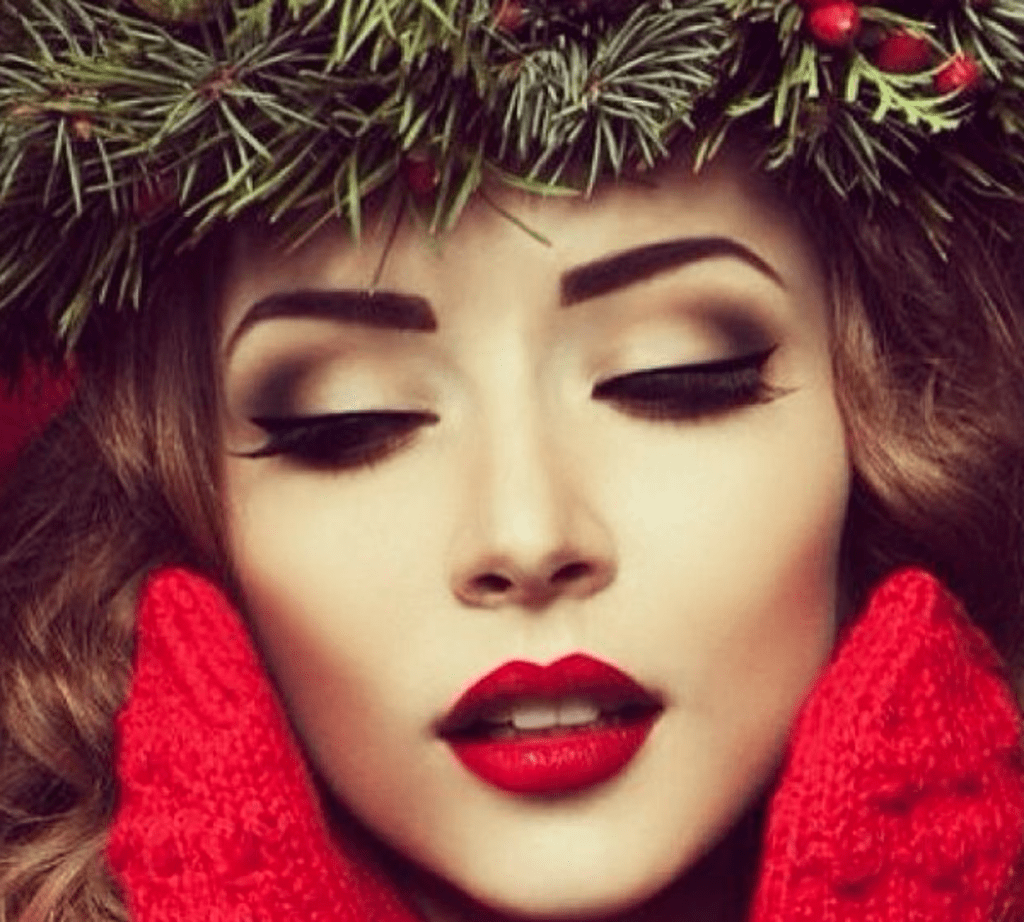 We tried them so you don't have to! Here are the best holiday make-up products for you and your face this winter season!
PRIMER: Le Blanc by Chanel £35
Le Blanc de Chanel is a multi-use illuminating base primer for all skin types. Giving you a dewy glow with a truly excellent finish, this primer (coming in at only £35) is guaranteed to keep winter skin looking fresh, touchable and ready for any holiday party!
"It makes my dry skin feel fresh again, gets rid of any noticeable patches and helps keep my foundation lasting longer."
This product is a must-have for a personal gift to your hard working self or a cute stocking stuffer for your friends, visit www.Chanel.com to order yours before the holidays end!
EYEBROWS: HD Brows by Browtec £19.50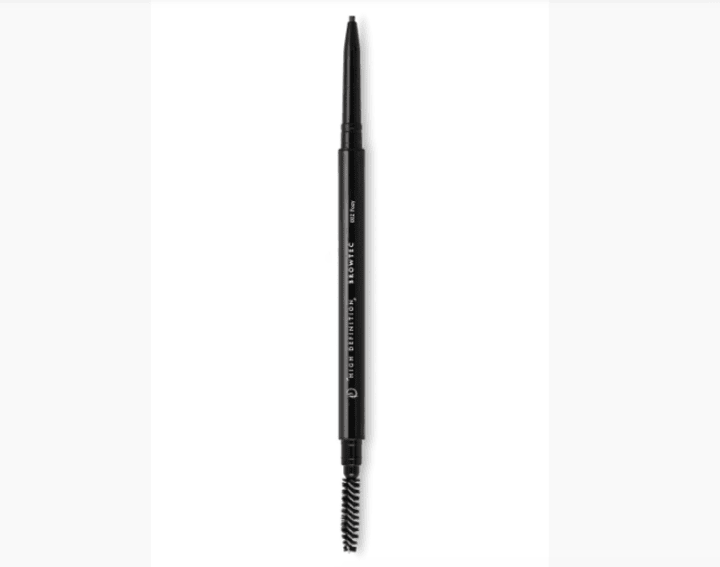 Eyebrows are essential to any holiday look, whether big, traced and well lined or for a simple splash of colour on our already wintery fair faces, HD Brows is a safe purchase with amazing results!
"I have sparse eyebrows, cursed with barely anything there. This pencil not only looks natural and not over done, it helps to highlight and frame my entire face. No regrets in this purchase."
In a range of diverse and dimensional shades, the pencil rings in at only £19.50. Pick yours up at www.HDBrows.com before the season is over.
BLUSH: Glossier Cloud Paint £15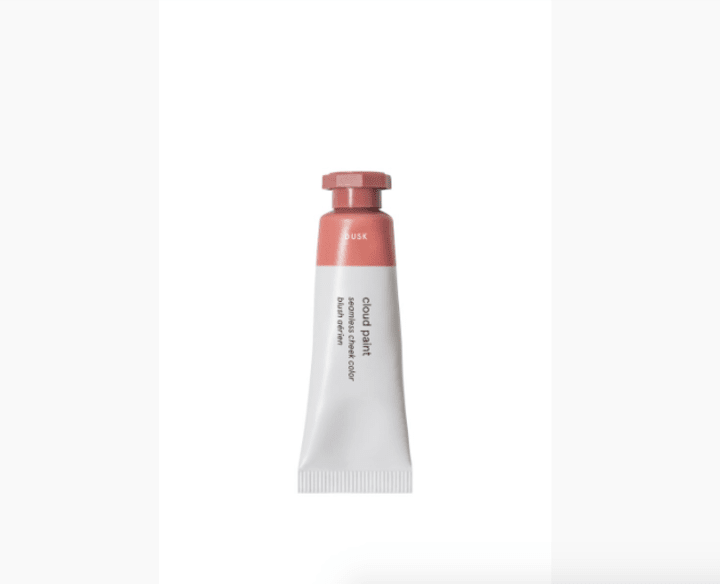 Sometimes the natural rose, or rather, snow burn, our cheeks get due to winter exposure can be a tad too seasonal - add some flattery to those cheeks with the Glossier Cloud Paint (featured in Dusk).
"Amazing. All I have to say is that it is amazing! So cute, well packaged and long lasting! I love this blush, and this is coming from someone who was hesitant with cream blushes! BUY THIS!"
This soft and accessible product is only £15, with huge money saves like that you could buy a few extra for your loved ones this season!
EYELINER: Liquid Last Liner by MAC £16.50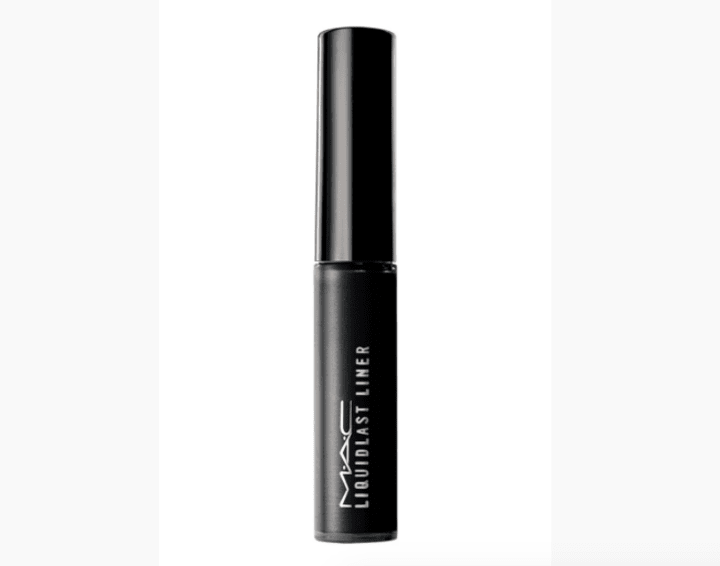 What kind of Low-Cost Makeup Must-Have list would this be without featuring our much beloved, MAC Cosmetics. This liner is sure to give you drama and wings with ease and little experience.
"Easy application, smudge proof and doesn't have that blue tint most other black liners end up with!"
The Liquid Last Liner is a certain buy, with a sure prevention for smudging under the snowy conditions, this liner will have your eyes popping at any holiday celebration. With an easy applicator and easy removal - this £16.50 eyeliner will be all you need for your snow days. Pick it up at www.maccosmetics.com.
HIGHLIGHT: Multiple Sticks by NARS £29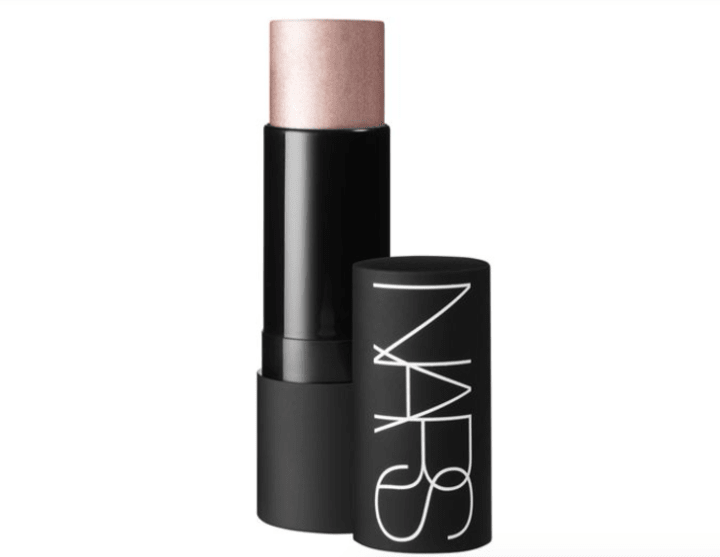 Alright, alright... Now for the much needed highlight. Give your cheekbones an added sparkle this holiday season with the Multiple Sticks NARS Highlighter.
"I am addicted to this highlighter. It is so underrated, likely due to how inexpensive it is, but is AMAZING on my face. Keeps my face moisturized and glowing! Lasts a long time too, I have never had to reapply!"
That's right. This stick of shine gives you long lasting glow, keeps dry skin moisturized and adds a flare to your face that you'll want to be showing off under the mistletoe all evening! Pick it up at www.narscosmetics.com for only £29 while supplies last!
FOUNDATION: Bobbi Brown £34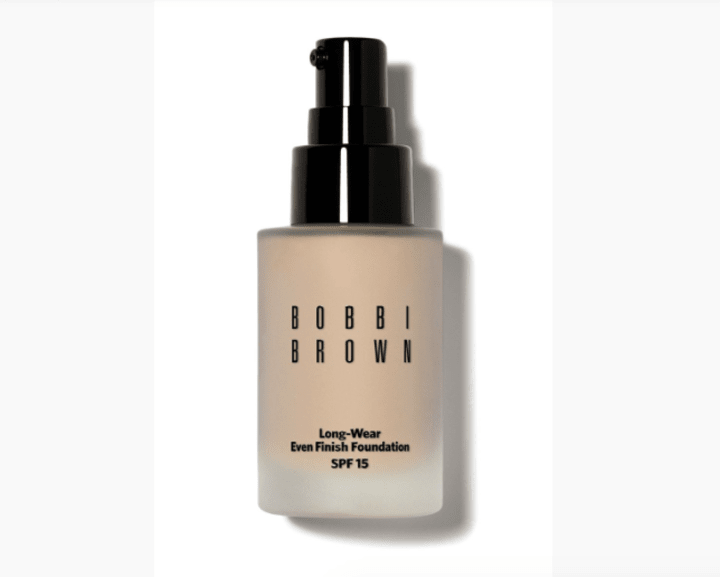 Foundation is a hard find, but Long-Wear Even Finish Foundation by Bobbi Brown is a sure bet this winter season. The oil-free foundation gives you a silky finish that won't over-dry your skin or appear caked on. With an added SPF 15, you can enjoy long days in the winter without fear of how the elements may affect you.
"Finally, a foundation that won't dry me out!"
This foundation comes in just under our mark at only: £34, and is worth every cent! Be sure to pick it up at www.Bobbibrown.co.uk today!
CONCEALER: Naked Skin by Urban Decay £17.50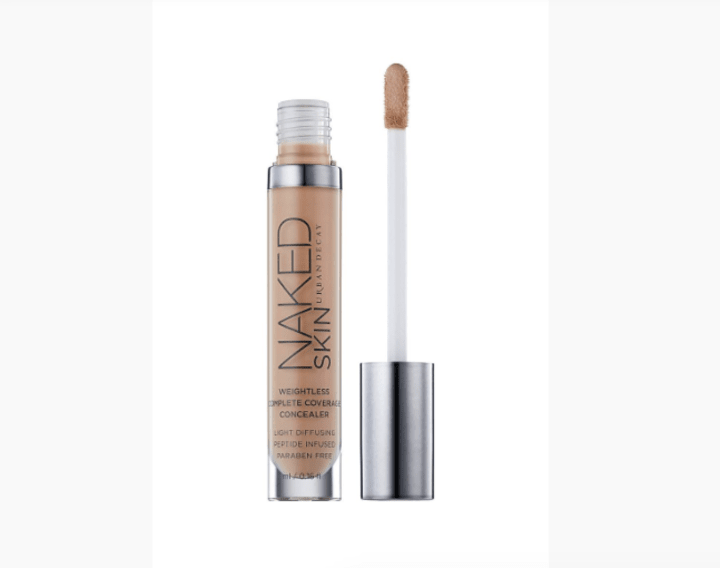 No make-up finish could be complete without a good concealer. This weightless, semi-matte concealer will keep your face looking fresh and even before and after foundation!
"Small lines disappeared, this evening concealer was ideal for big bags or dark circles and made me feel so confident!"
Paraben free, this product is also easy on the wallet, at only £17.50 find yours at www.urbandecay.co.uk.
LIPS: Kate by Rimmel £5.49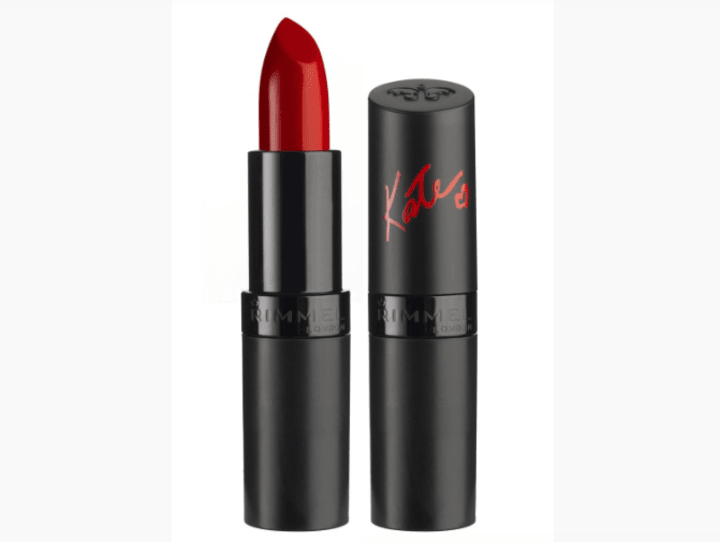 No holiday look could be perfected without a deep, sharp red lip finish. Rimmel's Kate Moss brand is sure to be your answer. Available at almost any pharmacy make up aisle, this long lasting and deep lipstick will keep you feeling kissable all night long.
"I don't usually trust pharmacy brand make up, but this lipstick is honestly amazing! It is so clean, smells nice, soft finish and in great shades. I am so grateful to have found this!"
You can buy it pretty much anywhere for around £6, it lasts for a long time and so will your tube. Keep it in your purse for quick touch-ups or to add flare to any outfit.
BRUSHES: Rose Gold Pro Pointed Contour by MORPHE £13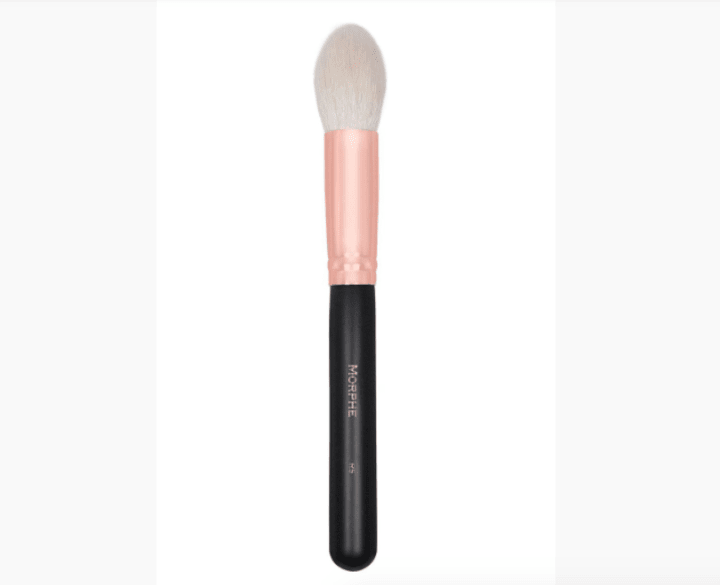 Treat yourself this holiday season to a little extra Santa gift with the Morphe Rose Gold Pro-Pointed Contour brush. This tiny, but amazing brush costs only £13 at www.Cultbeauty.co.uk.
"A friend told me about this brush and I didn't believe it. When I finally got around to trying it I was completely surprised! It is amazing, adds a smooth finish to all of my makeup looks and is extremely easy to clean!"
You won't regret this buy, look for the Contour R5 when purchasing and prepare to be blown away by how you didn't hear about this sooner!