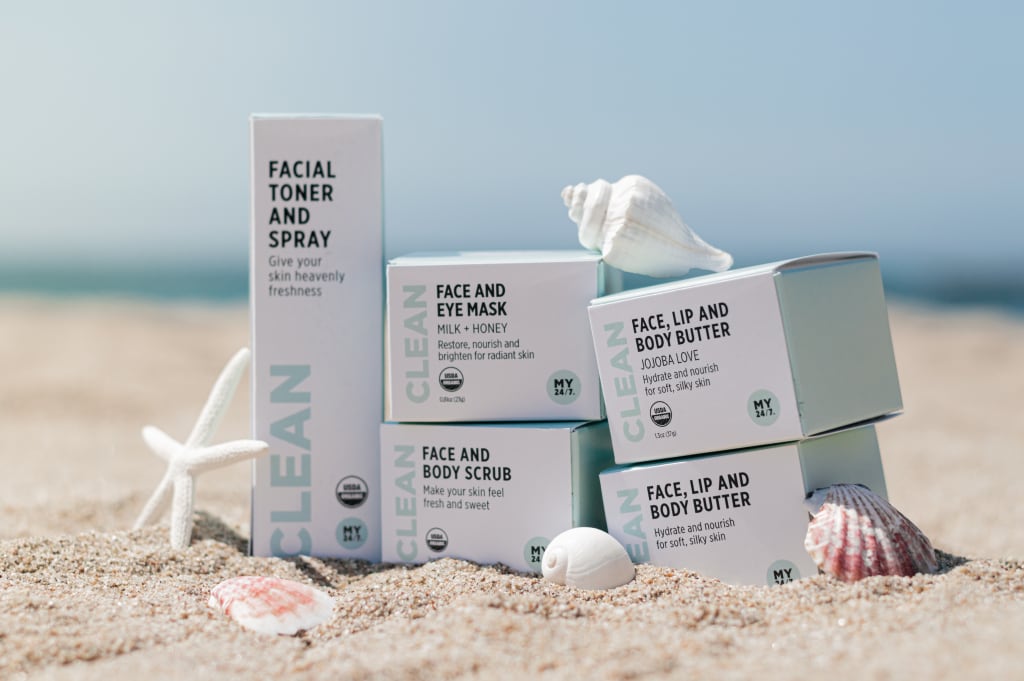 As with season change so should our skincare routine as well. Especially if we live in areas where the seasons change. I do. Still finding the right product for your still delicate combo sensitive skin for the hot summer months can be daunting. Well, find your answer with MY24/7 Facial Toner and Spray with Indian Gooseberry by RedPantz!
This toner spray founded Red Pantz putting it on the market. Created to address founder/creator Petra Neiger's own prone sensitive eczema skin we can enjoy giving our skin a divine freshness as well.
Made with organic components of the finest caliber to help safeguard according to Ayurveda living. This toner has a well-balanced mixture of herbs that work together to preserve, revive, and balance skin tone and texture, as well as to encourage firmness.
Not only does it work to help cleanse, but to balance, and rejuvenate your skin because it is loaded with purifying antioxidants, along with adaptogenic herbs. It is certified organic.
REVIEW
Spring has sprung and summer is not too far behind it. Heck, it's 82 here already, and it's May. While I have found products that worked well for my skin during the cold months my skincare routine for the summer months still needed some improvement. I then was gifted with MY24/7 Facial Toner Spray with Indian Gooseberry by Red Pantz a godsend for those for the hot sweaty summer months.
I have not used a toner product since I was a teenager, and it really used to damage my skin. I even had gotten a toner that said it was for "sensitive skin" but it still irritated my skin.
While facial toners did irritate my skin they did work well on cleansing and refreshing. Therefore I was open to trying facial toner again.
Freshness in a Bottle
So unlike the toners of yore! Oh my gosh! It's been since the late 80's early 90's that I've used a toner so I am out of touch. This toner comes in a spray! I sprayed it on a cotton pad and applied and wow how seriously refreshing my skin felt. There was no skin irritation or redness after. No dry tightness like those old facial toners of past decades used to leave my skin. Finally, a toner that leaves your skin soft and supple afterward I would have never dreamed.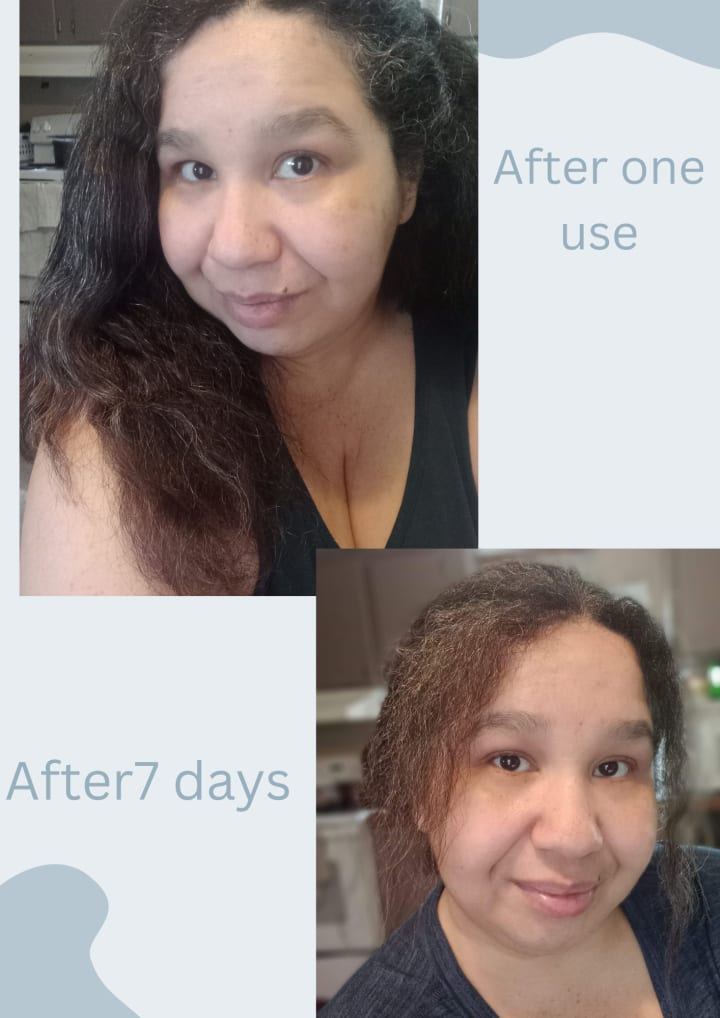 This bottle has now become part of my new summer A.M. skincare routine. Not only does it cleanse but it perks your overall senses as well. This is due to its perky scent, which I can only deduce as this is the scent of the Indian gooseberries. An accustomed scent it vibrates your morning awake!
Great As A Mid-Day Pick Me Up
Born in the North, but now relocated to the South Central Region heat and I do not mix. By mid-day here I am usually all melty especially if I have worn make-up. This facial toner and spray work awesome as a mid-day refresher to beat the heat. The fine mist spray whiffs over your face feather soft refreshing you for the rest of the day.
Facial toners are now back in my life baby! Thank you Red Pantz!
About RedPantz/ MY24/7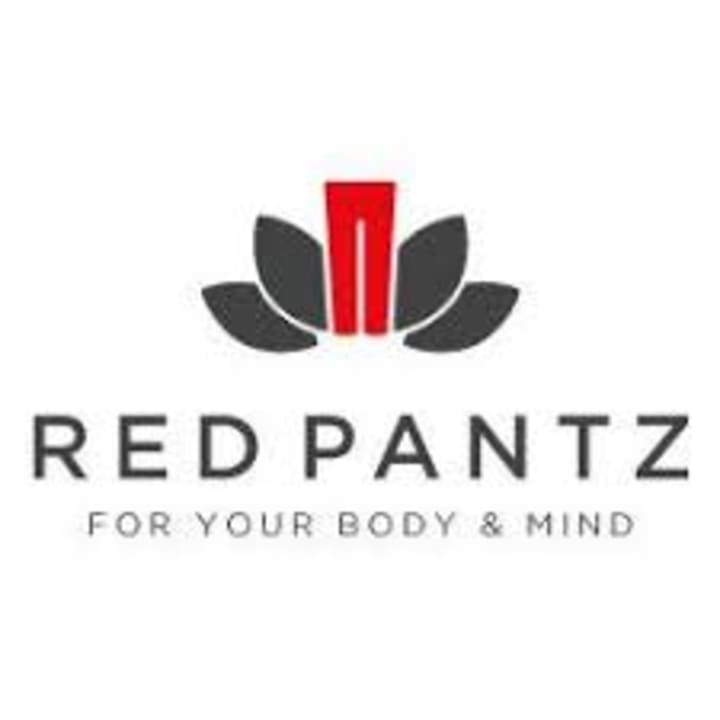 Red Pantz is about health and self-care for wellness, happiness, and productivity so you can do more and better things you love. Sustainably. Our approach is based on time-tested, ancient Ayurvedic wisdom mixed with research-backed modern science and many years of application in demanding corporate environments. Our products are packed with nature's finest treasures to support you throughout the day, every day.
The MY24/7 brand originally came into existence as a fundraiser for fire victims in California. Red Pantz and MY24/7 continue to give back and pay, with portions of orders going to support St. Judes Children's Research Hospital.
Learn more at redpantz.com
About the Creator
Janny C is an established freelance writer. A bit of a jack of all trades writer Janny has found a niche in beauty writing, earning a reputation as a beauty product reviewer, which she shares here on Vocal Media.
Reader insights
Be the first to share your insights about this piece.
Add your insights