Skincare Favorites: 2020
My best skincare finds to date.
I'll admit that I'm quite fussy when it comes to what I put on my skin. I probably pay more attention to the ingredients in my skincare than I do to the ingredients in my food, which is kind of alarming now that I think about it. However, it does explain why it takes me ages to decide whether I'll take the plunge and buy a new skincare product. I don't like silicones and I can't stand strongly scented products, so already my options are somewhat limited since skincare brands in general seem to have a love affair with adding parfum to anything and everything they can think of - but I digress.
While the first half of 2020 was filled with disappointing products (it's always the sunscreens) as well as clogged pores, pimples and the resulting hyperpigmentation from said products, I managed to reverse a lot of the damage by sticking to a routine that consisted of only three tried and true products. In no particular order, these were:
1. Sanskrit Saponins by NIOD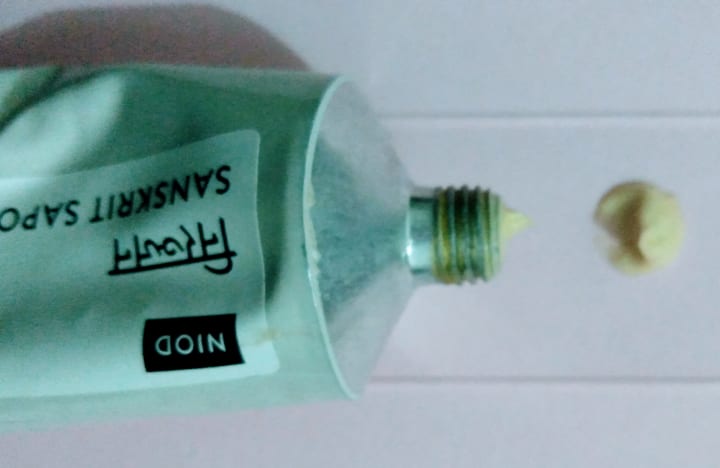 This is an interesting cleanser. It doesn't lather up like a gel or foam cleanser, nor does it emulsify like an oil cleanser, and you don't wipe it off like a milk cleanser either. I'd say it's more like a treatment paste than anything else, and I find that it does a good job of helping to clear out my pores, which helps to reduce further breakouts. I don't use it every day as I find it quite potent, and while it's enough to cleanse my skin, people who use makeup definitely shouldn't use this product alone as it's quite useless at removing anything other than excess sebum and dirt.
2. SOON JUNG 5-Panthensoside Cica Balm by ETUDE HOUSE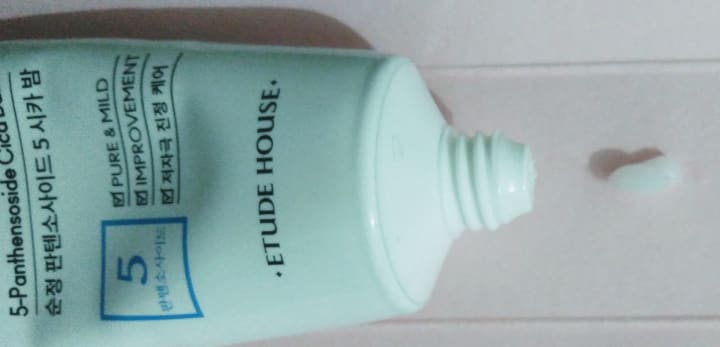 It says it's a balm, which may put you off using it on your entire face for fear that it'd just sit on top like a layer of Vaseline, but in my opinion it has more of a dense jelly-like texture. It's enriched with soothing ingredients like panthenol and madecassoside which can aid in healing damaged skin. I've noticed less breakouts while using it as my daily moisturizer. I also love that it's silicone-free and scent-free.
3. Tranexamic Acid Booster by SUPERDRUG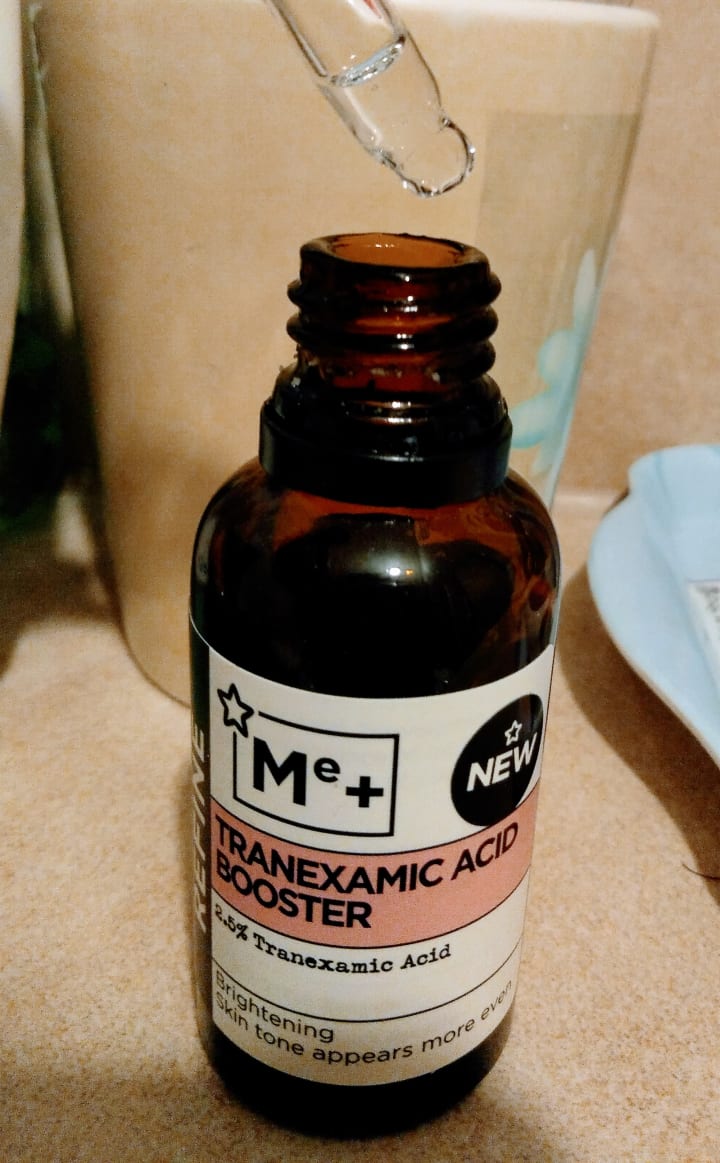 I can't tell you how happy I was when I found this product at my local drug store. I got it for about £8.99, which I think is an absolute steal, especially considering how concentrated it is (2.5% tranexamic acid). It's a lightweight liquid that isn't too sticky and sinks in really quickly. This is what I've been using to treat my hyperpigmentation. While there are more powerful ingredients and treatments that can be used to get rid of dark spots, what I love about tranexamic acid is how gentle it is on my skin. There is also evidence to suggest that it can make skin less susceptible to sun damage, which is good news for someone like me who's still searching for a sunscreen that I don't hate wearing.
While my skincare routine will most likely change as I try out new products, these three have earned their place on my holy grail list. I'm sure I'll keep coming back to them when things don't work out for my skin.