Roundup: The best drug store priced products for an every day face
Your daily beat doesn't have to cost a fortune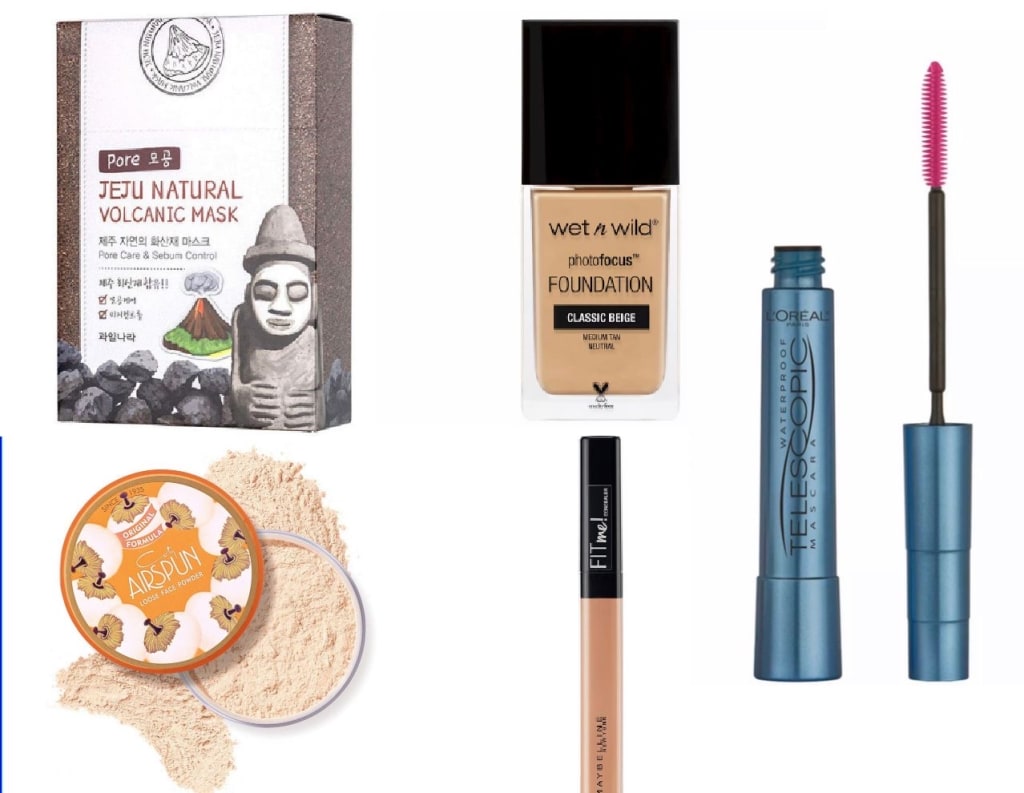 1.) WELCOS Jeju Natural Facial Mask
PRICE: $8.98/10 pack
A good base for makeup can make or break the look, these masks will set you on the better path of smooth, ready for makeup skin. Retailing at $9 for a pack of 10 (around $4.99 at TJ Maxx), these sheet masks work like magic! If your skin is deprived of anything, WELCOS offers a variety of masks that target specific issues but the "Pore Care & Sebum Control" cures all of my problems. Upon removing the mask, a difference can be spotted instantly. Your skin will look vibrant, hydrated, and refreshed. Once the mask has worked its wonders, the makeup applied on top is flawless. Essentially, this is the answer to all of life's problems.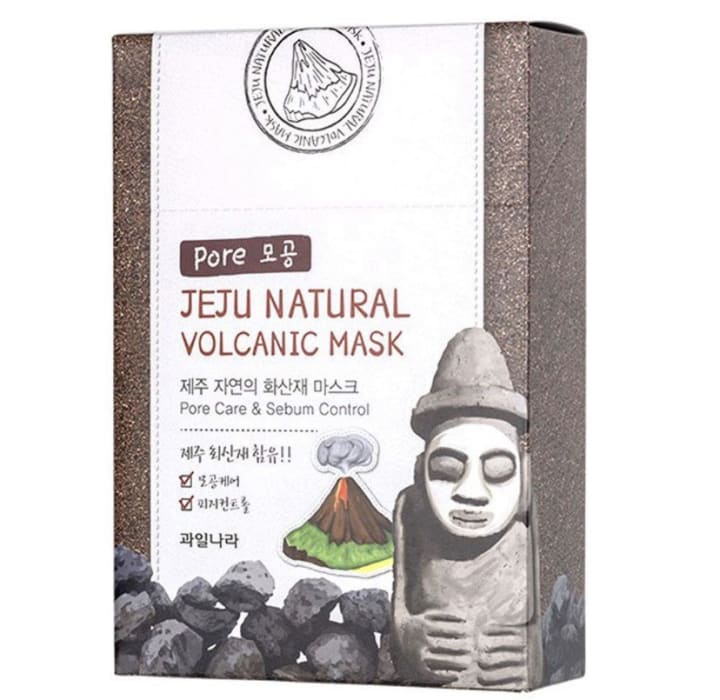 2.) Wet n' Wild Photo Focus Foundation
PRICE: $4.69/1.06. fl oz
If you're in need for a budget friendly foundation for daily use, look no further. This medium-full coverage foundation blends in seamlessly with the skin, leaving a natural finish behind. For myself, a sponge works the best for application but this foundation blends well with almost anything (yes, even your hands). Aside from looking gorgeous upon application, it lasts all day!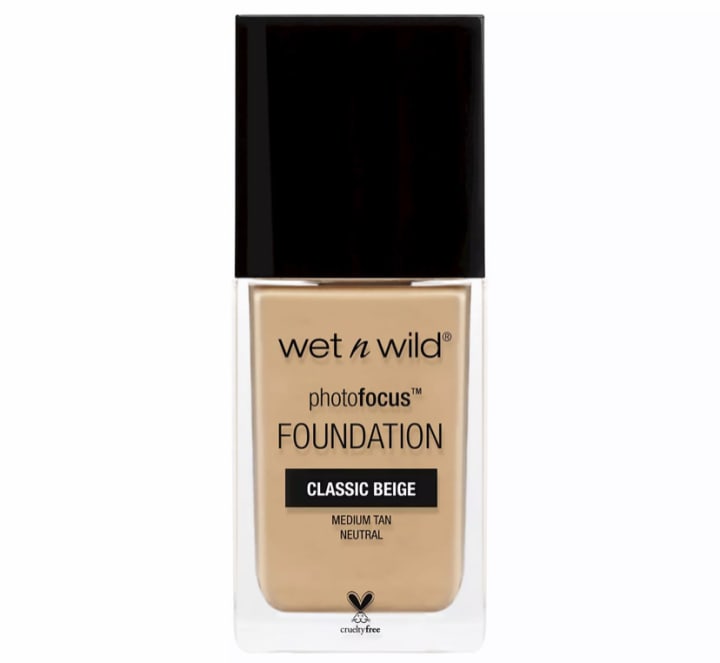 3.) Maybelline Fit Me Liquid Concealer
PRICE: $5.34/0.23 oz
This creamy and oil free formula evens the complexion unlike any other. If you're like me, then three hours of sleep and a cup of coffee suffices for the day but the eye bag damage is real. With Fit Me, three hours miraculously looks like six. It's a medium-full coverage, and it blends out evenly so there's no need to slather it on and then apply another layer.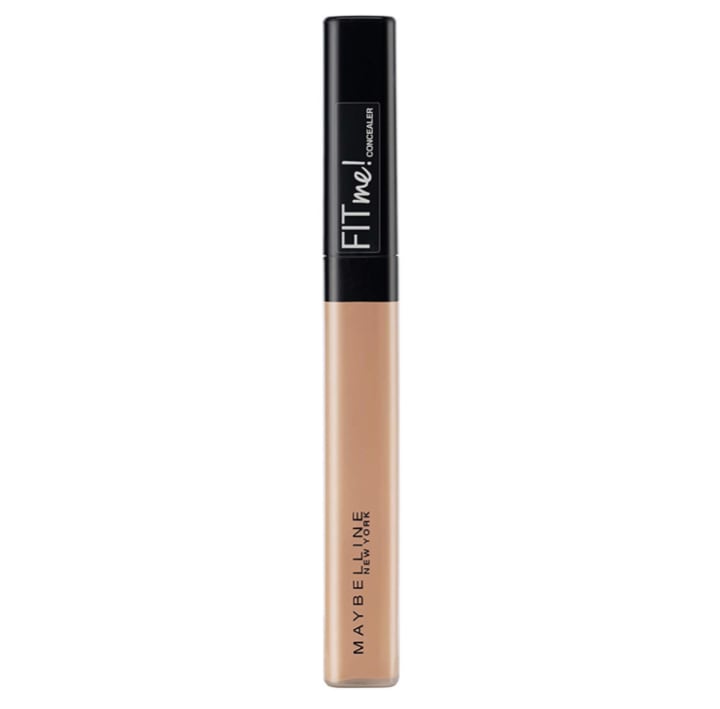 4.)Coty Airspun Loose Face Powder
PRICE: $5.99/2.03 oz
The fine mill of Airspun makes it perfect for setting under the eye. When used correctly, creasing isn't a concern. If it's not being concentrated on setting one area of the face, using it with a large powder brush to dust across and set the entire face keeps everything locked in without the caked look. $5.99 is a small price to pay for a perfect face of makeup, not to mention the never ending amount of product that comes in the container.
5.) L'Oreal Telescopic Waterproof Mascara
PRICE: $8.49
If you look up waterproof in the dictionary, a picture of this mascara will come up. It works well to lengthen and hold lashes, while providing some volume. My awe for this product resides in the fact that you could survive a wet monsoon and walk out with pristine lashes. Using a makeup wipe to get this off has proven itself to be pathetic. If you need a heavy duty but affordable mascara, this it it.