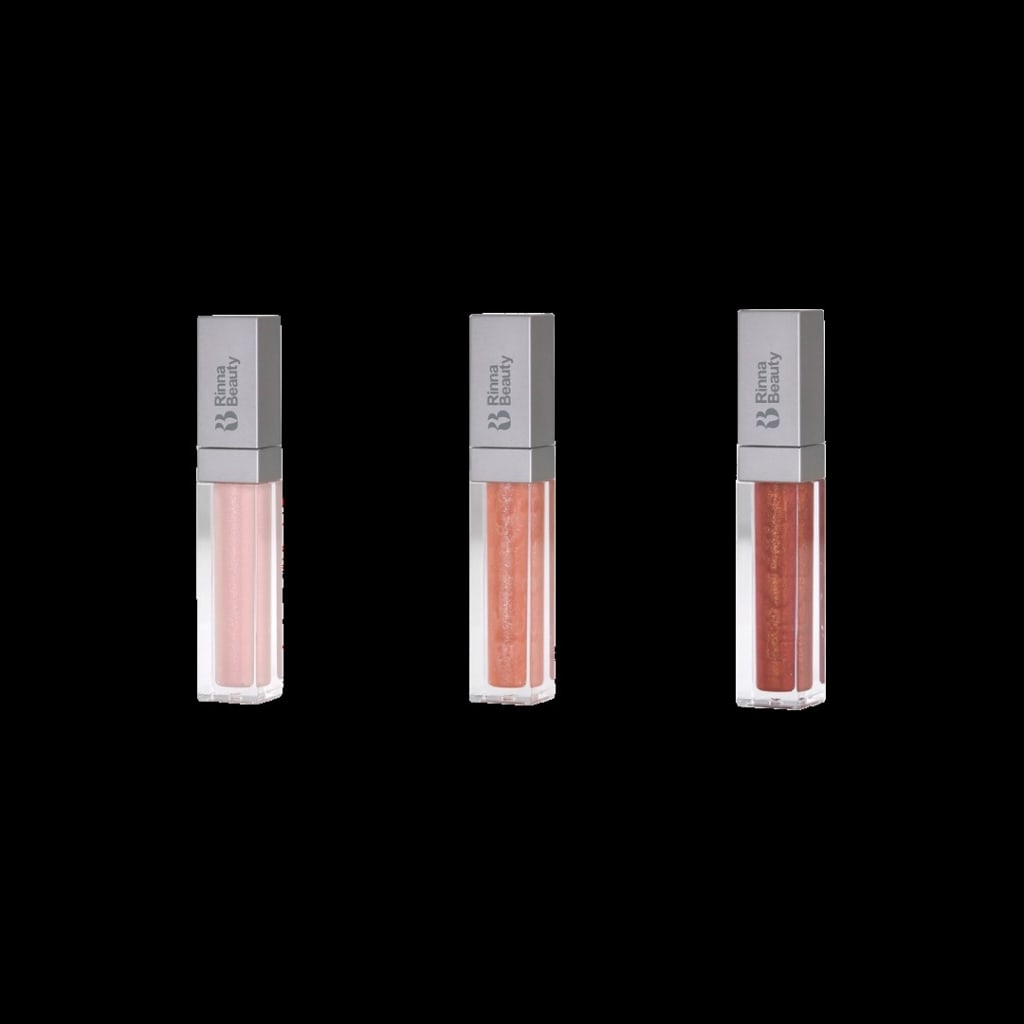 New Shades in the ICON Lip Gloss Collection
Rinna Beauty kicks off the sunny summer season with three new additions to lip authority's shimmering sexy ICON Lip Gloss Collection. These lip glosses elevating shine are a trio of three new glosses to complement bare lips or be worn over existing ICON Collection Lipsticks. Each gloss (4ml/.14 fl oz.) is sold individually, and the latest editions include:
Pretty Please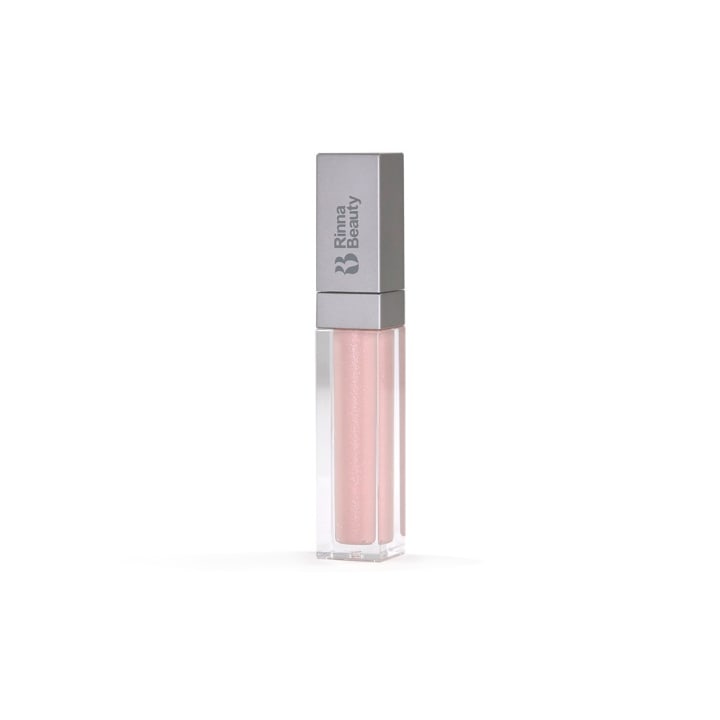 A milky pink gloss with a luminous glow. Perfect as is, or to add a glossy sheen over your other favorite Rinna Beauty™ lipstick.
If Looks Could Kill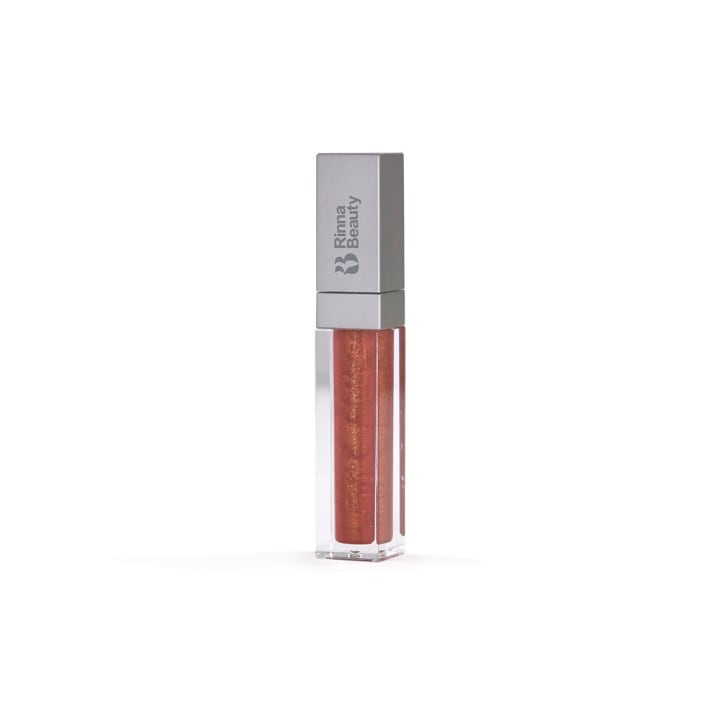 A burnt sienna with a touch of gold shimmer.
Firecracker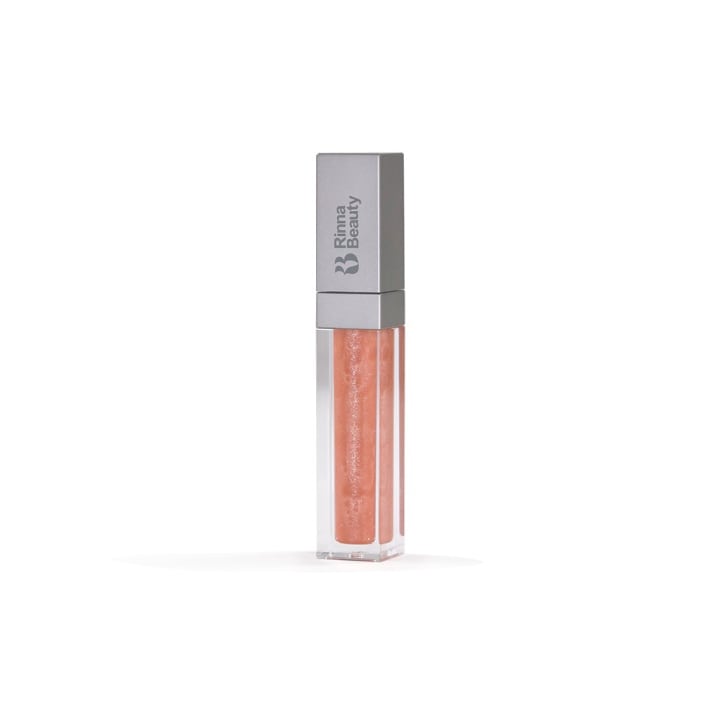 A peachy nude gloss with a warm gold shimmer.
Animal-Friendly Cruelty-Free
Certified by Cruelty-Free Kitty Rinna Beauty™ harms no animals in its production process. The vegan glosses are scent and taste-free and formulated without parabens, phthalates, and gluten.
ICON Lip Kits
Rinna Beauty has been one of the top cosmetic companies since its launch in late 2000, starting with her famous lip kits. The original ICON Lip Kits, which came in Lisa's characteristic nude tones, were instant bestsellers, crashing the Rinnabeauty.com website many times. Thanks to its high-end products and packaging, Rinna Cosmetics has quickly established itself as a leader in the clean, vegan beauty space. The Amelia and Showstopper, are two collaborations with daughter Amelia Gray Hamlin, are among the firm's latest shades/incarnations of the lip kits. The Daily Mail praised Rinna Beauty's lipsticks, pronouncing them "perfect for her distinctive pout." Rinna is known worldwide for her bigger lips, which she pioneered long before Hollywood actresses imitated the look on the red carpet.
One stroke of these glosses makes lips look fuller and juicier. It's silky, smooth, sparkly, and ultra-shimmery. The composition is ultra-lightweight (not mushy) but rich enough to last for hours on the lips.
These new shades join the already esteemed shades in the ICON Collection Lip Gloss in the likes of:
Pink Champagne
Hustle
Not So Heavy Crown
No Filter
Dancing Queen
Guilty Pleasure
Shake It!
Rebel
Frost Bite
Glow Up
Summer Sultry Lips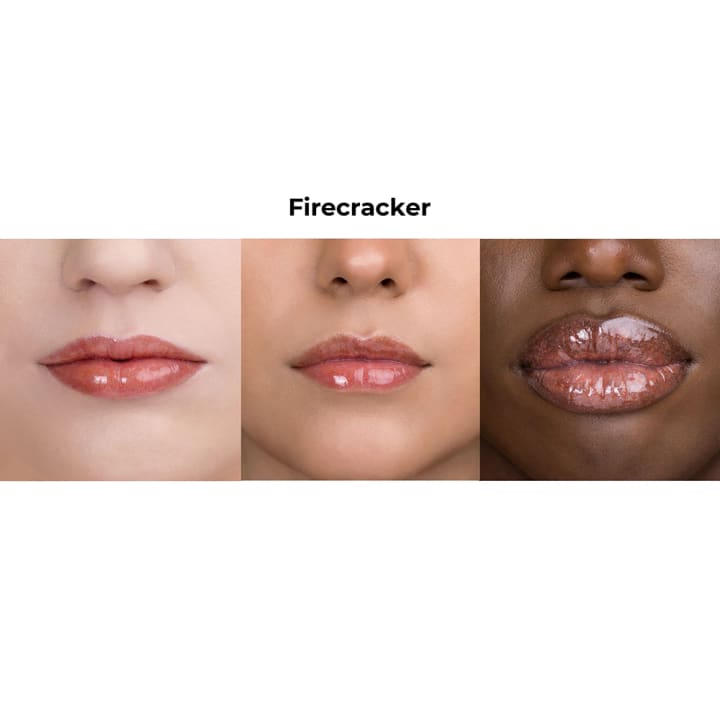 "Summer is all about sexy, and for lips, that means more gloss, shimmer, and high shine. A glossy pout looks great at the pool or on the beach while sipping a margarita in the blazing sun," says creator Lisa Rinna, the lip pioneer of the whole pout look.
Let Rinna Beauty's new debut shades of glimmering lip gloss brighten up your summer lips.
ABOUT LISA RINNA and RINNA BEAUTY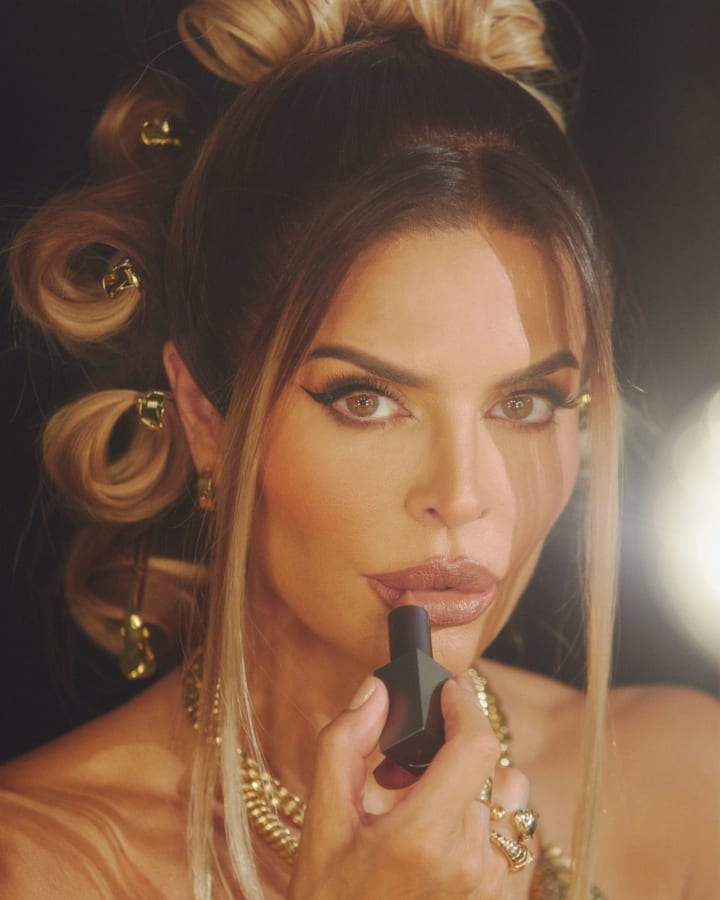 In November 2020, Lisa Rinna, in collaboration with SEL Beauty, launched to the world Rinna Beauty ™
Rinna herself says about Rinna Beauty™.
"Rinna Beauty is not just a brand. It's me. It reflects my look, my style, my taste, and my life. This has been nearly a decade in the making. I've tested every sample, chosen colors, approved ingredients, inspired the packaging, and how we are bringing it to you.
Chic. Sexy. Bold. No tricks.
I've been given a lot of labels during my career. Actress. Author. Designer. Housewife. But more than anything, I'm known for my lips. They've become my signature and the first thing people think about when they hear the name Lisa Rinna. I'm damned proud of it. Lips are a natural place for me to start, but it's far from the end.
It's not just about what you look like on the outside. It's also how you feel on the inside. I want people to look gorgeous and be happy. My wish is for Rinna Beauty to empower people with confidence. This brand is about inclusivity. Be strong, be confident, be sexy, be yourself. Shine so bright that you burn their f'n eyes out. Be what you want to be and just go for it.
You look gorgeous!"
For all Rinna Beauty™ products, visit https://rinnabeauty.com/
About the Creator
Janny C is an established freelance writer. A bit of a jack of all trades writer Janny has found a niche in beauty writing, earning a reputation as a beauty product reviewer, which she shares here on Vocal Media.
Reader insights
Be the first to share your insights about this piece.
Add your insights