Reasons To Try Out Using Coloured Contact Lenses
Contact Lenses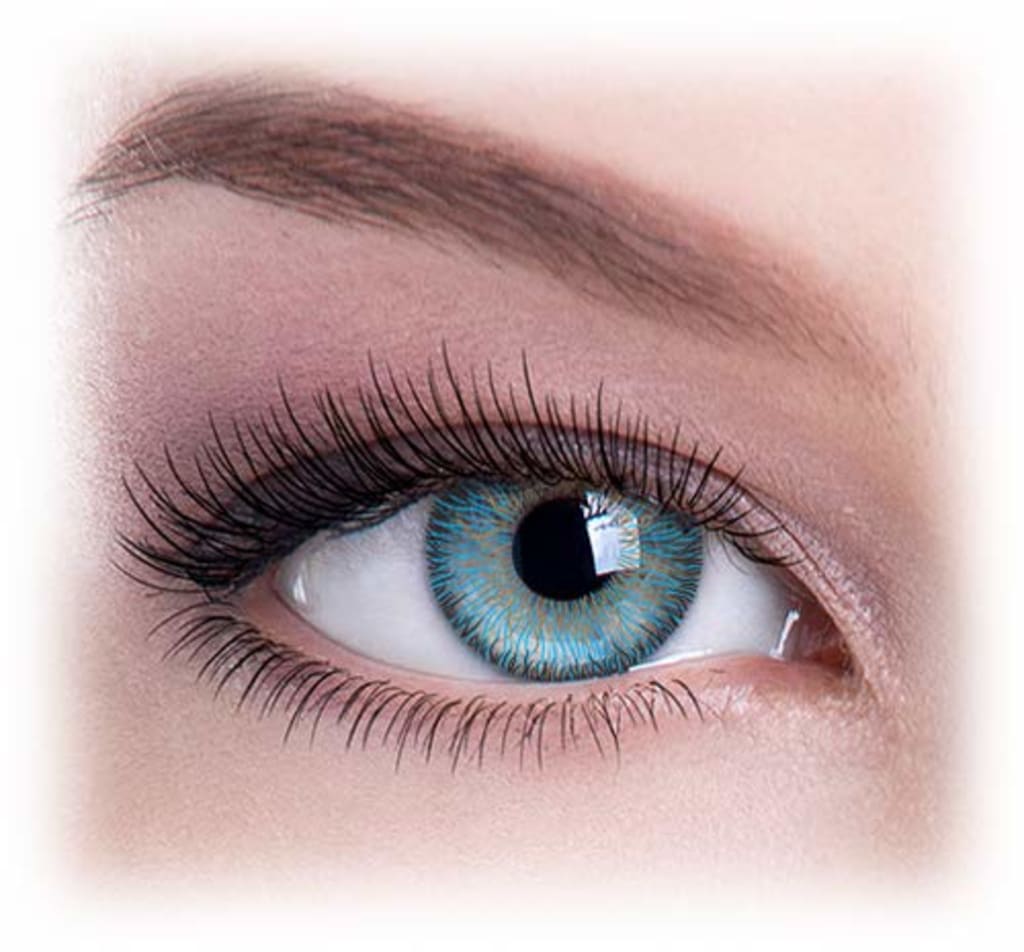 Are you getting tired of your clear contact lenses every single day? You might be putting it on your eyes so that no one would pay attention to it but why not consider getting yourself some good coloured contact lenses? After all, you will be having a lot of fun with them and you will be able to get some change in how you look at the same time, so this is definitely going to be quite the advantage for you too. It would be great if you can make the right decision for it and if you are wondering, here are some of the reasons why you should definitely give it a try.
Different colors
You can easily figure out that there are so many colors that they come in so you can have the hardest time choosing which one would be your favorite. You get to have green, purple, blue or any other color that you want or have in mind. You may be having some doubts at the moment but once you try them out, you will realize that you are going to be able to enjoy it out for the better of it so that you can have more fun with it and keep on playing with the colors as much as you possibly can.
Trusted manufacturers
One of the major things that people think about when they want to buy colored lenses is that they are from manufacturers that they have not seen nor heard about so they can be in danger. However, this is absolutely not true since you can easily get some from your trusted companies such as Freshlook and a whole lot more. They are more than going to be able to help you out in finding the right lenses for you without having to worry about your safety or anything else like it. You get to be able to take lenses that would give you a fresh new look for sure.
Change your look
One of the major reasons why people want to try out contact lenses is because it gives them the chance to change out how they look at any particular time that they want to. One day you go to work with blue eyes and then go with green the next and this is definitely going to be able to give you that ease of looking someone new every time. There are so many different colors of contacts so this should be something that you would like a lot in the process.
Easy to wear
It might not occur to you but if you have been wearing contacts before, then it would be a whole lot easier for you to wear colored contact lenses now so you might want to check it out and get the best out of it as well. You might want to talk to your doctor about the prescription of your lenses but after that, it would all be good and you should be able to buy as much as you want. Get more interesting details about coloured contact lenses kindly visit on cosplaylens.com.
Affordable
Nowadays, with all of the brands that are offering colored contact lenses, you would not have to worry much about the price because you will definitely find a good shop that would sell them in a price that would suit your pocket so you just have to try it out and make the most out of it. There will be a lot of affordable shops that you can make sure that you are going to try out and make the most out of at the same time so see to it that you browse around.