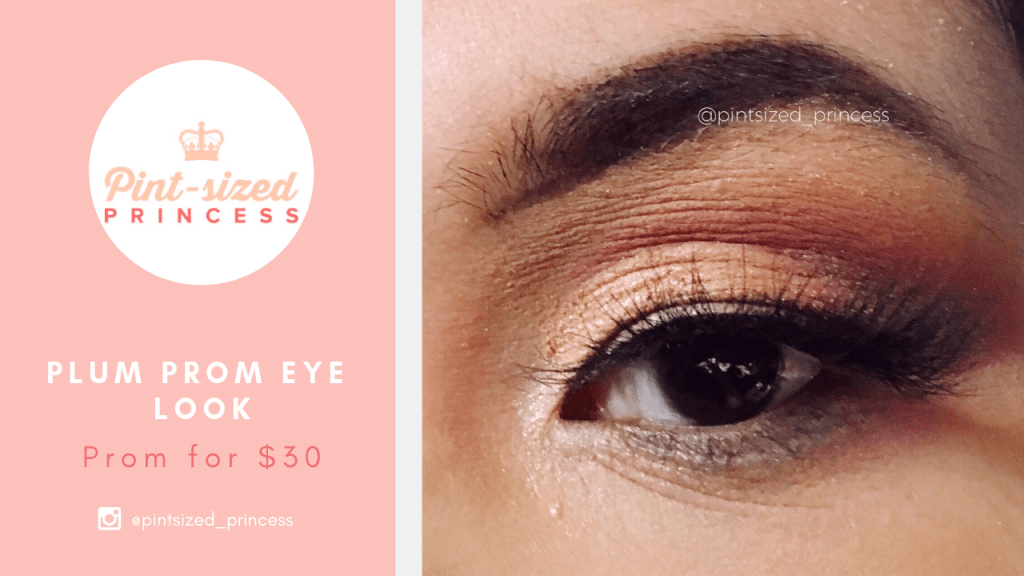 Where I'm from, prom isn't a thing. But despite this, I do know that prom season is upon us. Not everyone can afford to get their makeup all done up for it—or they would much rather do it themselves! Regardless of the reason, I am going to be working tirelessly to produce different eye looks for different makeup skill sets at different price points to help every makeup wearing person out there look cute and shine on their prom night.

I rate this tutorial at an intermediate level. I define intermediate as having some prior knowledge of makeup in general and have some skills in applying and blending.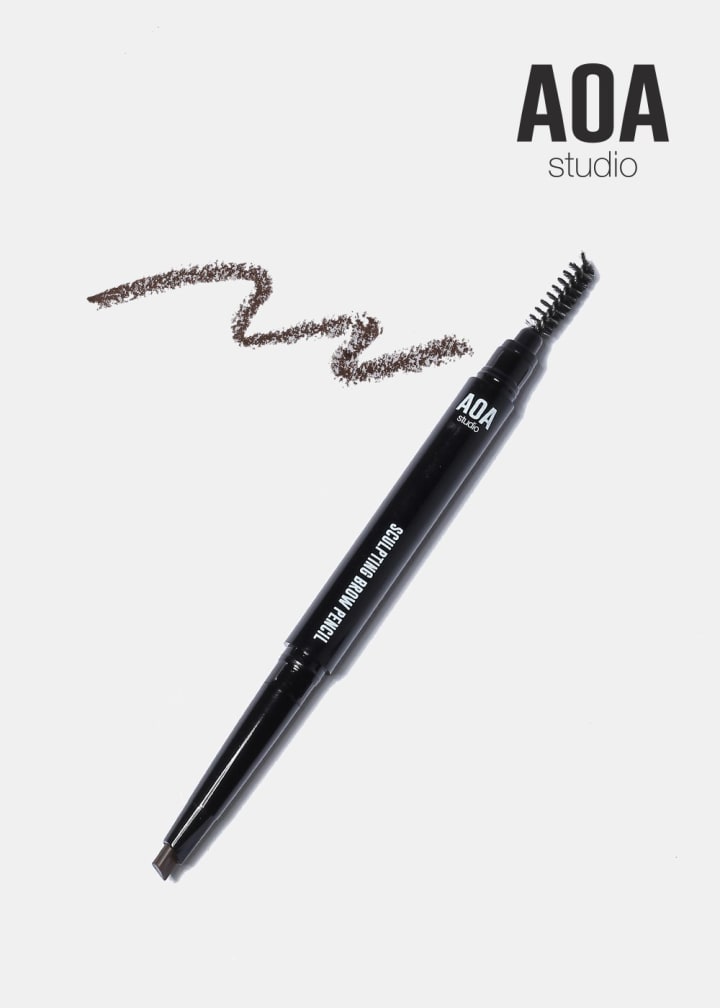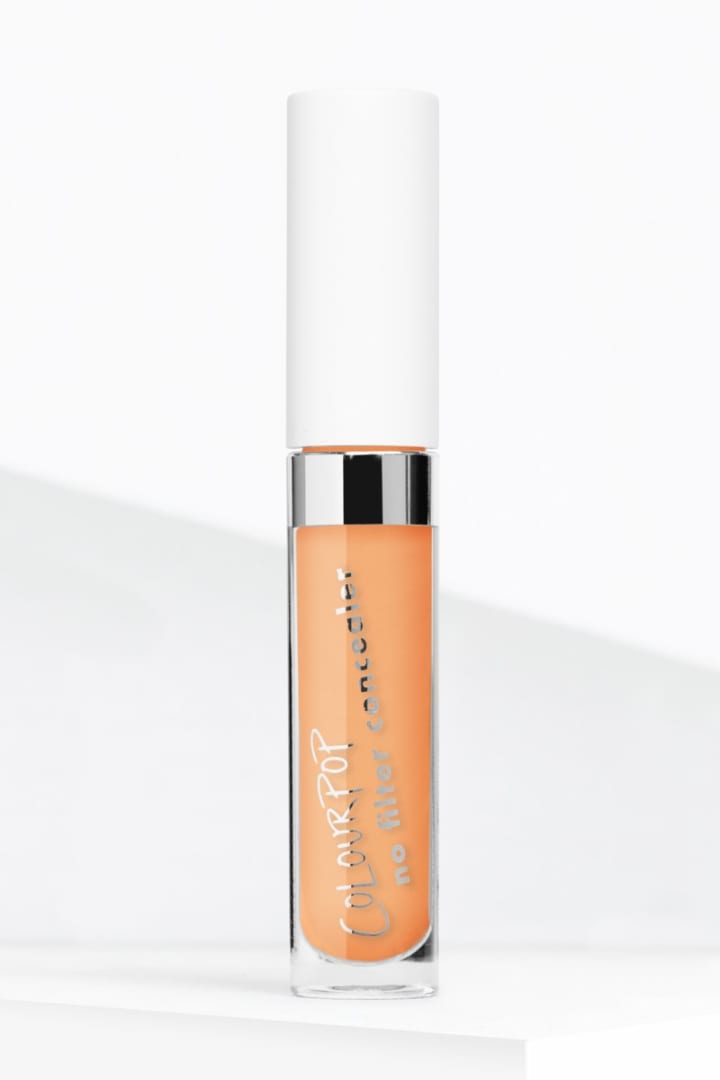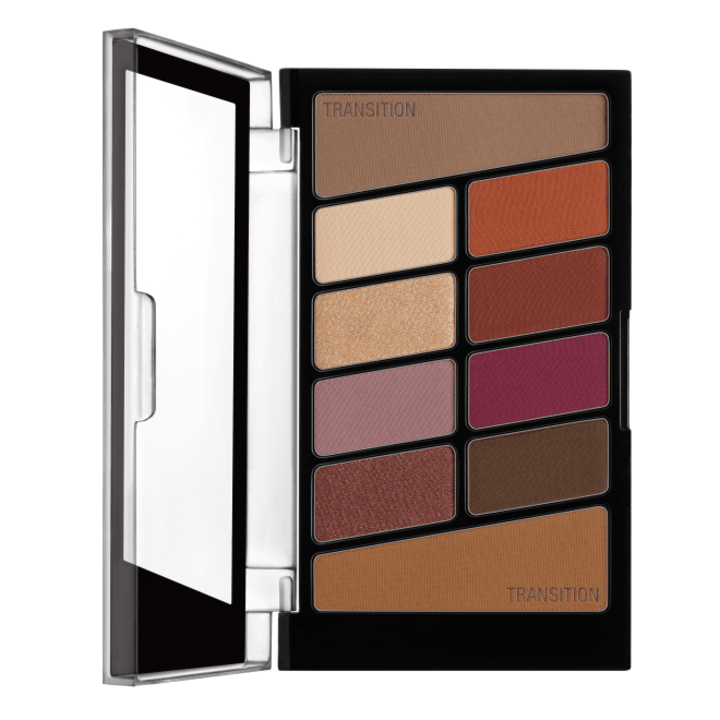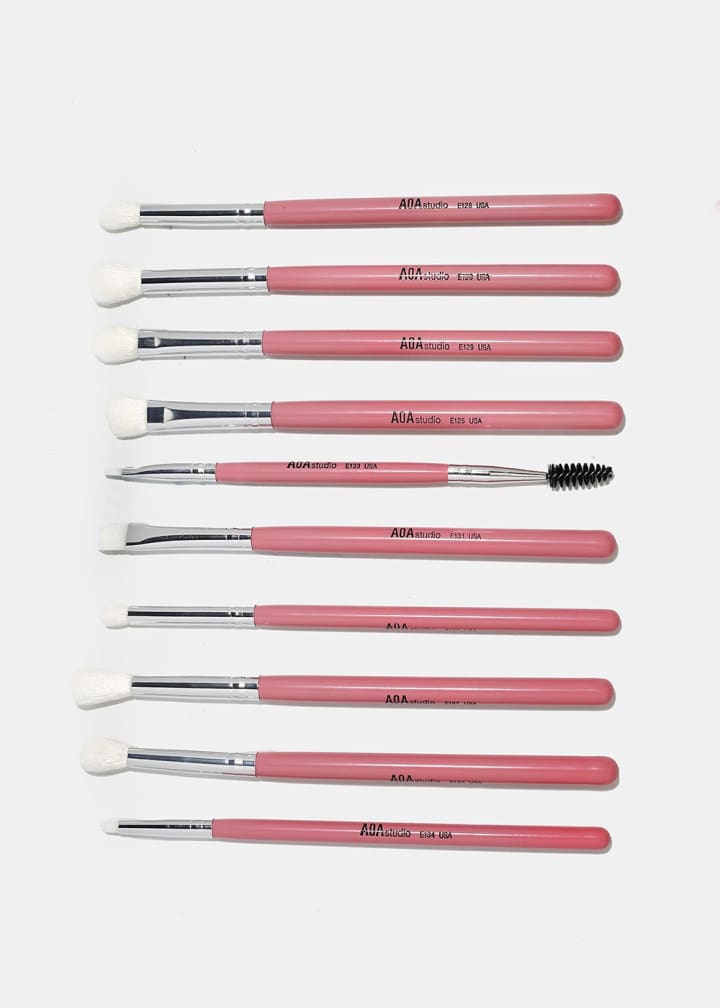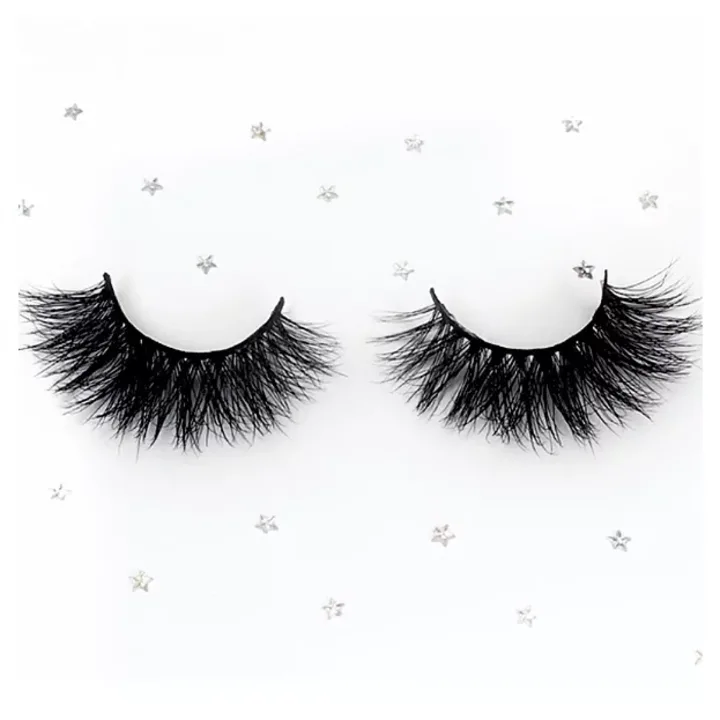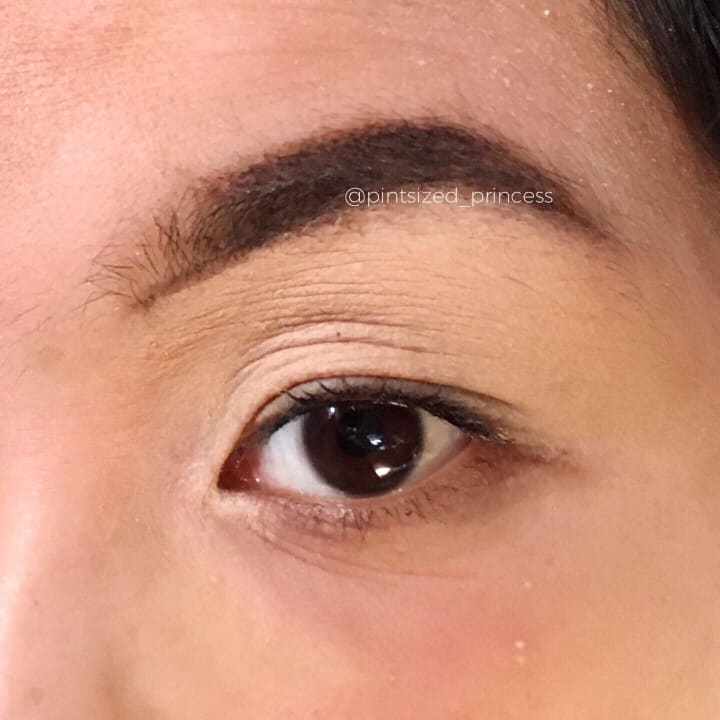 Do your brows as you like and apply concealer all over your lid to conceal your brow bone and prime your eye.

Note: I used brush E31 from the set listed above to blend the concealer.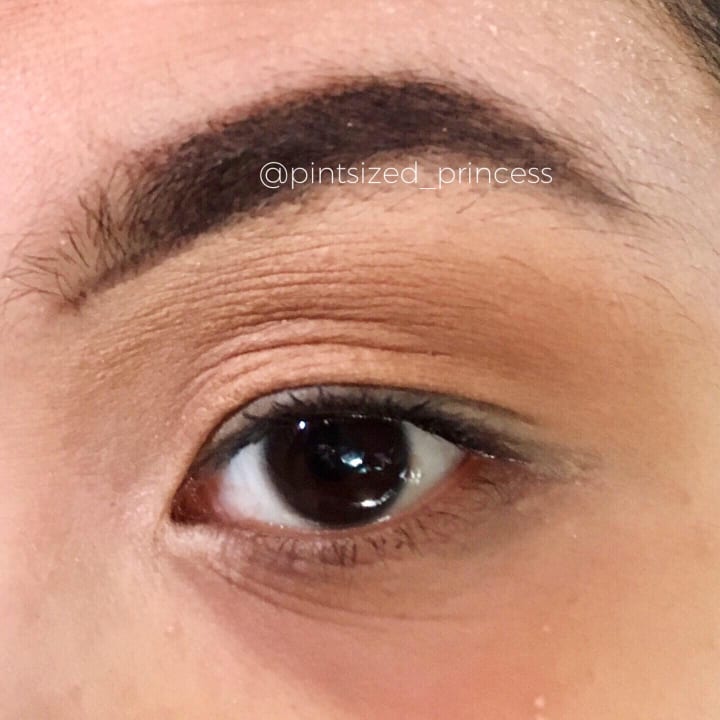 Using a light hand, brush a nude transition colour all over your lid

Note: I used brush E127 and shade number one.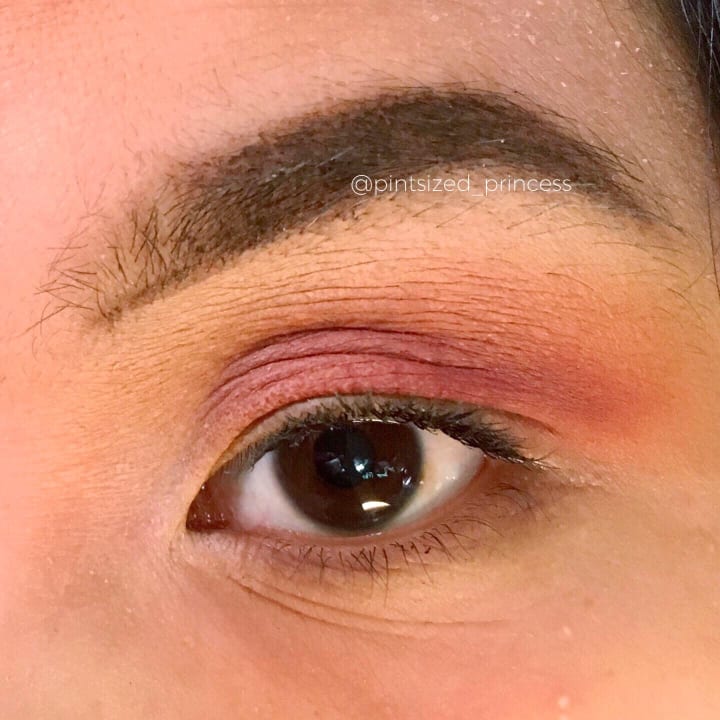 Using a smaller blending brush, build up a berry pigment in and above your crease, focusing on blending the two shades and bringing out the berry colour.

I used brush E128 and shade number, occasionally mixing with number one for the transition.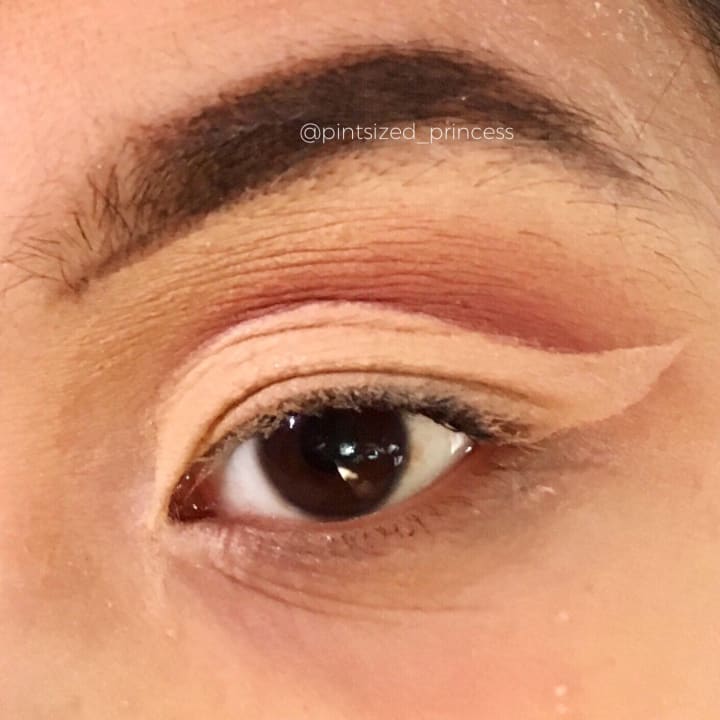 Using a concealer brush, conceal a new base over the eye, just above the crease (I have deep set eyes, so I need to put my cut creases a bit higher, you may not need to)

Note: I used brush E31 and E34

Use E34 to get really precise. The winging of the concealer is not necessary, it just helps me clean up edges while I go and ensure I don't blend out too far.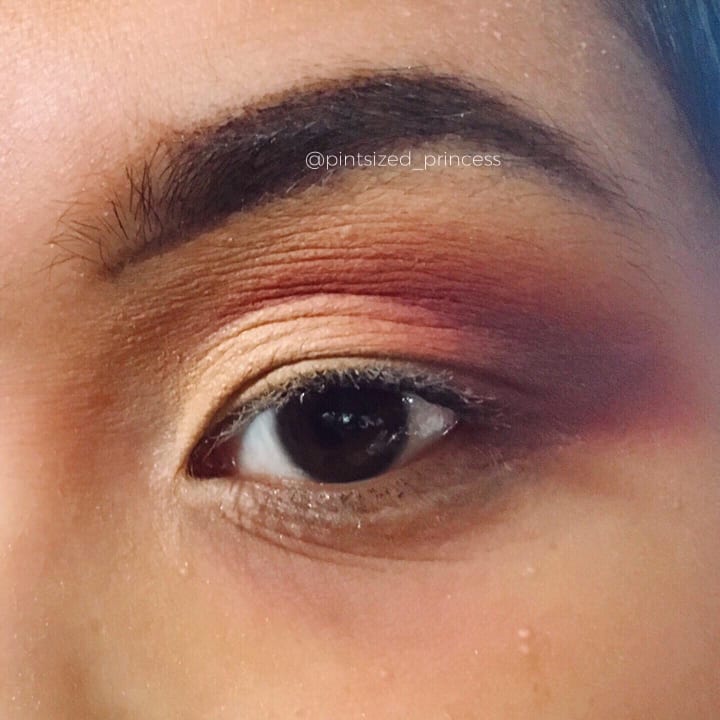 Going back in with a small blending brush, use circular motions to build up colour in the outer corner of your eye. Use a mix of the berry shade and a darker brown shade to deepen the corners and outer crease, being sure not to cross over your iris.

Note: I used brush E128 and a mix of shades number eight and number nine.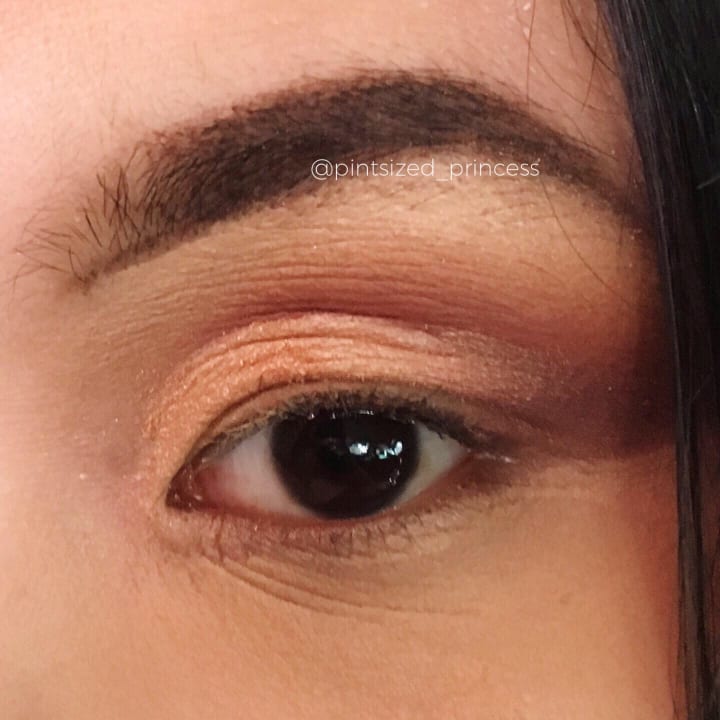 Using a flat brush, pack on a light champagne shimmer shade over the inner half of your lid. You can wet the brush with some setting spray if you want a brighter and more opaque effect

I used brush E29 and shade number three.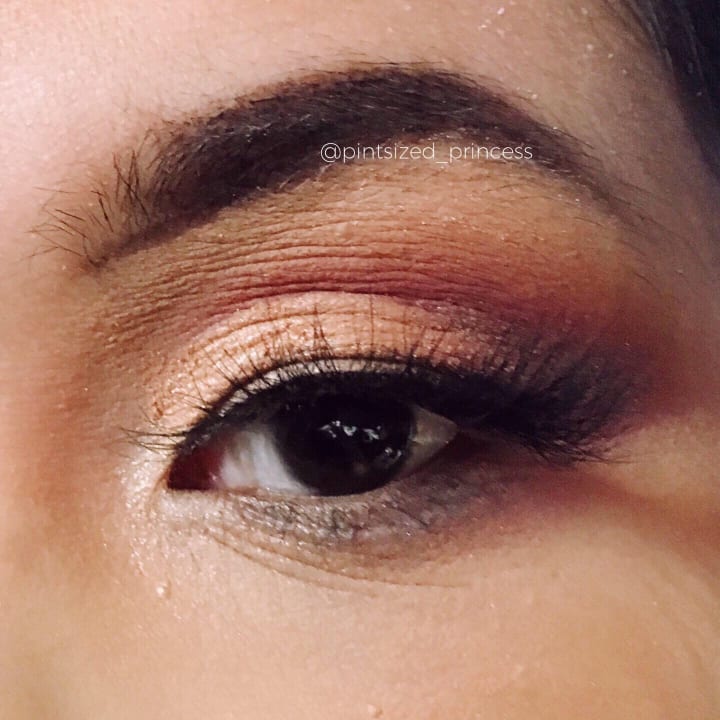 If you prefer, brush a bit of the berry shade under your eye at your waterline for a more sultry effect, or go halfway and continue with the shimmer shade above for a brightening effect.
Curl your lashes, apply mascara and then finish off with eyelashes.
I hope you enjoyed this tutorial and I would love if you would help support my other endeavors by following me on Instagram @pintsized_princess, Firework @pintsizedprincess, Pinterest @pintsized_p,Twitter @pintsized_p or by reading more here on Vocal!