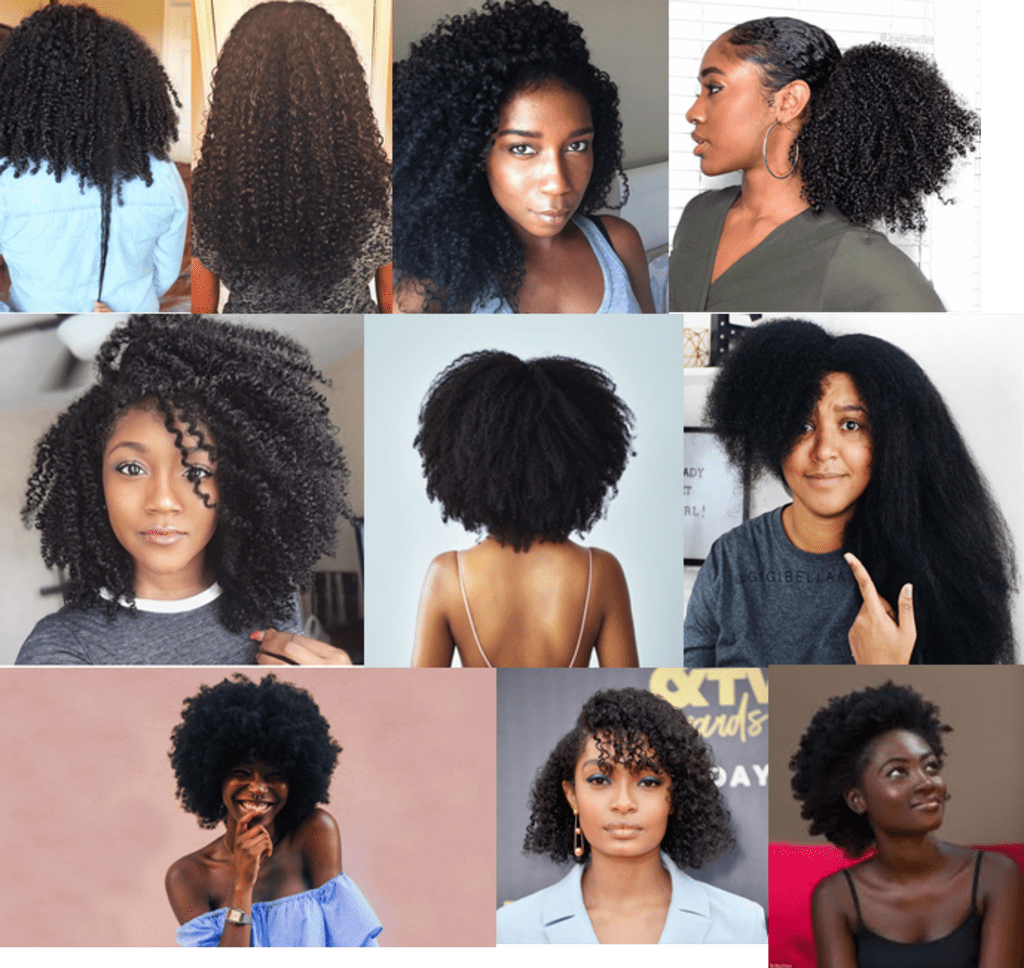 Beautiful natural hair women
"Beauty has always been an element of discussion for black women, whether or not we were the ones having the conversation" – Mickalene Thomas
I want to start off by saying that growing your natural hair is a journey not a destination, what I mean by this is that you have to continue to treat your hair in order to keep it healthy and in order for it to grow.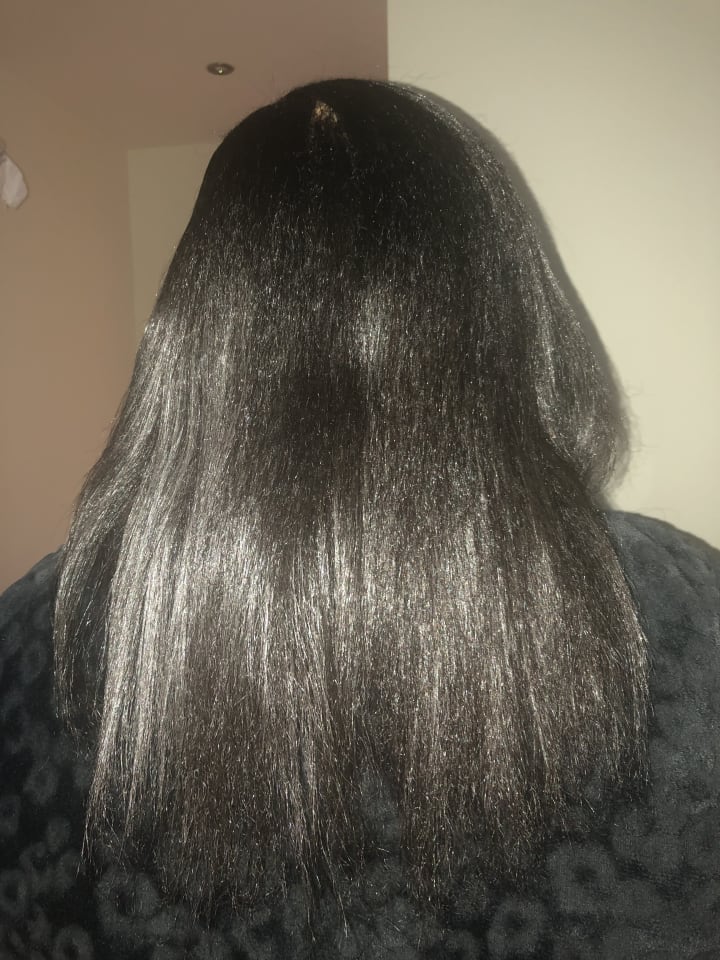 Let me give you a little background information on my journey to healthy hair. I have been natural the whole of my life, and what an extreme challenge looking after my hair has been, through wearing it in its natural state to protective styles like braids, weaves and wigs. I have gone through majority of what most black women have experienced in their life and I have now come to a point in my journey where I want to share my experiences and give people tips on how to grow healthy natural hair.
Though I never went through that relaxer phase that most black women had or chose to go through, I did go through a lot of heat damage, when I didn't educate myself on black hair. I use to tell myself that I'm adding heat in order to make it more manageable or I'm adding it to make it appear more beautiful. All these thoughts that went through my head as a young adolescent was completely wrong, I just didn't know it yet. Then, through my time at university I decided that I wanted to make a change and really get to know my hair and make it as healthy as it has ever been. So I began a new journey of using no heat on my hair and did protective styles for just over a year. As well as this I did a lot of research into hair types, low and high porosity, different types of oils and just overall knowledge about taking care of black hair. All of this turned my hair into to the healthiest it had ever been and that made me so happy because it changed the way I thought about my hair and now because I have this knowledge I want to share it with you.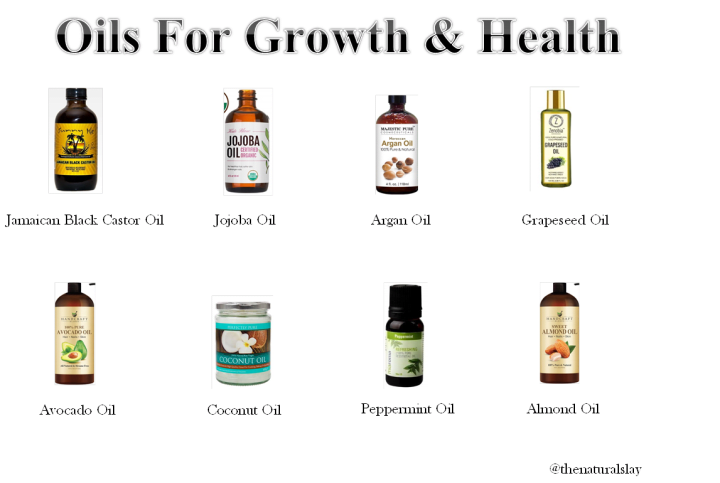 Best Oils For Growth:
So let's get into it….
OILS!
Through research and just trying out these oils over the years, I have come up with a list of the 4 best oils for growth and their benefits.
1. Jamaican Black Castor Oil – works for all hair textures to stimulate growth, the rich nutrients in the oil helps moisturise hair and increases the thickness of the hair. It also helps prevent hair breakage.
2. Jojoba Oil – helps to prevent hair loss by strengthening the hair, it also adds extreme moisture to your hair, due to it being rich in vitamin C, B and E.
3. Grapeseed Oil – keeps your hair moisturised and adds shine, it prevents your hair from getting dry and stops your hair from getting split ends. It also is good for treating dandruff, due to it having potent antiseptic properties.
4. Coconut Oil – is one of the best oils to use in your hair to reduce protein loss and keep your hair moisturised and healthy. The oil is full of fatty acids, which is easily absorbed into hair, that's what keeps your hair looking shiny had healthy.
These oils work amazing in my hair and for my texture, which is 4b/a, it is important to note that all hair types are different and it is best to experiment with different oils in your hair to see what works best for you.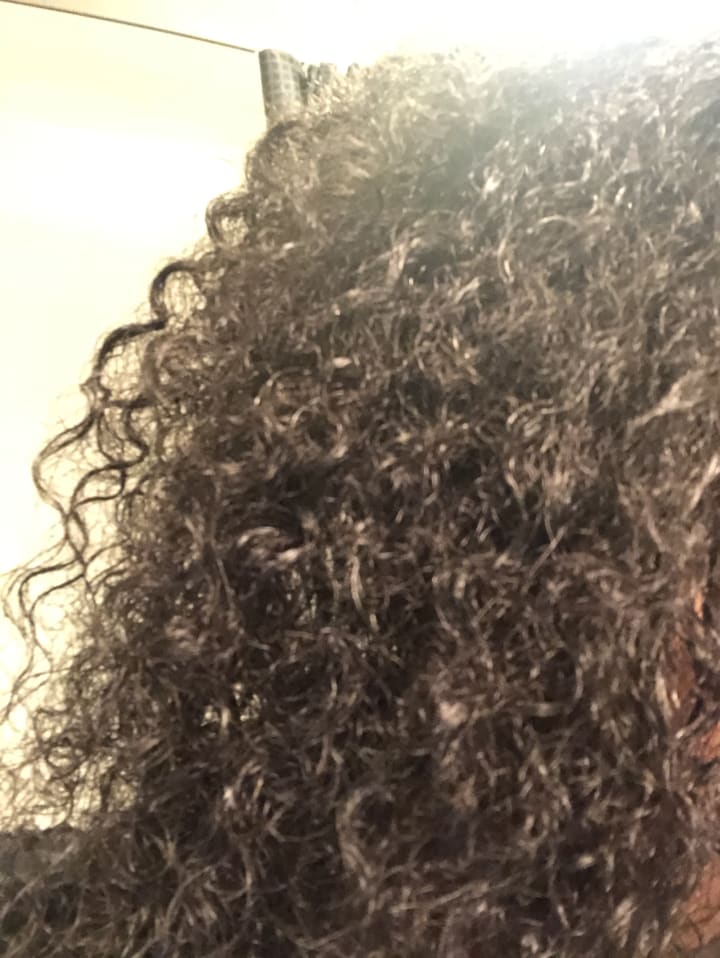 Hair Textures:
This leads me onto textures…
Through experimenting with my hair I found that knowing your texture and the type of hair you have is extremely important for your healthy hair journey. Natural hair isn't a "one size fits all", the products you use for your hair type are important for your growth. Your hair type can range from 2-4C and you hair could be either low porosity, medium porosity or high porosity. To find your hair type look at your curl pattern, most women do have more than one hair type, so it is important that you identify what yours is in order to treat it correctly.
To get into more detail of low, medium and high porosity hair, you have to understand what porosity is and the difference between them. Porosity is a measurement of your hair's ability to absorb and hold moisture. Low porosity hair is moisture resistant, which means that it's harder to get moisture into your hair. However, when you do, you don't have to worry about it drying out. Your hair can also be prone to product build up and does take longer to dry. Medium porosity hair allows a steady but moderate flow of moisture into your hair. It is kind of a mixture between low and high porosity. Lastly, high porosity hair allows moisture to pass through the hair really easily, your hair can get frizzy easily and can dry up quickly in dry weather conditions. I just want to point out that there is no good or bad type of hair, it is just about knowing what type of hair you have in order to care for it properly and make it as healthy as possible. I would say that for all types of hair you should be conditioning, that is the most important factor in keep hair healthy and moisturised.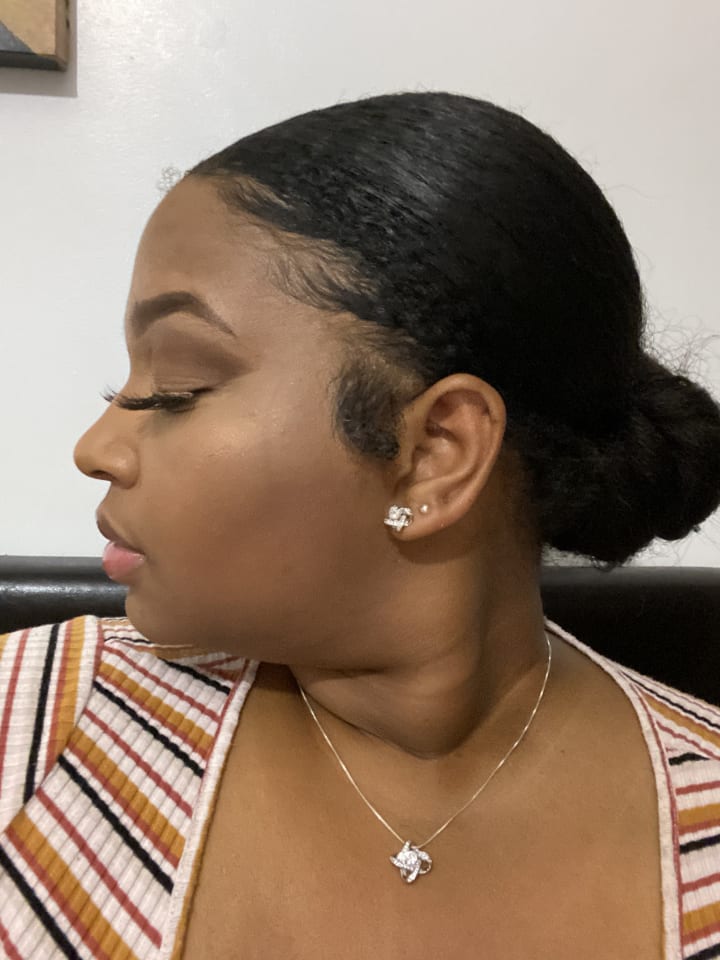 Protective Styling:
I can talk about protective styling for days, and how important it is on your journey to healthy hair and hair growth. For those who don't know what protective styling is, I'll give a brief explanation. Protective styling is a concept that reduces ongoing manipulation of your hair; it encourages growth retention and protects the ends of your hair strands, reducing knots and tangles. Some examples of protective styling that we can do to our hair is; braids, cornrows, wigs, low buns, twists and many more. My favourite protective style that I have been doing recently is low buns; it allows me to moisturise my hair when I need to and it also allows me to be creative in styling my edges. Black hair is beautiful and unique; we are able to do so many different styles with our hair that can also add to the growth process of it. It is also important to know that even when your hair is in a protective style, it still needs treatment and care, in order to keep your hair healthy and help it grow.
I will say this again, your natural hair is a journey, not a destination. Everything you chose to do with your hair to make it healthy has to be continued throughout your journey.
Please remember that you are beautiful, your hair is beautiful and you have the power to change anything you want.
If you still have more questions or want tips or advice please feel free to contact me on my natural hair Instagram page @thenaturalslay or on my personal page @chaitanderson x