High End Skin Toners
Part I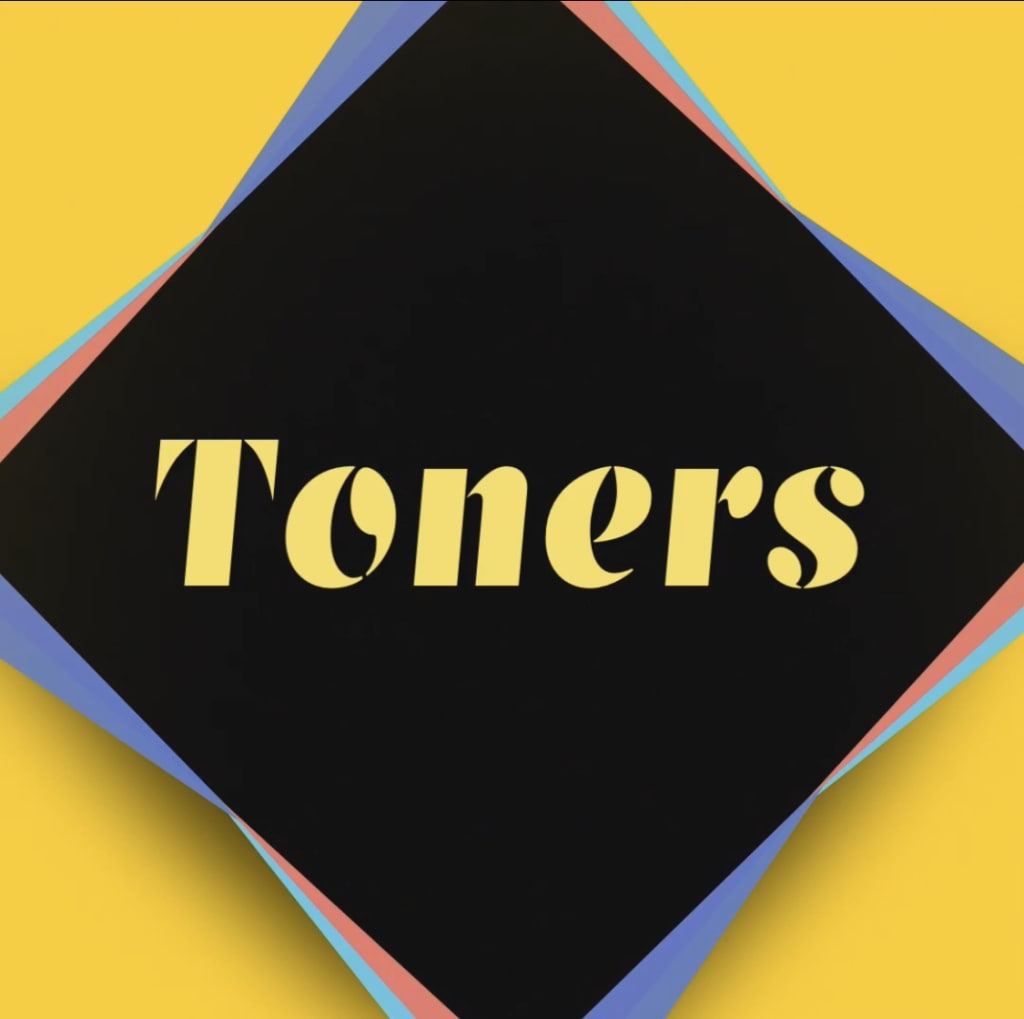 Toners are my be all, end all in my skin care routine. In other words, I cannot do without toners. Out of everything, toners are of the most importance to me. My preference does run to toners that leave my skin with that tingling feeling, and my cotton pad with the lingering residue. Now I am not an ingredient junkie, let alone a chemist, so I cannot call this an educational review by any means. It is more of an experience based review. I have finished or used up these toners in the last twelve-sixteen months.
Now I am a firm believer that healthy skin is a result of a healthy lifestyle (i.e diet, exercise, and water). I say this as someone who has the healthiest skin when I am active and eating healthy. To me skincare does not improve my skin in itself, and it is not preventive in terms of stopping issues from popping up entirely. In my experience, for me skincare helps from the issues that I do have or do get from becoming worse. I hope that makes sense.
Again, long story short. I wear makeup, thus I have to wash it off. And essentially I need three things, face wash, toner, and moisturizer. Everything else such as serums, masks, oils, and essences while fun, can be a bit too much at times. Time, my friends is an elusive commodity.
Tea Tree Oil Mattifying Toner by The Body Shop (TBS)
I have used this toner twice, once in my teens, and last year. And to be very frank, it did nothing for me. People used to rave about the tea tree line from The Body Shop. And I am not disregarding people's experience. But in my opinion that was perhaps the first accessible and (arguably) affordable trendy skin care line to cater to oily skin specifically, and it created a bit of a placebo effect. Of course this was my experience living in GTA. Different geographic locations do hype different brands in the same time period.
Overall, I do think that you can most definitely find cheaper better alternative from the drugstore. And if you are willing to spend the TBS coin, just save it and amp up a bit, and buy something a bit more fine.
Vinopure Natural Salicylic by Caudalie
In a word, I found this to be meh. Or just okay. I did buy this because of the hype, and ratings on Sephora. Which by the way, when I bought this last summer in 2018, the ratings were a four point something. And this time around it's a three point something. I find that to be quite suspicious, and feel cheated really. I remember at that time, my local Sephora was unable to keep these on shelves. Regardless, for me this was a waste of coin. Apart from smelling nice, it did nothing for my skin.
Rose Deep Hydration by Fresh
This is nice, not for me, but nice. I do not look for hydration in my toners. What are moisturizers for then? Especially for oily skin? But this is a very nice moisturizing toner. And people who are looking for that will like this. But be warned, it is not without its issues. It has a slight sticky feel to it, which is not my cup of tea. I do not like the feeling. And I do think this is more effective to apply with your bare fingers than your cotton pad. The pat in kind of toner. Also, this comes with (actual) rose petals which can be irksome after a while. One, it blocks the liquid from coming out at times. Two, rose petals are going to rot eventually, which leaves a pungent scent if it is not used up in time. That is why travel sizes exist, and I am so glad I bought the travel size. Because there's still quite a bit left over, ten months later.
Balancing Force Oil Control Toner by OLEHENRIKSEN
I really liked this. It is not as strong as I would like, but it did leave my skin feeling clean, fresh, and stripped of the baddies. I did buy the travel size kit it came in, and I loved the moisturizer and face wash far more than the toner. Would I buy it again? No. Would I use it again, if it fell in my lap by chance? Yes.
Glow 2OH Dark Spot Toner by OLEHENRIKSEN
This is by far my favourite toner I have ever tried. Across drug store and high end. I would not recommend this for those who have sensitivity issues. But just like the balancing toner, this one did everything and more. It made my skin seem brighter and full of life. I would definitely re-purchase this after I am done trying out the other toners on my wish list, and finishing the one I currently am using. I just feel that there are other options (which I have not tried yet) that may even top this. But if I do not like anything else from that, then I'll humbly return to this. Probably even keep a travel size on the side.
Glycolic Acid 7% Toning Solution by The Ordinary
I hate to say it, but I don't like this. It just feels like I am putting water on me. I bought it because of the overwhelming hype and the price. But I am missing it. It's been a month since I got it. And I don't see a difference. It is scentless, and a fan favourite, and cheap (like drugstore), so do try it out. But my biggest ish is the opening. Don't like how it feels like a condiment bottle.
Always keep in mind what doesn't work for me is not necessary that it won't work for you.
The one thing I see in reviews that reviewers generally tell you why a certain product doesn't work for them individually. But they don't always clarify what they are looking for overall in a product. I do like strong toners that leave my skin feeling tight and tingly. But more so, from experience even on those days I don't wear makeup, my toner cotton pad will come off with dirt on it. So when a toner fails to do that, for me it is not good enough. And from all the toners, only Glow 2OH did that for me consistently.
Now the key thing for us (and you) as a consumer is to find a reviewer who not only has your skin type, skin tone, but also your preferences. Not all oily skin type people have the same preferences. And I've learned that skin tone also at times plays a decisive factor not only in makeup, but also in skin care.
As I have compared experiences of different skin tones with oily skin, I have found the more melanin you have (darker your are), the less likely you'll suffer from sensitivity. Of course, that is a broad generalization and not a strict rule by any means. Most importantly, no one knows your skin's habits more so than you. Don't let anyone disregard that.
But what I am trying to say is, not all oily skin people have the same experiences with skincare meant for them. And skin tone and your preferences can be hints, so as to judge that, hey if this did not work for this reviewer, for so and so reason, it could work for me because that is what I am looking for. I hope that makes sense.
Sometimes, what doesn't work for me for a reason, is the very same reason it would work for you. We should always keep in mind the term, vice versa.
The goal is smart consumerism, sharing of experiences, and making informed purchases. I don't see a reason for dissent.
Peace out! <3