Full Body Contouring
Natural, Subtle, Illusive, Effective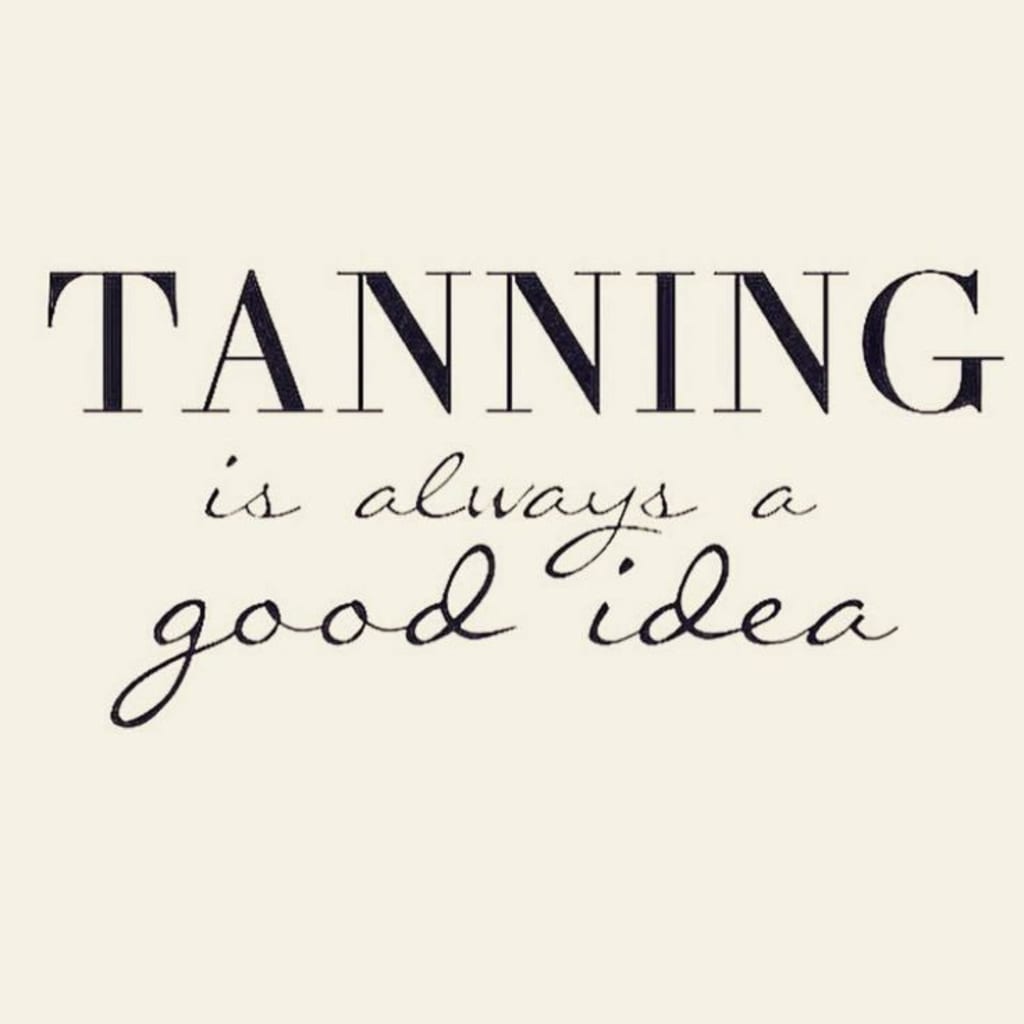 Body contouring is something I began doing about two years ago. A little background on my tanning journey: I fell in love with lay-down beds after one session a few days before my junior prom. Looking to go back in the winter, I was sad to discover in the short months leading up to December of that year, my state had passed a new regulation stating that even with parental consent, no one under 18 years old could tan. It was shortly after my 18th birthday that I began a religious tanner. As much as I enjoy spending time in the sun and long hours at the beach, my schedule doesn't always agree. At the time, it didn't allow for much time at the gym either; also at this time, I had looked into different tanning oils, lotions, and sprays in search of the most affordable, effective way to get a deeper bronze faster.
I stumbled across body contouring by total accident, but boy am I glad I did. At this time, makeup contouring had become incredibly popular, so in my hunt for the perfect tanning additive, I decided to test tanning lotions by using small amounts where I would typically use bronzer, or contour my face.
After two sessions in a level two bed, I noticed results. I wasn't as much concerned with the kind of lotions I was trying rather than the outcome of the tan I was getting. What started as a test run for tan-enhancing products became a way for me to contour my face without using makeup with lasting benefits. In the mean time, I had stopped using makeup altogether. That had been the reason I began tanning in the first place. The way it cleared up my skin was magical, and I was sick of makeup clogging my pores and leaving my skin feeling dirty (check out The Secret to Perfect Skin for my daily skin care regime). My search for the most cheap and best working bronzer ended when I stumbled across coconut oil and all its added benefits to the skin.
Once I started using coconut oil before every tan, I gradually used it to contour my face regularly. I watched a video on Instagram one day of a full body contour with makeup and the transformation was amazing. I thought to myself, why can't I do this with coconut oil in the tanning bed? Nothing was stopping me from trying, so the next session I had, I attempted a full body contour with coconut oil. The results didn't become noticeable until after three or four sessions, but when I noticed them, I noticed them. It's a technique I still use to this day, although I have developed a healthier tanning/gym routine since then, body contouring allows for the parts of the body that aren't as flattering to be bound by the bronzer. This creates an outline that disguises areas the oil has been applied to, and makes for a more impactful look than makeup.
Like facial contouring, when body contouring, apply your tan enhancer to areas you're looking to define, or places like the lower stomach, underarm/shoulder crease, calves, inner thighs, inner arms, etc., to hide pudginess. This method takes time but leaves the contoured areas looking so natural and is virtually effortless to achieve.