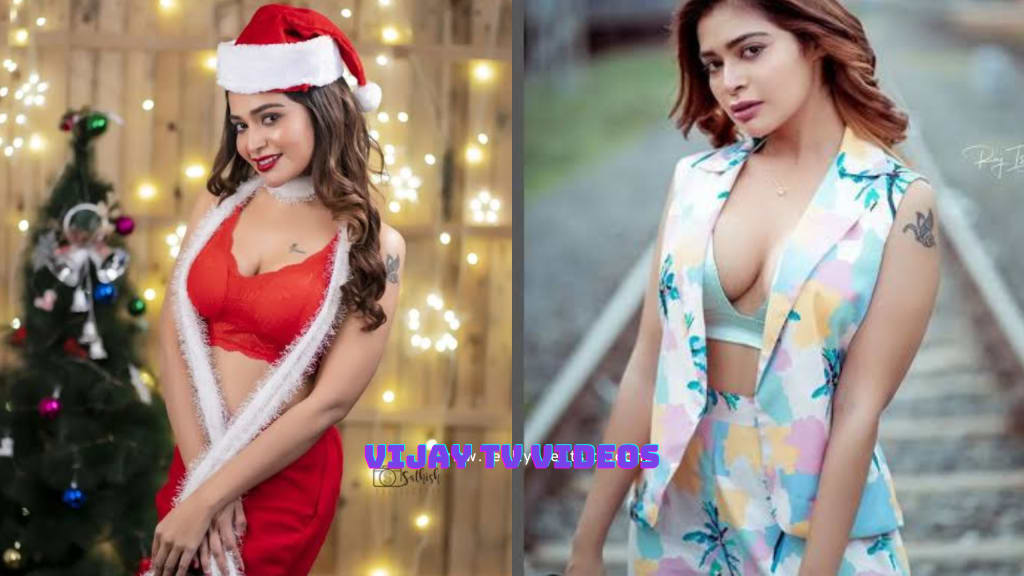 Dharsha Hot
Darsha Gupta has now joined the list of hip queens Simran, Ileana and Ramya Pandyan. To be frank, Dharsha fans commenting that Ileana and Simran should step aside because Idupphazagi Darsha is here and Simran or Ramya would lose competition with her.
Watch Dharsha Gorgeous Videos
In the latest video, Dharsha gupta was seen changing her dress to show her beauty which has gone viral on the internet and is attracting the attention of her fans. Dharsha belongs to Bangalore, Karnataka, but she lives in Coimbatore. While studying in school and college, she stepped into the modeling industry. Acting is her long-time passion. It was through modeling that she got an opportunity in the series 'Mullum Malarum'.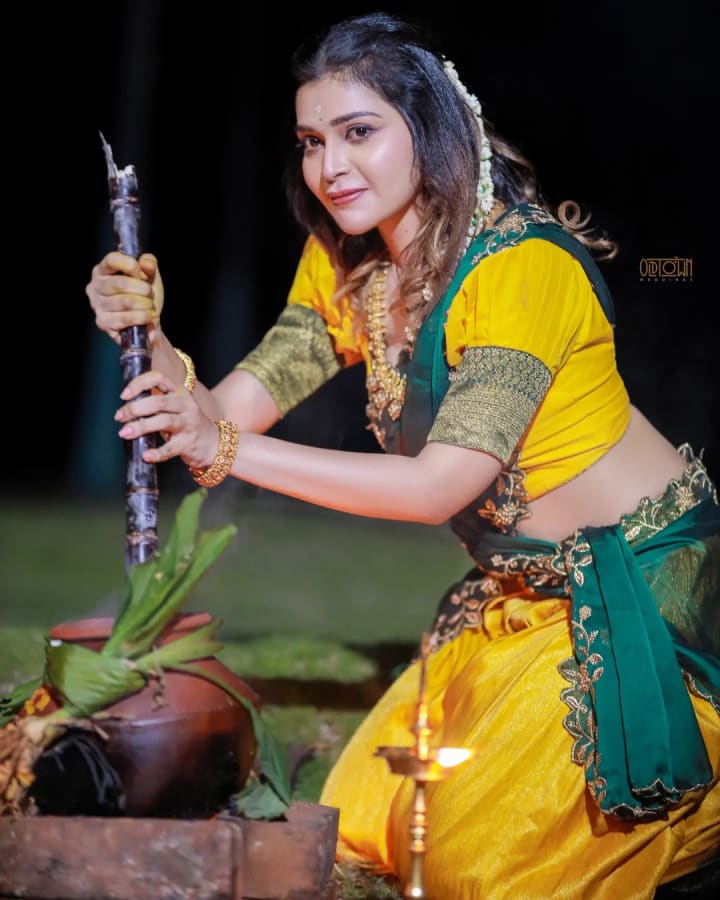 After that, she is playing the lead role in the serial Minnele which was aired on Sun TV and currently in the serial Senthurapoove which is being aired on Vijay TV. Through this serial, Darsha is going to step on the silver screen from the serial.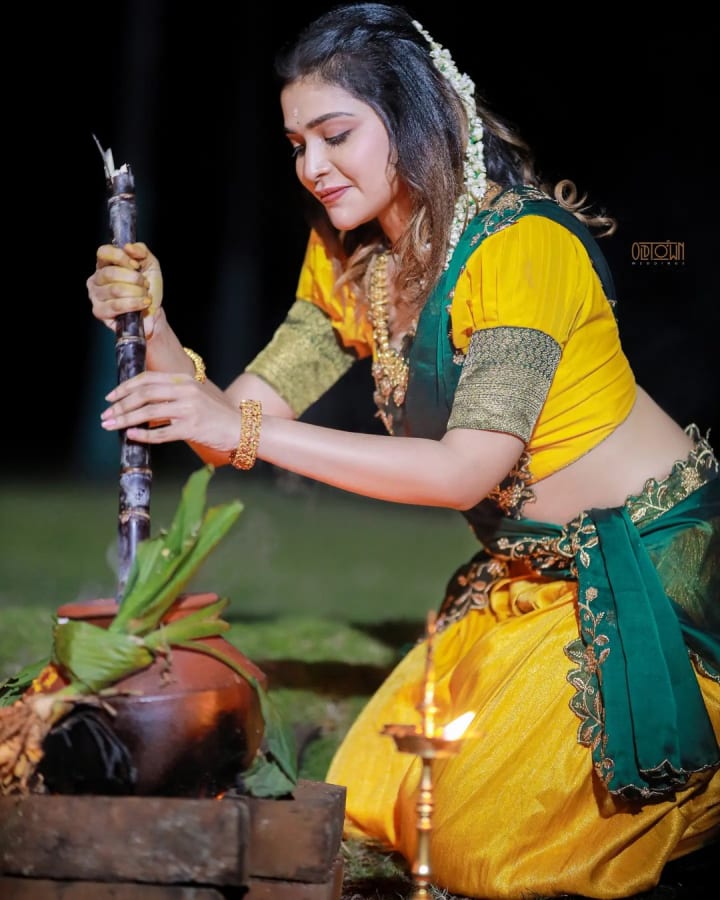 The main reason for this is not only his acting but also his attractive looks. Youngsters get refreshed after seeing her photos and videos.
Cook with Comali is the most important show airing on the popular Vijay TV, and fans are eagerly waiting every week for this show's new episode.Dharsha Gupta has made a name for herself through Vijay TV shows including Cook with Comali and Senthorappoove.The contestants are given special cooking tasks, paired up with comedians (comalis). She completed her journey in the show successfully in its second season.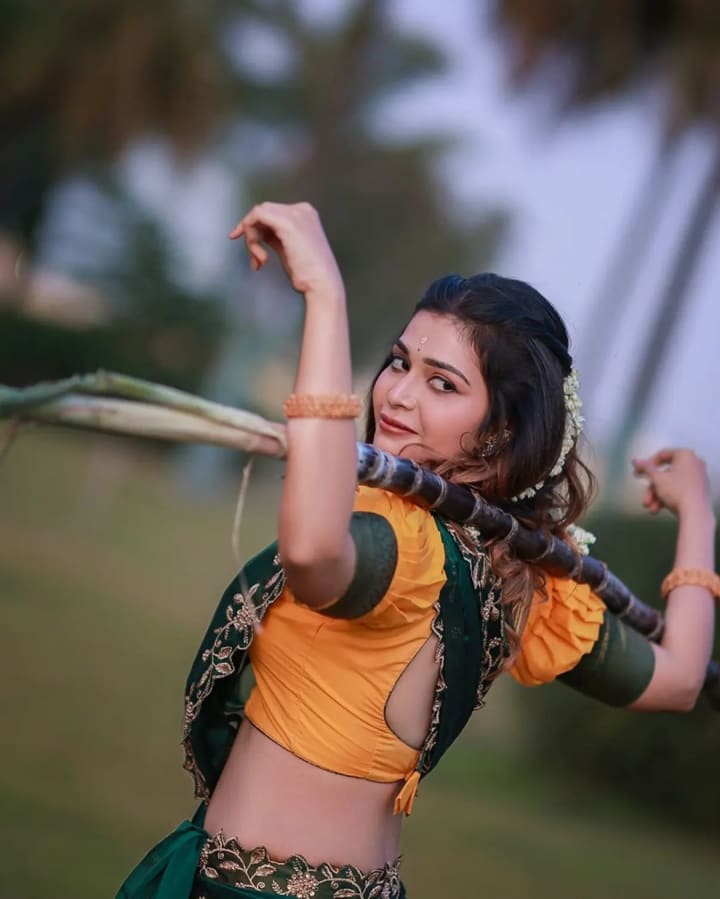 Kani emerged as the title winner of this season while Shakila and Ashwin bagged the second and third positions respectively.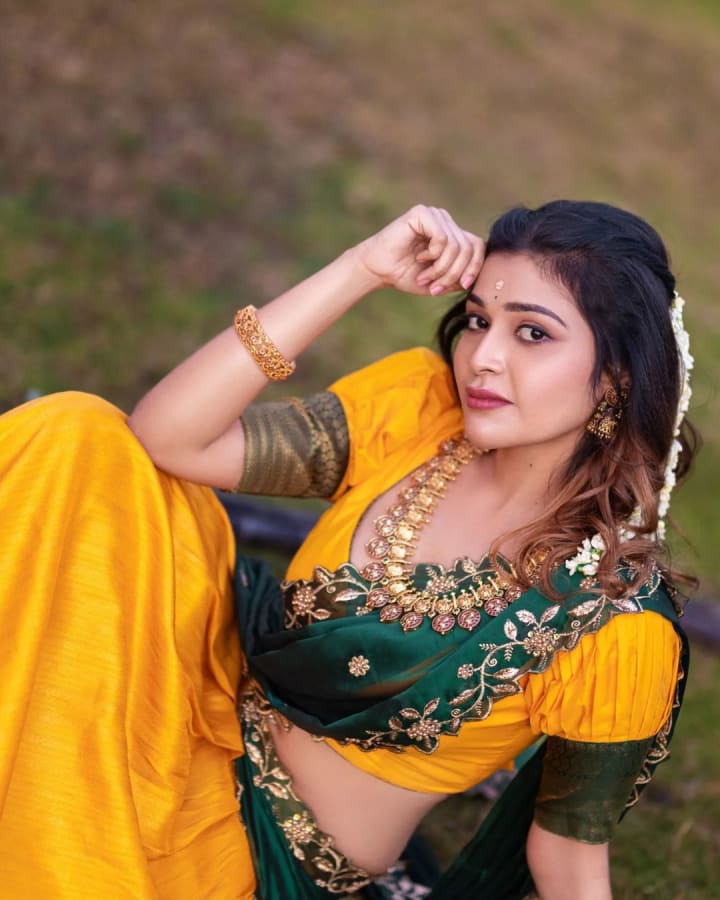 The show catapulted many stars to fame and among the same is Dharsha Gupta. She has acted in serials, and up next, she will play the heroine in Rudhrathandavam, starring Rishi Richard in the lead role. She was a viral tiktok star before her television debut. She is also known for her Insta photoshoots. She is also part of the Zee5 Web Series Thandu Viten Ennai. Fellow Cook with Comali Contestant Ashwin plays the lead. She is all set to make her film debut with Draupadi fame Mohan G Kshatriyan's second film.
She used to post gorgeous pictures and one day she posted pics with some orphange and her fans commented.
Many of them wished the actress to live long as it is her birthday. However, a user named Ajith kumar had the courage to comment of the actress's "hot pictures" irrespective of the post's context. "Varusham full ah hot pic… intha oru naa mattum nalla pic ah… ungala purinjikave mudiyala pa" read the user's comment.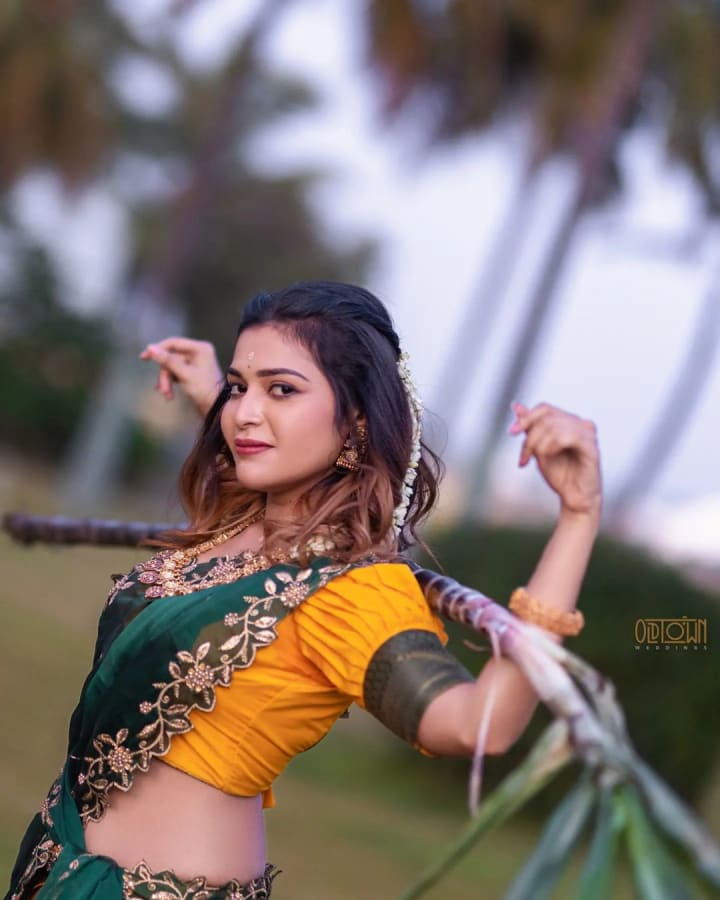 In a way of shutting him down once and for all, Dharsha Gupta replied "Costume is just an outer outfit. Character is important than an outer outfit"
Who is Dharsha Gupta?
Dharsha Gupta has a net worth of around 4-5 lakhs. She has worked as a model for some of the biggest brands in the fashion industry. She is a devoted Instagram user and has over 1.5 million followers on the social media platform.
Dharsha Gupta is a young actress from India. Although her filmography is limited, her appearances on television are impressive. She has even appeared in television commercials. She is also active on the party circuit. In addition to acting, she is a model. She also loves to travel and swim. This makes her a popular choice in the entertainment industry.The social media personality has a large fan base and is a fitness lover. She loves to wear blue dresses and is extremely health conscious. However, she is also known to enjoy chocolate, ice cream, and pizza
Reader insights
Be the first to share your insights about this piece.
Add your insights