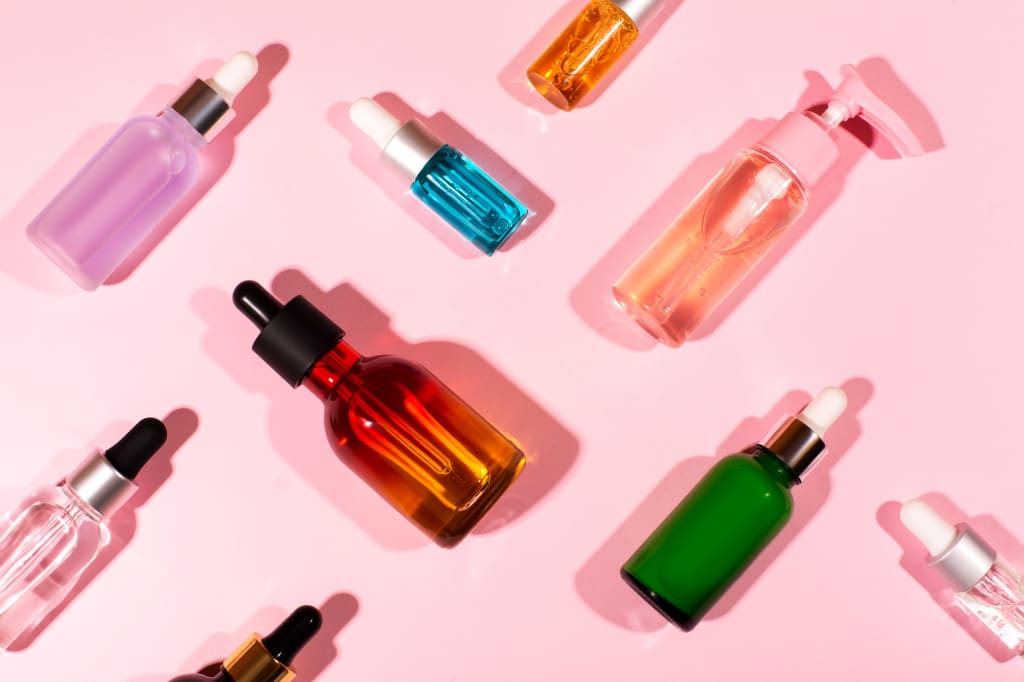 Skincare is the new makeup.
The good news is that while it might cost just as much, or probably less, its effect can last FOREVER if you do it right.
So, chuck all your makeup away girls & boys, you really just need a solid skincare regime, and when could be a more perfect time to do this other than these quarantine / work-from-home Covid days?
Disclaimer: The following regime is designed for people in their 20s and 30s. Even though we all have different skin types, as the core focus of these products is centered around hydration and prevention, they would be good for all. I have chosen all products from cultbeauty, just because they have a presence in so many countries and it is easier for one to check out everything at once. None of the products contains affiliated links and I do not earn a single cent from your sales. I am recommending them truly because I LOOVE and swear by them myself.
Now, let the fun begins!
ESSENTIALS
Ignore everything the beauty industry has been telling you, the bare minimum you ever need to do for your face, is to WASH, MOISTURIZE, and SUNSCREEN.
If you can do these 3 steps religiously for 2 times a day and with the right products, you will already notice a huge difference in your skin state.
1) Face wash – Fresh: Soy Face Cleanser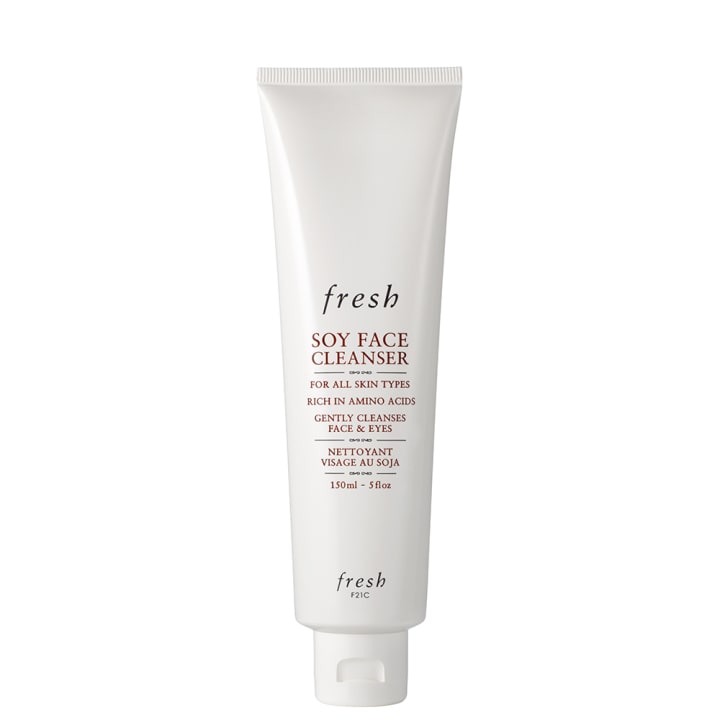 A gentle fragrance-free, sulfate-free cleanser that does the job of cleaning your skin without stripping it squeaky dry. Do not expect to foam since there is no sulfate present to create the typical lathering effect.
2) Moisturiser - The Ordinary: Buffet
If you look at any other product by The Ordinary, you will realize that they are all named after the core ingredient's scientific name.
The Buffet is the only exception. Probably because they are that confident of its ingredients and result. It is really apt to the skin having a buffet on all the essential and good stuff.
Think hydration, anti-aging, and correction. That's why it is always my top choice moisturizer.
3) Sunscreen - Thank You Farmer: Sun Project Water Sun Cream SPF50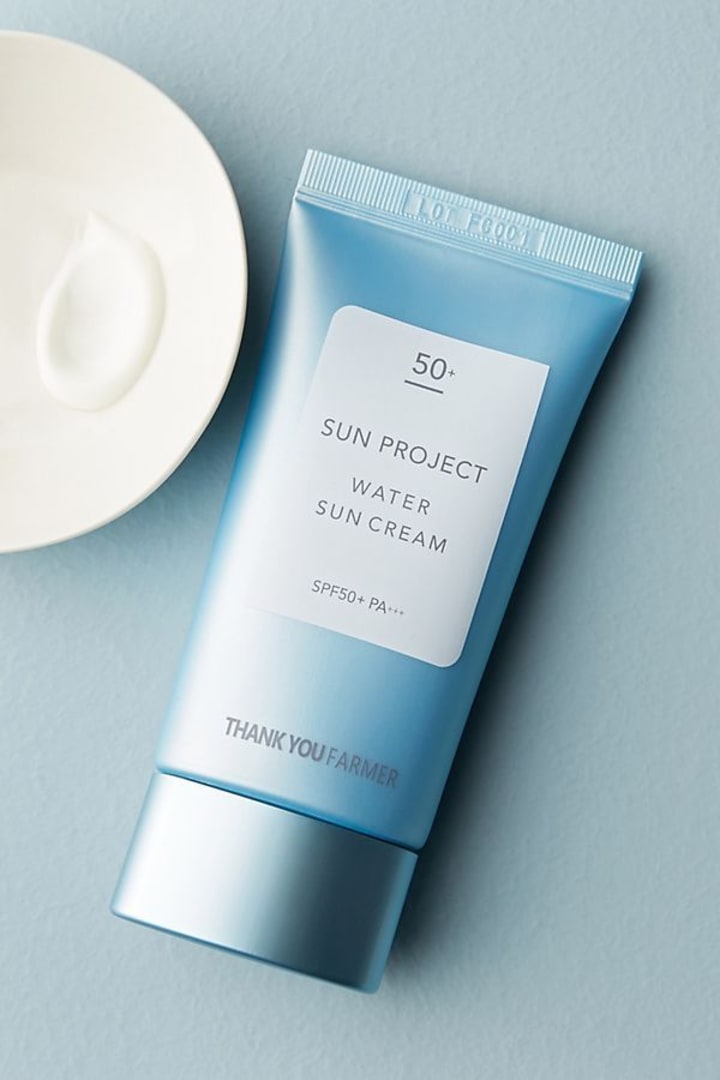 UV is every skincare lover's nightmare. Every skincare issue that you have, it is either caused by UV exposure or made worse by it. So for the love of God, do your future self a favor and start wearing Sunscreen EVERY. FREAKING. MORNING.
SERUMS & OTHER ADD-ONS
Once you have your basic regime set in place, you can now venture into the world of supplements - acids, serums, oils, and all that good stuff.
1) Chemical Exfoliant - Paula's Choice: Skin Perfecting 2% BHA Liquid Exfoliant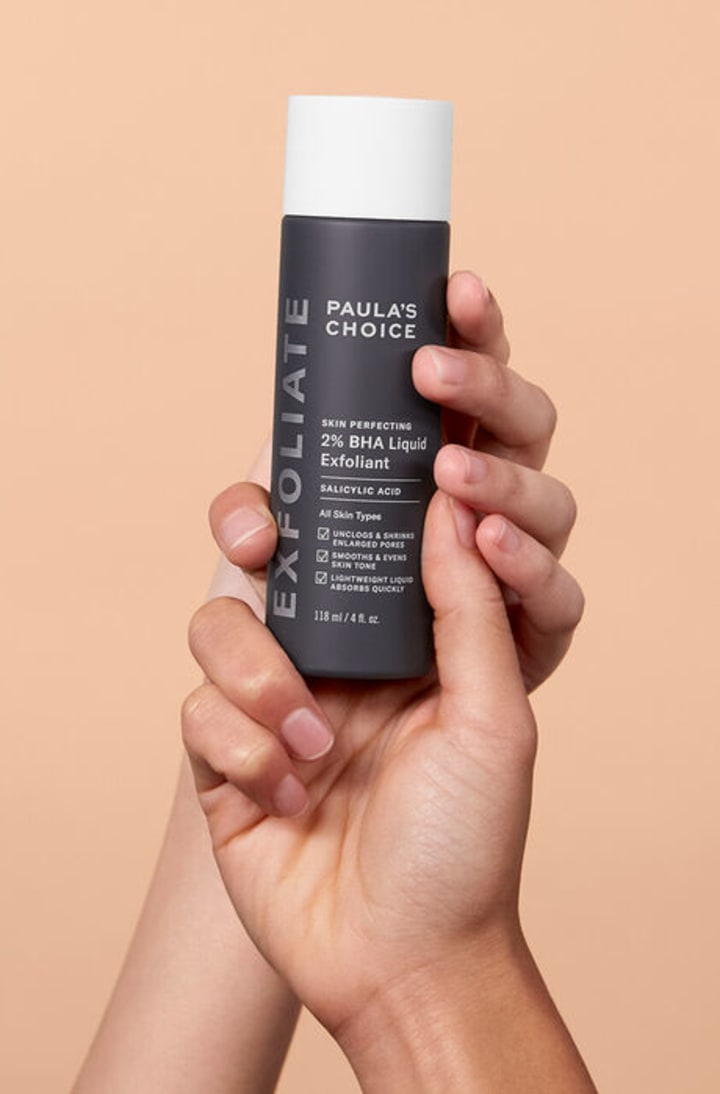 This exfoliant has gentle acids that are good for use 2-3 times a week. This gets rid of the dead skin cells so that your skincare products can be better absorbed. Also, did I mention that your skin will have a healthy radiant glow after using it?
2) Serum - The Ordinary: Niacinamide 10% + Zinc 1%*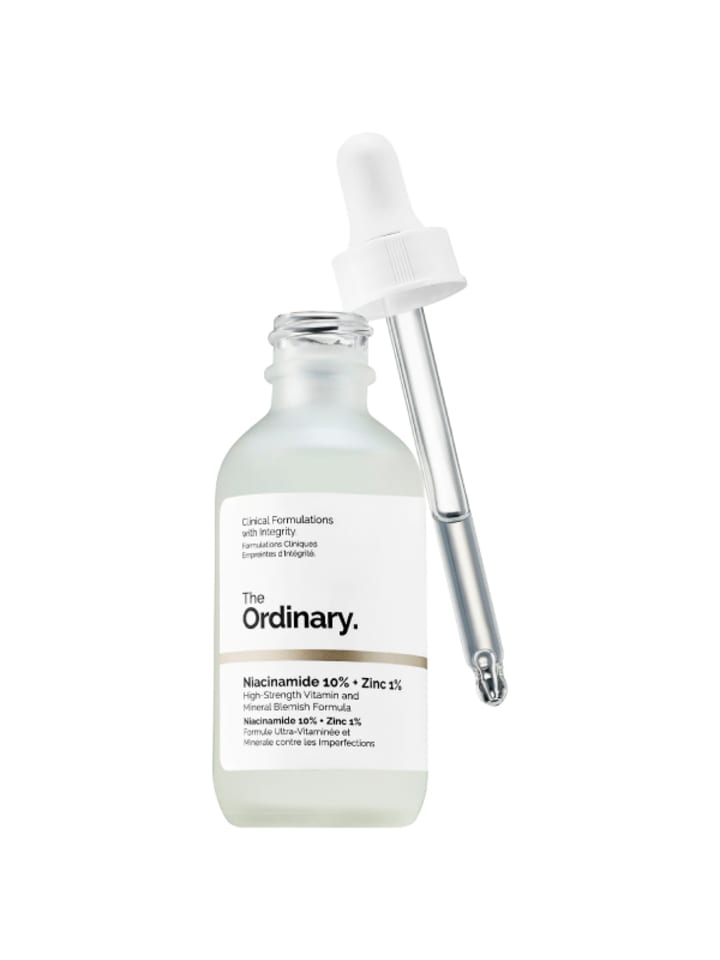 Niacinamide is a 'do-it-all' ingredient focusing on hydration, sebum production, fine lines, and pore appearance. As good as it sounds, please use only 1-2 drops each time as the consistency is rather gooey and will have slight foaming if you use a huge pump.
3) Oil - The Ordinary: 100% Organic Cold-Pressed Rose Hip Seed Oil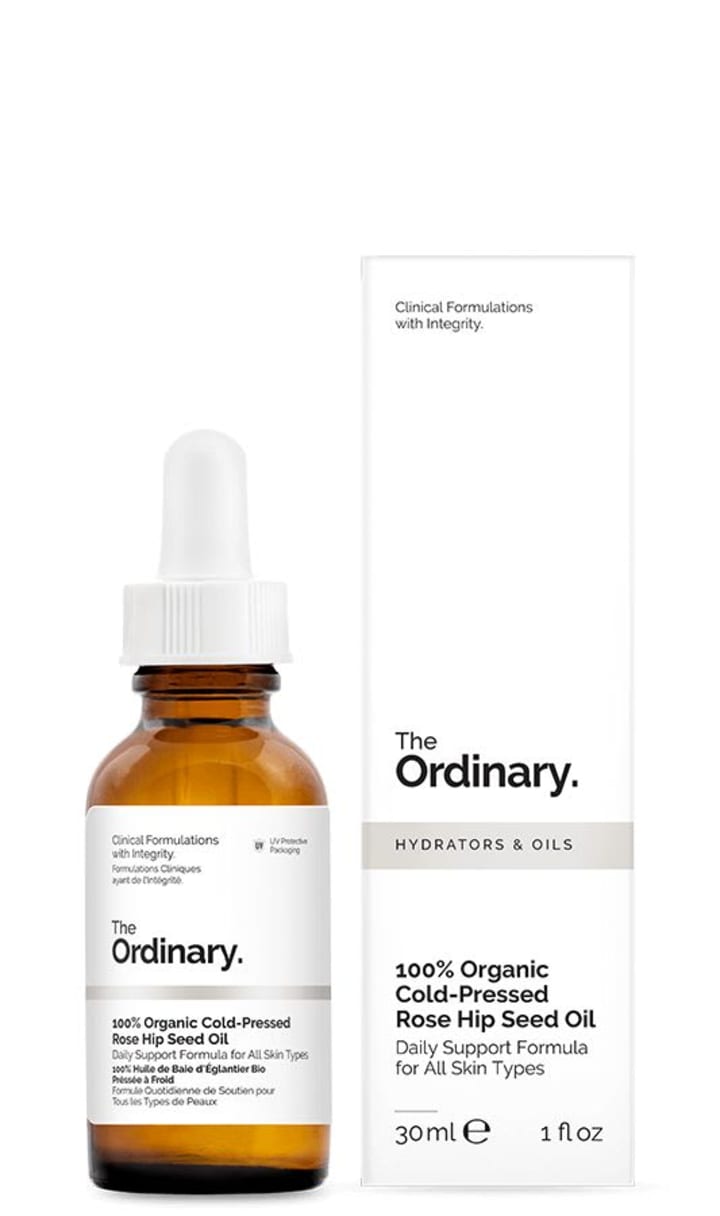 A remarkable humectant and antioxidant, good with fine lines and getting that glow. 1-2 drops each night and I guarantee you will wake up with the supplest skin you ever had.
4) Toner - Dr Jart+: Vital Hydra Solution Essence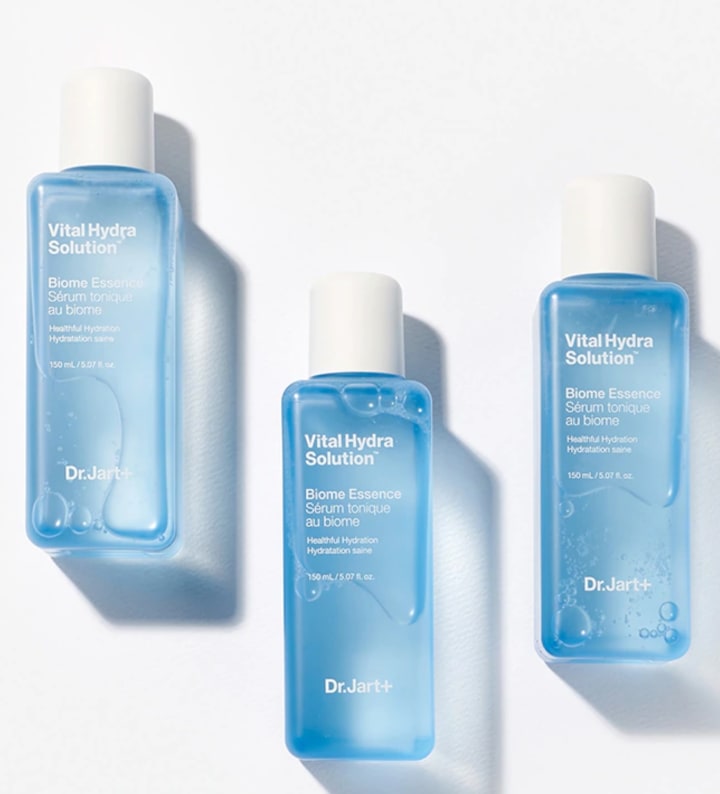 Toners are not a must-have. But they are good for days where you want hydration and yet do not fancy all that heaviness. I personally use this and other hydrating toners for my pre- & post-workout 'moisturizer'.
That is all! 7 top-quality products for under US$100 (approximate since there might still be tax & shipping fees depending on where you are) covering both the essentials & the add-ons. I personally have used all of them and I am just so grateful that I had found this regime after doing my own research. Saved money, clear skin, gained knowledge – check, check, check!
Reader insights
Be the first to share your insights about this piece.
Add your insights