Best Makeup Tips for Sensitive Skin to Know
Find the best routine for your skin type. These are the best makeup tips for sensitive skin that will have you looking flawless every day.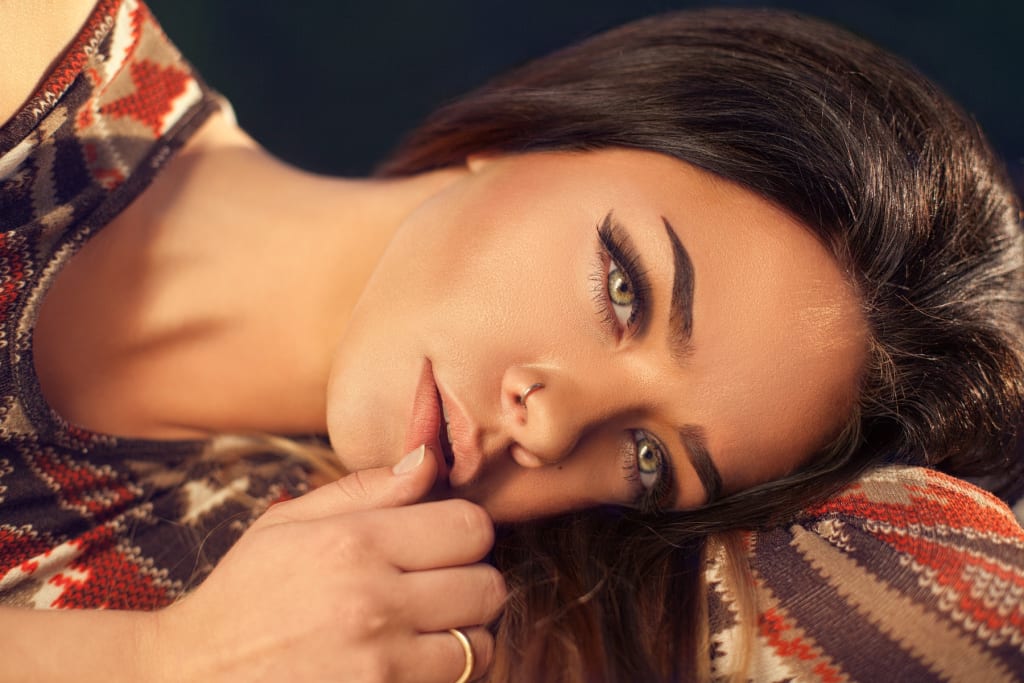 Finding the best makeup routine for your skin is something that will take years. But with research, trial and error, and practice, your routine will soon be errorless and produce the most flawless looking face each day.
Knowing the best makeup tips for sensitive skin just got easier. We have come up with the ultimate list of tips with your skin type in mind.
First, discover what kind of sensitive skin you have.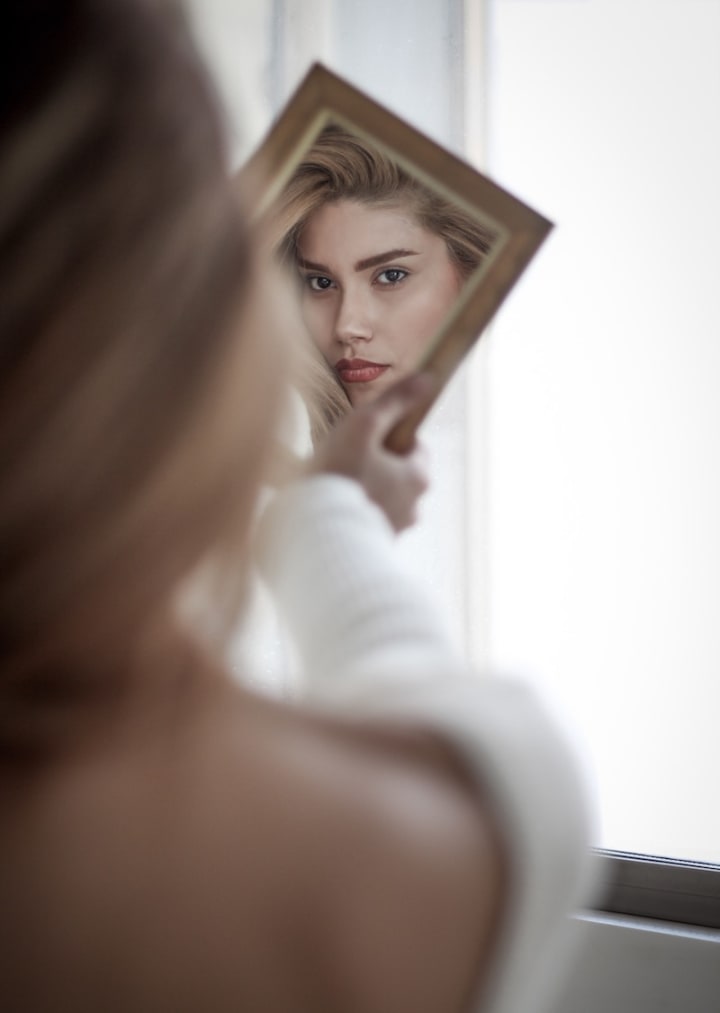 Many people suffer from sensitive skin, but there are typically three different type of sensitivity. Depending on your type, treatments will vary, as well as beauty techniques. As the first and one of the most important makeup tips for sensitive skin, being aware of what your skin needs is the first step to creating a flawless face.
The three main types of sensitive skin are naturally sensitive, reactive skin, and acne prone. Some people are just born with naturally sensitive skin, and this can be treated with a multitude of skincare products and remedies. Others will suffer from skin sensitivity due to a product, food, or weather reactions.
To combat, you must be very aware of the products that do and do not work for your skin. And finally, having acne prone skin is an entirely different category that includes finding the correct remedy to combat acne reactions.
It is also important to consider your skin type, whether it is oily, dry, or combination skin. With this in mind, you will be able to find the correct products as well as perform the best methods for your skin.
Preparation is key.
One of the most important makeup tips for sensitive skin is to perfect your preparation method. Making sure that your skin is the best it can be is the best way to allow your makeup to sit beautifully on the skin. This can be done in many ways. And finding a morning skincare routine is very crucial to creating healthy, makeup-ready skin.
Your makeup routine should always include washing your face with a basic cleanser, something gentle, and if possible, with natural ingredients. We would suggest the Cetaphil DemaControl Oil Control Foam Wash for oily skin, or Elf's Daily Face Cleanser for dry skin.
Next, be sure to moisturize, even if you have oily skin. Everyone's skin relies on moisture, and though you might feel as if your skin is producing too much moisture, this is your skin's way of saying that it is dehydrated. We suggest using a gentle face moisturizer like the one by Drunk Elephant, which is great for any skin type, especially sensitive skin.
And the next basic product you will need to prep your face is a primer. Though there are many other steps that could be used to prepare your face with, we suggest leaving these steps for your nighttime routine, and sticking to a basic method for your mornings. This way you are not stripping your face of nutrients.
For primer, NYX has a very affordable product called the Angel Veil Skin Perfecting Primer. It is perfect for sensitive skin because of its texture. It is not silicone-like, and rather sinks into the skin, eliminating pores, texture, and preparing the face for a long-wearing makeup application.
Be aware of the ingredients in your products
If you have sensitive skin, the easiest way to find products that will work best for you is to be aware of the ingredients that will irritate your skin. With sensitive skin, you're going to want to avoid anything that has Isopropyl alcohol and Sodium chloride, plus a list of surfactants.
Some of those include Sodium lauryl sulfate, Sodium Laureth Sulfate, Ammonium lauryl sulfate, and Salicylic acid, and even certain chemicals that come in sunscreens such as Avobenzone, Octinoxate, Octisalate, Homosalate, Octocrylene, and Oxybenzone.
Stay away from beauty products with fragrances.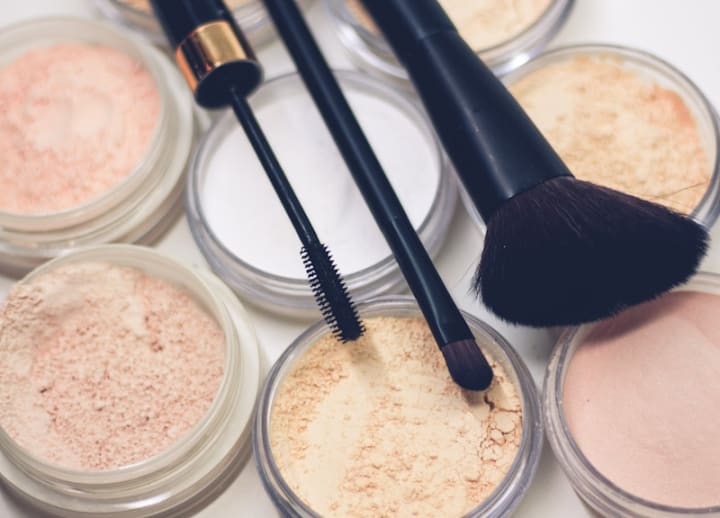 And finally, the last thing people with sensitive skin need to avoid when purchasing new makeup and beauty products, or really anything that will be applied to the skin, are products with fragrances. Though appealing due to the scents, products that have fragrances are known to be irritating to any type of skin sensitivity, especially on the face.
As one of the best makeup tips for sensitive skin, fragrances of any kind are found on the ingredient list. And even if there's a tiny amount, it will likely not agree with your skin. Why? Because fragrances are created by a volatile reaction, which is one of the most popular causes of sensitizing and reactions.
Foundation is your friend, not the enemy.
People who have sensitive skin might be scared away by terrible foundation experiences, but don't let that get to you. Finding the right foundation for you, as well as the correct application process will make a huge difference in your makeup routine.
Though not necessary for daily use, using a foundation could be the difference between women feeling confident or not as they walk out the door, especially those who suffer from acne-prone skin.
Plus, makeup brands are aware of this problem, and there are plenty of products that are created with you in mind. Finding the right foundation that is geared toward helping sensitivity is a night and day process. And even affordable drugstore brands like Maybelline have come up with foundations that are perfect for every skin type.
Be sure to do your research and find the foundation that not only fits your sensitivity, but your skin type. There are plenty of options out there that will provide a glowy dewy look for those who suffer from dry patches, as well as a matte base for those who get oily throughout the day.
Give foundation a shot, it might just change your whole opinion on your skin, the way you do makeup, and your routine.
The way you apply your makeup makes a huge difference.
Going hand in hand with the previous tip, applying your makeup the correct and best way for your skin type is one of the most important makeup tips for sensitive skin. Blending is your friend, and with the right products that will not irritate your skin and fit your skin type, the last thing you need to master is the application.
If you're going to keep one thing in mind, it's that it can easily be rubbed off. This is especially true with foundation, as it is typically the first step in your routine. Try applying it very sparingly and see what you can do with just a little bit of product.
The less amount on your skin the better, and the less likely that it will react. Be sure to use products like a beauty blender or makeup sponge that will blend the product into the skin with a damp tool that will almost melt it into your skin.
And when it comes to eye makeup application, use a primer, use products that don't have a bunch of texture, and always resort to blending as much as your wrist can handle.
Color correctors are your friend, and someone who suffers from sensitive skin knows the struggle of irritated and red looking skin. Well, it's easier to correct than you think, and laying concealer and foundation on is not the answer.
Instead, invest in a color corrector. There are plenty of options in the beauty world, and come in all textures, colors, and prices. This one happens to be by Catrice, and is only $6 for the entire pot.
The texture is a cream corrector and can be easily placed on any problem areas that you wish to correct. Other options available include purple, red, pink, orange, and even yellow.
But when it comes to redness, green is the choice you want to make. Simply apply the product to your desired areas after priming and apply foundation on top.
Use bronzer, blush, and highlight to your advantage.
You might be discouraged by your makeup look after a simple application of foundation, concealer, and mascara, but that's because you're missing out on the best steps. This is one of the best makeup tips for sensitive skin, especially for those with acne and those who are considering amping up their base makeup.
As one of the most important steps in your routine, completing the base makeup includes bronzer, blush, and highlight. With these steps, you get to bring the entire look together, create a more alive looking face, and simply provide a bit more confidence.
There are plenty of products that do not include the ingredients we previously talked about, and finding the best ones for your skin type is a trial and error process, but one definitely worthwhile.
A way to make your skin look healthy, bronzed, and glowing, take advantage of the products that will amp up anyone's skin.
Complete the look with a gentle setting spray.
A simple step but one worth noting, setting your makeup look with a spray will not only allow your makeup to last all day long, but provides a subtle glow when applied correctly.
We suggest a natural product such as ArtNatural's makeup setting spray. It will extend the life of your makeup look, while also melting the face products together, and providing a healthy glow. Created with natural ingredients, this product includes pomegranate and aloe vera, which are both great for the skin.
To complete our list of the best makeup tips for sensitive skin, we had to mention finishing off your day with your nighttime routine, and of course removing every last bit of your makeup. The most important step of the day, sleeping with your makeup up is committing a skin sin.
The simple cleansing facial wipes are some of the most gentle products on the market, and will remove all of your makeup, even eyelash glue. But be sure to complete your routine with a cleanser, toner, serum, oil, and night cream. Once you have achieved a fresh face, you're ready for bed.
About the Creator
Completely invested in the makeup industry. Find me on the couch watching YouTube tutorials and drinking wine.
Reader insights
Be the first to share your insights about this piece.
Add your insights