4 Cruelty Free Brands
All Worth Trying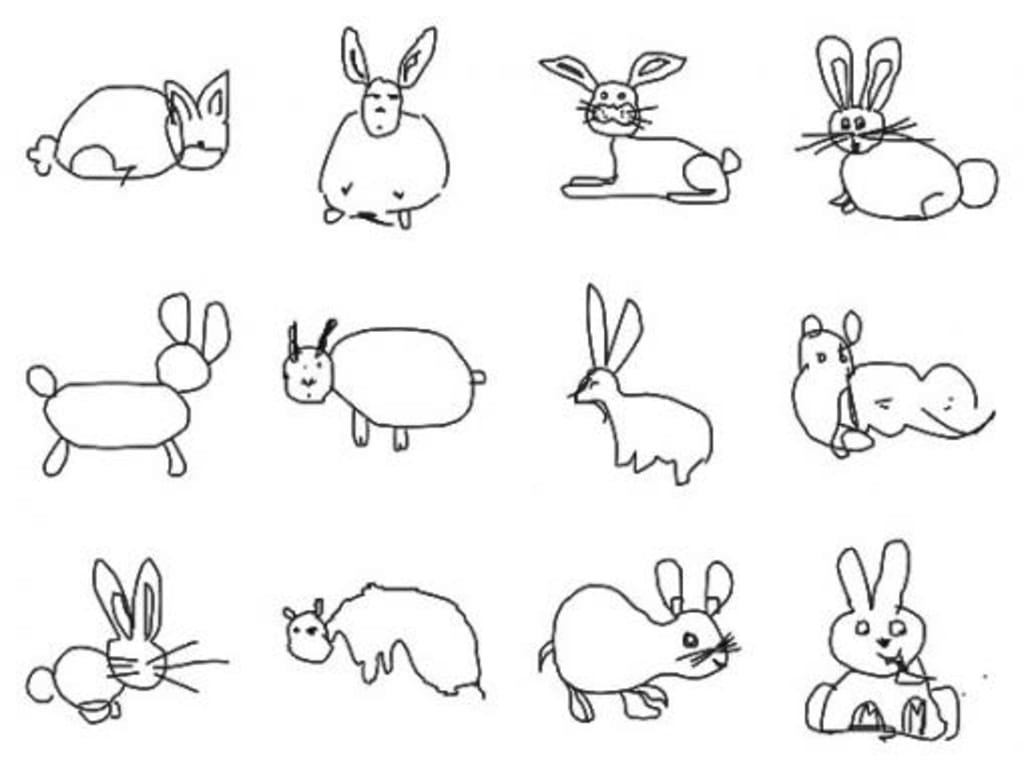 1. Isle of Paradise Self Tanning Drops
Isle of Paradise is not only a cruelty free brand, but is also 100% vegan and organic. The Self Tanning Drops are extremely easy to use, just add up to 12 drops to your favourite moisturiser and watch your body transform into a golden, sun-kissed sculpture.
There are 3 colours, and within each colour, there are 12 possible shades. Green tones cancel redness, lilac targets yellow and sallow tones and peach universally brightens.
The peach tone is perfect for paler skin tones, giving your skin an overall healthy glow and radiance. Whereas the green tone is what you'd reach for when you are hunting for the golden goddess glow. The green cancels out redness and reduces inflammation using the Agastache Mexicana flower. And, the lilac tone is perfect for darker skin tones. It has HyperViolet Complex which hides orange, yellow and ash tones within the skin to deliver the deepest, incredible looking tan.
Isle of Paradise Self Tanning Drops in Peach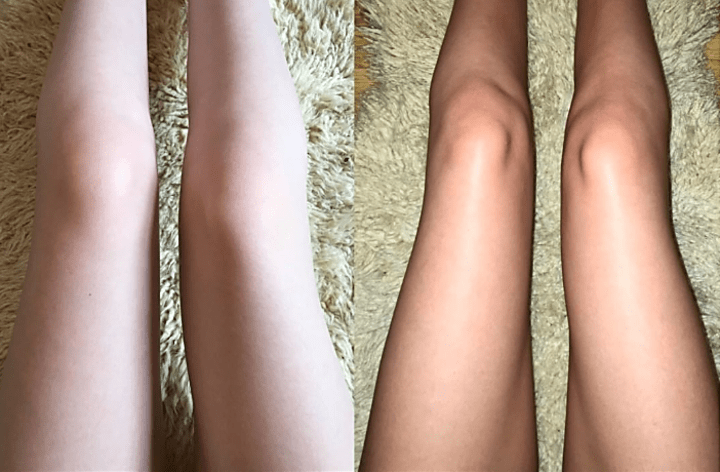 2. Sukin Australian natural skincare
All of the products produced by Sukin are Australian made with ingredients that are naturally derived, cruelty free and vegan. All formulations are 100% carbon neutral, and biodegradable. The company have a huge 'No List', no petrolatum or mineral oils, synthetic fragrances, animal derivatives, artificial colours, harsh detergents, sulphates, parabens, and silicones.
One of my particularly favourite products from Sukin is the Detoxifying Facial Scrub. This product is a blend of kale, spirulina and parsley which promotes healthy skin and a glowing complexion. This product also has jojoba beads and bamboo which gentle exfoliates the skin without being too harsh.
Detoxifying Facial Scrub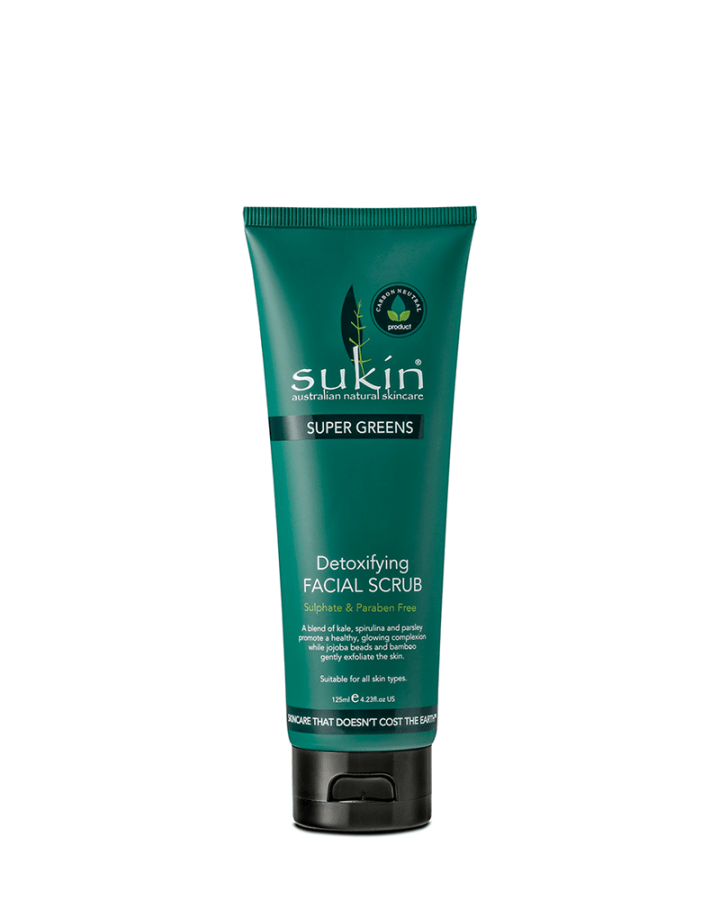 The Detoxifying Facial Scrub also has Pineapple and Licorice Root Extracts which balances excess oils and tones the appearance of skin. This product gentle resurfaces skin which is perfect for those with scars. It also does not over exfoliate skin, thus great for all skin types.
3. EX1 Invisiwear Liquid Foundation
EX1 Cosmetics test none of their products on animals, they also refuse to sell in countries which require animal testing by law. Not only is EX1 cruelty free, but their products are 100% fragrance free, oil free, and paraden free. This makes it perfect for all skin types. They have labeled their products as vegan.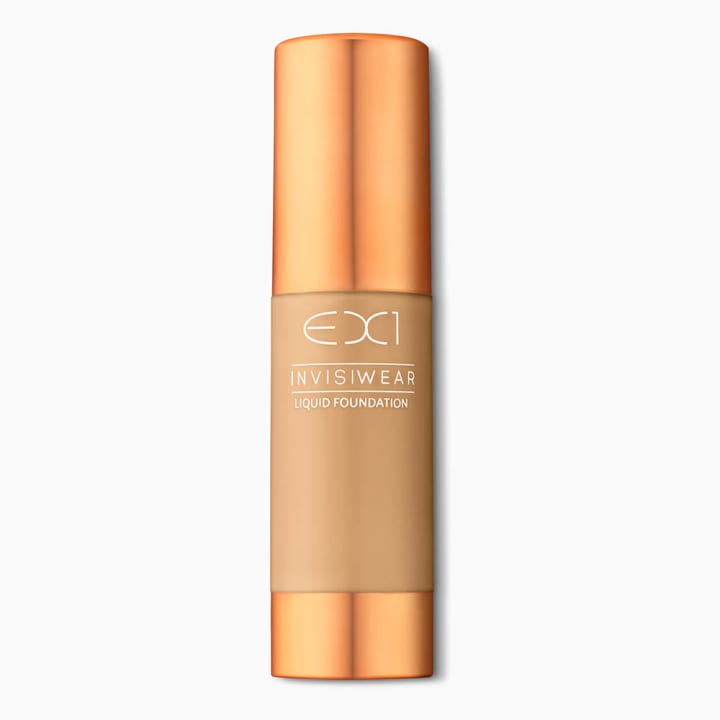 The Invisiwear foundation is a medium coverage, which is buildable. The foundation can also be mixed with moisturiser to give a lighter coverage. EX1 was created by biochemist Farah Naz after struggling to find a foundation that wasn't too orange or too pink, EX1 Cosmetics features a unique blend of yellow/golden pigments that are designed to blend into your own skin. This line of makeup is perfect for those who can never match their foundation to their yellow or golden tone body.
4. Rosehip Oil
You can find Rosehip anywhere online. When looking out for the right one, make sure it is 100% organic and 100% rosehip oil. Rosehip oil is bursting with vitamins A, C, D and E – antioxidants needed to keep skin youthful and healthy. Their natural anti-inflammatory effect helps protect the skin's surface. Another benefit is massaging rosehip oil into the skin to help improve the appearance of stretch marks by 43%.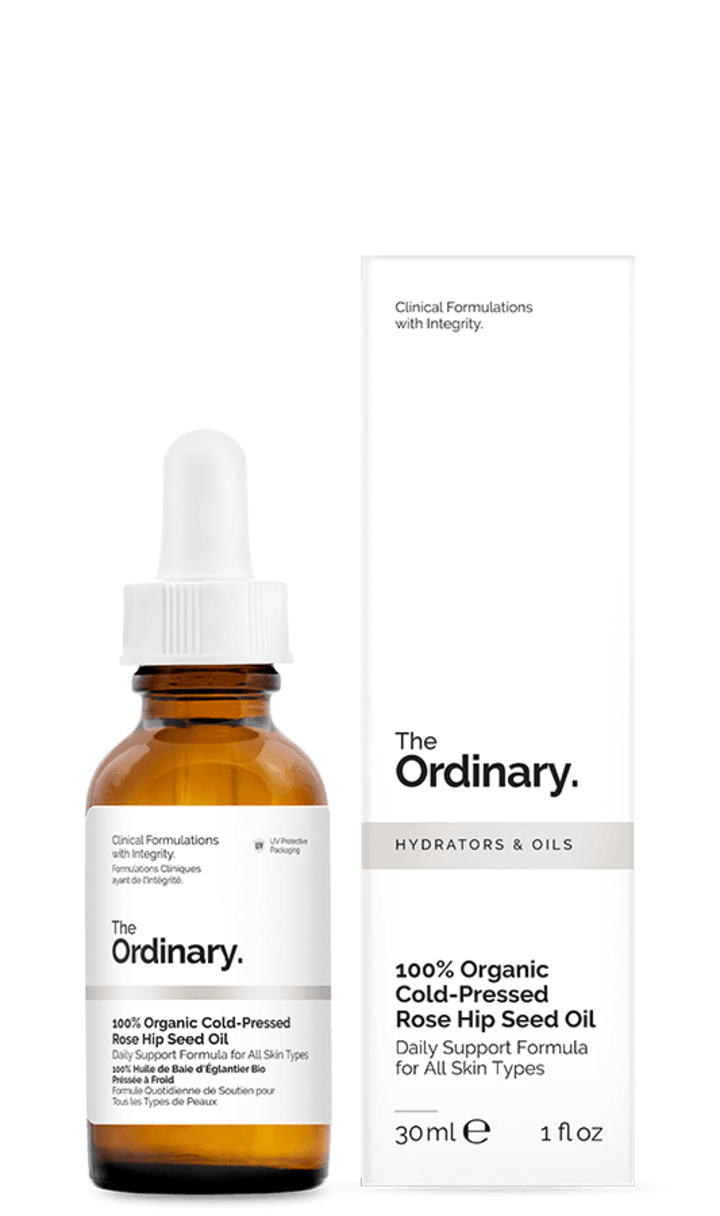 The Ordinary 100% Organic Rosehip oil is cruelty free, alcohol free, silicone free, and gluten free. Rosehip oil is a dry oil, therefore it is perfect for all skin types-including oily skin.
5. Liz Earle Instant Boost Skin Tonic
Liz Earle uses naturally active ingredients to boost the health and appearance of your skin. Liz Earle believes in the strength of natural ingredients and they source their ingredients carefully and fairly. Their brand have never tested on animals and are certified under The Leaping Bunny Program, an internationally recognised cruelty-free certification.
The Instant Boost Skin Tonic from Liz Earle refreshes, soothes, and brightens the appearance of skin with this heavenly (and not over-powering) floral-scented, non-drying toner. The toner is gentle and alcohol-free, it provides an instant boost of hydration to leave skin radiantly healthy-looking.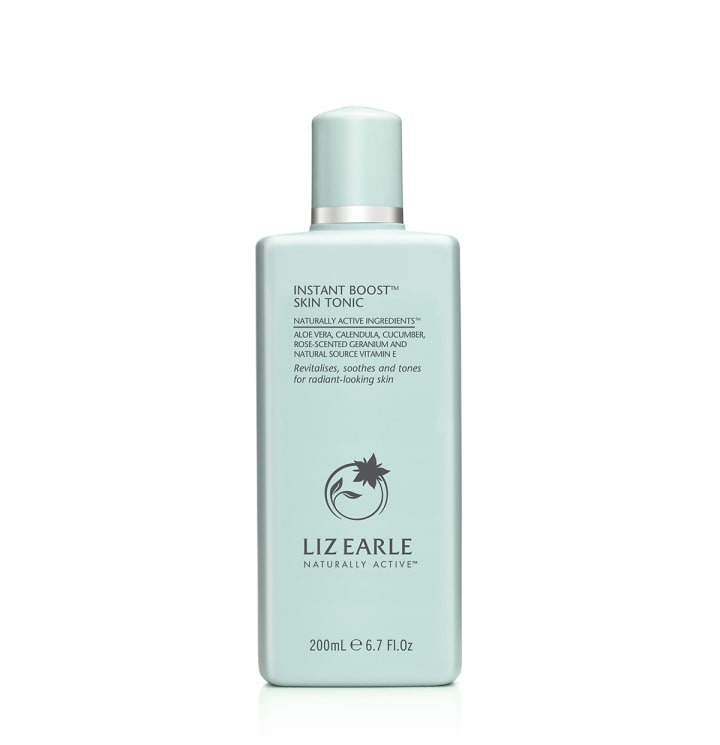 The naturally active ingredients include aloe vera, calendula, chamomile, and cucumber, plus antioxidant vitamin E. This revitalising toner is fragranced with an uplifting blend of pure essential oils, including rose-scented geranium, lavender, and sweet orange.
The aloe vera possesses hydrating, soothing, and cooling properties. Calendula Extract is calming and soothing on skin. Chamomile Extract is extremely well known for its calming and soothing properties and also provides the toner with a beautiful scent. Finally, the cucumber extract intensely soothes, cools, and hydrates the skin for a plumper and healthier look and feel.