Zenxienz Makes Music that Will Open Your Mind
Music for Your Soul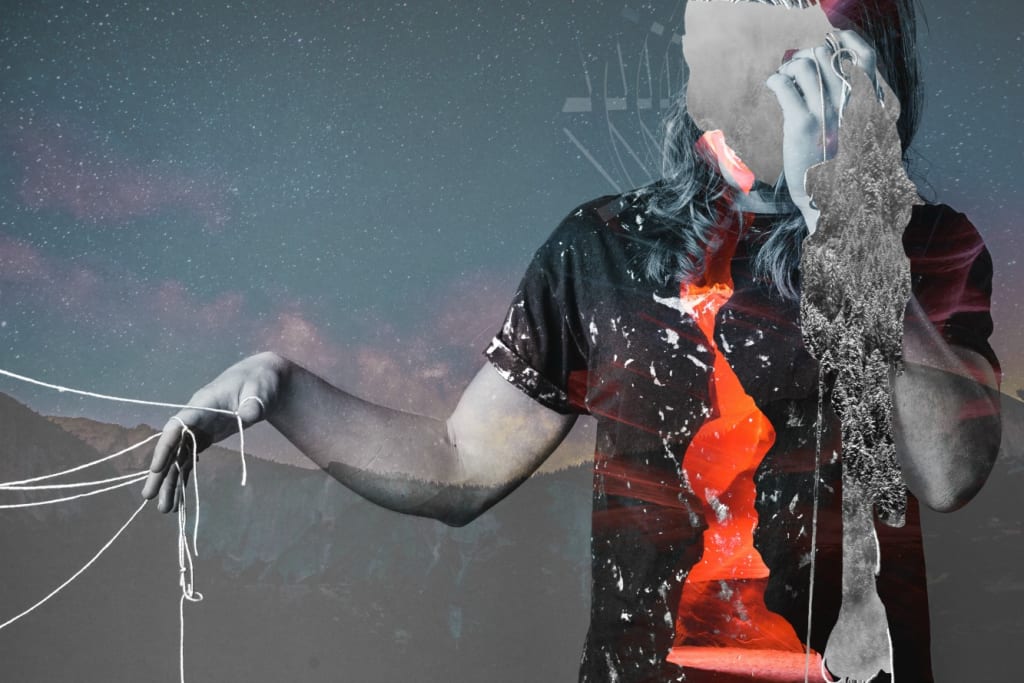 According to Cameron Williamson, "Music is a journey of the mind." Cameron is the brains (or is it hands?) behind zenxienz. He is a Hong Kong-born musician, producer, and songwriter that is making IDM masterpieces. This music is so creative that you will find yourself absorbed into it. It will speak to your subconscious and to your soul.
As you listen to Brainforest, zenxienz's second LP, you will hear all kinds of sounds. It's like taking a trip through the world, and even through space. It's so interesting and worldly/otherworldly that you may end up as in love with it as I am. I have been wanting to learn belly dancing and have decided this is the perfect soundtrack for that. It's a little too upbeat for meditation music, although many of the songs are relaxing with the sounds of bells.
I found it amazing that one song will sound like it comes from Aboriginal descent and then the next will almost sound like it is of Asian origins. So many styles and cultures are used to make up this music. Your mind and soul will travel as you listen. It's an excellent backdrop for ritual music, healing work, and even for listening to while you do yoga.
It's hard to pinpoint one track on this album that stands out and is my favorite. I really found something I like about all 14 of them. It's a well-done album full of soundscapes and ambient sounds."Insignia" had me hooked immediately, being the first song on this release. Listening to it made me feel like I was in another country and in another time.
"Undercurrents" starts out with a very anxious sound. This song is pretty busy. Listening to it makes me think of walking through a busy market. There are people pushing and bumping into you. There are sellers hollering to get you to buy what they have to offer. Some moments are quieter as you try to pick the right melon.
Not all of the songs are simply "worldly" on Brainforest, some of them are pretty otherworldly. "In Descent" has a spacey, alien sort of sound. It's still ambient and creative, but it also has a strange atmospheric vibe.
"Micronaut" is another song that fondly stuck with me once I stopped listening. This one reminds me of something that might be playing in a New Age store. It made me think of Tigers and Dragons (Chinese Astrology). It also made me want to grab my I-Ching coins.
"Trapezoid Dream" is another song that reminds me of maybe a market or a busy street. It's not as busy as the other song, maybe a street festival that begins with a parade and then leads to people dancing and enjoying culture and camaraderie. What do you hear when you listen? What images do these songs evoke in your mind's eye?
"Pico" changes things up some, adding some extra drum sounds to the music. The flute in this song is mesmerizing and adds something new to the sound. "Cyber Ants" would make a great song for any runner's playlist. It's very high energy. "Sync" has a bit more of the electronica sound than the other songs do.
While there are a few more songs than this on the album, I don't want to spoil your listening pleasures with my take on every song. I really just wanted to give you a feel of the diversity in this music. It is eclectic ambient music that is sure to find its place somewhere in your life, especially if you love good music with a beat. The music is positive in every way, which is one of the reasons why I like it so much.