You've Found Sanctuary
Return to the Natural Rhythm of the Cosmos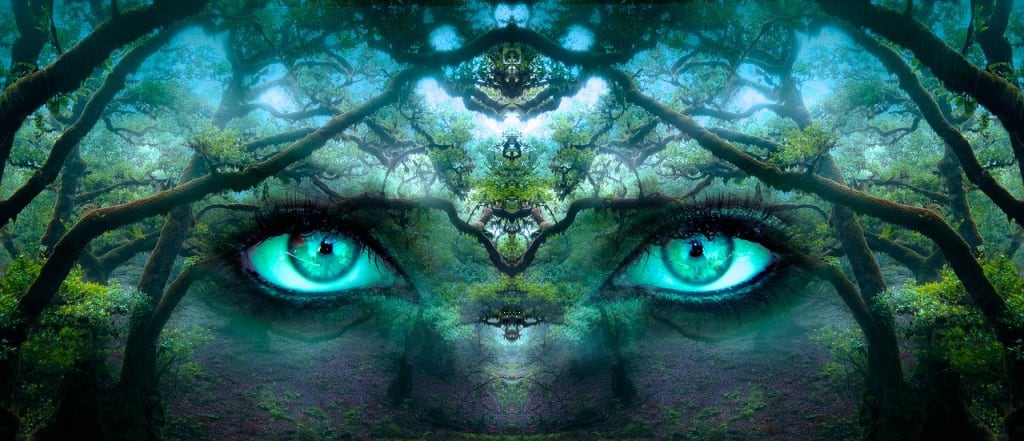 Image by Stefan Keller via Pixabay
Today, more than ever, we need a way to not only relax and unwind but also to remember who we are—on a cellular level. Larkin Stentz's Sanctuary, helps us return to the rhythms of the cosmos. If that sounds like a far fetched idea, consider how much is happening in the world right now. It's easy to get buried in the news of the day and social media—not to mention figuring out how to cope in the new paradigm.
Consequently, we forget to take the time to allow ourselves a moment to just be, with no other expectations. No wonder that the number of people exploring ways to meditate has tripled since 2012.
One of the easiest ways to begin a meditation practice is to listen to music. The ambient sound of new age music is especially useful for yoga and mindfulness practices—or to unwind and let it all go for an hour or so.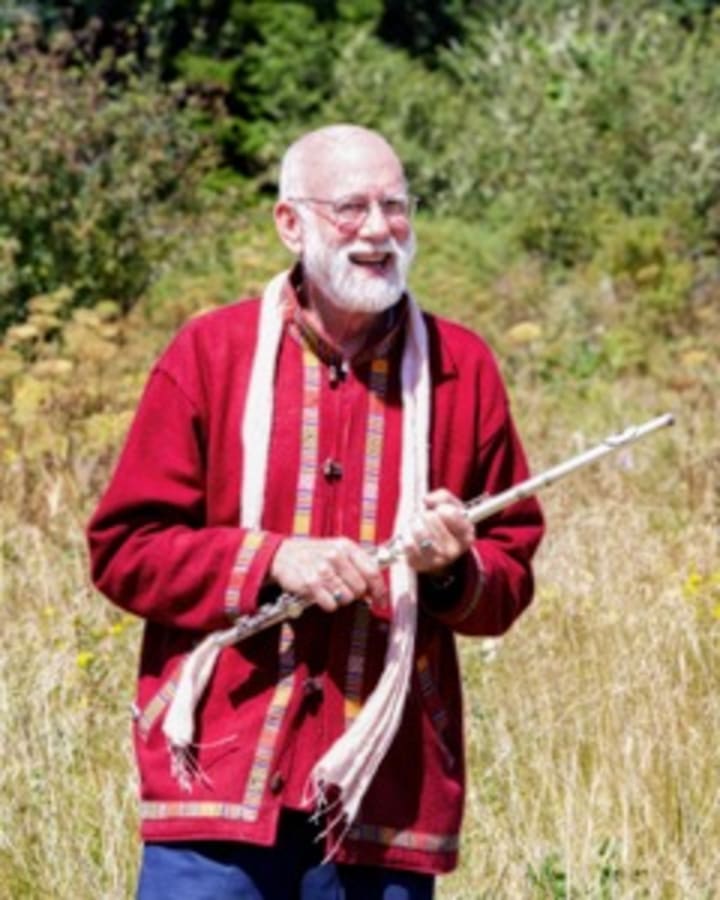 Instrumental Music
While much of the ambient music on the market today is electronically produced, Stentz uses a variety of bamboo (Bansuri flutes), silver (Mateki flutes), penny whistles, and the hammered dulcimer to create his music. The Bansuri flute is a traditional instrument from India. It has a hauntingly beautiful resonance that is a result of perfectly picked, seasoned, bamboo, crafted with a closure on one end. In contrast, the Mateki (meaning "magic") flute is a handcrafted Japenese instrument for professional concert musicians, that has a wider range than a Bansuri.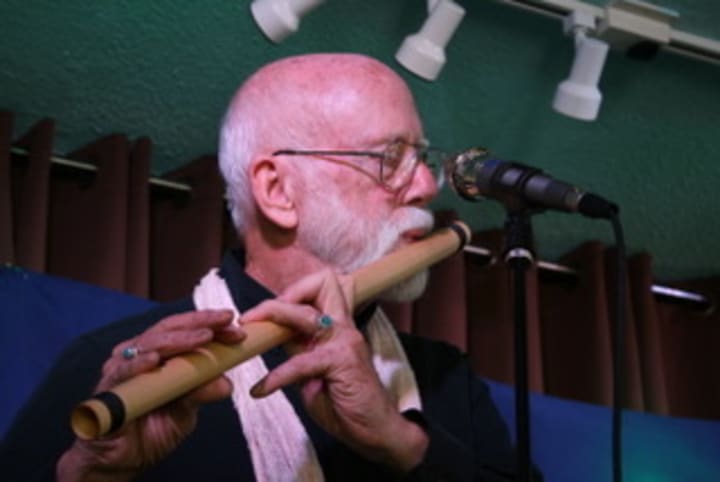 Bansuri and Mateki are authentic flutes, meaning that to create the sound, a flutist blows across rather than into the instrument. Penny whistles are cute little tin flutes that are Irish in origin. These instruments are different from the other flutes as the technique is to blow into them like a recorder.
Finally, the hammered dulcimer is an age-old instrument that is a predecessor to the piano. The musician holds a pair of small mallets called hammers between his thumb and forefinger, letting them bounce on a string, to produce a surprisingly full and rich sound.
He can also change the tone by either using bare wood hammers for a more percussive, or sharper tone—or apply a felt or leather pad to produce a gorgeous piano tone.
Each instrument has a unique sound that compliments one another throughout Stentz's work.
Larkin Stentz: Sanctuary
With the first track, Opening the Door, Stentz gently guides you to that quiet place deep within, where the calming rhythm of your heartbeat melts into the "Ahh yes" feeling of letting go. A bamboo flute soon joins in as you begin a journey into the track which picks up like Raindrops on Golden Strings.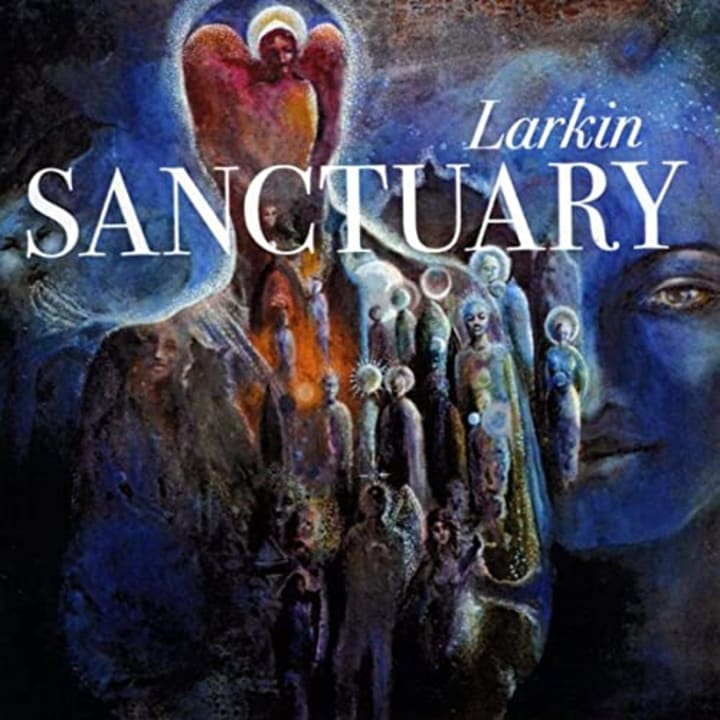 Now, a silver flute and a hammered dulcimer move you through time and space, allowing you to let go of physical ties and emotional bondage that leave you feeling weighed down and exhausted. Your mind can roam freely in Stentz's Sanctuary. Here mixing music is more than mere music production.
Bright instrumentals combine with the sounds of breath, the ocean, and other audio captures from nature to create a sensory experience that conjures images of the natural world and our place within it.
Here is an excellent sampling of what you can expect from Stentz's Sanctuary. As you breathe in and breathe out, you'll soon find your breath adjusting to the rhythm of the waves.
Larkin Stentz is an American composer. His career spans decades, with his first album in 1978 entitled To the Essence of a Candle.
He's performed worldwide as well, and today makes his home on the beautiful Long Beach Peninsula in Washington state.
You can listen to several tracks from various albums on his website, including Emergence, from O'cean (oh-see-on) 1979. Stentz says that it's one of the first albums that mix the humpback whales' songs with the sound of the ocean and flute music. To date, O'cean has sold over 100,000 copies.
Stenz's audience uses his inspirational meditation music for everything from mindfulness practice to natural birthing, weddings, and to celebrate life. You'll find his music on Amazon. You can follow him on Spotify and YouTube, too. Be sure to get in touch to find out his availability for live performances.