YouTube Musicians: Unbelievable Unknown Artists On YouTube
Singing Youtubers: How To Become Famous On YouTube! Internet Musicians Learning How To Get Famous From YouTube!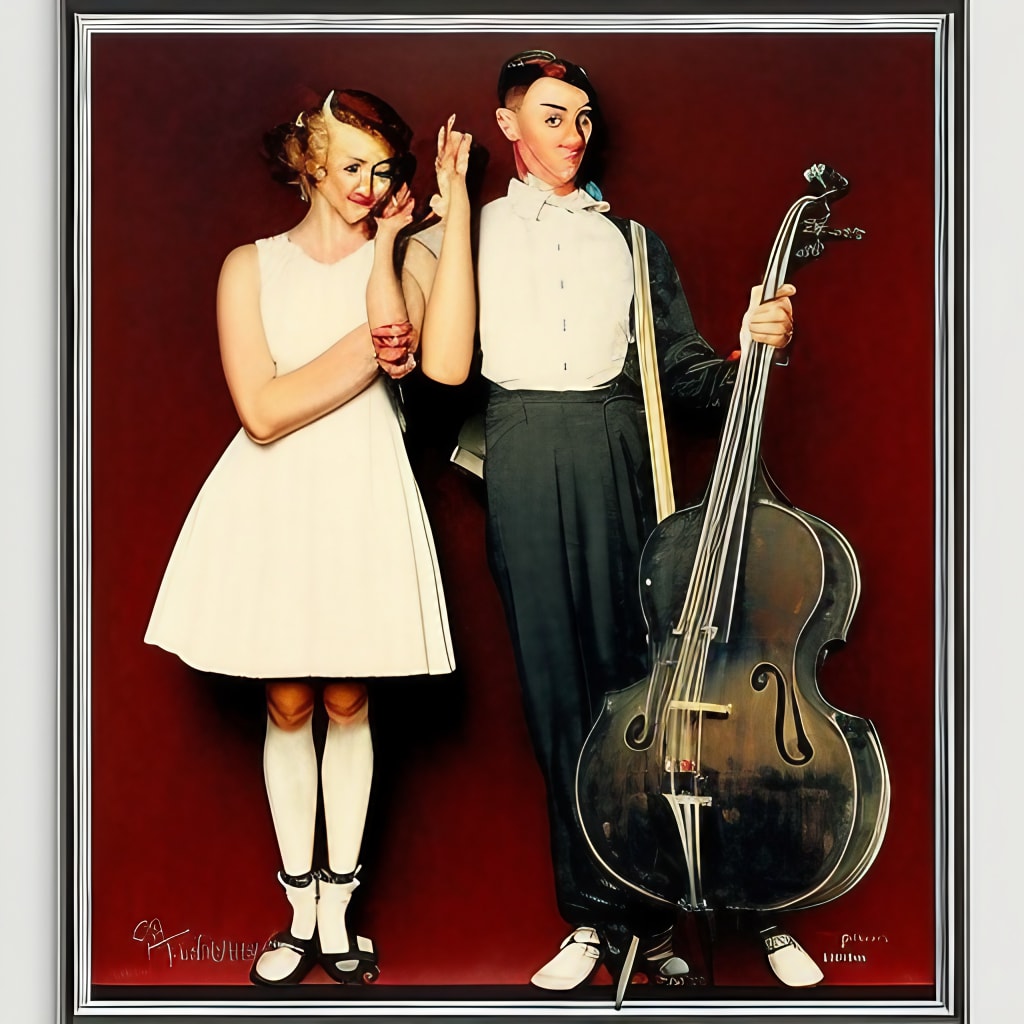 NFT Created by Christina D Anderson
Thinking of famous singers, the 1st thing that comes to mind are people like Justin Bieber or Taylor Swift. There are alot of famous artists on YouTube?
In fact, if you want to be a famous YouTube musician, learning how to become well known from YouTube is a great way to start!
What's The Key to Becoming a Successful Singing YouTuber?
Well, it all starts with creating engaging content. This means making sure your videos are interesting and exciting to watch. You should also make sure that you sing covers of popular songs, as this will help you attract more viewers.
In addition to creating great content, it's also important to build up a strong following on YouTube. This means interacting with your fans and promoting your channel on social media platforms like Twitter and Instagram. By doing this, you can gradually increase your number of subscribers over time.
And last but not least, don't forget about marketing yourself! If you want people to take you seriously as a singer, then it's important to dress the part and put on a good show. This means using high-quality audio and video equipment when recording your videos and practicing your stage presence so that you look and sound confident in front of the camera.
So, if you're aspiring musician who wants to become famous on YouTube, look at these tips these unknown YouTube Musicians did! With hard work and dedication, you too can achieve success as a singing YouTuber and become the next unbelievable unknown artists on YouTube. I've selected 10 YouTube Musicians to Checkout that are incredible unknown artists on YouTube
Marcin Patrzalek: One of Many YouTube Musicians to Checkout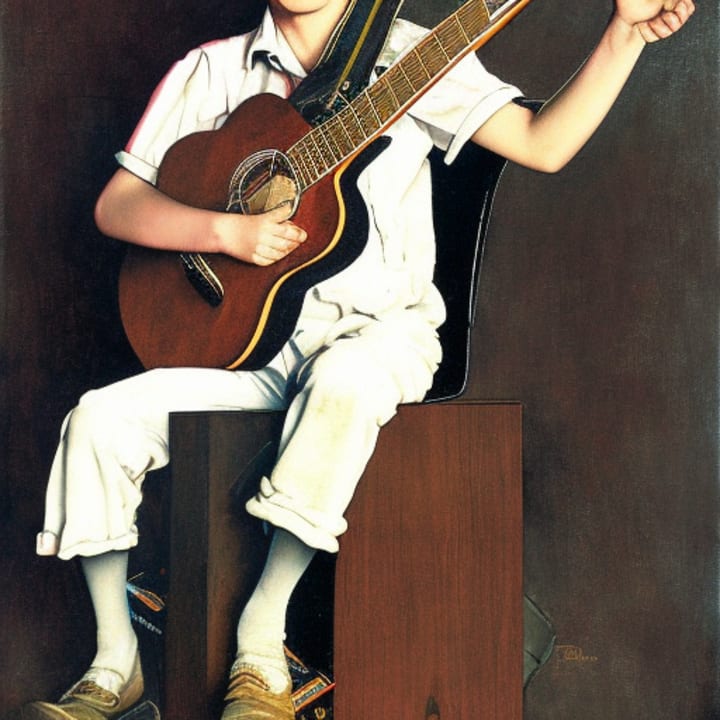 I first saw Marcin Patrzalek on YouTube and was absolutely blown away by his percussive guitar playing. I'd never seen anything like it before. His technique is so amazing that it just seems impossible. The Moonlight Sonata is my favorite piece of his, and it's also the most popular on his YouTube channel.
The audience is in awe as Marcin Patrzalek begins to play the Moonlight Sonata on his percussive guitar. I've never seen anything like it before. The way he played the guitar is almost ridiculous! But Marcin made it look easy, and his fingers easily flew across the strings.
Tokio Myers: One of many Incredible Mysterious Artists On YouTube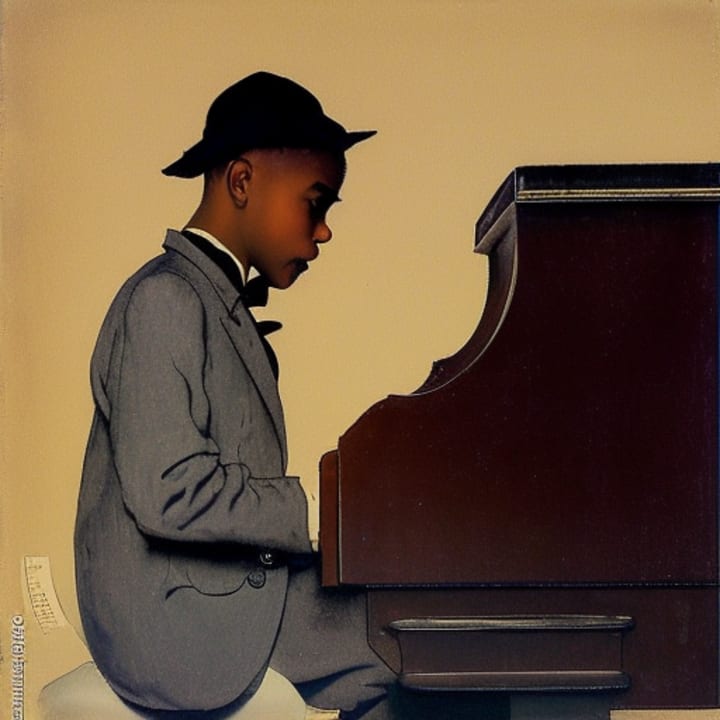 Tokio Myers is a record producer and pianist from England. His most popular video on YouTube is of him playing the piano while performing "Bloodstream" with the Royal Philharmonic Orchestra.
The video has over 10 million views and showcases Tokio's amazing talent as a pianist and producer. Tokio's unique combination of musical talent and humor has gained him a large viewership on YouTube, and he continues to produce new content that is both entertaining and informative.
Mia Morris: One of many Singing Youtubers To Check Out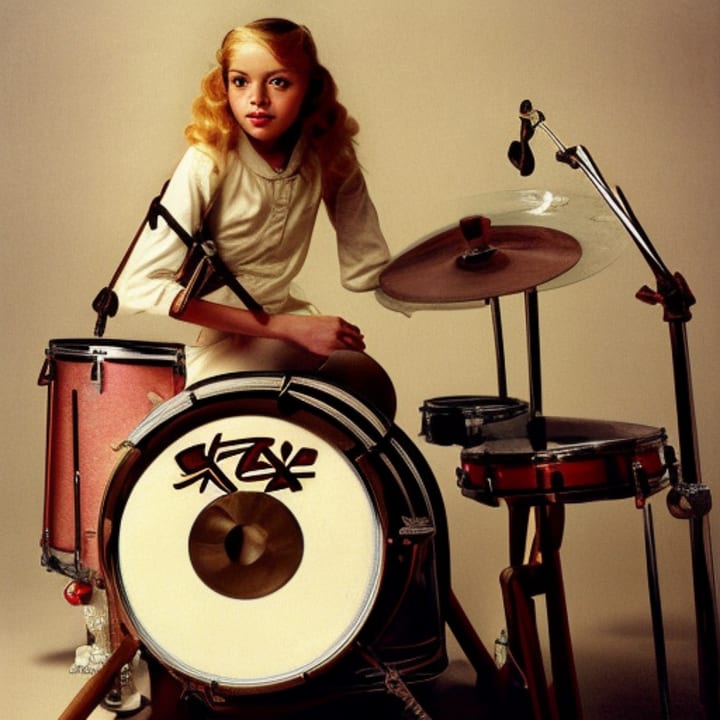 Mia Morris started playing the drums when she was very young and at 13 years old, her natural talent quickly mastered one of the most difficult drum pieces out there: Hot For Teacher by Val Halen.
But Mia's real passion was for playing her own songs. She had a beautiful voice, and her YouTube channel quickly became popular thanks to her original music. Her most popular song was Only When it Rains.
It was a sad ballad about love and loss, but it spoke to people's hearts.
Taj Farrant: One of many Internet Musicians Learning How To Become Famous On YouTube!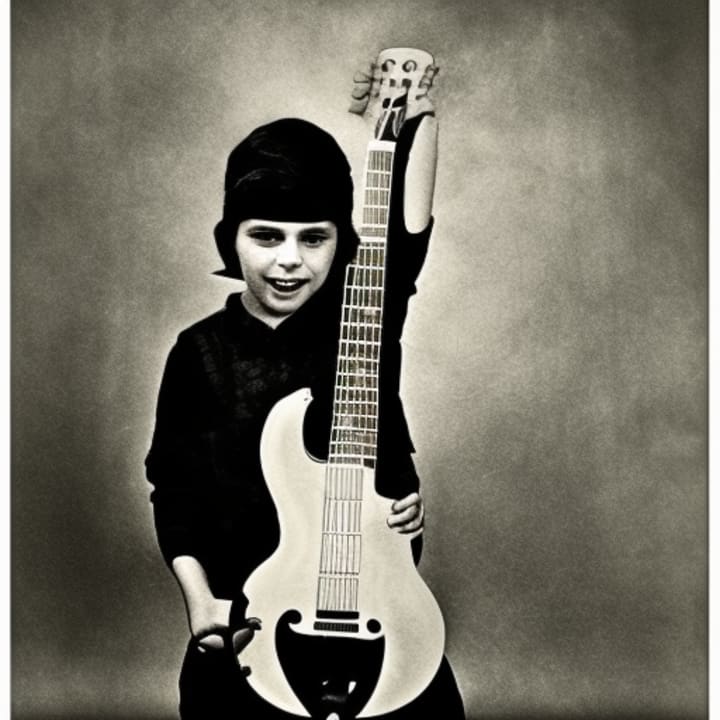 I was flipping through the channels on TV one day when I came across an episode of Australia's Got Talent.
This kid was playing the guitar on stage, and he was amazing! Taj Farrant was only nine years old at the time. He had already mastered the electric guitar.
I was so impressed by his talent that I decided to look him up online. It turns out that Taj is a prodigy when it comes to playing the guitar. He started learning how to play when he was very young, and by nine, he had already won a national competition. Since then, his career has only taken off. In 2019, he appeared on Australia's Got Talent and blew everyone away with his skills.
Martin Kutnar: One of Many YouTube Musicians to Checkout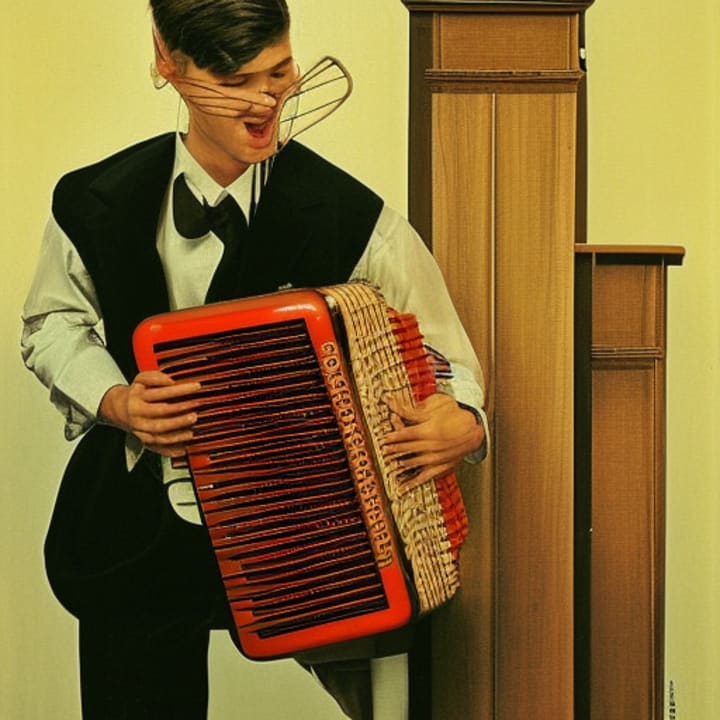 Martin Kutnar is a young man with amazing talent. He can play the cello, piano, and accordion like nobody's business.
His most popular video on YouTube is an accordion mashup piece that millions of people have viewed. If you check out his other videos, you will be amazed at his talent.
Martin loves to entertain others and always puts a smile on viewers' faces. Martin's most popular piece on his YouTube channel is an accordion mashup piece that has been viewed over six million times. If you check out the other videos on his channel, you will be amazed by this young man's talent.
Johanna Astrid: One of many Incredible Mysterious Artists On YouTube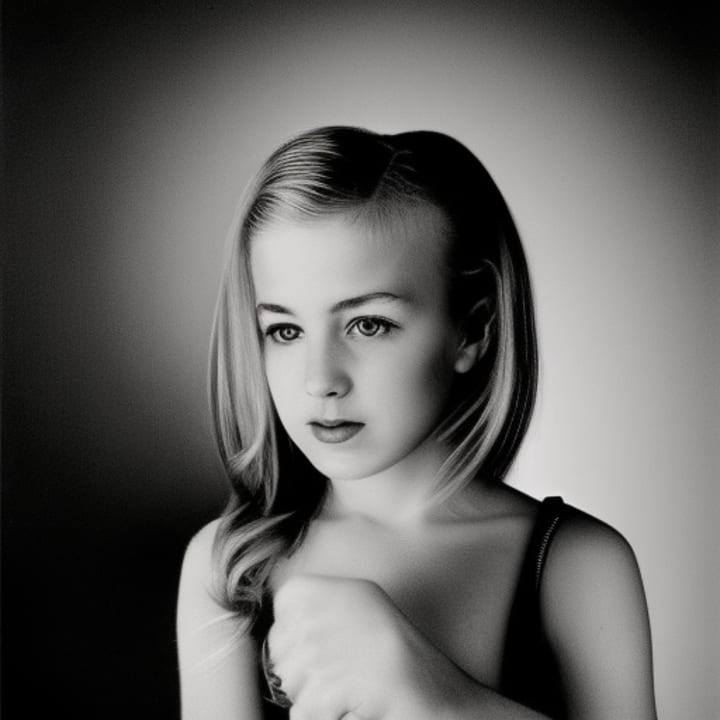 When Johanne Astrid was just ten years old, she won Denmark's Got Talent 2017 competition with her amazing drumming skills.
But some people still need to find out if she's better than the drummer from Metallica. So, she decided to put it to the test by having a drum-off battle between the two of them when she was 7.
The whole world was watching as these two incredible drummers went head-to-head. It was an intense battle, but Johanne Astrid came out on top in the end! She proved that she is indeed one of the best drummers in the world.
Brian King Joseph: One of Many YouTube Musicians to Checkout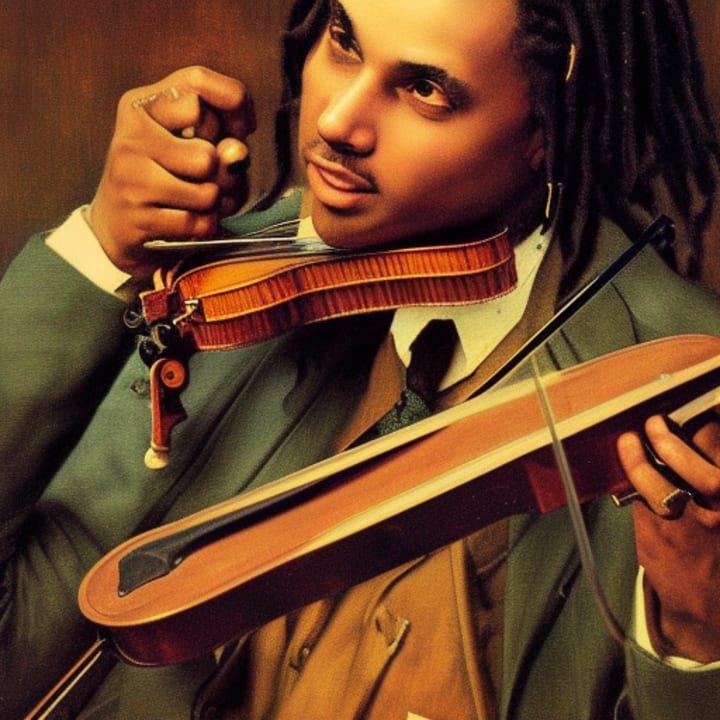 Brian King Joseph is the wildest violinist I have ever heard. He does many remixes on his YouTube channel, but the most popular one is an out-of-this-world Ariana Grande remix that I know you will love. When Brian started playing the violin, he was like any other kid. He loved to make noise and have fun. But as he grew older, he realized he had a special violin talent. So, he decided to start making music videos of his own.
His first few videos were pretty standard, but his Ariana Grande remix really blew everyone away. The video has been viewed many times, and it's easy to see why. Brian's unique style and energy make the song come alive in a whole new way. If you're looking for a good laugh and some amazing music, be sure to check out Brian King Joseph's YouTube channel!
Pierre Pihl: One of many Incredible Mysterious Artists On YouTube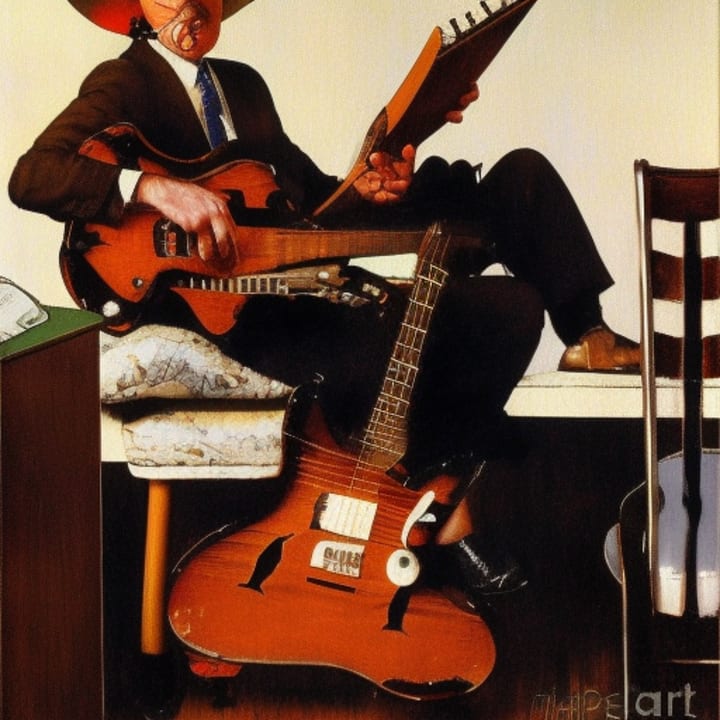 Pierre Pihl was a musical genius. He could play three guitars simultaneously, and his talent was awe-inspiring. He rose to fame a years ago when he appeared on I Got Talent Global, but since then, he has been largely absent from the public eye.
It's unclear what Pierre will do next, but his reappearance will spark excitement among music fans worldwide. Who knows? Maybe he'll finally release an album or go on tour! One thing's for sure: Pierre Pihl is a person you need to check out.
Kenny Petrie: One of Many YouTube Musicians to Checkout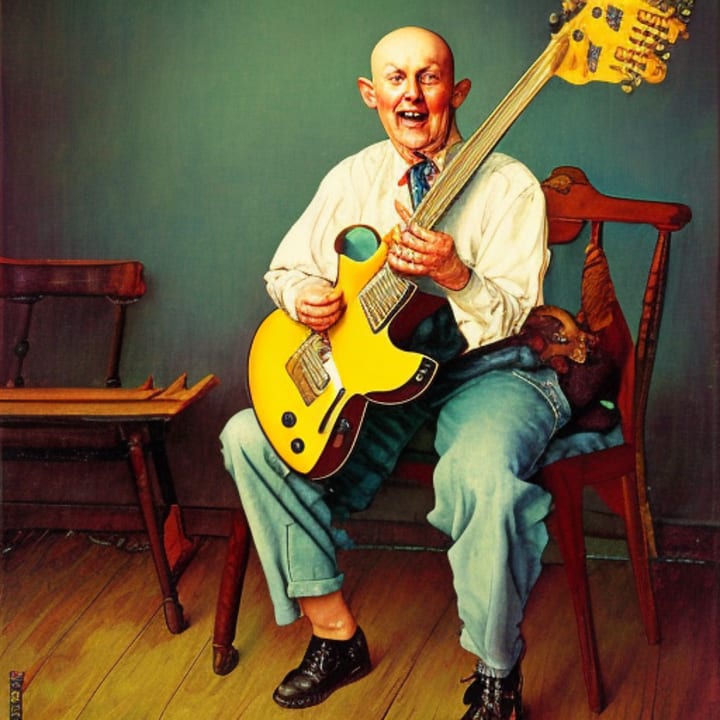 Kenny Petrie was a surprise contestant on Britain's Got Talent 2022. At 64 years old, he was one of the older contestants to take the stage – but his electric guitar skills blew everyone away. Petrie has no YouTube channel and no way to share his talent with the world, but that didn't stop him from wowing the judges and audience alike.
His performance was energetic and exciting and left everyone wanting more. With a little luck and some good marketing, Petrie could easily become an internet sensation overnight. Let's hope he makes the most of his newfound fame!
Lettice Rowbotham: One of many Incredible Mysterious Artists On YouTube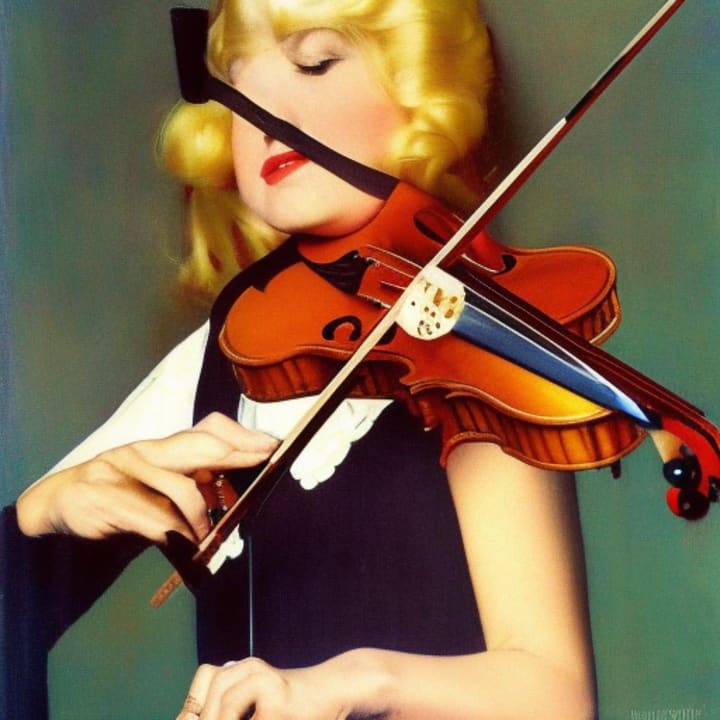 Lettice Rowbotham had always been a gifted violinist. Since she was a little girl, she has astounded her family and friends with her musical talent. Her skills only grew as she got older, and soon she was traveling the world, performing in front of packed audiences.
She became particularly well-known for her mix and mashup performances, which combined different styles and genres of music in surprising and delightful ways. Her videos were often featured on popular websites, and her talent quickly won her legions of fans worldwide.
One day, Lettice was invited to appear on Britain's Got Talent. She wasn't sure at first whether or not to do it, but eventually decided to go for it, and wow, did she ever blow the judges away! Her unique style wowed them all, and she won the competition. Since then, Lettice's star has only continued to rise. She is now one of the most famous violinists in the world. Thanks to her amazing talent, everyone can now experience the beauty of classical music in a whole new way.
Reader insights
Be the first to share your insights about this piece.
Add your insights