The Scott Smith Band Loves You
New Single Available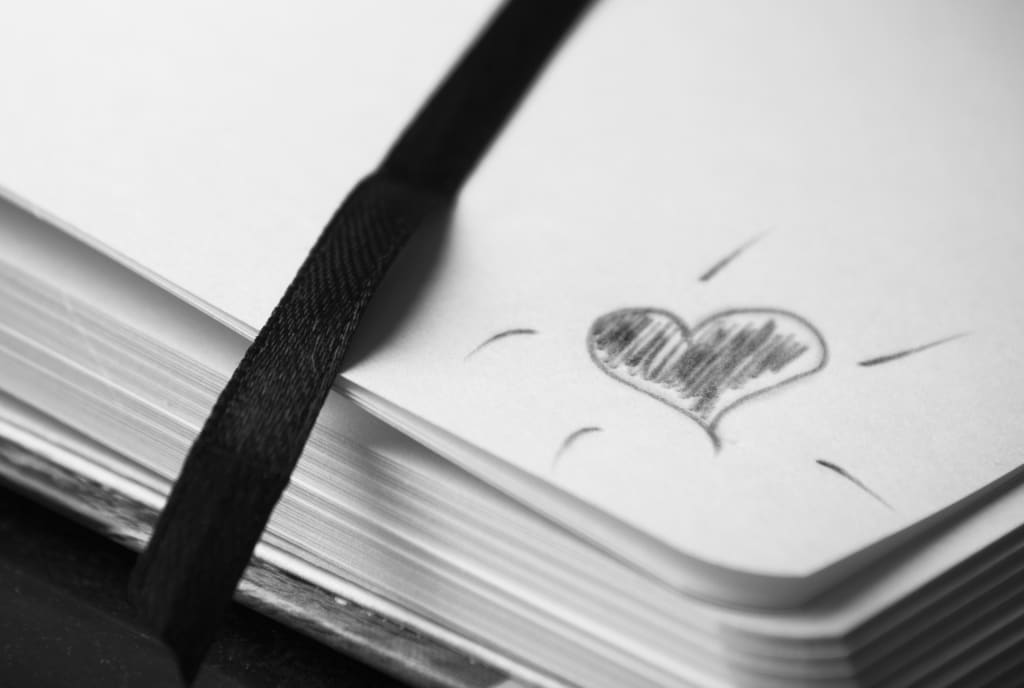 It was only a few months ago that I introduced you to Scott Smith in my reviews, a singer/songwriter that debuted his Americana stylings in 2016, with the album The Sum of Life. Last we spoke of this poetic songwriter it was about his EP Igniting the Flame, which I described as a collection of songs showing the musicians country roots, yet keeping a guitar rock ambiance that would make his music more accessible to various genres.
Anyway, Smith has now released a new single, with a B-side. These two tracks stay true to the singer's usual sound - that country with rock stylings type of thing.
"I Will Love You" has a fun country sound, reminiscent of the vintage country from the 60s. The female backup vocals have a bit of a Dolly Parton feel to them. While Smith's vocals stay at an even tone, the female vocals give the song a little something more; a little something special. "I Will Love You" is such a catchy track. It's lively and lovely. It's a love song all the way around - from the joyous musical track to the lyrics about loving someone all day.
You can listen to it here.
If you've been looking for a love song to share with your sweetie, and you're country and Americana music fans, this is a love song that could become "your song." I love how original and fanciful this song is. It's definitely a bright spot in the musician's musical repertoire.
"Spinning Around," the B-side, is another vintage sounding track. This one has a little more of a rock feel than a country one. It's a little less peppy, but it still has a joyous sound. I like that it evokes all sorts of relaxing images. It's a well-written song that tells a story.
Scott Smith and his band have gotten many accolades over the years, especially for that debut album. Luckily, he keeps making great music that gets the attention of reviewers and more.
There's more to this band than just Smith. He is the singer/songwriter genius behind the music and lyrics, but he has an excellent band giving his music that full sound. Some of the amazing talent that he works with include classical and rock violinist David LaFlamme, backup singer Vickie Randall, keyboardist Spencer Burrough, saxophonist Paul Branin, and trombonist and horn arranger Mike Rinta.
With just two songs, you still get to feel the diversity of Smith's music. One, a love song, the other a track about life. Smith's music has a delightful vintage sound that borders a mellow rock and country vibe. It's at one moment a knee-slapping kind of blend, and at another, it's something you can relax to. He has a knack for blending bluesy and jazzy sounds into something worthy of listening to.
Smith's music is for anyone that loves country music, a mellow southern rock sound, and vintage rock. It's music that makes you imagine and makes you feel.
The vintage feel to it is what I liked the most, even more than the dancing beat. I also love when the words a musician is singing can make me picture the scenery he's singing about—like Smith does with "Spinning Around." It's more than just music—it's storytelling.
This single of love was brought to you by the good people of Whiplash PR & Marketing.
If you like this music review, please take a moment to check out some more of my reviews of awesome tunes here on vocal and on Side Stage Magazine. I have new reviews up almost weekly. You'll find an array of musical genres covered, so you're bound to find something you like.