The Peanut Gallery Makes Authentic Rap
"Deep Thoughts" will make you think.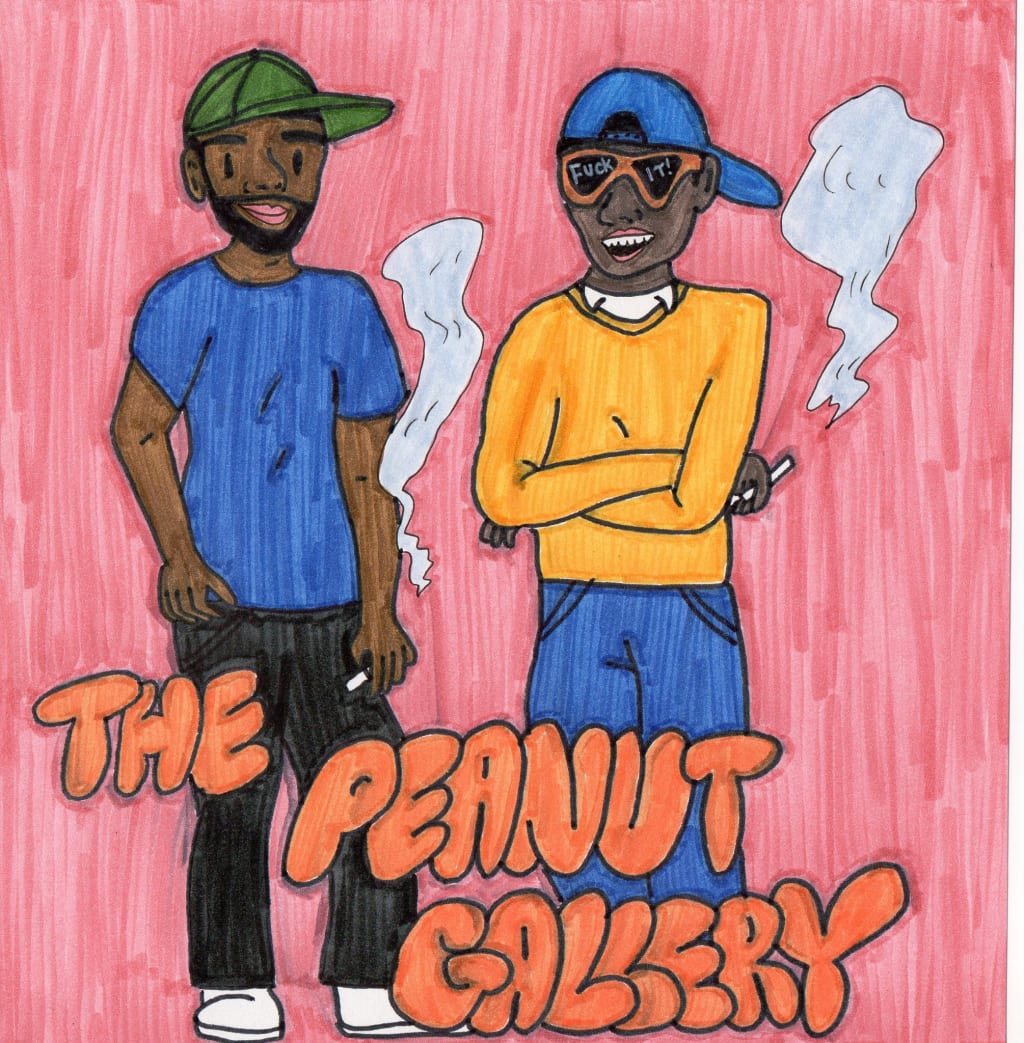 The Peanut Gallery is a New Jersey rap "group" that got their start as a five-piece, originally going by the name Party of 5IVE. As they started working on their album, the band started to realize their differences, and some of them parted ways until there were only two members left. Those two members are Orlando and Flee Jones. At that point, they decided it was time to rebrand themselves, and that's when they became The Peanut Gallery. Their first track from the upcoming Tales From The Basement album shows the band has a unique sound when it comes to being a "rap" duo. It's a song that sounds like an R&B track with rap lyrics placed over it.
That track is "Deep Thoughts." Aptly titled, the song is full of deep thoughts on many real life things. In the song, the lyrics say it is based on a true story, and anyone that has ever struggled in life, whether it be with your creative way of making a living or your skin color, can relate to the words of this song. "Deep Thoughts" is a solo Orlando song, but it still lets you feel the talent of this rap duo and gives you something to look forward to when the album is released.
When it comes to rap, I am one picky lady. I like old school rap, like N.W.A., Snoop Dog in the 90s, and Tupac before he was murdered. When it comes to new rap I like a very few Eminem songs and the music my nephew makes as Kemical. I probably like even less R&B these days, having been a huge fan of Jodeci in the 90s. That being said, I really enjoyed this first release from The Peanut Gallery, and I am really looking forward to hearing more. I like the slow beat to it, that I could chill when I listened to it, and although it made me think (with lyrics about racism and more), it didn't make me feel angry or hostile like I do when I throw on some N.W.A.
The song is about not being accepted by others, whether it's because of the color of your skin or your choice for making a living. I could find myself relating to the music as a woman that writes for a living. Maybe that's why I really liked this song. I think that anyone that has struggled with acceptance will find some solace in the words of this rap song.
I also love the art that is being released to go along with this album. As an artist myself I appreciate all kinds of art. These are some simple pieces (much like my own art most of the time) and look to be colored in marker (one of my favorite art supplies).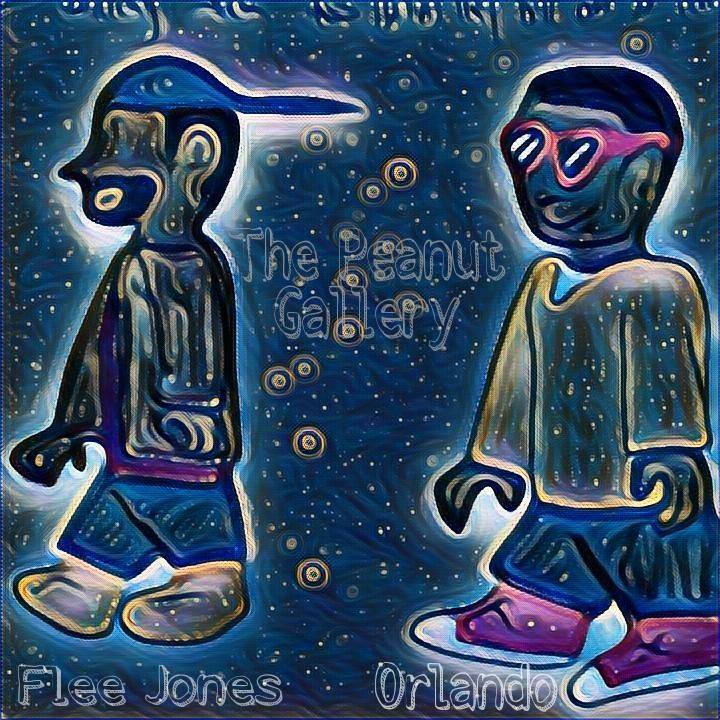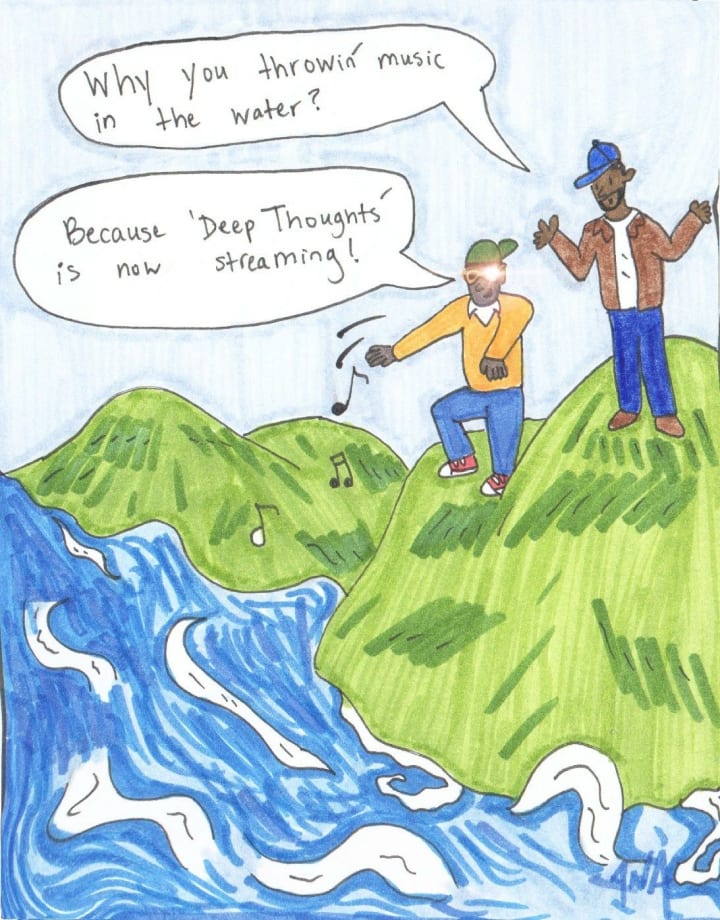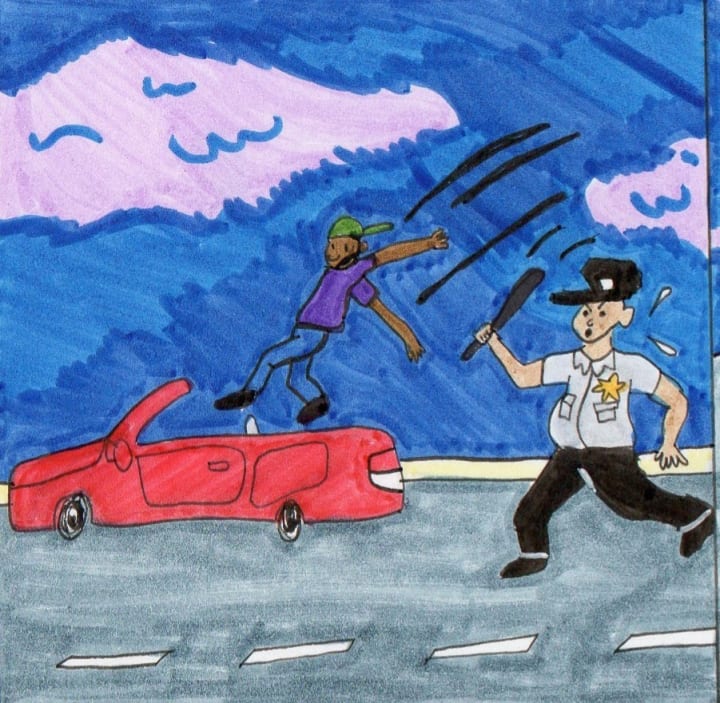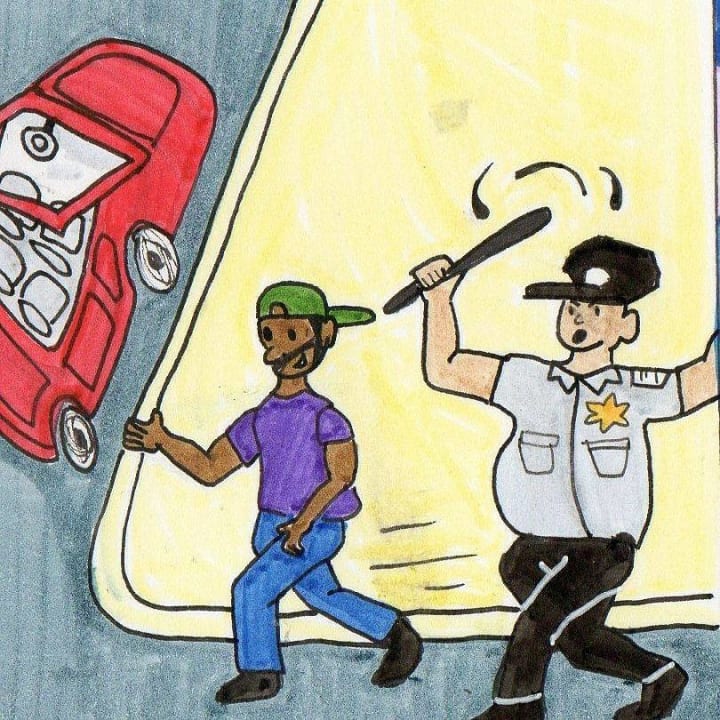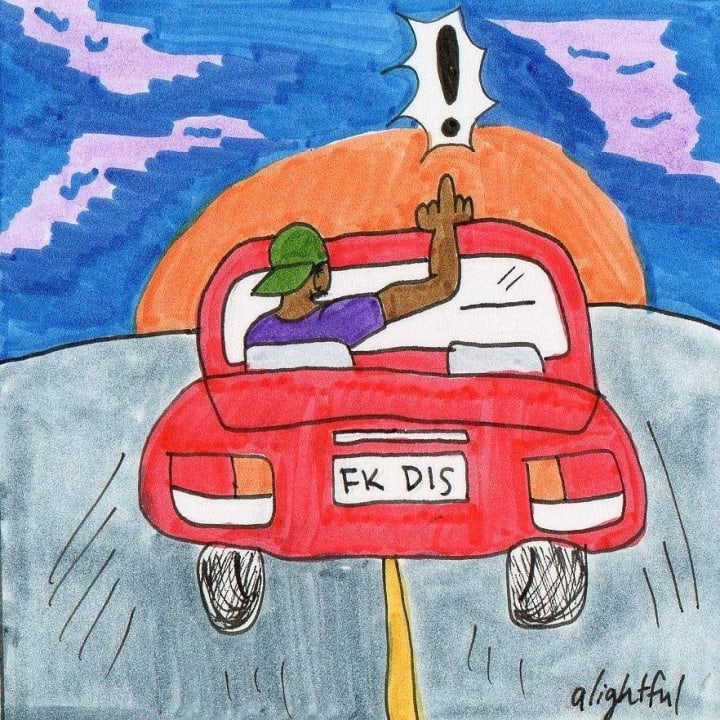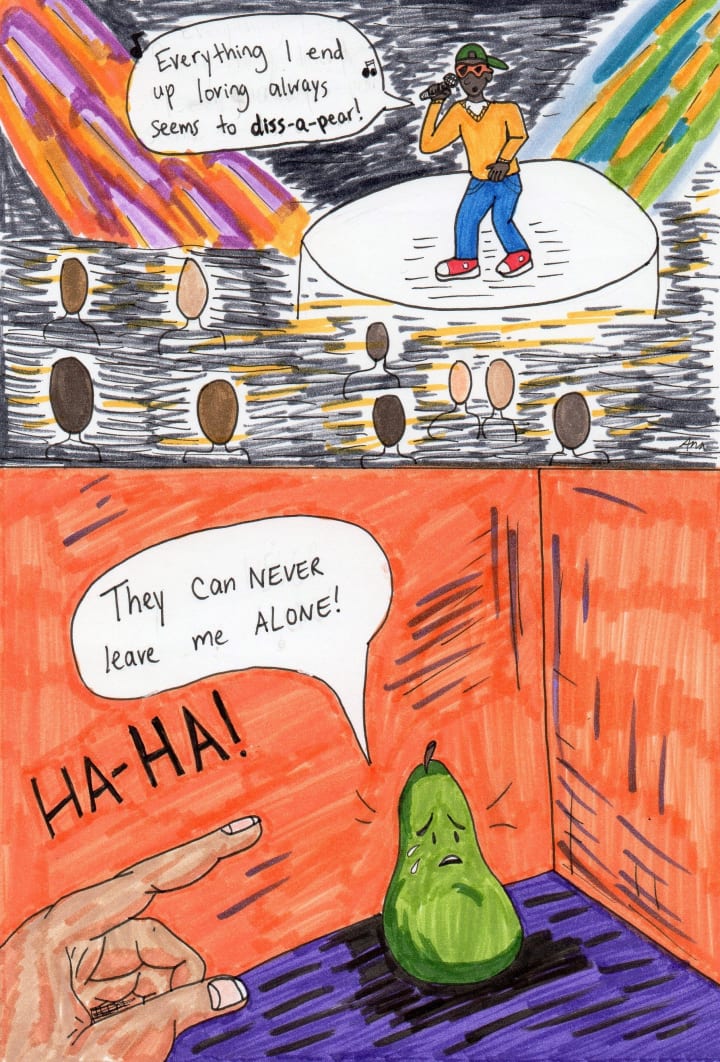 A little background on the video explains that the reason Orlando uses a stuffed Arthur toy to represent himself throughout the video for "Deep Thoughts" is that he dresses like the cartoon character in real life. Other facts about Orlando include that he is "a college and prep school graduate who enlisted in the Army," and he mentions the military in this song. He also enjoys breakdancing. Flee Jones, the other half of the duo, is "a heavily tattooed gangster from the inner city streets of New Jersey who uses music as an outlet." It's a great outlet to have.