ShadowWork Recordings
A collective of music projects.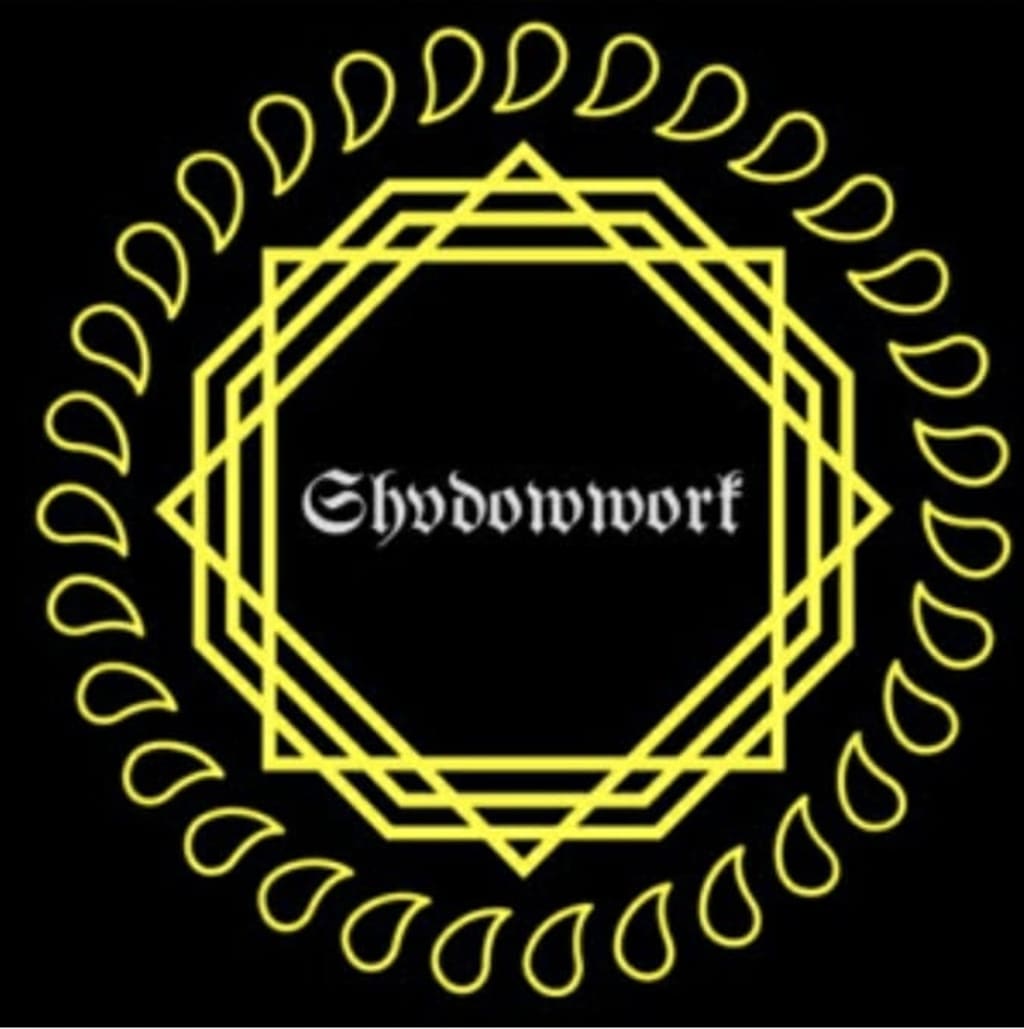 ShadowWork Recordings is an idea that came out of what was originally just an indivudal page for my project Contradicted on Bandcamp.
Contradicted, beginning in high school, was a name for all the songs I made in Audacity. The name emerging out of a friend telling me how I contradicted myself by stating at the time that basically I liked being alone, but not lonely, sort of as the saying goes. It just stuck and became something of the force that surrounds my being.
I made some album and EP demos consisting of Metal and Acoustic songs that were very terrible, yet I was stoked on at the time. Some of the titles were "Black Forest," "Grey Signs," "At The Top Of Death's Guest List," "Paranoia" (under the name "Fear at It's Finest"), "Nothing Exists (Fear At It's Finest)".
Technically, the first official Contradicted album is not the first album under the name, but nevertheless those songs don't count.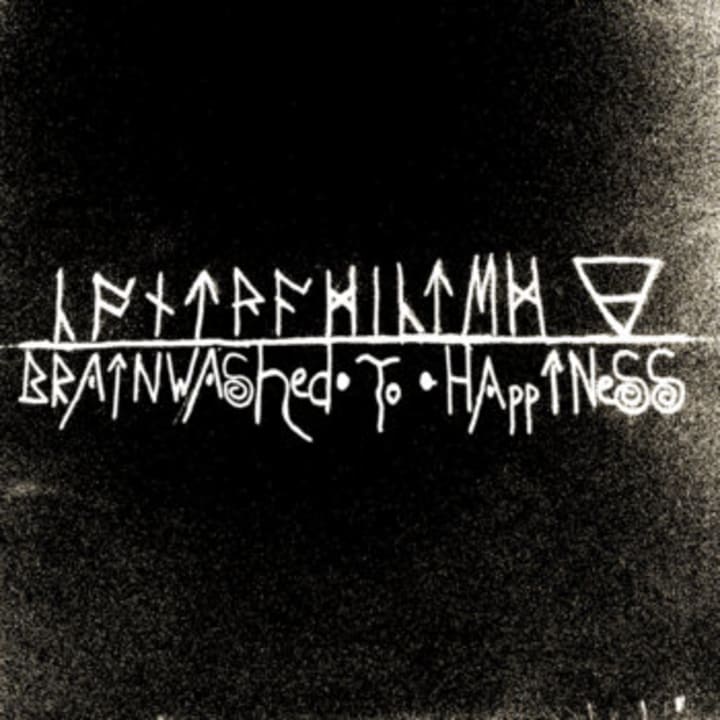 Brainwashed To Happiness, the first Contradicted album. Reflecting on the concept of mental illness all around and it's outside stimuli on an individual's reality and madness. Using emotions from my personal life and past, I charged the ideologic flow of making this album. The title itself coming from the idea that everything you consume by any of your senses is a form of brainwashing, so choose what you want to be influenced by, in a sense.
The first track "Moksha," began as "Only Inner Truth Shall Prosper" with different lyrics. It later changed title and words, becoming the start of the story of this individual's telling of how his "demons" turned him inside out.
The song ending with the lines: "A garden unattended left alone. To grow into a universe of its own. The Grim's taking births another gift. A place to grow and a place to give. A home that dies and a home to live[,]" talks of a man being left to his own inner world, shall become and transform as it may freely, without the interference of the outside world. Death, being a catalyst for bringing upon transcendence and allowing that growth to take place.
Continuing on to the fourth track, "Adhyasa," we journey further into this man's path with love as the evil that tortures him uses his past as leverage over breaking his spirit, keeping him stuck in repeating cycles and away from growing as a person. Having been torn from his heart and succumbing to these forces sabotaging his life, he wanders as an empty ghost trying to get it back.
I was lucky enough to get Courtney LaPlante (vocalist of the band Spiritbox) to sing in the chorus of the track, being a great fit for the atmosphere of it. I also had the guitarist, Mike Stringer, mix and master "Adhyasa" the first time, along with "Moksha" and "Avidya," before I gained some more practice and plugins to use and try my hand at furthering my craft with mixing.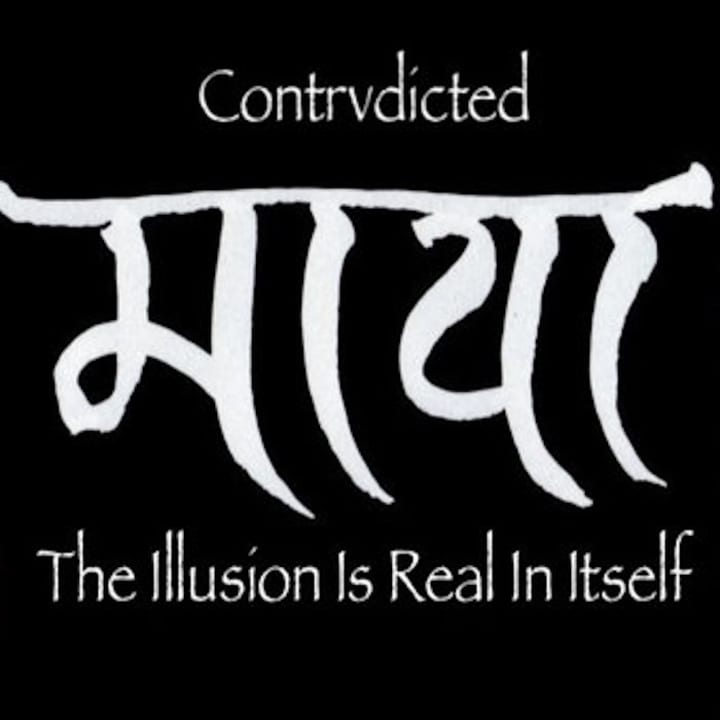 After recording an acoustic EP, The Illusion is Real in Itself, and a single with SefJam (a local rap artist), Redundant, I began writing the second Contradicted album, The Spectrum of Self-Sabotage, full of instrumental songs. Another concept album which story is portrayed in its artwork and song titles.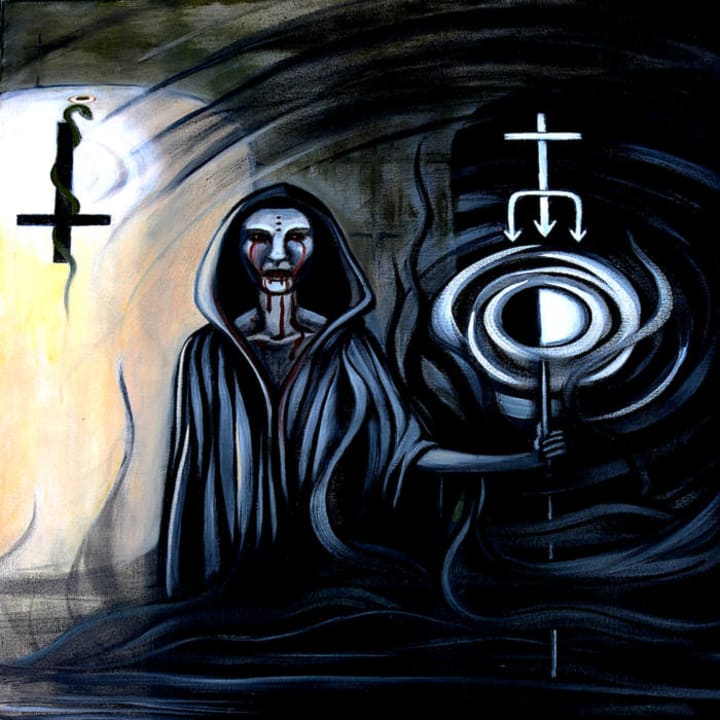 A concept that tells of a restoration of balance and can be connected to the ailments within Brainwashed To Happiness and the underlying process going on in the background. The full story can be found in my post titled after the album.
Once I finished Spectrum, I immediately began recording for the third album which is also an Instrumental of the same nature. Almost like the next installment with a different take. Soon to be released, Zero Humanoid is not so much of a concept album with any depth, but can be seen as the future existence of the individual from the first albu, adapting to the collide of the evolving outer realms of his mind and his attempt at detaching from it and paving his own path in reality. The constant battle between programming and de-programming of his consciousness, turning him into a machine-like human as gears continue to shift.
I soon felt inspired and wanted to start a new project with a different style, so I joined up with my friend, Serena, I met from playing shows years back. I had a finished track I wanted her to add vocals to and see what happens. We ended up completing the song and named it "Rain Dance." Starting the band, As Lightning Strikes, with our first song and single as an Alternative Rock duo.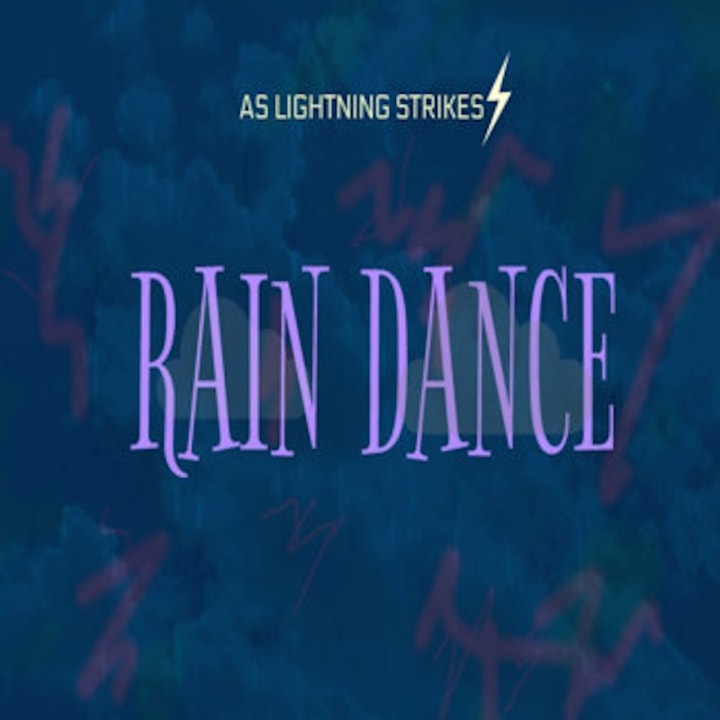 We are currently working on a full album, wrapping up vocals.
During the time of starting As Lightning Strikes, I was making a single for Contradicted titled "Death Wish." A sort of "anti-breaking point" between the arguments of a man and the voice that haunts his life. An ongoing "schizophrenic's nightmare" inside a man coming to terms with this curse. A demon that got trapped in a body that now suffers of suicidal thoughts and tendencies that begin to affect the host similarly, but if the man kills himself, the possessor also dies, who still holds onto the hope of getting out.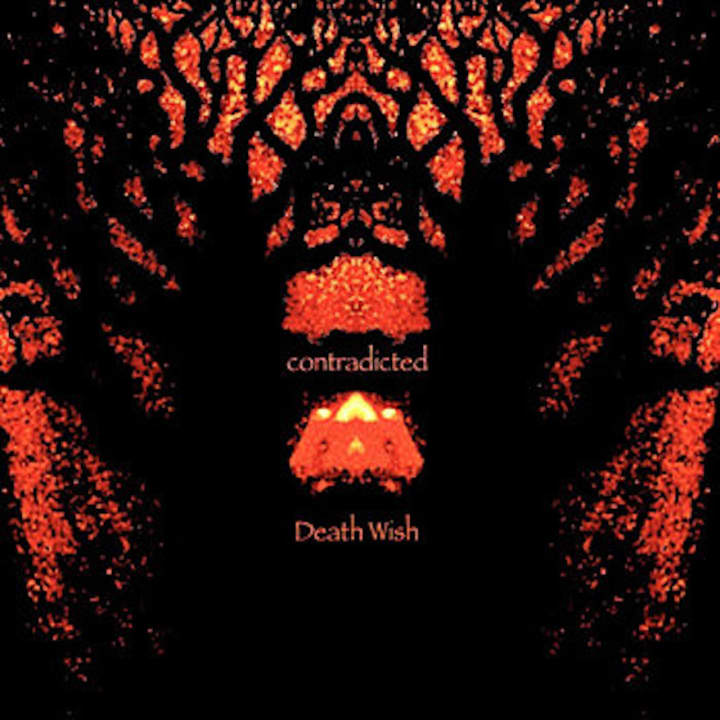 Following this single came a quick release of a collection of Electronic/Instrumental music I had made over the past few years. I chose my favorite tracks and put them together for another alternate Electronic project to add to the ShadowWork Recordings discography. The naming of this project was a simple reference to the artwork for The Spectrum of Self-Sabotage. A self-titled album, Deadsphere.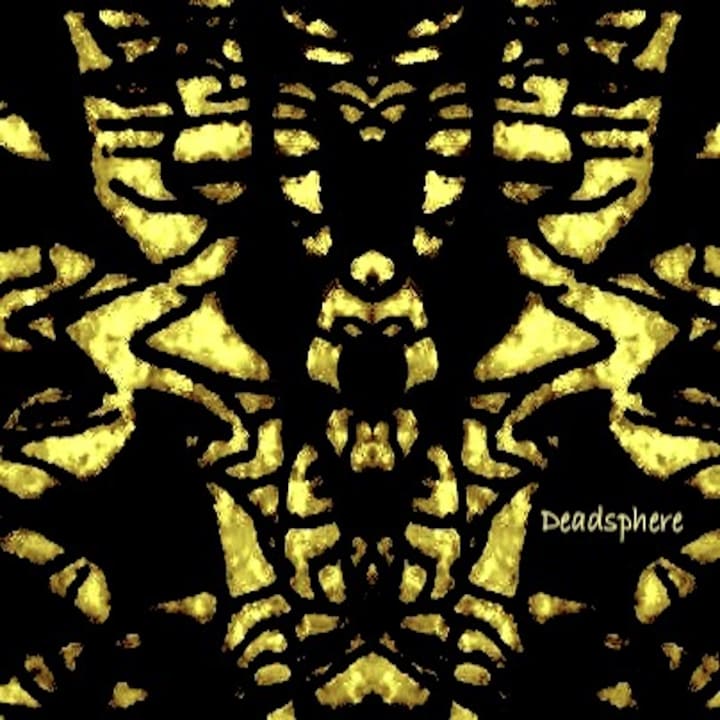 With all these separate projects coming along, I had decided to turn my Contradicted Bandcamp into ShadowWork Recordings, a multi-platform for my music and any other artists interested in sharing their music through it. As well as becoming my mixing engineer service/business, for my mixing engineer journey and aspiration.
Now, I am working on a Contradicted concept EP along with the ideas of another single. Give the page a look and listen if you're interested and share it around if you like what you hear, or get in touch through Instagram, Facebook, or Twitter if you're looking for promotion, collaboration, or to look out for future releases.
Instagram: @shadowworkrecordings
Facebook: ShadowWork Recordings/@shadowworkrecordings
Twitter: shadowworkaz
Bandcamp: shadowworkrecordings.bandcamp.com
—You can also check out my Youtube channel: