RuPaul: Shantay, You Sing Away!
How RuPaul has paved the way for members of the LGBTQ community through her music.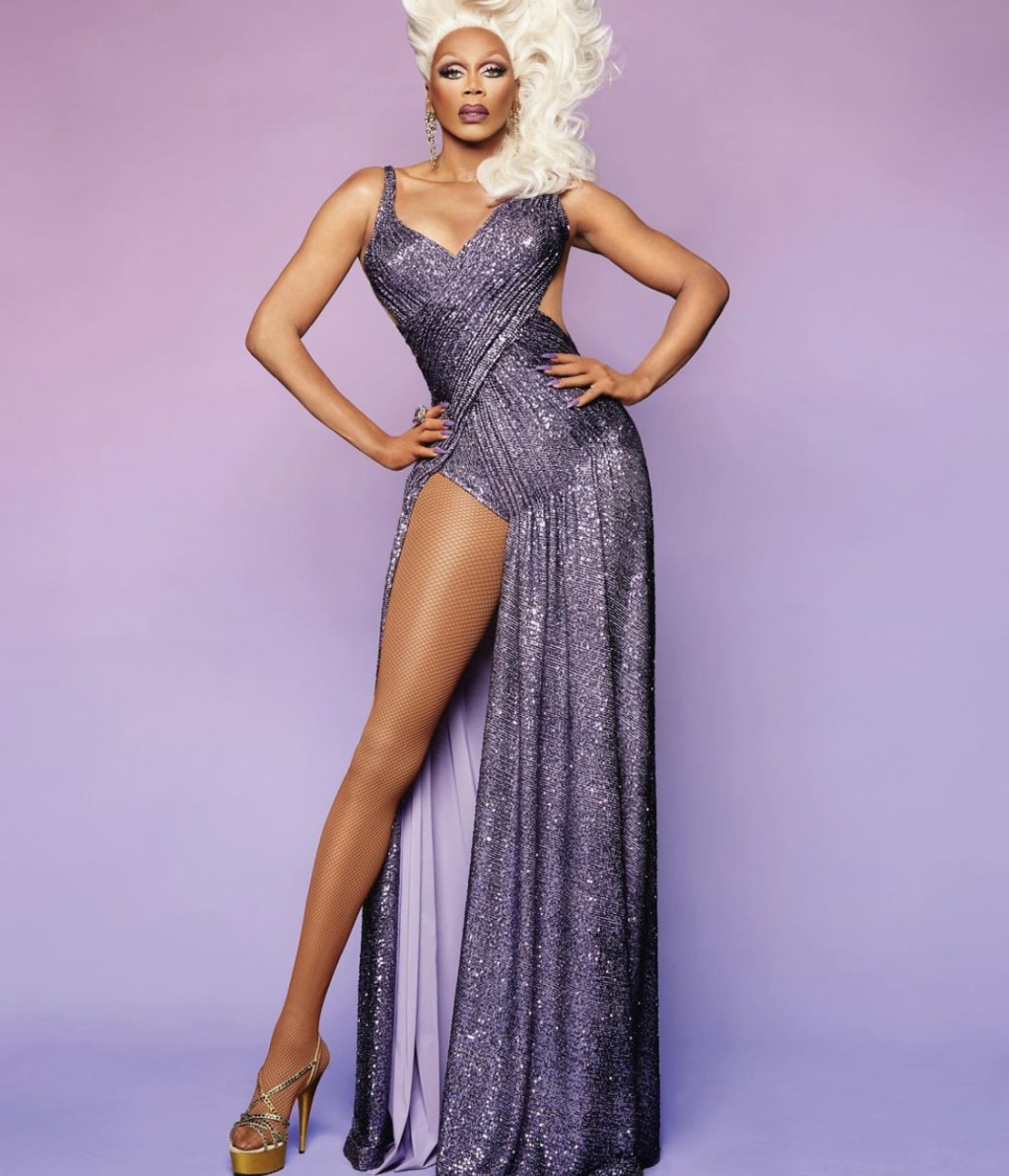 Image taken from Instagram - rupaulofficial.
Let me start by saying that RuPaul Andre Charles is a drag queen, one of the first to be exact. So even though he was born a bald man, he releases all of his music under his drag identity 'RuPaul' who is very much an African-American woman from California.
The LGBTQ community has been fighting for years and years to get the rights and respect that they deserve. RuPaul has been fighting for transgender rights and the LGBTQ community since the 1980's through drag stage performances in New York, which mainly revolved around singing.
Whilst I do not claim to be directly part of the LGBTQ community, the positive changes that have come around in the past few decades affect us ALL and reflects upon human rights in modern society. RuPaul's music has been an inspiration to many of these changes, to LGBTQ members and drag queens to unleash their passion and be whoever they want to be within their wildest imagination.
"If you can't love yourself, how in the hell you 'gon love somebody else? Can I get an Amen?" - RuPaul
In 1993, RuPaul released her first album 'Supermodel of the World' with the hit single 'Supermodel (You Better Work) which won #1 Dance Single and was nominated for Best Music Video at the Billboard Music Awards in 1993.
Even though I was not born when this single was released, whilst getting ready for a night out this is my go-to song.
When I think of the drag community and what it means to me, I think of happiness, bright colors, joy, laughter, togetherness, openness and oneness. This is exactly what Rupaul's music stands for and represents. Whenever I feel down, I flock to RuPaul's music to get back up and sometimes work out to it due to the empowering lyrics and messages behind the songs.
"And I fly, or if I fall, least I can say I gave it all!" - Sissy That Walk by RuPaul
RuPaul's music is always upbeat, has a funky groove and tend to fall within the Dance music genre. One song that I run to regularly is 'Sissy That Walk' (released in one of her recent albums 'Born Naked' released in 2014) due to the beat switch when it comes to the chorus. What also keeps me going is the lyrics, every time RuPaul says the word 'fly' I imagine myself flying instead of running and it somehow makes it a lot easier!
'Call Me Mother' is one of my personal favorites (taken from her latest album 'American' in 2017). Firstly, due to the hilarious catchy chorus which I try and fail to sing along to each time. Secondly, the song is based around RuPaul's power establishment within the drag society. They do indeed call her Mother as she was one of the first drag queens to indulge in her passion in a very much anti-LGBTQ and anti-drag society.
As well as being making phenomenal music, RuPaul stated in 2020 that she is clean of alcohol since 1999 since beginning this horrid phase at the age of just 10 years old. What a coincidence, so am I! I had a very unhealthy relationship with alcohol since the age of 14. I would drink just because it wasn't allowed at this age and this was thrilling, because of peer-pressure and because it was so easily accessible.
At the age of just 16, I was nearly hospitalized due to having drunk too much Southern Comfort. Fast forward 8 years, I'm now 24 and I rarely drink alcohol. Only on very special occasions (e.g. weddings) and I do tend to drink the occasional cider on hot, sunny days because it tastes fantastic with ice.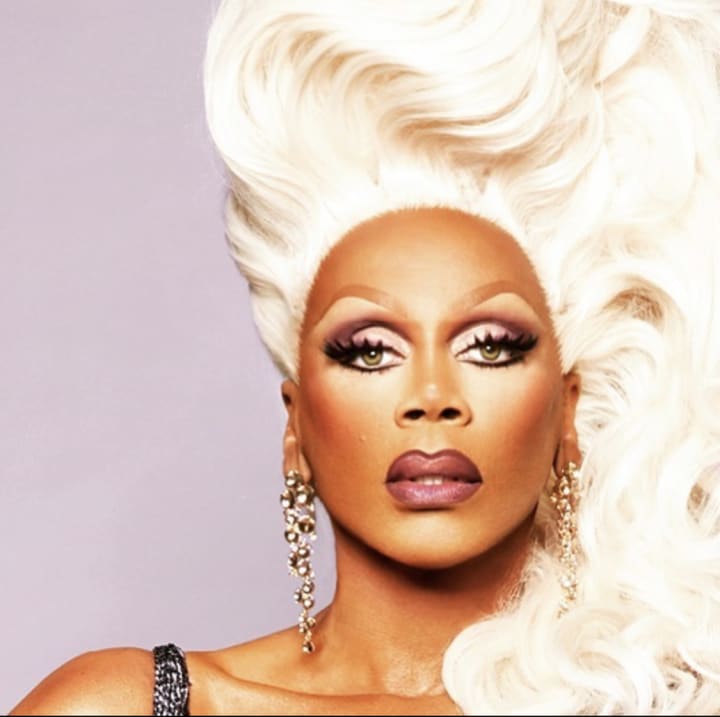 "We clapback, when the haters, attack!" - Clapback by RuPaul
With RuPaul being one of the first drag queens to release in total an impressive 11 studio albums, she has also encouraged and inspired other well known queen's to release music such as Monet X Change, Aquaria, Blair St. Clair, Yvie Oddle and Vanessa Vanjie.
As well as being as a singer, RuPaul is very busy her famous show "RuPaul's Drag Race" in which I have put on my bucket list to travel to America and see a season finale live. She may be 60 years old but she's still busy shaping and bringing together the world!
"We're all born naked and the rest is drag!" - RuPaul