Reflecting on BROCKHAMPTON's 8-year career
The Seven Eras of America's Greatest Boyband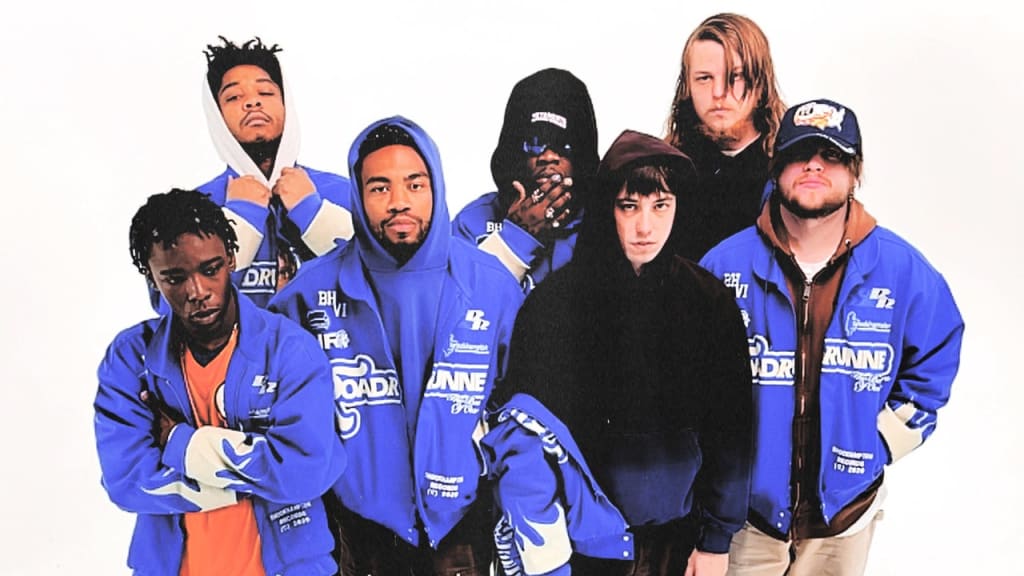 BROCKHAMPTON announced their breakup this week, a decision that had been planned but still seemed too sudden. From their formation in San Marcos, Texas in 2015, to their dissolution in 2022, they delivered more music than most other musicians might in a lifetime. Today, I'm taking a look back at the seven different eras of the band.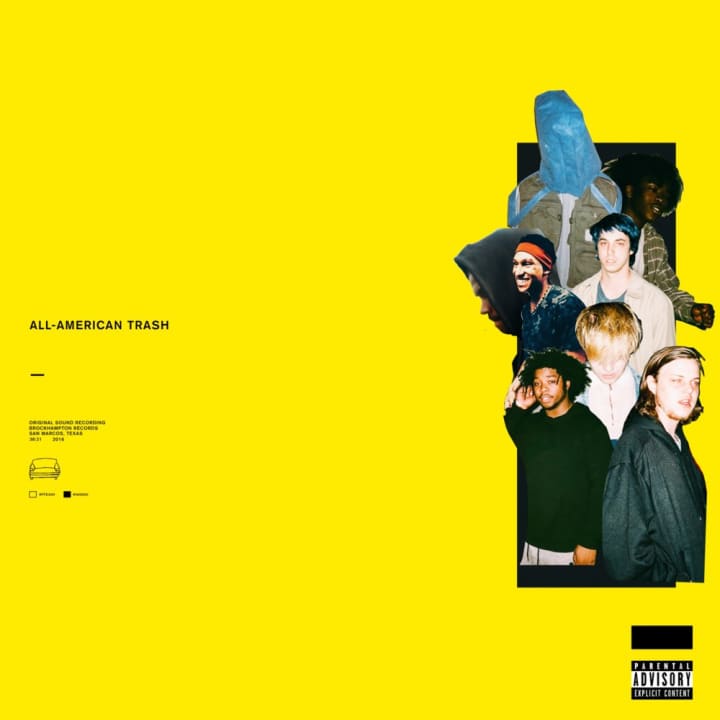 All-American Trash
AAT is the album that feels like it's testing the waters. Released in 2016, it's careful and slow, but no less inviting. It's mostly comprised of sad love songs, and is a gentle introduction to what would soon become a hip-hop/pop influenced sound.
The SATURATION Albums
SATURATIONs I, II, and III, released in 2017, are the BROCKHAMPTON Classics. This trio is your everyday BROCKHAMPTON. They've got everything you need whether you want to cry your soul out to FACE or jam to ZIPPER. These albums are bursting with creative energy as the boys rode their initial high and just couldn't stop producing good music.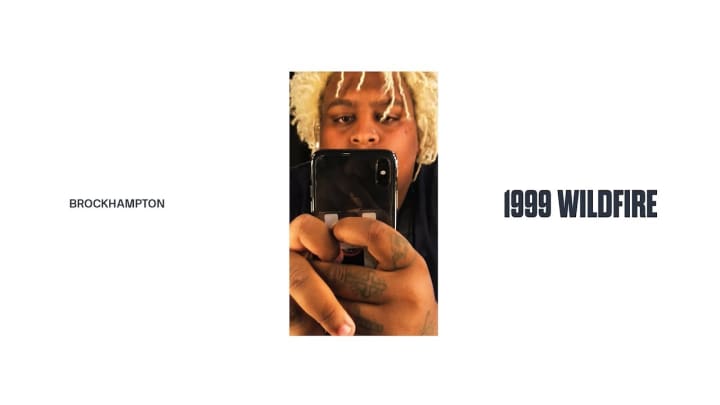 The 199X Singles
After 2018's chaos that was PUPPY, TEAM EFFORT, and Ameer's departure, the remainder of the group's work was distilled into three singles (well, and some was put onto ARIZONA BABY): 1997 DIANA, 1998 TRUMAN, and 1999 WILDFIRE. As a result of two scrapped albums, the best part of months of effort plus some new stuff was realized into these three songs. And they are absolute bangers.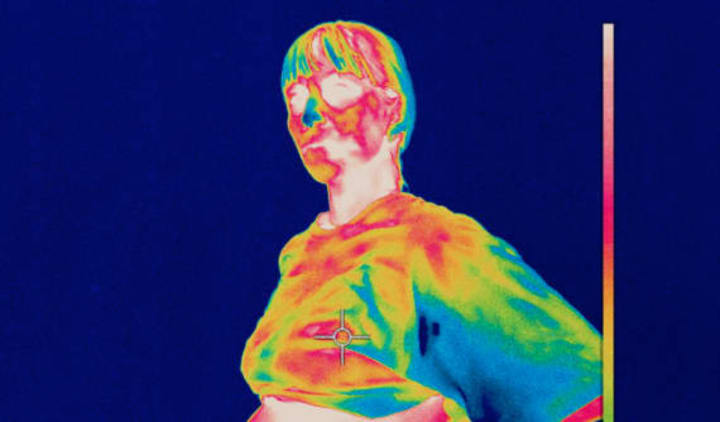 iridescence
Iridescence is a wild trip, and you really have to be in the right mood for listening to it. However, when you are in the right mood, it feels like the best album of all time. At least that's my experience with it. In iridescence, BROCKHAMPTON is finding a new sound, experimental but staying grounded in their original style. Joba really comes alive, and the overall tone is more "bros and music" rather than "hoes and gangs" like it was with Ameer. 2018's iridescence is where BROCKHAMPTON distilled their massive pool of ideas into an identity.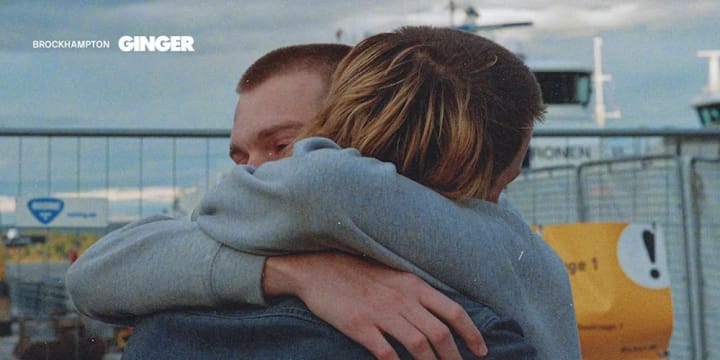 GINGER
Ahh… GINGER. GINGER is the soundtrack to my life. Every single song carries immense weight for me. As to its sound, 2019's GINGER serves a wider audience, and is a little toned down in energy, but I think that's because the boys were looking to follow a wider theme in this one. The whole era of GINGER was really great, and it followed a clear aesthetic. There are some great collaborations on GINGER too, like Deb Never, slowthai, and Victor Roberts.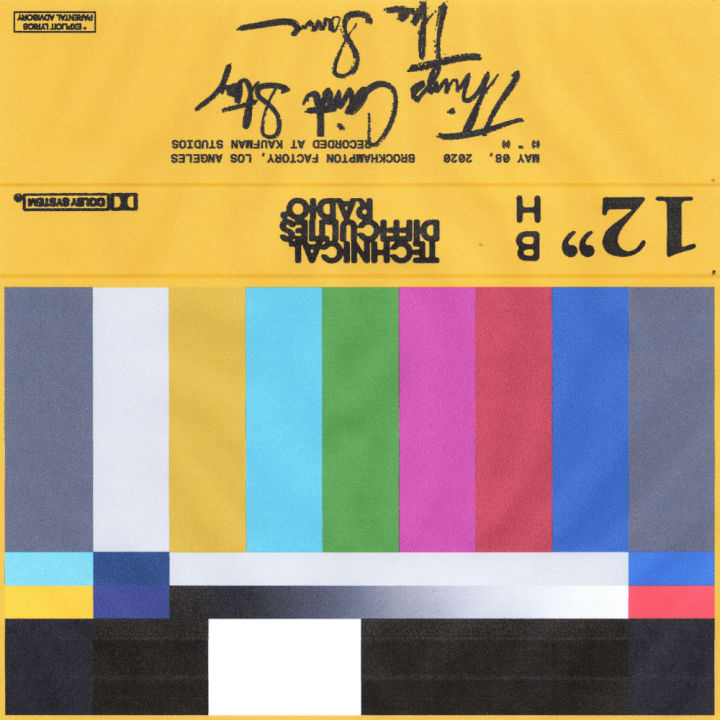 TECHNICAL DIFFICULTIES
Quarantine nostalgia is a real thing, and TD is that to me. These unofficial songs were released in early 2020, while the band was in lockdown together, and it gave us something to look forward to and cling to during the uncertainty of the pandemic. TD is a crazy departure from GINGER style-wise, but it's even more BROCKHAMPTON than ever. Some want this album to be released "officially," but I think that would take away from the whole vibe that it's trying to bring. Anyways, true fans all have high quality copies they've downloaded from Reddit.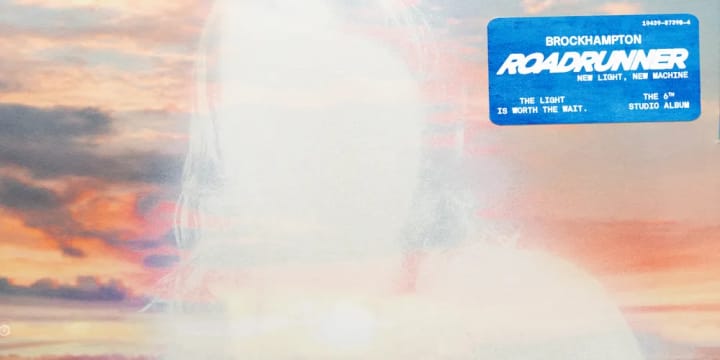 ROADRUNNER: NEW LIGHT, NEW MACHINE
ROADRUNNER is a massive project. It's polished and official, and the boys called it their "real album." ROADRUNNER is where we all find ourselves at the end of the road. We've all grown and been through immense hardships, whether that was the pandemic, or just realizing that we're adults now and all that entails. It's like we've all been past a turning point, whether it was gradual or a sudden event, like Joba losing his dad. 2021 was a sort of post-apocalypse year, and ROADRUNNER is asking, how do we cope with everything we've been through and where do we go from here? ROADRUNNER is a reflective album, it's the culmination of everything, and it's a wonderful way to depart.
rap
About the author
Reader insights
Be the first to share your insights about this piece.
Add your insights