Music From the Goddess' Vault Podcast
Covid-19 Episode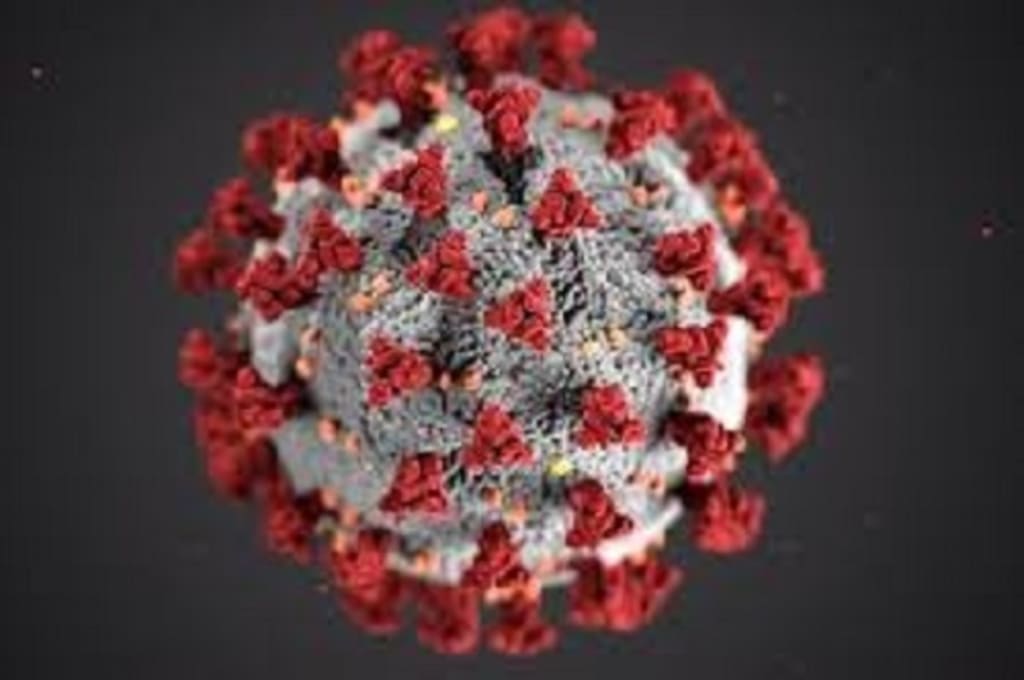 This is my first Vocal blog promoting my podcast. Now I did speak with one of the people of Vocal+ about a concern that I have because of their updated policy. I am not going to mention what my podcast is all about here on Vocal+. You would have to hear it from one of the many different podcasting sites to know. They are listed below.
I am the creator of Music From the Goddess' Vault Podcast and I have been doing this show for five years. It is a bi-weekly music show full of interesting information for you to learn and ponder about.
On all my podcast, I do mention the artists that play on there. It is important to support musicians that are not being played often on the radio. I do pay a creative common license in Canada to play them.
I also must mention the links that talk about in every show. I do have another blog with this podcast is it http://goddessvault.blogspot.com. I have already got other shows that I have put out on there. If you want to take a look at it, go ahead.
This show was something that I did a few weeks back. It is about Covid-19. But I do not totally focus on the science and the politics. I do focus somewhat on the people on front lines and people helping others. So, there is some positivity to it.
But I had a few issues about when it comes to media and some snake oil salespeople who are just looking for profits instead of a cure. That is what I mostly focused on in this show. And I don't mean to repeat myself, as I am going to do below.
What it is all about:
When the pandemic first came to North America a few weeks ago, I was getting over a bad cold, and I thought that I would not join the podcast bandwagon talking about this. Plus, I was trying to live life as normal, despite not having to go to my usual exercise class or use the gym in my apartment building. But there are a couple of things about this disease that irked me. I even had a heated discussion from a totally anxiety ridden and misinformed family member about Covid-19, over the phone. That is why I decided to do this show. So, I am going to talk about two areas of this pandemic which are the Media and Snake Oil Salespeople.
Songs Featured:
2. Bonny Black Hare by Damh the Bard
3. The Brownie Song by Mama Gina
4. Flappy Bat by Kristen Lawrence
5. It's OK by Frenchy and the Punk
6. Through Wolf's Eyes by Elvenking
Links Mentioned:
Events: (Note: Some of these events may be cancelled due to the Coronavirus outbreak)
• 9th Annual WitchsFest USA: A Pagan St. Faire - Cancelled
Other:
• Center for Disease Control and Prevention
• Canada.ca: Coronavirus Disease
• UK Government - Coronavirus (Covid-18): What You Need to do?
• Australian Government Department of Health
• Inside Taiwan during COVID-19: How the country keeps schools and businesses open throughout pandemic
• Coronavirus Disease (COVID-19): Fraudulent Phone Calls
• How To Be A Shitty P_____ During a Pandemic
• Simple W_______: W________ In The Time Of Coronavirus....
Spirit Guide of the Week: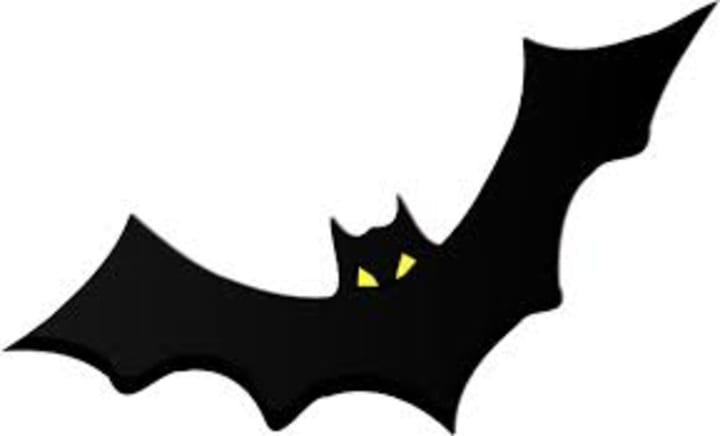 Dream Symbol: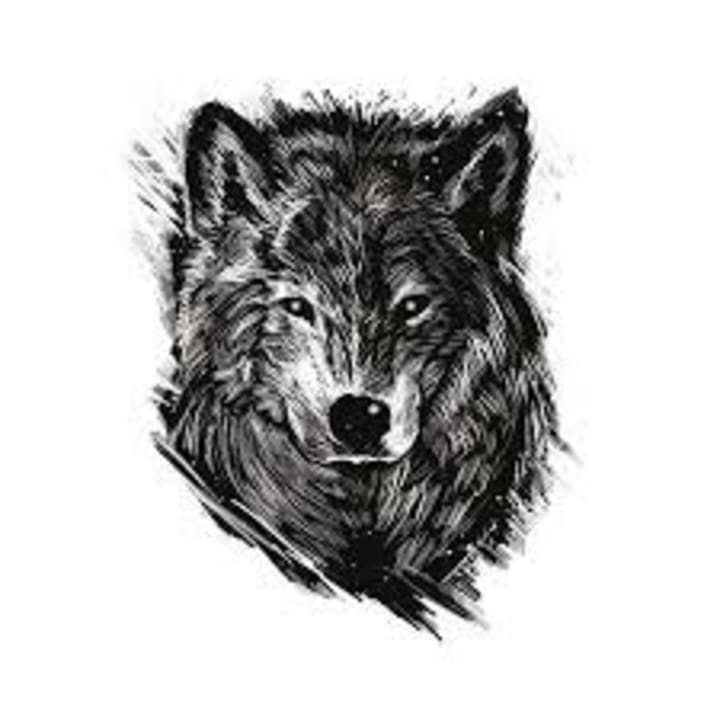 Where You Can Listen to this Show: