Most Underrated Bands of the 80s
The 80s were a confusing time for hair, but an important time for music. If you're one for neon-tinted nostalgia, here are the most underrated bands of the 80s you should be listening to.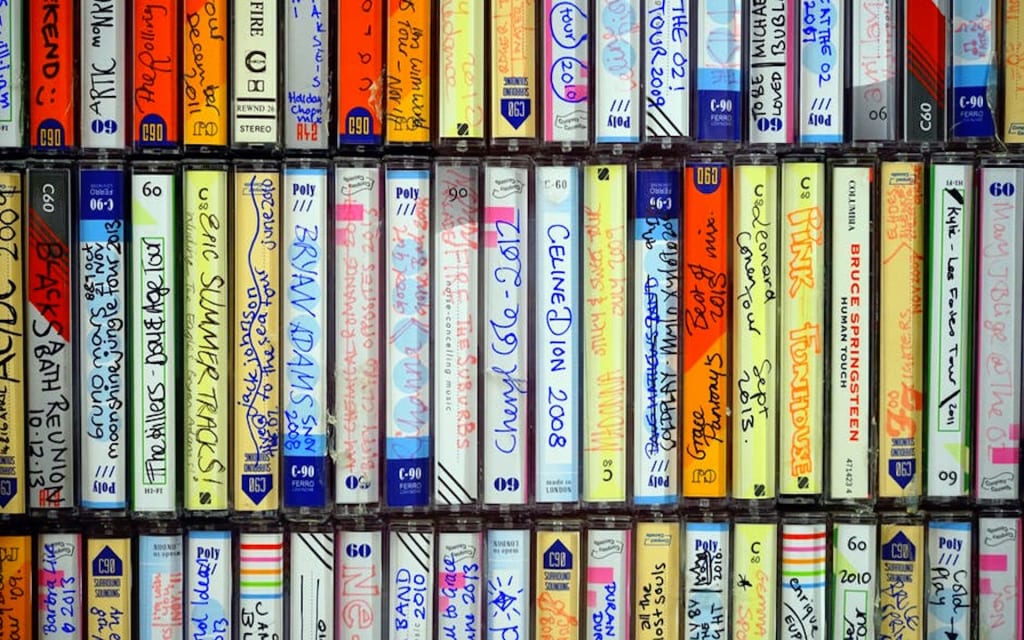 We've all over-committed on karaoke night and ruined "Tainted Love" for our friends and family, right? There's no denying that the 1980s gave us some of the most memorable one-hit wonders and music icons of the modern era, but there are a lot of great 80s musicians that don't get enough credit. These are some of the most underrated bands of the 80s to check out.
Fine Young Cannibals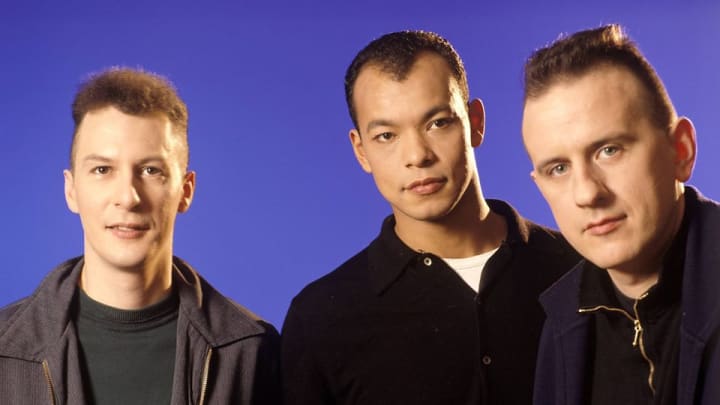 This British band was made up of guitarist Andy Cox, bassist David Steele and singer Roland Gift. They made only two albums, with a couple hits on the second, The Raw & the Cooked, before fading away pretty completely. But Gift's strong vocals definitely make their discography worth another listen.
Songs to check out: "I'm Not the Man I Used to Be" and "She Drives Me Crazy"
A-ha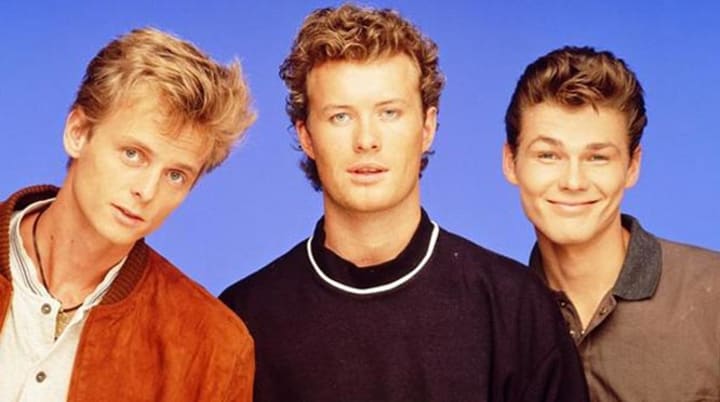 If you already know A-ha, it's almost certainly because of their hit "Take on Me" and the accompanying memorable music video, which has been praised and parodied to death. This band hails from Norway, having formed in Oslo in 1982. Fun fact: they're the only musicians not from the U.K. or U.S. who have written and performed a James Bond theme song ("The Living Daylights"). The rest of their music is somewhat different from "Take on Me" but is worth investigating. It may come as a surprise to 80s fans that the band is still active; they even have an acoustic tour planned for 2018.
Songs to check out: "Early Morning" and "Maybe, Maybe"
Fun Boy Three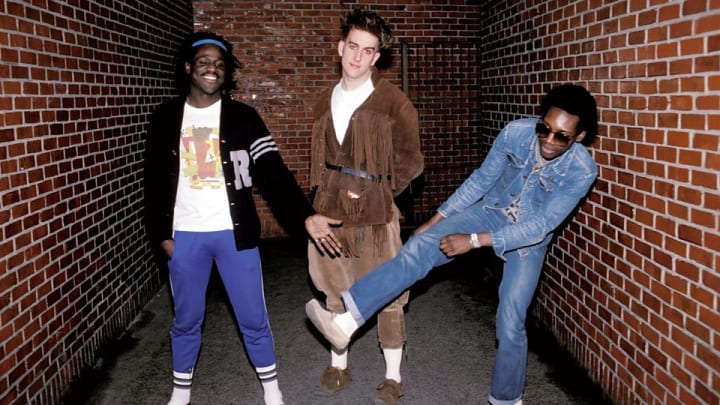 Terry Hall, Lynval Golding and Neville Staple formed English new wave pop group Fun Boy Three after leaving a ska band called The Specials. In the new group, their focus was on percussion and vocals. They were active for just two years and made only two albums, which largely accounts for their status as one of the most underrated bands of the 80s. Terry Hall has gone on to collaborate with a wide array of musicians, and Neville Staple played a role in the resurgence of ska's popularity in the U.S.
Songs to check out: "It Ain't What You Do" and "Tunnel of Love"
The Boomtown Rats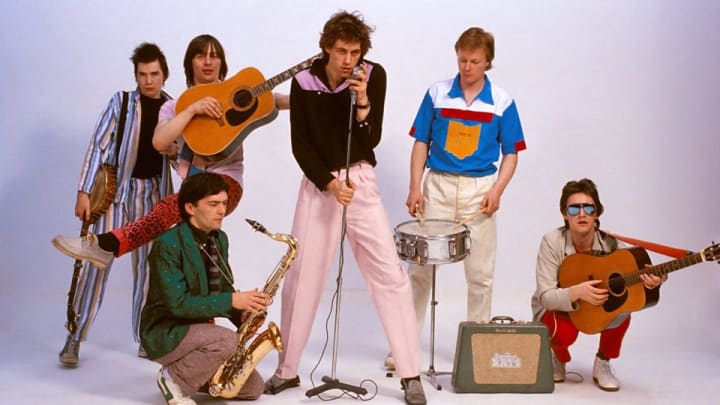 The Boomtown Rats were an Irish band fronted by Bob Geldof and are known for several hits that were a combination of punk, pop, new wave and rock. The ballad "I Don't Like Mondays," was their biggest hit, but the band had a wide range, and Geldof's vocals are just as intriguing on their lesser-known songs. Geldof is probably best known today for co-writing the single "Do They Know It's Christmas" in order to fundraise for the famine in Ethiopia between 1983 and 1985. The song has since been re-recorded three times for different fundraising efforts.
Songs to check out: "Banana Republic" and "Neon Heart"
Japan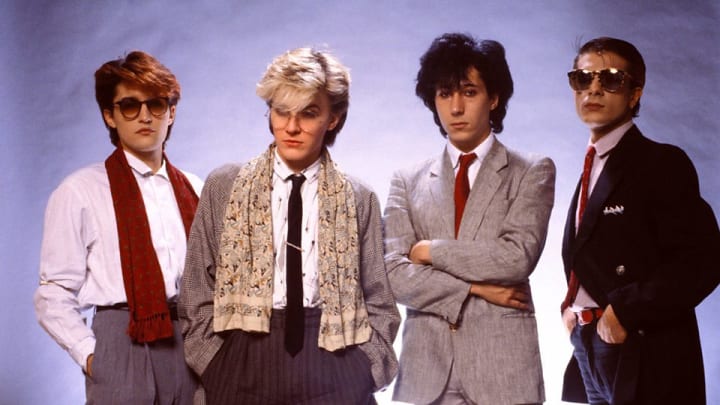 Japan was a British group led by David Sylvian, originally putting out glam-rock and punk music. They changed their style pretty frequently, working with disco producer Giorgio Moroder, then moving towards new wave stuff, and incorporating some Eastern sound for their last album, Tin Drum. So there's a lot of varied material to explore if you're interested—their most successful hit, "Ghosts," came from their final album.
Songs to check out: "Life in Tokyo" and "Adolescent Sex"
The BusBoys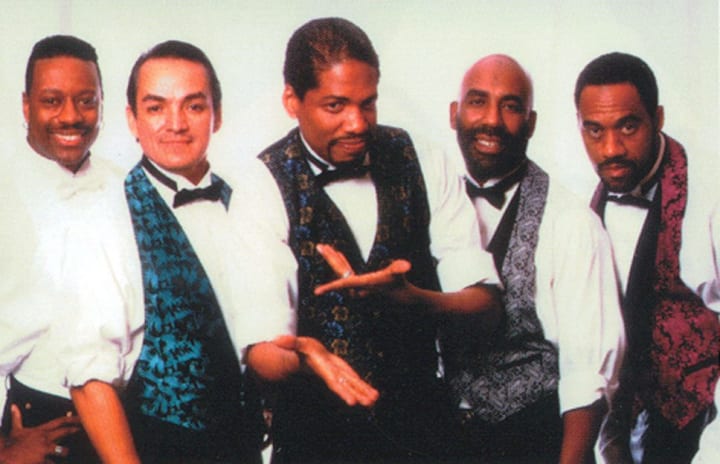 This Los Angeles-based band was known for taking rock and roll and infusing it with funk, soul and R&B influences. Eddie Murphy was impressed with their live shows, which resulted in the band appearing on Saturday Night Live and going on Murphy's Delirious tour as his opening act. The BusBoys also appeared in the film 48 Hrs.
Songs to check out: "There Goes the Neighborhood" and "The Boys Are Back in Town"
The Three O'Clock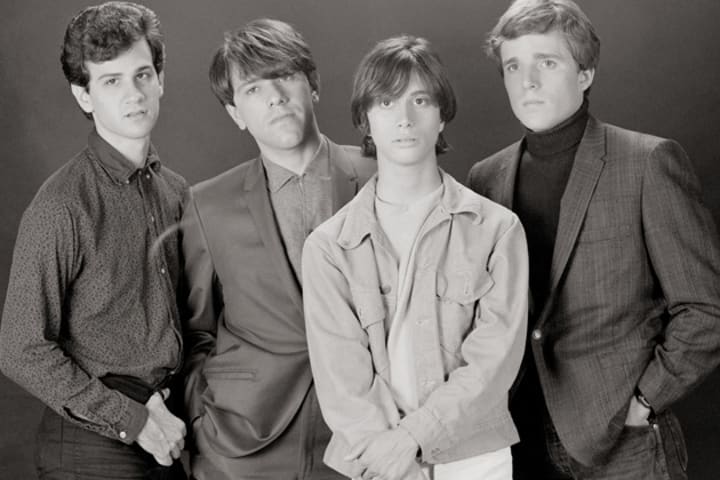 The Three O'Clock was an LA-based alternative rock band, known as part of the Paisley Underground movement. Prince signed the band on his Paisley Park label in 1988, where they produced their last album, "Vermillion."
Songs to check out: "Neon Telephone" and "Jet Fighter"
Kid Creole and the Coconuts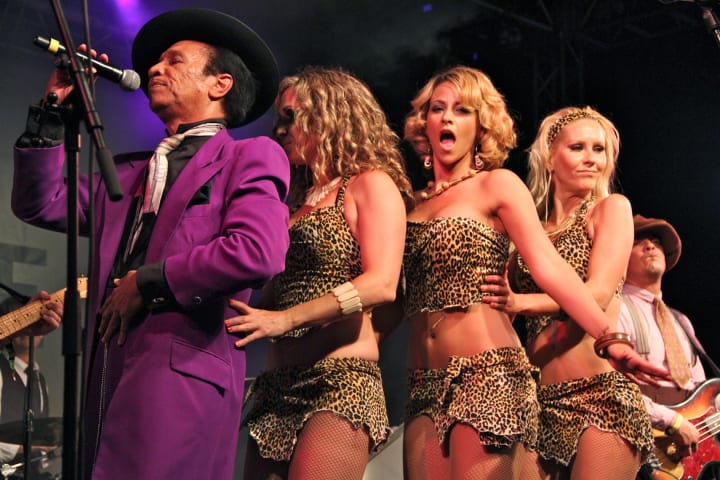 Kid Creole and the Coconuts formed in New York in 1980. August Darnell, AKA Kid Creole, presented a cool combination of disco and Latin American music. The band was known for its energetic style during live shows. They appeared on Saturday Night Live in 1980 and in the film Against All Odds in 1984.
Songs to check out: "Annie, I'm Not Your Daddy" and "Endicott"
Strawberry Switchblade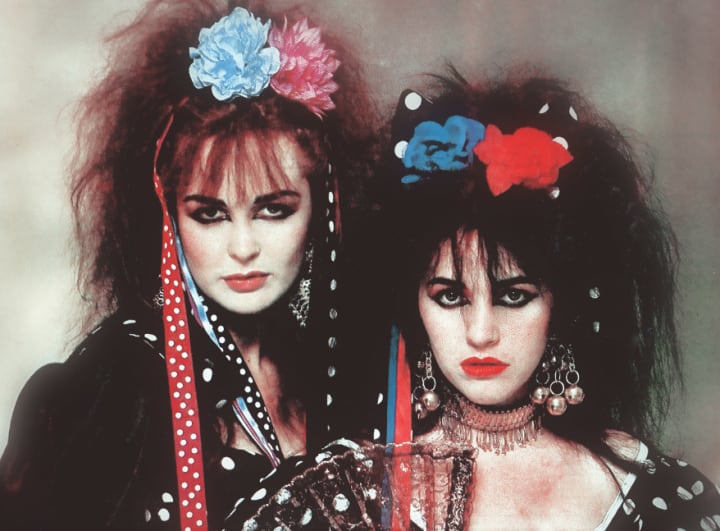 Strawberry Switchblade is possibly the best band name I've ever heard. This group consisted of two Scottish women, Jill Bryson and Rose McDowall. They had a surge of popularity in Britain and Japan, but remain one of the most underrated bands of the 80s in the US. There's an interesting juxtaposition between the dark, sad nature of some of their songs and the bright, in-your-face fashion they rocked. Am I just imagining the likeness to Robin Sparkles?
Song to check out: "Since Yesterday"
Bow Wow Wow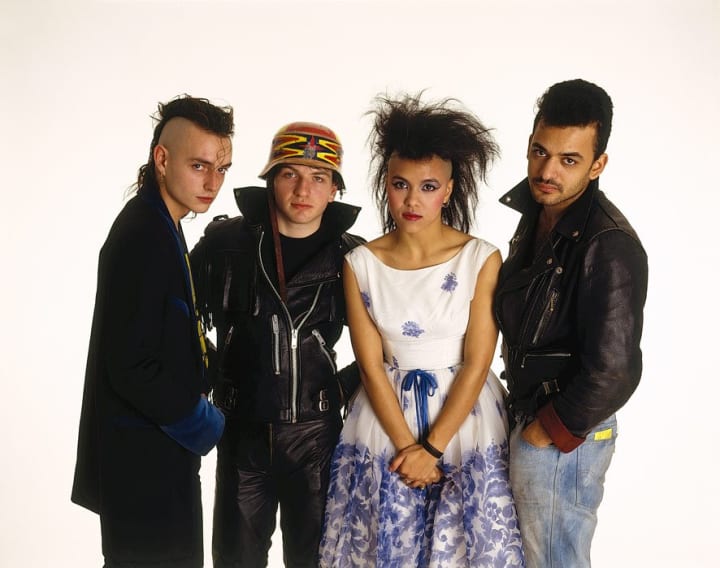 Bow Wow Wow is the band responsible for the most popular version of "I Want Candy" (originally a 1965 Strangeloves song), but very few people know them outside of that one top-40 hit. The band was formed by Malcolm McLaren, who managed the Sex Pistols, and lead singer Annabella Lwin's unique voice is put to better use on Bow Wow Wow's less popular songs.
Songs to check out: "Aphrodisiac" and "Do You Wanna Hold Me?"
These underrated bands of the 80s are definitely worth another listen. Not everyone can be Wham!, but thank goodness for that, because the Billboard charts would be chaos. In any case, these bands will make great additions to the throwback playlist you blast in the car to embarrass your children.