Mac Miller
Jan 19, 1992—Sep 7, 2018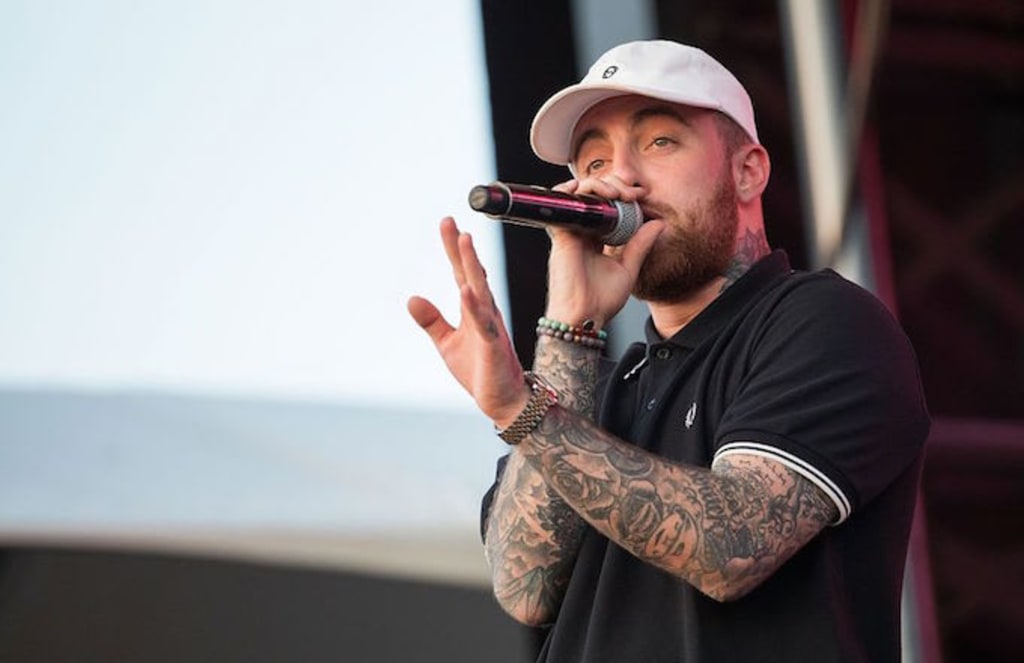 The industry has continuously lost many great artists over the years. Sadly heaven has gained yet another artist in the clouds recently. Mac Miller was a mere 26 years old when he passed away from a reported overdose.
Mac had an addiction problem that affected his mental state in a very negative way. In his fifth studio album, Swimming, Mac was able to confront and express his personal substance abuse with his lyrics while maintaining a sense of optimism. In 2012 he became addicted to lean, a mixture of codeine and promethazine, and managed to kick his addition before filming his MTV2 reality series Mac Miller and the Most Dope Family.
In May of this past year, Mac was arrested after confessing to police that he was driving while drunk and fled the scene of an accident. He was released on a $15,000 bail. Not long after this incident, his two-year relationship with Ariana Grande was over. Ariana had this to say about their time together after they split up:
"I have cared for him and tried to support his sobriety and prayed for his balance for years… I will continue to pray from the bottom of my heart that he figures it all out."
Ariana posted a video on her Instagram page shortly after his death which features Mac at dinner smiling. She had this to say:
"i adored you from the day i met you when i was nineteen and i always will. i can't believe you aren't here anymore. i really can't wrap my head around it. we talked about this. so many times. i'm so mad, i'm so sad i don't know what to do. you were my dearest friend. for so long. above anything else. i'm so sorry i couldn't fix or take your pain away. i really wanted to. the kindest, sweetest soul with demons he never deserved. i hope you're okay now. rest."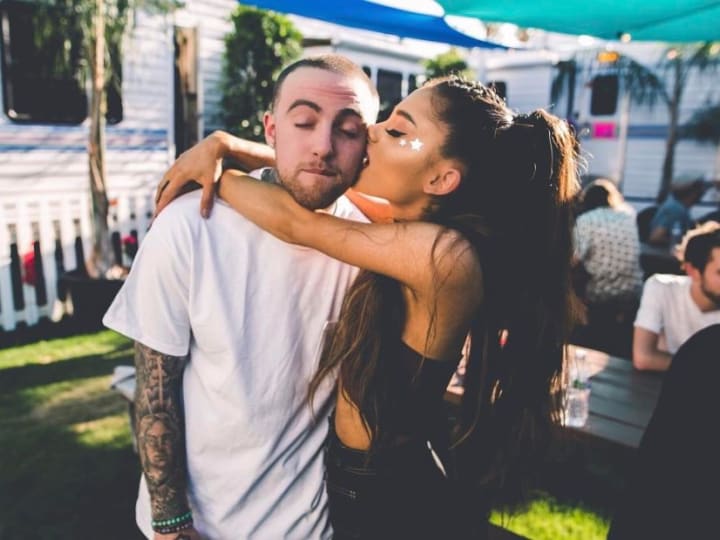 Malcolm McCormick was born in Pittsburgh to Mark McCormick and his wife Karen Myers. His mom was Jewish and brought him up with that tradition. He was the self-proclaimed "coolest Jewish rapper." Mac was committed to making music at an early age. He started piano lessons at six years old, later learning to play drums, bass, and keyboards.
"Once I hit 15, I got real serious about it and it changed my life completely."
When he was first getting started he called himself EZ Mac, joined the Pittsburgh rap group The Ill Spoken, and released a mixtape, But My Mackin' Ain't Easy, in 2007. In 2009 he released an additional two mixtapes and then in 2010 signed with an independent label Rostrum Records.
His mixtape Best Day Ever, which was released in 2011, included the single "Donald Trump." This reached number 75 on the Billboard Hot 100 with over one million downloads and millions of views on YouTube. Donald Trump himself gave praise to the young rapper and called him the new Eminem with claims of being very proud of him. He later demanded royalties for the use of his name.
Mac also founded his own label, REMember Music, in 2013. The following year he signed a distribution deal with Warner Bros with GO:OD AM being the first release under this new arrangement. He used a pseudonym Larry Fisherman while also working regularly as a producer.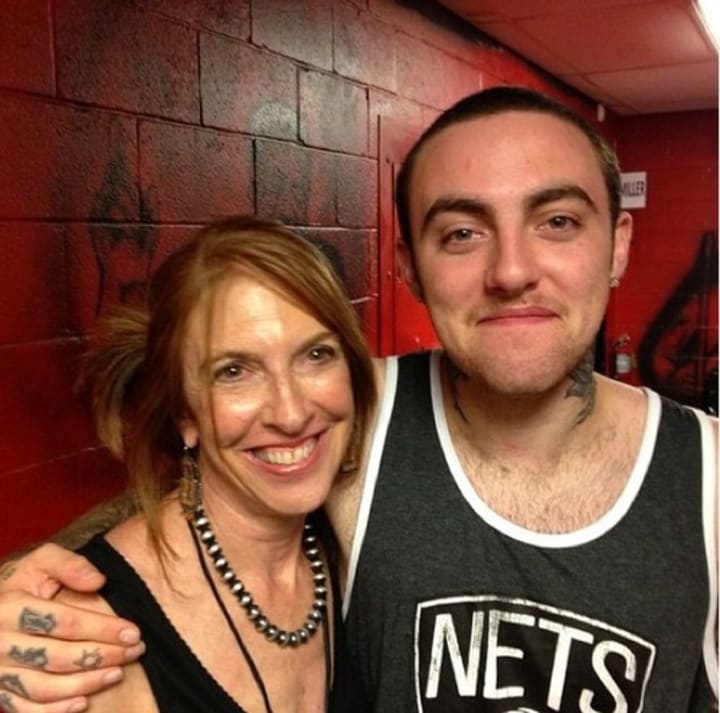 Mac was an inspiration to many individuals all over the world. His words were inspiring and his struggle was sad. Addiction is a disease that claims the lives of too many far too often. Thousands of fans mourn the loss of this young rapper who is gone way too soon from this world. We can all only hope that his mind is at rest now and his soul is at peace.
RIP Mac Miller. You may be gone, but you will never be forgotten.