Leo Season 2022: Libra Musicians Tarot Reading
Leo Season 2022: Libra Musicians Tarot Reading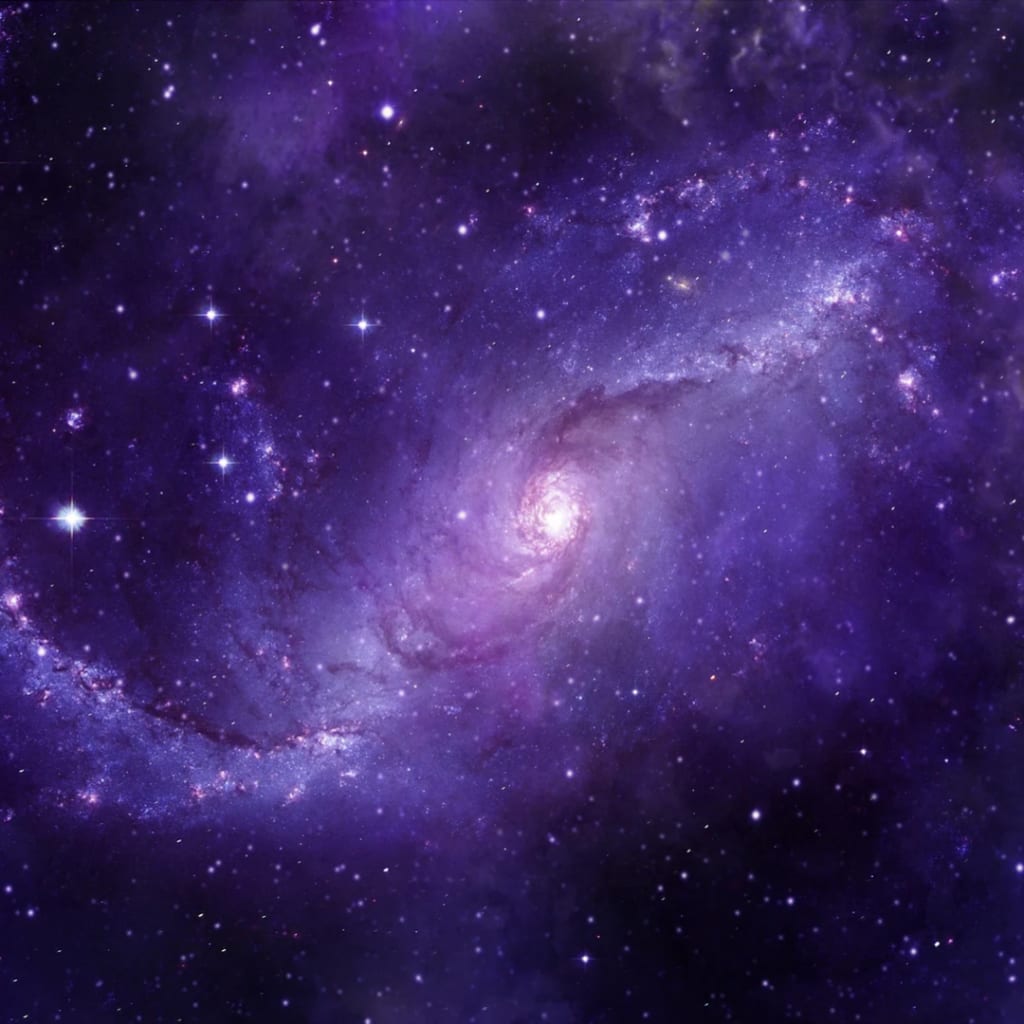 Libra: Air Sign
Leo Season 2022: Libra Musicians Tarot Reading:
First House (Aries/Mars Energy): You could be working on self image as a musician right now or it could that you are starting to find your brand as a musician. It is possible that you are considering rebranding to build your brand as a musician as the way you want it to be.
After my breakup with my ex/former friend, I decided to rebrand my music and my image as a musician. My brand is space and it turned out that the idea of to branding my music around space was right in front of me the whole time. After I ended the relationship/friendship with my ex/former friend, I decided to work on building my music career and it took a year to figure it out as I was creating my music label and then go on to build my publishing company as well. Being your authentic self is important as a musician or as a content creator. Find who you are.
The Wheel Of The Year: The Wheel Of The Year in tarot represents good luck. This is a sign from the universe and your spirit guides that luck is on your side at this time.
The Wheel Of The Year is associated with the planet: Jupiter.
The Tenth House (Capricorn/Saturn Energy): Your achievements and status in the outside world: You could gain some achievements in your music career at this time. This could be achieving music awards or completing courses in music and receiving certifications in your completion of studies that could be in music marketing, music production or recording arts.
Release Your Ex: The time has come to clear your energy: You could have just ended a relationship or friendship. This is the time to align with your energy with what you want you in an ideal partner and a romantic relationship.
Journey To Freedom: This is the time to be expanding on your creative freedom in your music. You could experiementing with new music production or vocal technique at this time.
I am Divine Beauty: This is the time to find the beauty within yourself. You could be practicing self love and self acceptance in order to manifest your dream life and what you desire in your life.
Tiger's Eye: Overcome your fears: This is a sign from the universe and your spirit guides that this is a time of a new chapter or new beginning in your music career. You could be dealing with fears of the unknown or past fears that could be coming up that could cause you to second guess yourself in moving forward.
Confidence: After ending a relationship, you could be starting to find yourself again by doing what you love and looking into other ways to meet new people and build connections with new possible relationships that could be coming your way.
All is at your fingertips. What has been created by one, can be had by all: This is the time to realize that every music opportunity that comes your way, is that you deserve it. You have worked hard to manifest the opportunites that are coming your way to grow and expand your music career. Self doubt is normal when everything starts to come into alignment, because you might have dealt with those who didn't believe and tried to prove themselves that they were right about you when you started building your success in the music industry. Remember, you have worked hard to build your music career and you have built it with hard work and taking action. It doesn't matter what others say about your choices in life, because the only opinion that matters, is yours.
Summoning: This is the time that you are starting to surround yourself with positive energy and you could manifesting new friendships at this time.
Mountain: Know that you are protected as you face your challenges, but remain cautious: You could going through challenges in your personal life at this time as you are building yourself as a musician. You could be looking into setting healthy boundaries and checking out other genres of music to see if they fit your style of music.
Don't let your past hold you back/South node: This is another sign from the universe and your spirit guides that it is time to let go of the past and move foward with your life.
Time Out: Awareness, contemplation, solitude, time alone: Take some time to figure your next step in your music career.
Messenger: Sirius energy. Bringing harmony and balance: It seems that your are trying to restore the balance and harmony back into your life. This is a confirmation that this reading is for you, Libra. You could have other Libra placements in your natal chart.
Lemuria: Creating heaven on earth. It's happening: This is another confirmation that you are about to enter a new chapter in your music career.
Look For The Signs: Pay attention. Expect an answer: It seems that this is a sign to be aware of who you trust at this time and that it will start to become clear in divine timing.
Uranus in Libra:
What does your heart want? Be free to manifest your heart's desires: Know what you truly want to manifest in your life. What do you desire to have in your life.
Atlantis: Rapid developement, excellence, success: You are building more success at this time in your career and building new friendships at this time.
Apatite: Get out of your comfort zone: This is the time try new activities that might interest you. Find what truly makes you happy.
pop culture
About the author
I'm Calyx Kre, I'm an opera, musical theatre and classical music vocalist and music producer/composer. I'm also an astrologer and astrology tarot reader. Astral Realm is a publishing company/music astrology/musician law of attraction blog.
Reader insights
Be the first to share your insights about this piece.
Add your insights