Jay Honest Exclusive Tell-All
Jay Honest Opens Up To Vocal and Gives Exclusive Insight on What's Next For The Canadian Multi-Creator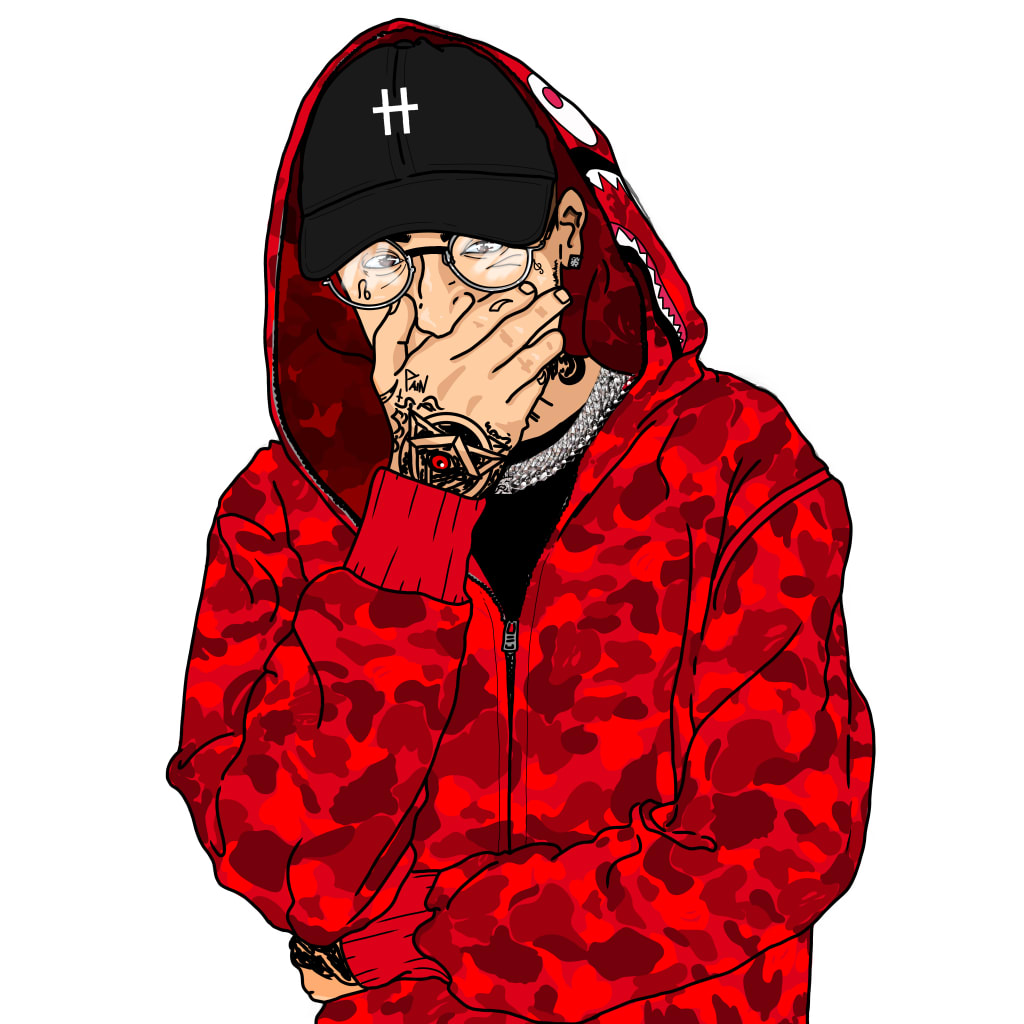 Source: Jay Honest on Instagram https://instagram.com/iamjayhonest?igshid=1vx4myk1xf64a
From 'Tempted to Touch', and 'Cash Guns', to Upcoming Releases with Nicki Tha Great, and Millinnial X,
Jay Honest opens up to Vocal about new projects, and what we can expect to be seeing from the verified artist's platform.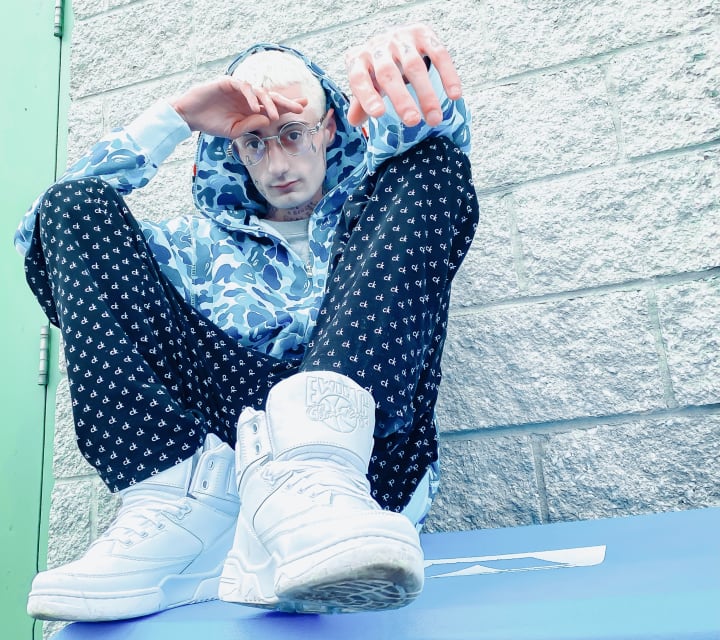 Rapper, Writer, Director, Manager, and Engineer, Jay Honest,
Has dedicated his career to managing, helping his own signed artists, and others, use their greatest talents to their full potential. Jay Honest, with 7 years of experience in the music and influential industry owns and manages a record label, HONESTGANG, along with rapidly climbing artists, Nicki tha Great, Millinnial X, Kvyybez, and Sheddy Empire, a group comprised of rising artists based in Kenya.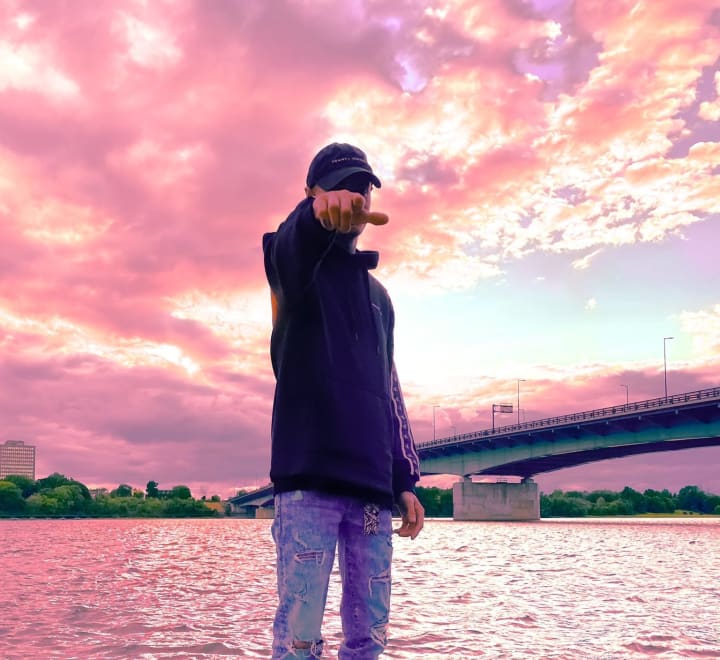 As Explosive as the Last Year has been for Jay Honest
Kicking off 2020 with Honest's debut album, 'Beautiful Misery' on January 13th to his most recent release 'Tempted to Touch' with Tribe Mafia, the Canadian artist has totalled over 1.5 Million streams this year alone. Jay Honest surpassed even his own expectations, learning Swahili and Italian further adding versatility and proving his dedication to his passion, Honest also stepped out of his own style to approach different genres of music, including but not limited to Gengetone, RnB, and Dancehall. Jay started off 2021 with an 'Official' bang, with his latest release 'Official' that went live at midnight on New Year's Day, after totaling over 5700 pre-saves, the upbeat song that suits any occasion, was picked out of four to be released first as Jays own way of previewing the new year, and what he'll be showcasing on his platform. Honest reveals he has a lot more new content lined up for listeners.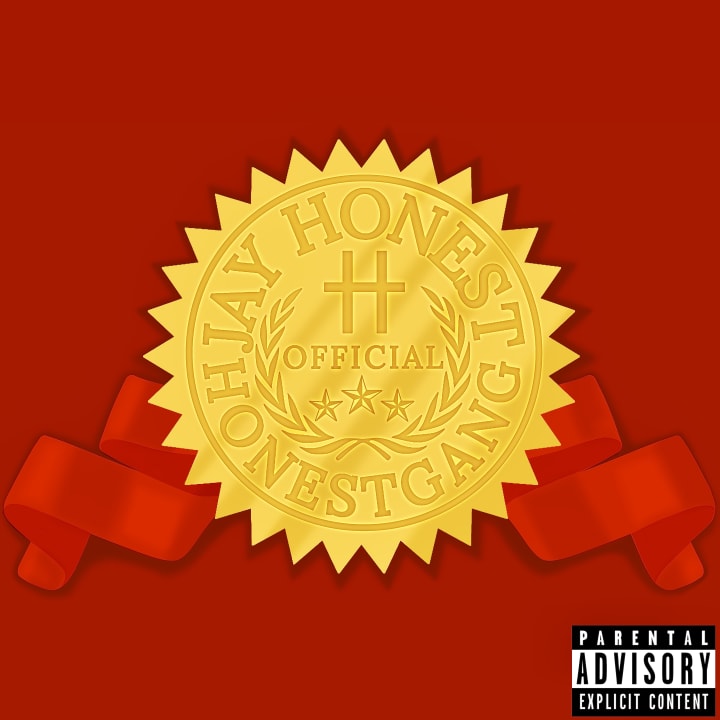 Just like 'Holiday Season', 'Official' is self-written, mixed and mastered by Jay Honest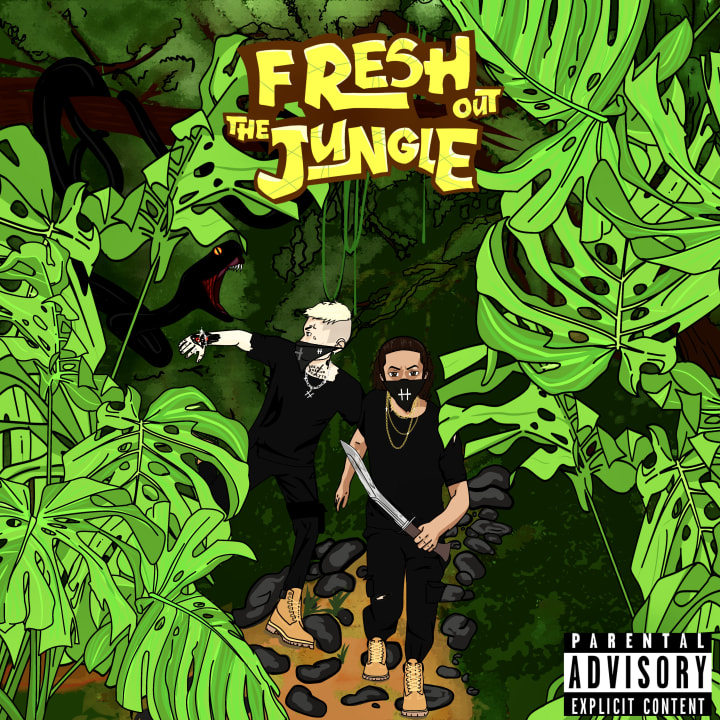 Honest has Made, and Shattered his Music Goals Over the Past Few Years,
With such achievements as, learning new languages to bridge gaps between cultures and bring Canadian talent around the globe, hitting over a million streams on Spotify, becoming a verified Canadian artist, creating and releasing music with talent based on every end of the world, and successfully opened an Instagram shop, full of HONESTGANG merchandise.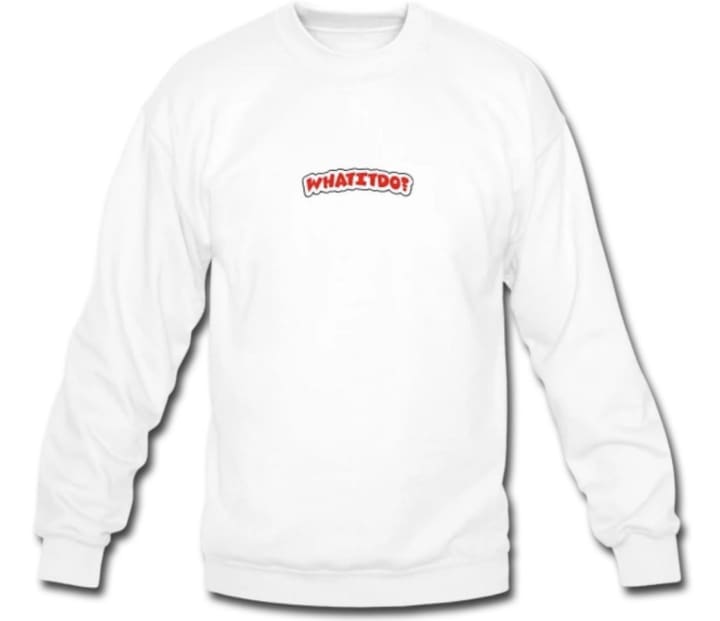 Release dates for No Handouts and Another new track Featuring Label Member, Nicki Tha Great,
Are also set in motion, and will be available for listeners on Jay Honest's rapidly growing Spotify.
For 2021 Jay Honest is quoted simply stating,
"I want to crush new milestones like I have been everyday"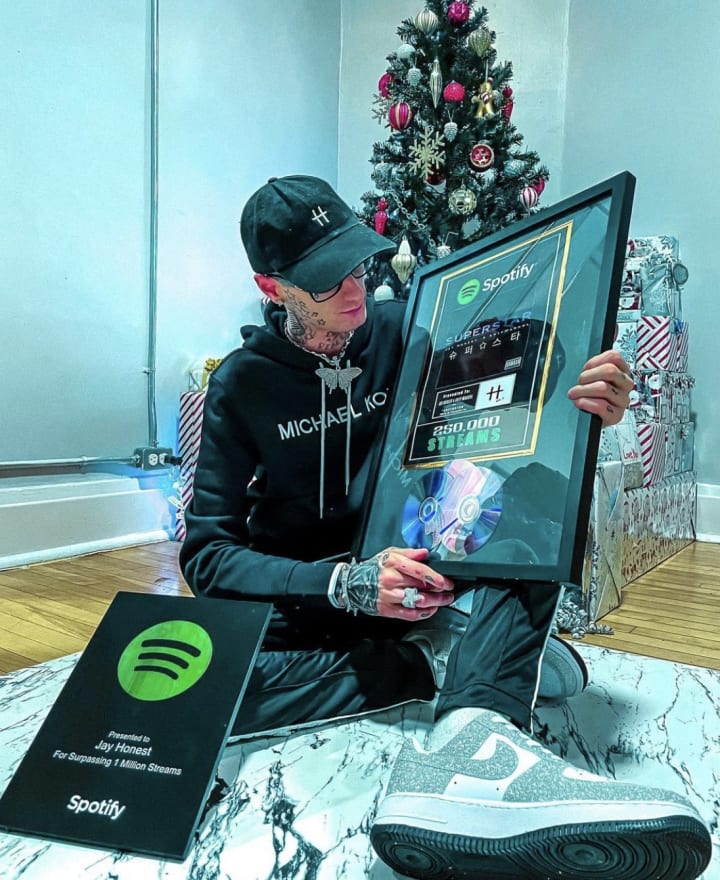 Fans opened up on the artist and the impact that he and his music had on them,
"I'm hella proud of you G"
- Millinial X
"Thank you, your stories are the best and I hope you have people in your life that make you smile"
- Andrius
"Are you kidding this video straight changed my life fam, you did it again, every time you just change the game bro for real"
- Mark
"I might need to buy new headphones cause they're on fire"
- Hassan
"I love Jay and his music, from someone that has talked to jay before and has met him, he is such a great person and he is just so fun to talk to and know him, he is just an amazing person all around."
- Easton
"This guy motivates me everyday, shoutout for signing Sheddy Empire!"
- REAL ISH
"Jay is such a great guy, and so inspiring"
- CJR
"One of the best out there, Jay Honest is the best rapper."
- Roy
"Okay I just been put on sum new"
- Tori
Jay Honest's Name is Already Known Worldwide,
Whether it's known by friends, international artists he's worked alongside, or the fans he continues to inspire each and every day, something even the artist reminds himself every morning
"rise and grind, get up and shine, and have yourself a wonderful time, because that's all that matters in this world"