How Hidden By Soul (HXS) inspires creatives to elevate beyond artistry
HXS guides their creators to the next level for "XYZ" happening on May 8, 2022.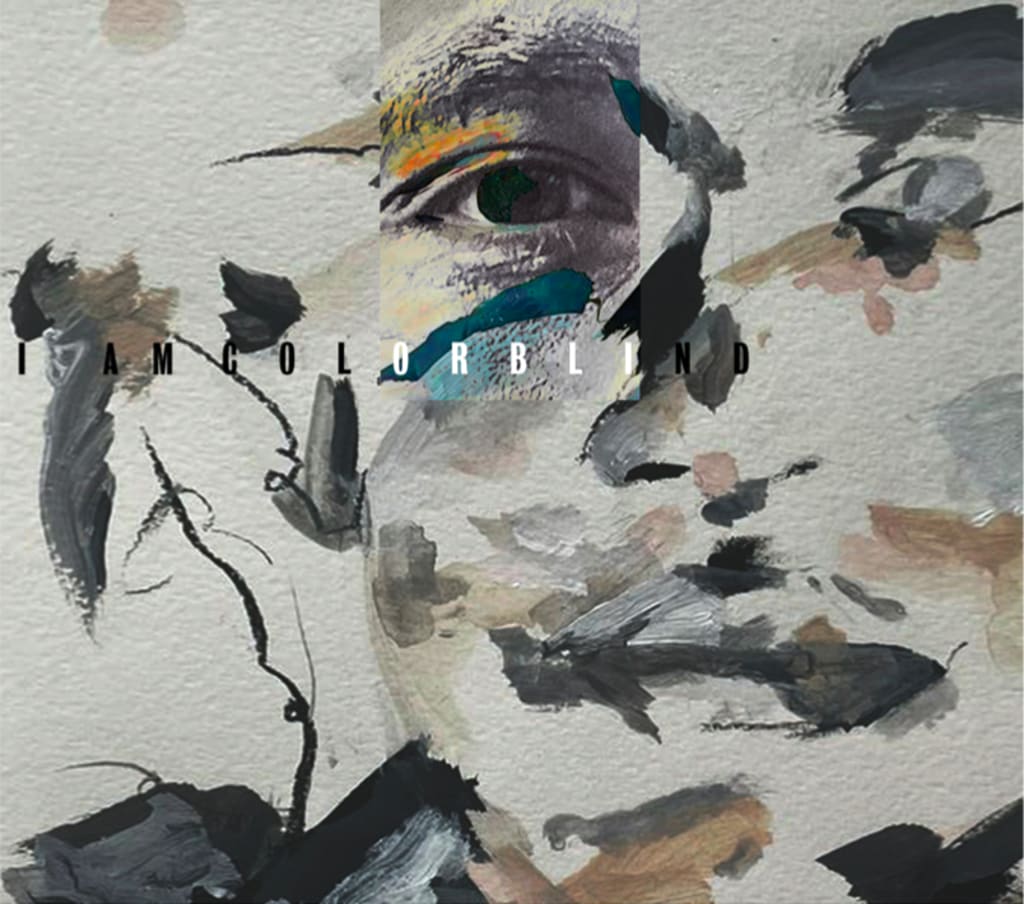 Hidden X Soul Magazine Volume 1: Colorblind, Inside front cover ft. lead musician Amish Darr
The most powerful connections of our existence are those that change us; that inspire us to be better, work smarter, and live more compassionately. Kinder. Fairer. More open-minded. Those who contribute to the evolution of our artistry or way of being are among the greatest souls we have the opportunity to cross paths with.
What makes the artists behind Hidden By Soul (HXS) so intriguing?
It's simple. Possibility. The freedom to expiriment and evolve. A serious mix of passion, intellect, and self-awareness. Most importantly, the willingness to expand as artists and human begins. At Hidden X Soul, "X" marks the spot where talent and soul meet the next level of evolution.
So, whenever you attend a show, you know you'll be walking into something crazy, extra-ordinary, and out-of-the-box creative. The artists of HXS love to push the limits.
HXS elevates artists beyond their craft and into a higher realm of mastery. It provides a platform to transform skills into ways of existing that influence others far beyond any other surface level forms of artistic expression…
A musician becomes a thought leader guiding the masses with irrefutable philosophy…
An architect expands beyond the steel edifices of society and transforms into a visual influencer, training the eye to see beyond the visible with intuitive set design.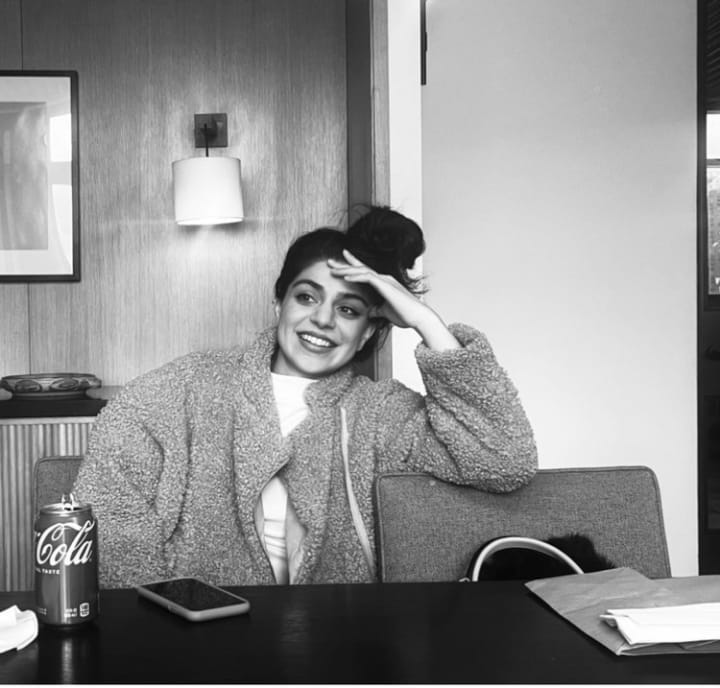 A poet leaps from the pages and graces the stage, captivating audiences with a recitation of profound philosophy and beautifully crafted phrases.
A copywriter becomes a scribe of inspiration, rewriting perspective with powerful literature.
A project manager revolutionizes artist management, amassing a unique collection of creators to form a diverse creative community.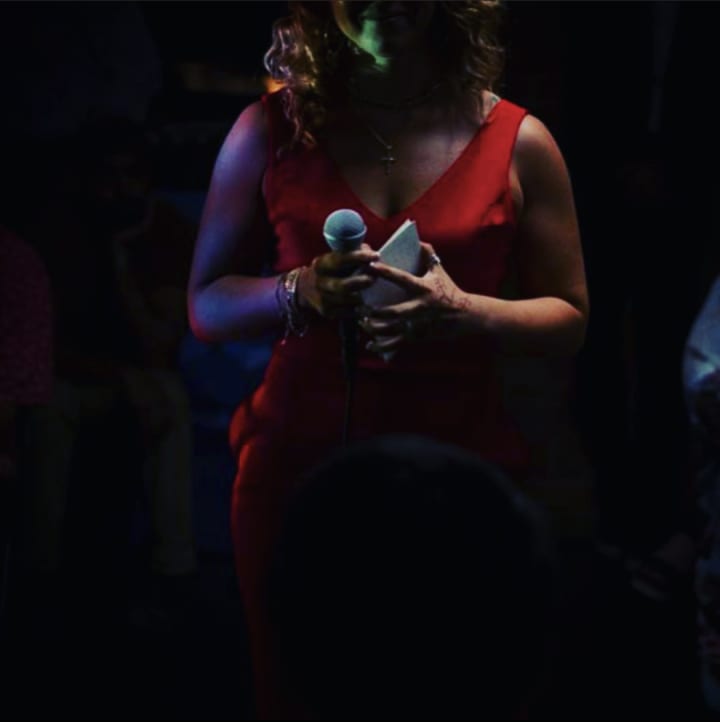 At HXS, you can do anything and be anyone, so long as you are driven by passion to be the best version of yourself and elevate to a higher level of thinking and creating.
Hidden By Soul (HXS) is like no other creative society, with one-of-a-kind shows that bring together people from all walks of life. It's where a devout religious follower crosses paths and fosters a friendship with a gay man. Or, where an African American artist gets recognized for their craft and not their color. It's where trans, straight, gay, and non-binary, (or however you wish to identify) people can meet in the middle and choose acceptance and love…HXS is a spectrum for everyone.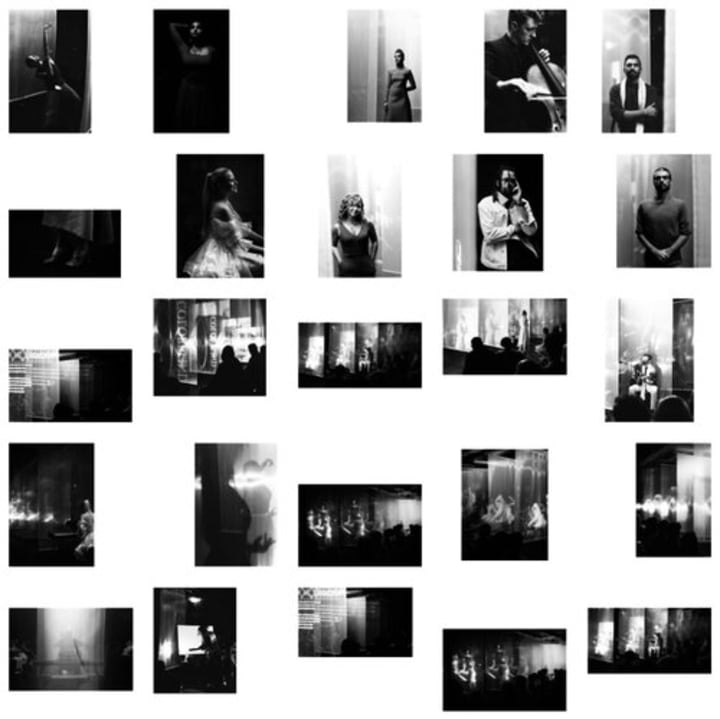 It is a voice amongst the silent, unapologetic and unafraid to approach, dissect, and discuss controversy. It is a place to push limits, eliminate unfairness, and expand the boundaries of perspective….
Hidden by Soul (HXS) is where the hidden aspects of the soul can be freely shown, transformed, and recycled into the God given greatness capable of creating change in this twisted world.
It is home to all, with love to all, and hatred for none.
That being said…why wouldn't you want to attend a show? Or be part of this incredible creative community? HXS: XYZ - MAY 8 2022. Click here to sign up!
Hidden By Soul (HXS) Values:
The goal of HXS as a whole is to restore the sanctity of art and to serve humanity by bringing together like-minded creatives of the world.
Hidden by Soul is a tight-knit community of creatives and patrons of the arts dedicated to promoting underground artists at breathtaking venues across the world. We search for undiscovered talent and handselect industry leaders, trend setters, and entrepenuers as our audience members for a thoughtfully curated experience. We believe in creating a platform to not only give the recognition that creatives deserve, but also in generously compensating them. HXS provides its artists with a crowd that is in attendance for only one reason – to submerge themselves in the authentic high of an original piece of art. This is not for the masses. It is a place for like-minded souls who crave to be inspired by the pearls of the hidden world.

-Team HXS
• Context of speech – we believe in considering the essence of speech and the motives of the speaker before subjecting them to cancel culture. We promote empathy in communication, without infringing on a person's right to freedom of speech. Discerning between what is an insult and constructive criticism.
• Actions speak louder than likes – the reward of superficial appreciation is meaningless. Real contribution is about showing up and investing your time and money in what you love.
• Quality over equality – there is no hand-holding here. We believe in the traditional route to success – meritocracy, hard work, and dedication.
• Reward originality – we believe in rewarding those who take the risk of being unique and transformational by creating art that elevates the human experience.
• Social welfare all our shows are associated with a welfare cause, dedicated to improving the condition of the underprivileged.
About the Creator
Natalie Nascenzi is a copywriter, poet, and author based in Manhattan, New York City.
www.natalienascenzi.com
Reader insights
Be the first to share your insights about this piece.
Add your insights