'HELP!', Music Or Documentary? You Decide
Jay Honest of HONESTGANG Delivers A Masterpiece Leaving Us Shocked
HELP! - Jay Honest [Official Lyric Video] Source: Youtube
Who Is This Canadian Rapper & Why Should We Be Paying Attention?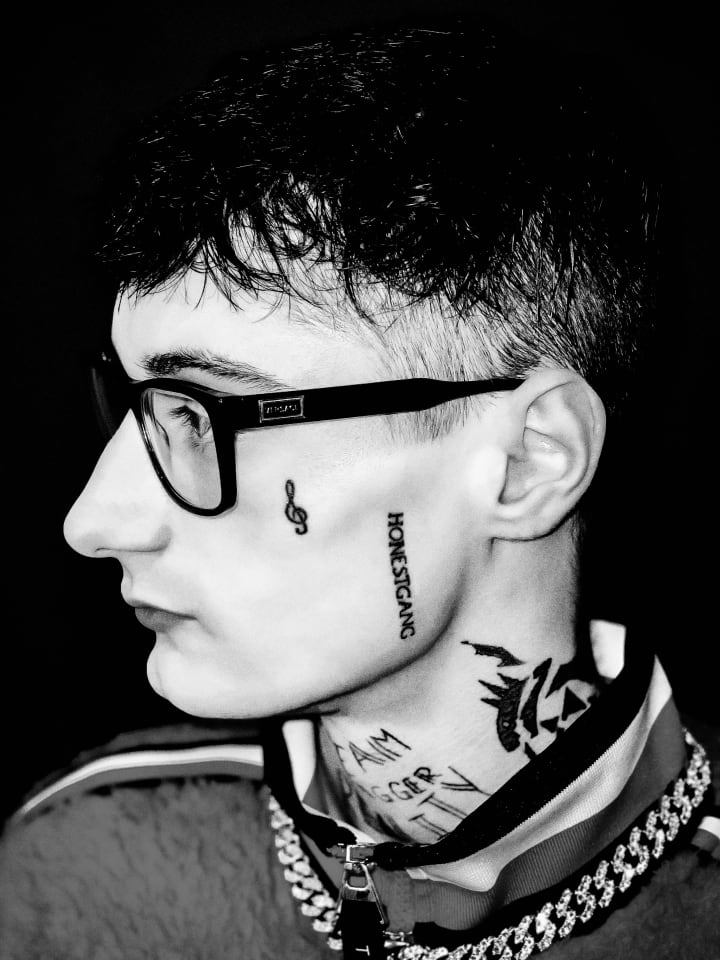 Jordan Poirier Whelan, (Age 27 Today, HAPPY BIRTHDAY) otherwise known as Jay Honest's experience in life was extremely traumatic, from growing up in a broken home, at times with no water, with an abusive alcoholic father, losing his brother Matthias Foks, all while fighting homelessness & addictions, couch to couch, not knowing where he would go at night, between the ages of 15-19, finishing high school, going to college, reaching his goals in the music industry & having his first child Jayden. Jay Honest never had a good role model & decided his job, was to not only build a future for his family, but also be the father he never had growing up...a good one.
Disposing of his childhood to chase his dreams, listening and memorizing lyrics from artists such as 2pac, Eminem & Biggie at the young age of 6, while also having an alternative rock & country music influence from his brother & mother respectively, gives Jay a sort of versatility we have not seen in a very long time in the music industry. Not to mention a really interesting story that leaves us wondering how he does it all.
Focusing on growing his community & name around the world, Jay Honest has helped a wide variety of artists, business owners, models, motivational speakers and influencers establish their names in the industry with his company @HONESTGANG , offering playlisting, PR, A&R, promotion & sponsorships to those he connects with & supports.
How Did You Create 'HELP!' What Was The Process?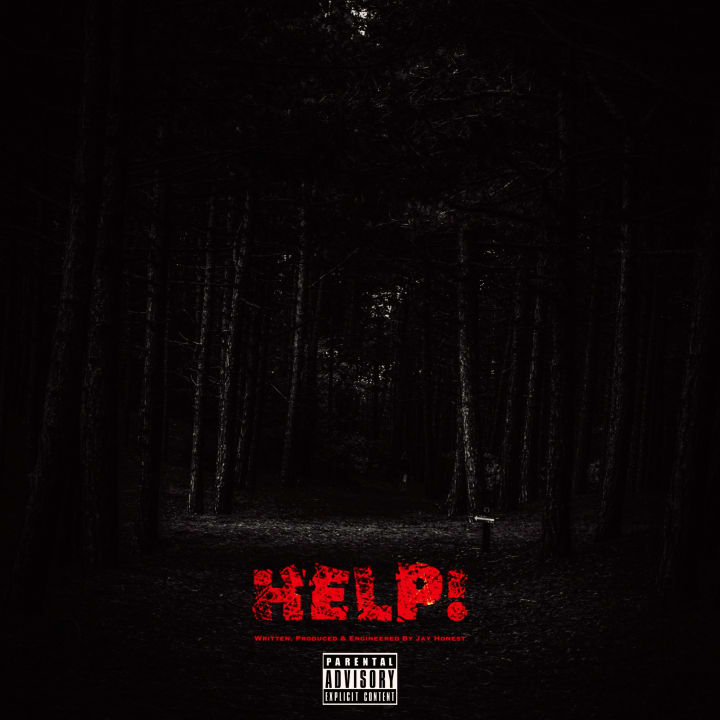 Jay Honest: Being in a battle, for someone you should have next to you, your own child, takes an absolute tole on your mental health. This song was written at a time when i was extremely suicidal, during this episode, if it wasn't for a fan calling the police after seeing my post on Instagram, I'm not sure I'd still be around. My mom came to get me and brought me to her house, that night I wrote 'HELP!' in a desperate attempt to reach out for guidance, something I'm known to not do often. Creating the song was very lengthy, I put about 13 hours on and off into the engineering and mastering of the song. I have 13 versions before I reached the final version you hear online. I decided the next step was making a lyric video so listeners could really pay attention to what I'm saying. I hope you all enjoy it and thanks again to the team at HONESTGANG for making all of this possible!
No Plans On Slowing Down!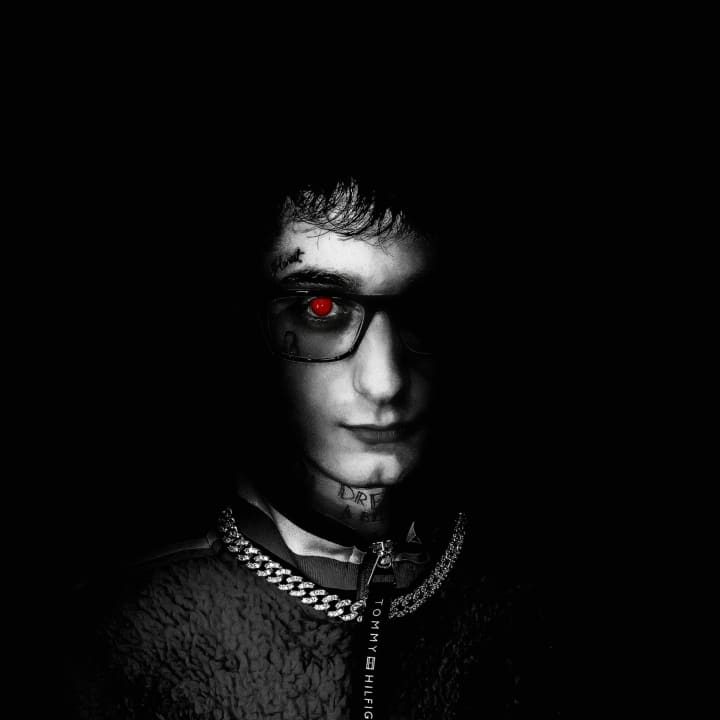 After releasing a fleet of features this summer (including Sushi Roll ft. Yung Jeb, Woah, IONTRUSTASOUL ft. DeadInsideBeatz & on lock), after having just dropped 3 EP's and 40+ songs in the last 2 years alone, Jay Honest tells us that 'HELP!' is just the beginning. Being only song number 2 of his upcoming debut album 'LETS BE HONEST', Jay says that every song on the album hits like this & some are much deeper. Even telling us that his song 'WISH' comes with a trigger warning for anyone dealing with mental health. Determination, dedication & the ability to push thru anything thrown at him are easily jay honest's top qualities that set him apart from the norm of rappers in this generation. We can expect this album to be something Canada has ever seen before.
Be sure to follow Jay Honest on his Instagram boasting 100,000 followers and the vetted blue check @iAmJayHonest for all the latest updates on his album and his family, fashion & more.
rap
About the author
Reader insights
Be the first to share your insights about this piece.
Add your insights