Full Life Story of 'V' from BTS and Fun Facts at the end.
I am really impressed and inspired after knowing the stories of each member of BTS and I wish to share their stories with you all. And in this article let's read about "V" who is also known as "Kim Taehyung" from BTS. Hope you enjoy this article.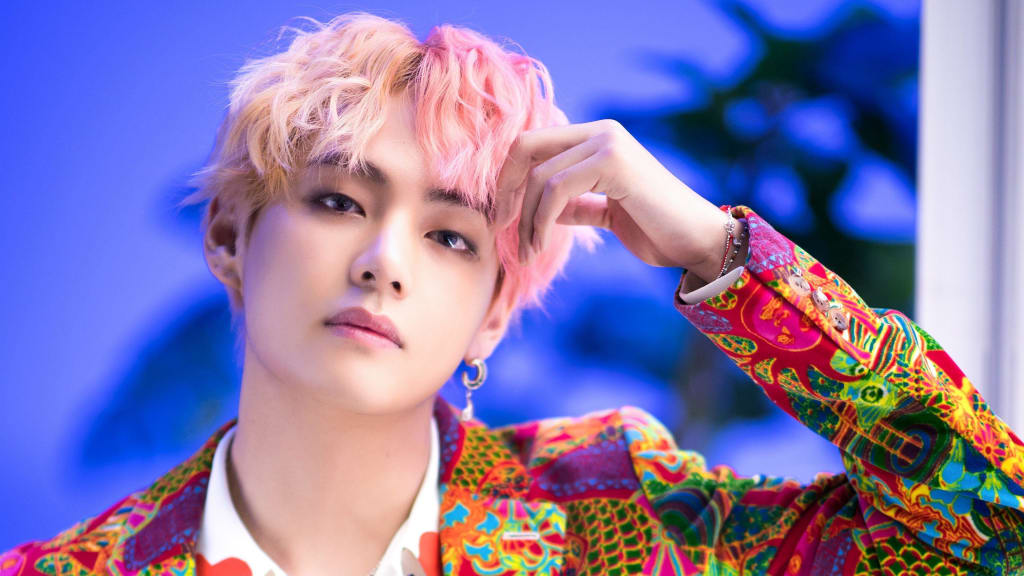 V [Kim Taehyung]😍
V's full name is 'Kim Taehyung'. He was born on December 30, 1995, in Daegu, South Korea.
V's Family:
V's family consists of his parents, younger brother, and younger sister. V is the elder one in his family.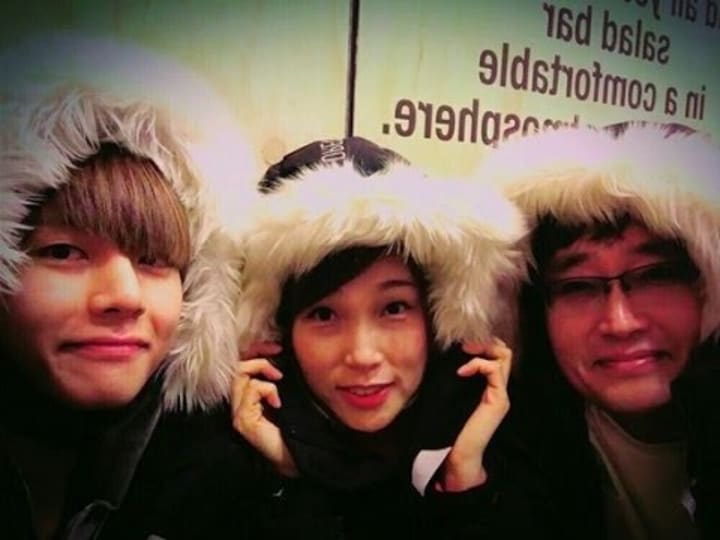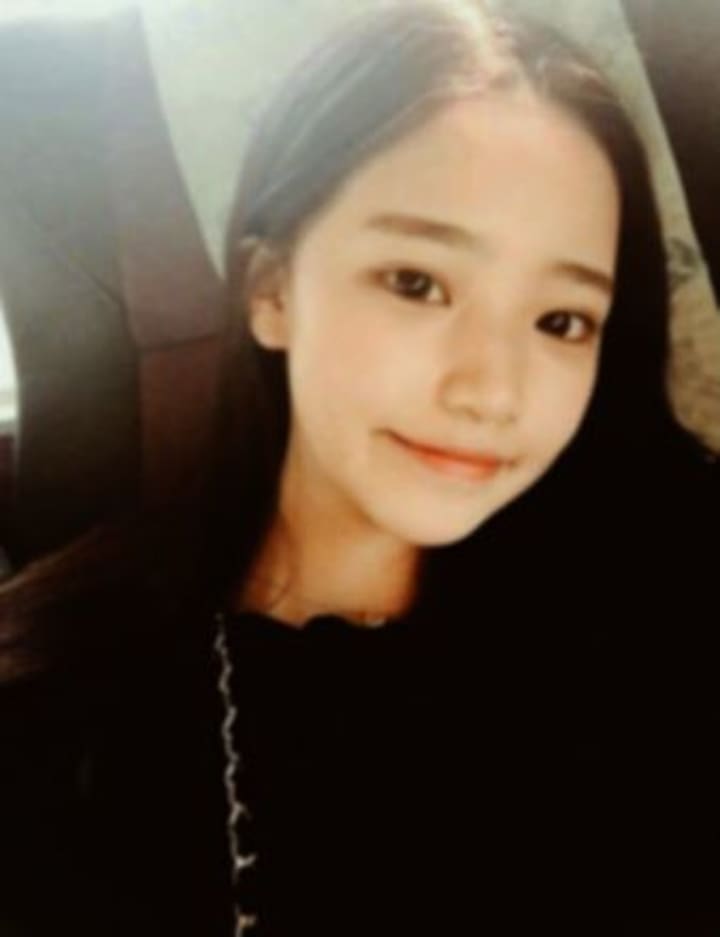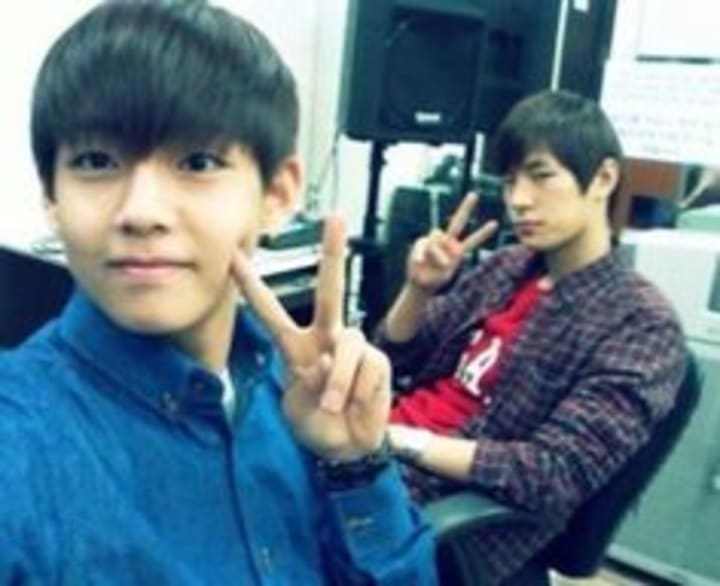 Life Story of V:
V is from a farmer's family living in Daegu, South Korea. V's Parents loved him a lot, but, since both of them were working they were not able to stay with him. And so V was raised by his grandmother.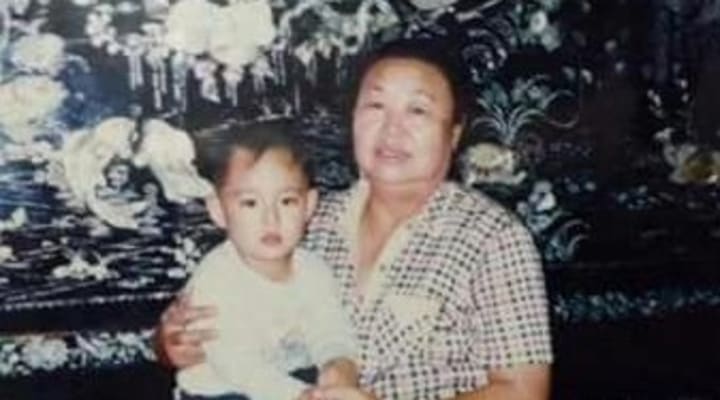 When V was a child, he always thought that he would become a farmer in the future. He didn't think of becoming an idol who would be loved by all.
But everything changed when he started learning Saxophone. V's father supported him a lot in his decisions.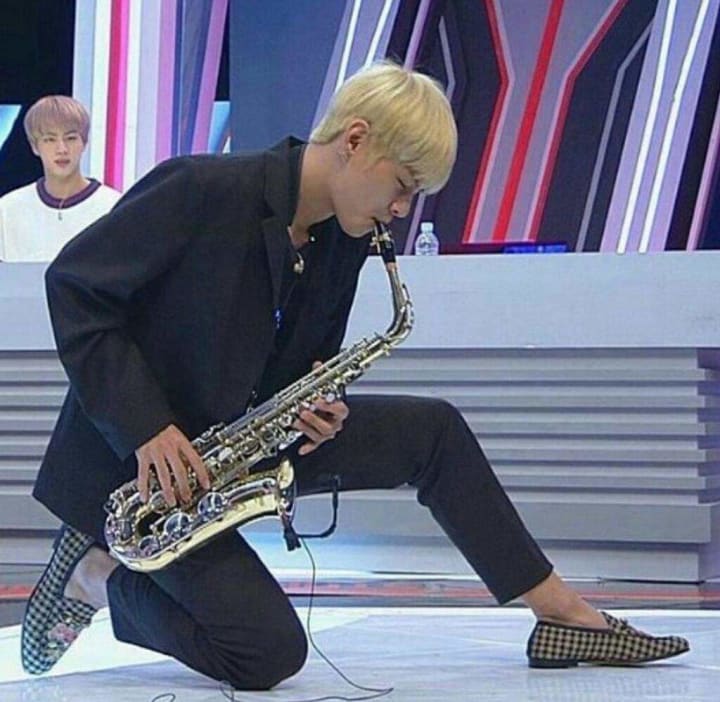 Then V was interested in singing. V believed that singers need to know dance and so he took dance classes too.
And one day V accompanied his friend to an audition from Big Hit Entertainment only to cheer up his friend. But a team member from Big Hit Entertainment encouraged V to audition. After getting permission from his father V auditioned there, and surprisingly, he is the only person to be selected for the next round on that day from Daegu. In this way, he entered Big Hit Entertainment as a trainee in the beginning and then became a member of BTS.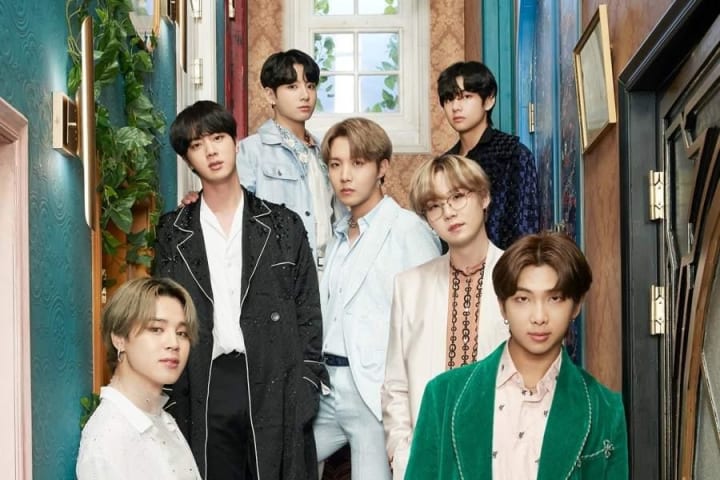 Education: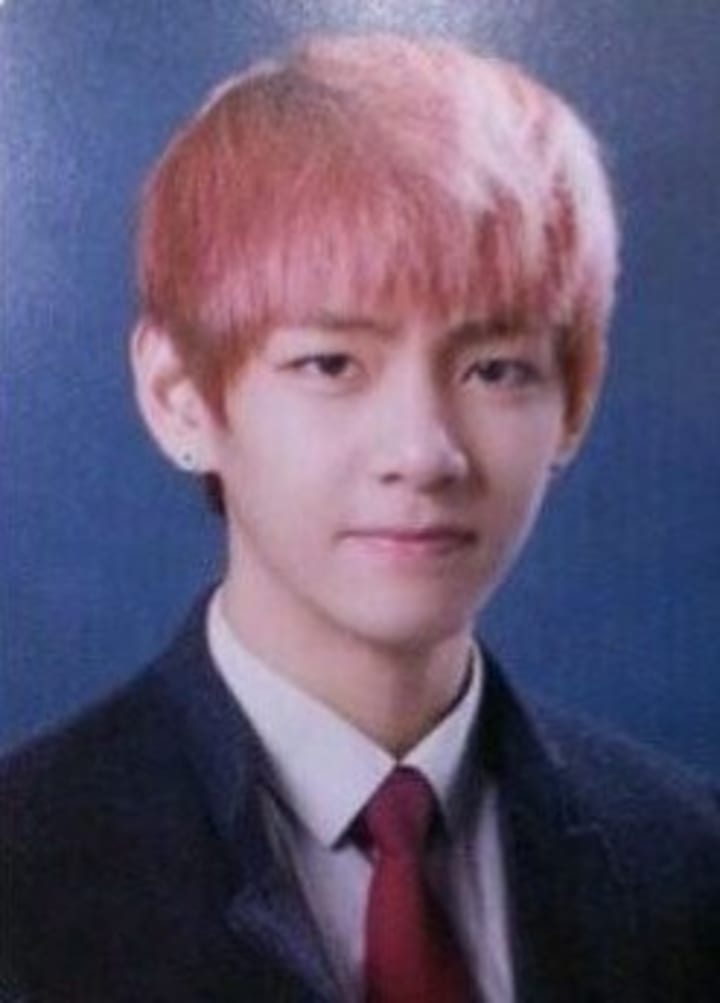 V did his schooling at the Korean Arts School. And now he is currently enrolled at Global Cyber University along with his group members Jungkook, Jimin, Suga, J-Hope, and RM.
Occupation:
V is one of the members of BTS. He is a singer, dancer, and songwriter.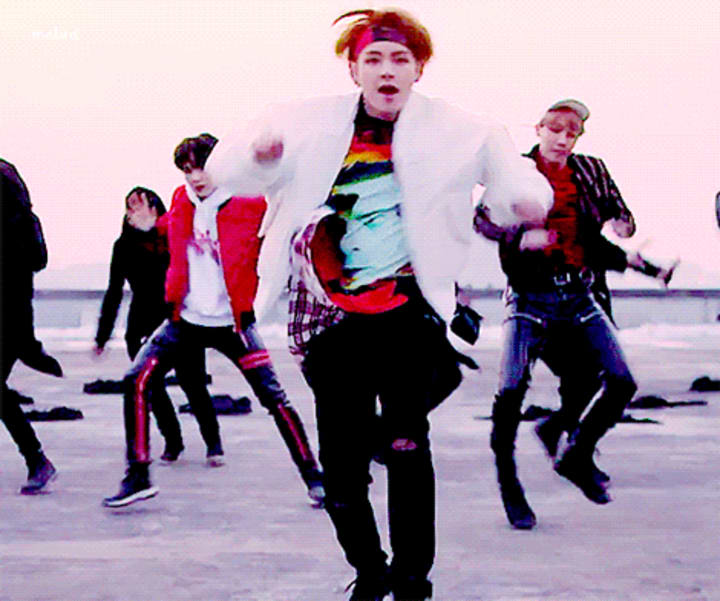 V made his first debut as a member of BTS with the release of the single "No More Dreams" in 2013 through BigHit Entertainment. V has also won many awards.
Some of V's good characters:
V is super forgiving even when others do him wrong. He is not afraid to show his emotions.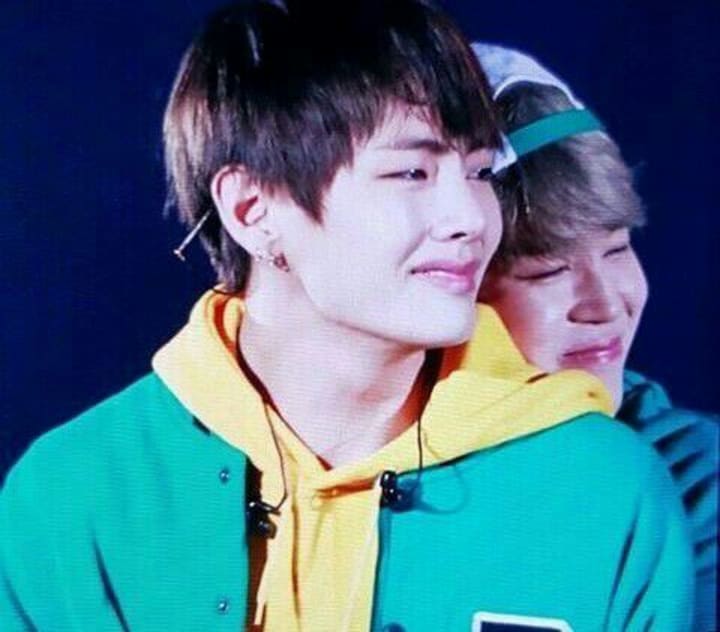 V dedicated his win at Music Bank to his Grandma, who passed away before she could hear it. He was so emotional at that time on stage. Because he missed his Grandma a lot.
V has learned not to forget the past because that's what made him.
Fun Facts about V: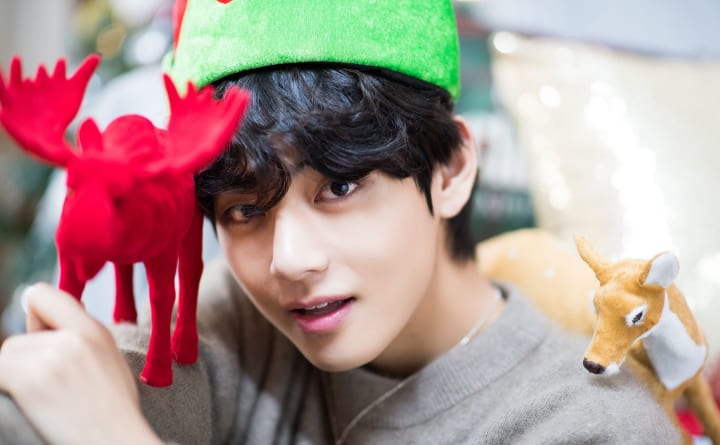 V's real name is Kim Taehyung. His stage name is 'V' and 'V' stands for 'Victory for the group'.
V is ambidextrous, that is he can write with both hands. But he is born left-handed.
V and Jimin were classmates in High School.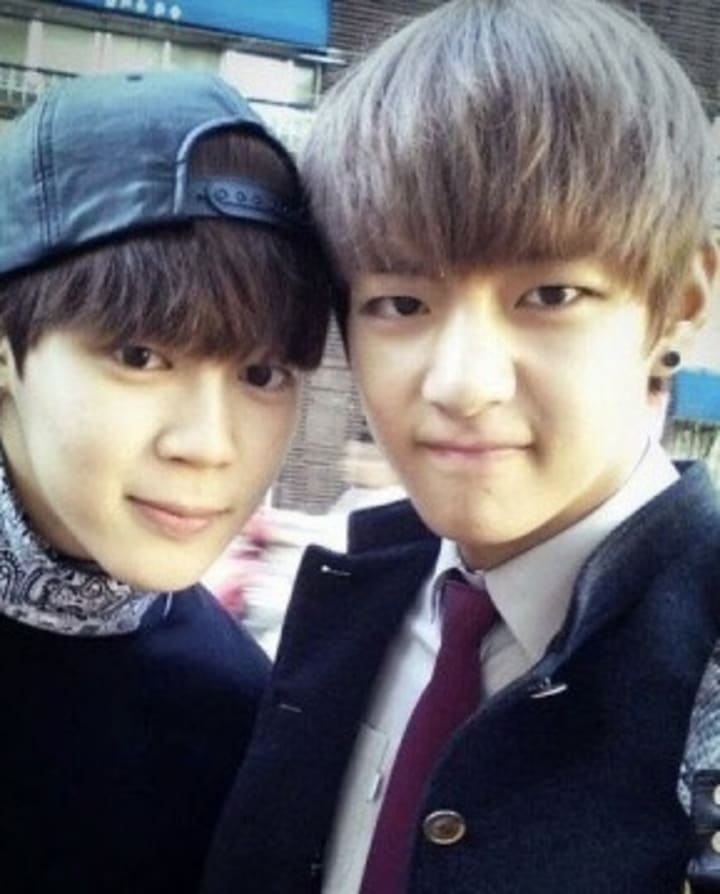 V is the second youngest member of the group.
V is known to be the most caring person in the group.
V would make his fans happier even when they are crying. He himself will do something funny to make them laugh.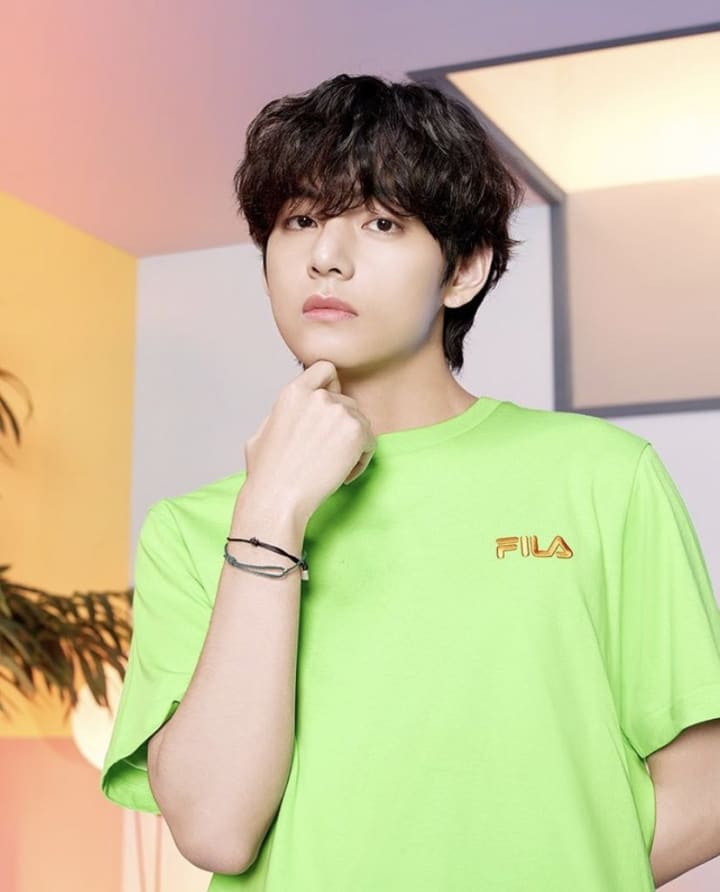 V loves his friends a lot and feels happier with them.
V loves kids and he looks so cute with them.
V has a good friendship with famous celebrities.
V is also interested in photography. He likes going to Art Galleries.
V loves playing with bubbles.
V has a dog named Yeontan.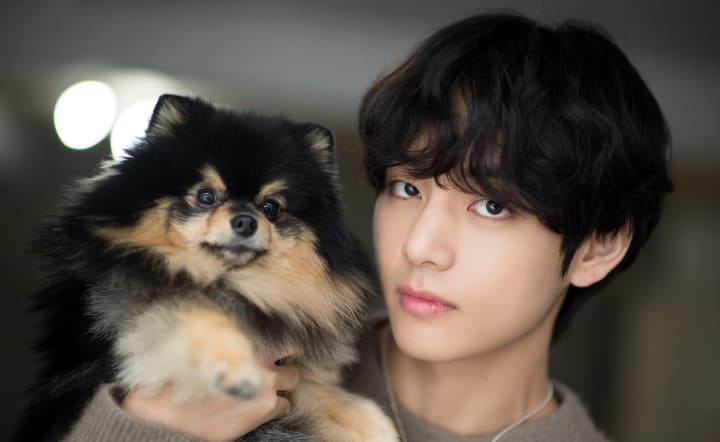 V coined the phrase 'I Purple You' during BTS' fan meeting. And he explained the meaning of that phrase as "Purple is the last color of the rainbow colors, so it means I will trust and love you for a long time" said V during a live performance.
V likes doing a Kkumul Kkumul dance.
Thank you friends for reading this article. Hope you all enjoyed reading this article.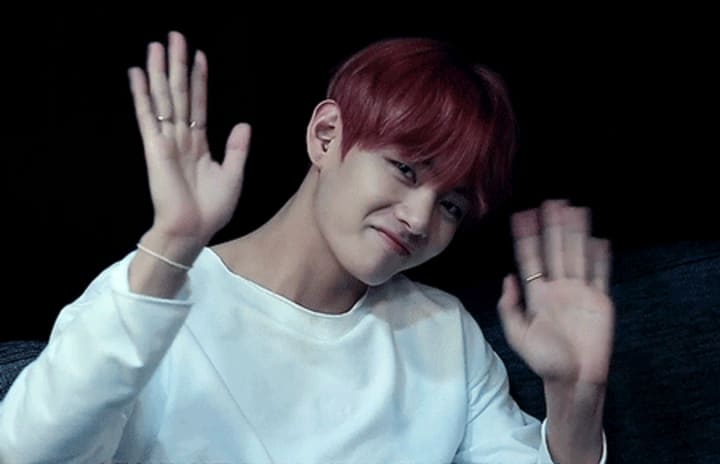 celebrities
Hello👋,
I'm here to write about the things that inspired and motivated me and about the things that I love. I'll write life stories, fun facts, about music and much more that I love to share with you. Hope you'll enjoy this😍.
Receive stories by Sara Jaisha Mol in

your feed