Experience Birth to Death With UniversalDice
'Birth Love Hate Death' Album Review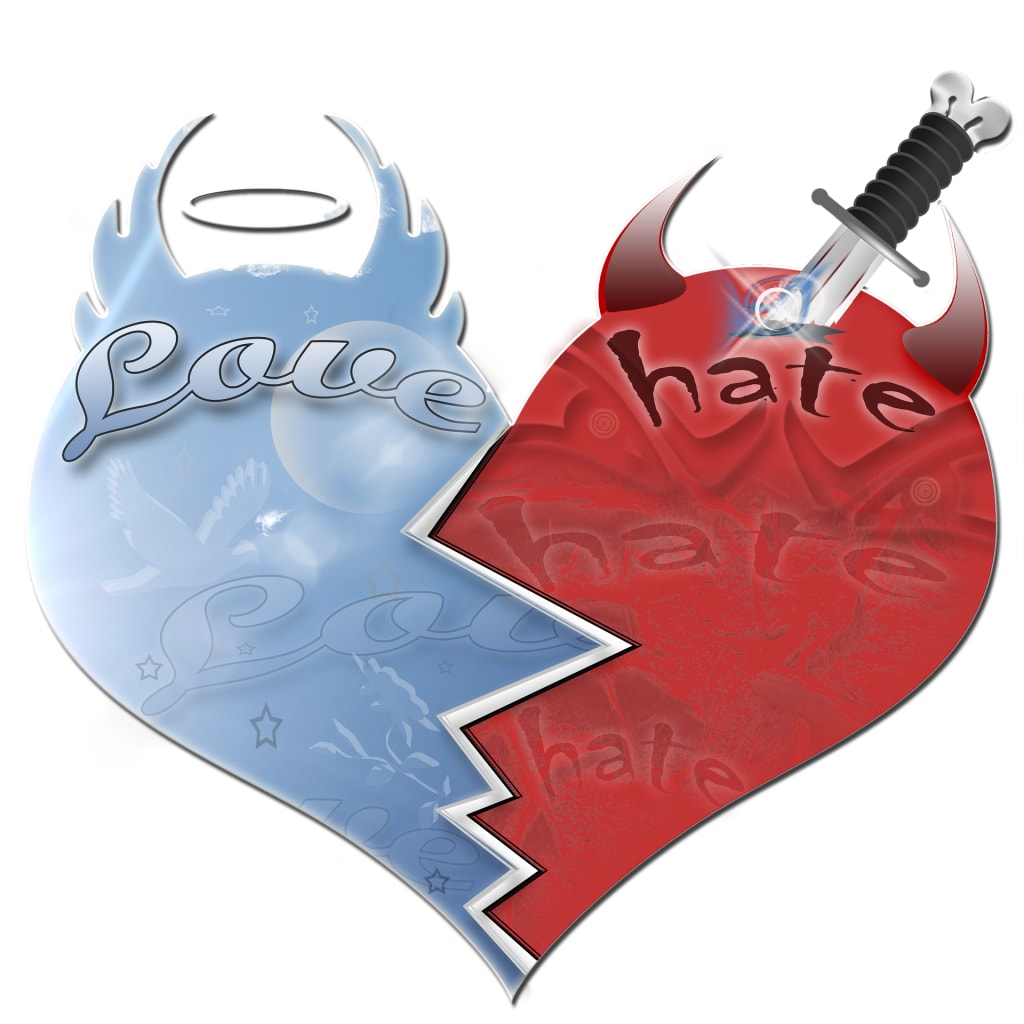 UniversalDice, the creative effort of Gerry Dantone, has a rock opera in Birth Love Hate Death. It's a collection of songs that tell the story of life, and it really commands that you listen to the lyrics. The instrumentation on each song fits the theme, from a lively song about birth to a more mellow—yet beautiful—song representing death (I'll get into that more in a bit).
As a fan of the "rock opera" genre and musicals alike, I was pretty stoked to learn about this album and get a chance to check it out. In the vein of Green Day's American Idiot (sans the punk music) and The Who's Tommy, UniversalDice has their own rock opera that will have you immediately engrossed in the story—the happy bits and even the sad bits.
There are 16 songs on this amazing recording. Each is telling a story. Each giving you emotions, some emotions you may not have felt in a while.
Let's look a bit deeper at a few of the songs.
"Welcome to the World" is the opening track. According to the press release, this song represents birth. It's an upbeat track, a great beginning for the album. The vocals really stand out on this song. I love the inspiring lyrics. It all (the entire album) has kind of a vintage rock sound too, which I love.
"My Hands are Tied" is another peppy song. This one made me think of The Beatles in the beginning. It also had a bit of a "That Thing You Do" feel to it. This is a song that will make you want to get up and dance, even though it has kind of a depressing edge to the lyrics. "I might as well not be around." Oh, and the guitar solo on this one is sweet.
"I Love It When They Hate It" had a Depeche Mode/synthpop sounding intro, if only for a moment. The vocals on this one have more of a rough, grainy (smoker's voice) feel to them. It's less peppy, but the guitars seriously sound like The Who. This is kind of a less happy sounding song. It adds some contrast to the songs we've looked at so far.
"Better Man" is another track that stood out to me. The vocals, the drums, the guitars—there's nothing about this track that didn't please my ears. It's a mellow rock track that has just a bit of a southern rock/country feel to it.
"Honestly" is probably one of the most beautiful songs on the album. It's very honest. It definitely touched base on our fears and feelings when we're in romantic relationships. We just want honesty about what other people want and expect from us, but often we don't get that.
The last song on the album is titled "Forever," and it is the representation of death in this musical story of life, from birth to death and everything in between.
I think one of the things that stood out the most to me about this album was the story arc of the songs. You can check it out for yourself on Spotify. I dug the album concept and the talent of the players.
This amazing trek through life was brought to you by the good people of Whiplash PR & Marketing.
If you like this music review, please take a moment to check out some more of my reviews of awesome tunes here on vocal and on Side Stage Magazine. I have new reviews up almost weekly. You'll find an array of musical genres covered, so you're bound to find something you like.