Exclusive: Xav A Opens Up About His Views on Today's Music Industry
Get to know more about the "Let It Be" singer-songwriter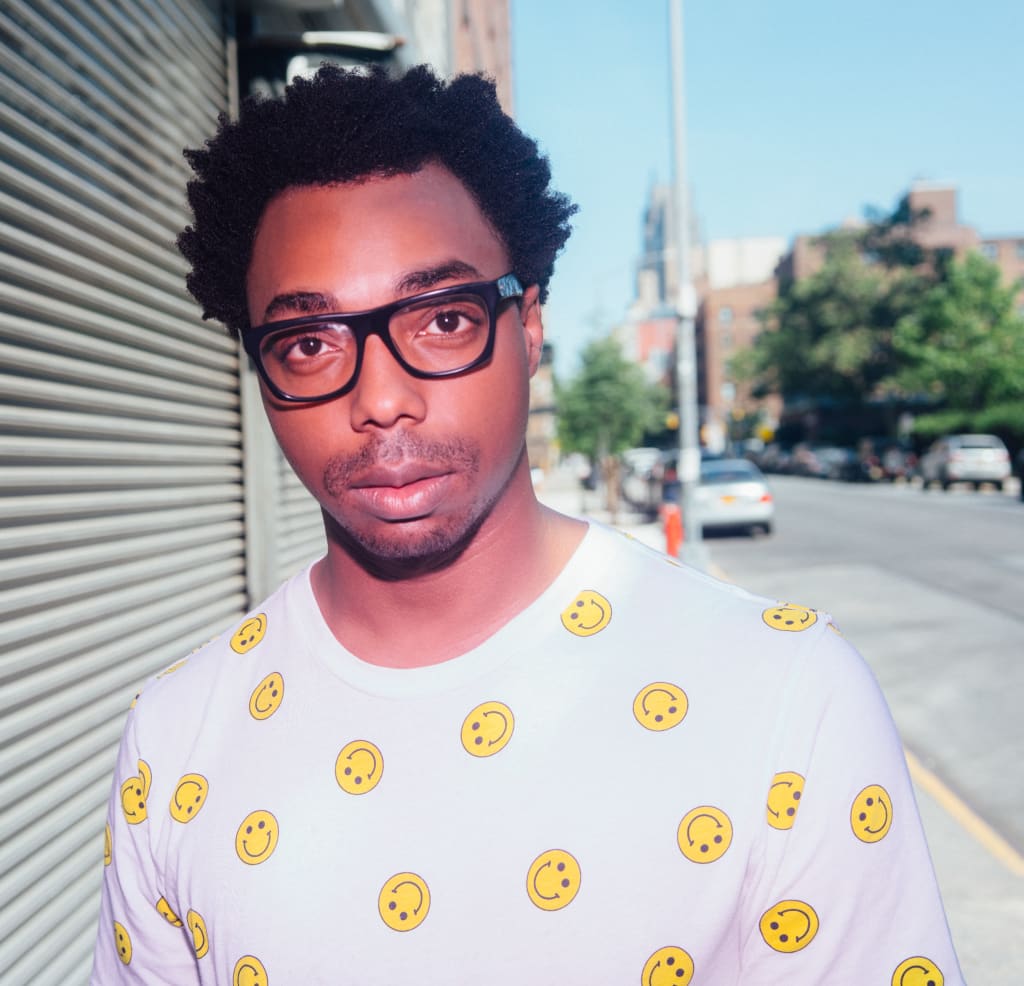 Some of you maybe familiar with rising R&B/Soul artist Xav A. after his quirky, fun past single "Old Milk" took the internet by storm. His latest single "Let It Be" brings joy and happiness in all aspects of the lyrics AND melodies. The interesting part about Xav A. is that he releases songs online with many renditions available. If you like edm, he has a remix that may fit your taste. He even has a stripped down piano version. Once hearing all of these different elements to this artist, I knew he must have many views on subjects in today's music industry such as record labels, challenges for underground artists, and social media. Read below our in depth interview with Xav A, and get to know him more!
Hey Xavier! This interview is to take you a little bit out of your comfort zone, so we wanted to ask, what is one thing many people do not know about you?
Most people probably don't know that I'm a Gemini... We have such a bad reputation that it makes me feel so awkward to say it. But I promise I'm not a monster!
Being an R&B Artist, we know there are many stereotypes that come with the title. Do you feel you fit in with the crowd or are very different?
I feel so so different! I sometimes think of myself like the singer Kelis--she has done such a variety of different sounds on her albums, from R&B to Dance to Rock. I want to keep my R&B roots, but also bring in sensibilities from other genres to fill out my sonic picture.
What has been the biggest challenge of your career so far?
The biggest challenge has just been having a career at all! As an up and coming artist, it's so hard to get venues and fans to take you seriously at first. It takes a lot of quality content to make people start to see your vision the way you do.
What has been the most rewarding part of your career?
I think the most rewarding thing I've done solo is make the "Old Milk" video. When we shot the video, everything was on green screen, and I meticulously put together all of the stock footage that ended up going into it. I just felt so happy, and so proud whenever someone would smile watching that vid, knowing all the work I put into it!
If you could sign to any label, major or small. what would it be and why?
It would love to work with Solange's label, Saint Records. I think she is really entering a space that's all her own, and she'd be able to really augment the work I'm doing now.
Living in a social media world with numbers taking effect on one's career, especially in entertainment, do you find it hard or easier to breakthrough as an independent artist?
It's interesting. I believe the need to focus on your social media makes it a little bit harder initially because people tend to ignore artists without digital followings. But I think in a way it's easier since you can really just focus on that goal. Its created a roadmap that can give artists concrete milestones to work towards and measure progress with.
What is the most rewarding part about creating music and releasing it to the public?
The most rewarding part of releasing music is whenever a fan messages me and just tells me how much they were moved by the music, or how much they understood the depth of the lyrics. Sharing my music with the world is all about trying to bring some joy and peace to people, and that lets me know that that's happening.
If you could give your past self advice what would it be and why?
I would tell my past self, just because there's no one around you right now validating your perspective and your vision doesn't mean you should throw it away. It just means you're in the wrong room. Move past those people, and look for the ones who will welcome you with open arms. They're out there.
FOLLOW @ IG/TWITTER/FACEBOOK @Xavamusic