Epic Music From Dark Model
A Movie For Your Ears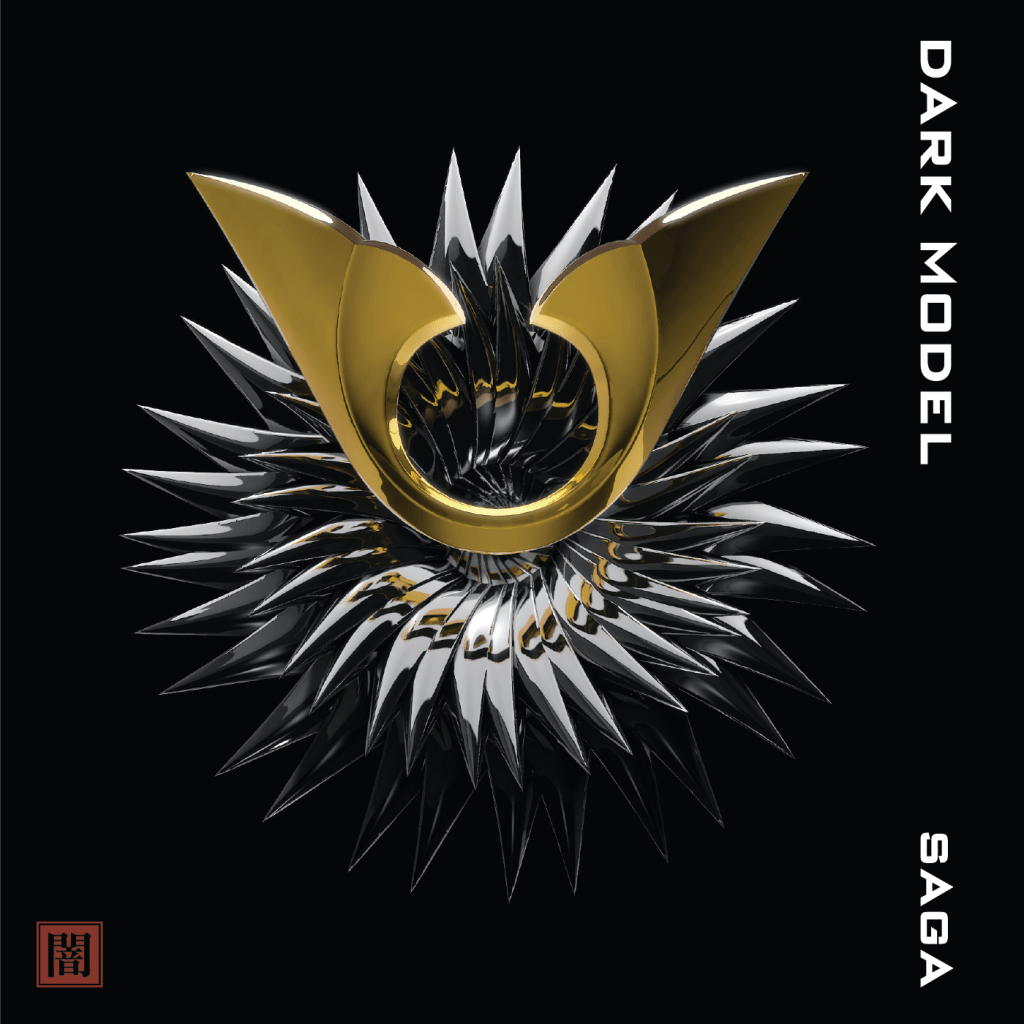 While many people focus on the lyrics of a song, there are those of us who enjoy hearing every instrument in a band. We have an ear to pick out each instrument and give it our focus through a song. When it comes to instrumental music you are forced to simply listen to the sound of the music, with no lyrics getting in the way of your enjoyment of what the song is made up of. You can pick the progressions out and still feel as though you are being drawn into the song, even without lyrics.
You've watched epic sagas on the big screen with songs that played in the background as the hero saved the girl or the good guys battled to save the lives of everyone. You've felt that power, and that power is something you can feel when you listen to Dark Model. It's like an epic adventure for your ears.
A creation of the award-winning music producer Tatsuya Oe, Dark Model is full of emotion and adventure. You really feel as though you should be watching a movie while this music is playing (maybe it can be the soundtrack to your own life). Oe was born in Hiroshima, Japan, but he currently resides in New York City. He has recorded music under many names. In 2014, Oe released his first Dark Model album, from which many of the songs were used in movies and it was nominated for an IMA (Independent Music Awards).
'Saga' is the second album for Dark Model, housing 13-tracks that are full of electronic beats and glory. While the entire album is one of adventure and imagination, there are two signature tracks that really stand out in the crowd.
'Storm Goddess' is an adventurous song that sounds like something you might hear in a superhero movie. It has an ever-changing beat that is sometimes powerful and fast, and at other times slower and more moving. It builds to a climactic crescendo, then delves into a more sinister tone. This may be the point where the hero learns something that could change their life. Trust me, when you listen you'll have a movie playing in your mind as well.
'Survivors' feels more like a song that you may hear on an action-adventure flick. I really enjoyed the opening orchestration on this one. It builds into something that could possibly work for a sports movie as well, where the runner is busy practicing for their next marathon. This song is less dark than 'Storm Goddess'. It feels happier and more upbeat.
As you listen to the rest of the album you will find yourself drawn into the amazing sounds of all kinds of instruments. It's like sitting in a theater listening to an entire symphony play with an epic movie going through the motions on a big screen behind them. From 'Prelude' to 'Danse Macabre' you'll be absorbed by this album. It truly is something amazing to witness, for your ears and your mind.
The music borders between an energetic sound of hope and happiness to a more sinister gothic sound. It truly is an epic piece of work. If you are a movie buff you'll be sure to appreciate this type of music. If you enjoy electronic music, you will enjoy this masterpiece. And, if you are a symphony fan, you will also find something pleasing in this music by Oe.
Even if you don't normally go for instrumental or electronic music, I highly recommend listening to the two songs I delved into. You may be pleasantly surprised and learn a little more about your developed musical tastes.
product review
bands