Dawn DAWNDIDIDAWN Album Review
Dawn 1st Mini Album Review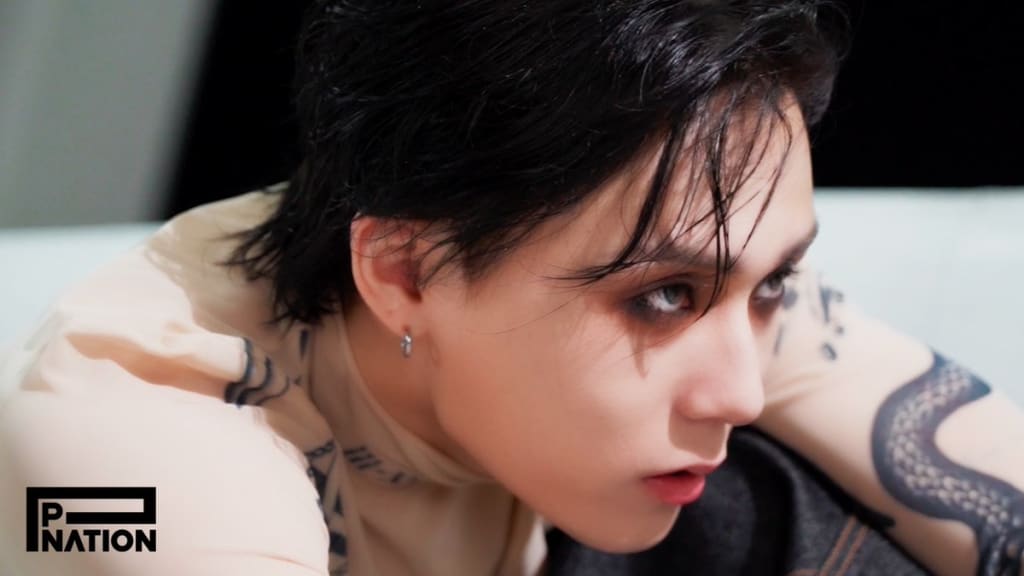 When Dawn first debuted with the single Money, I knew this was an artist I had to look out for. I first knew Dawn in the group Pentagon, and he stood out for me in the group, but when Cube was a dick and pushed Dawn and Hyuna out of the company after the news, I was worried about Dawn future, but fortunately, Psy came in and took Dawn and Hyuna into PNation. Ever since Dawn really started to show his true colors and released Money which was about people love-hate relationship with money. It was one of my favorite releases of 2019 and a great debut, and now he's back with his 1st min album with the title track DAWNDIDIDAWN (Is that how you spell it?) I'm so excited about this mini-album, and so lets stop my history lesson with Dawn and jump into it.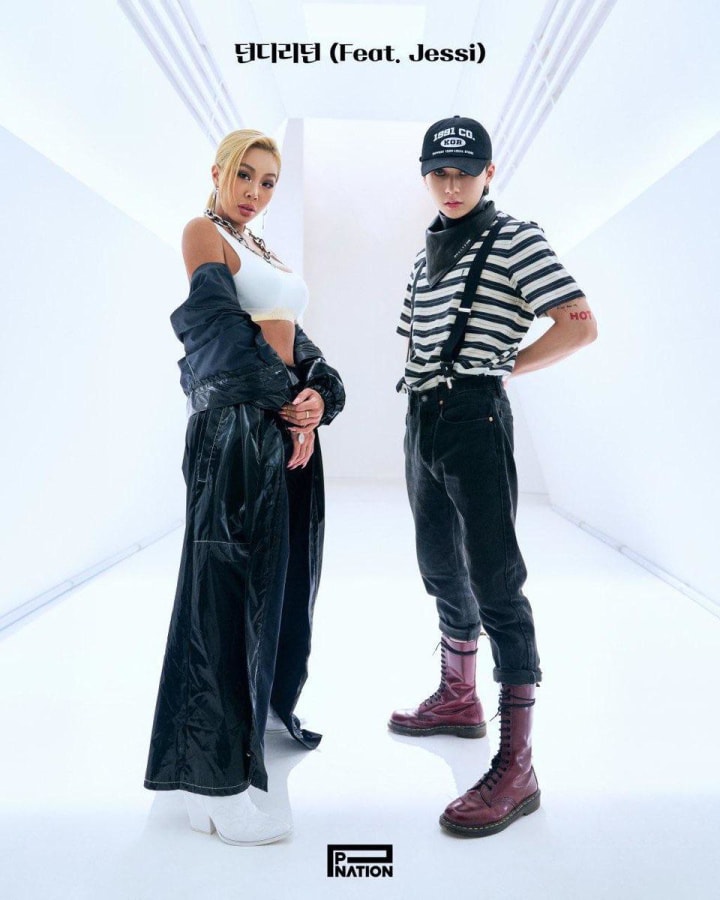 Track 1: DAWNDIDIDAWN Ft. Jessi
When it first started, I was a bit confused, but as it progressed it got better. It was hard to process the instrumental, but I end up really enjoying it and this song is kind of a banger. It's so catchy, confident, and cocky. I love the attitude in this song, and then I love that he collab with Jessi. Jessi is one of my favorite soloists and shes a perfect match for this song thats dripping with confidence. Their voices pair well with each other, with Dawn at a more higher pitch while Jessi is deeper, it's a great juxtaposition. The only thing about this track that feels off is the instrumental. It's hard to digest and I don't know what it is, but its missing something. Overall I enjoy this song a lot and I'm gonna break my bones popping to it.
8/10
Side note, I've seen so many comments where Dawn is being called a GD copy or second GD and stuff like that, and all I got to say is... shut the fuck up!
Look I love GD, and I love Dawn, and I can see the similarities but its getting tiring. Dawn is his own person and not trying to copy anyone. Also, I find it weird that a song that's literally a play on his name and he said himself an intro to himself that y'all keep comparing him to other artists. Can y'all just appreciate Dawn without bringing other people up? Just had to let that out cause I'm tired of seeing those comments haha! But yeah Dawn is Dawn and nobody else.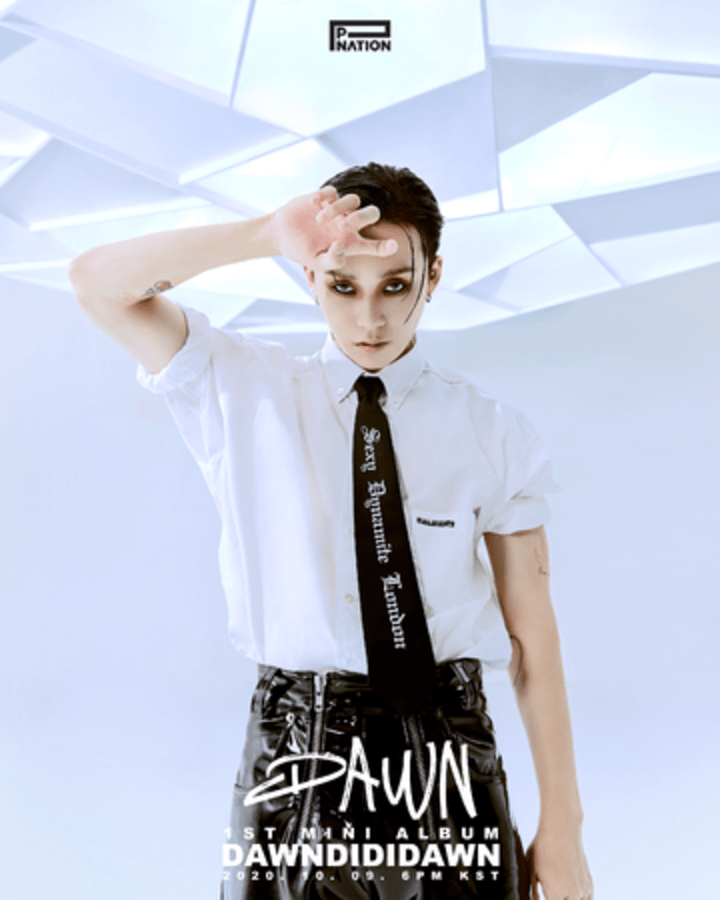 Track 2: Still Ft. Crush
Next up Still which at first I thought was like a cute and soft, but damn some of these lyrics hurt! This is such a sweet yet sad song to me like I don't know! It's an emotional rollercoaster for me and makes me want to have a boyfriend to kiss but also punch. I really love the melancholic sound and Dawn's voice is just so beautiful on this track. Then Crush comes in and I never listened to him before but I'm pretty sure his name is Crush cause everyone who hears his voice develops a crush on him, like I just know it! Crush sounds so nice on this track and I just really enjoy this song. It's really pretty and soft and feels like a warm hug.
9/10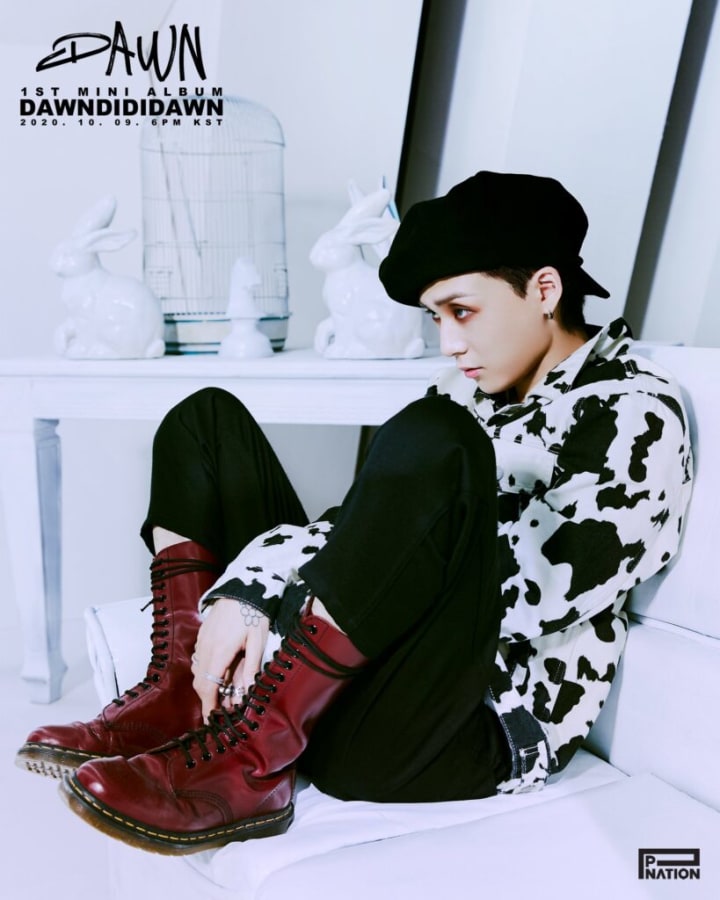 Track 3: Tantara
Now we get to Tantara, and I have so many conflicting feelings on this. Like I like each part of the song, and it's kind of a beautiful mess. I don't really know what he's going for in the song, but I do appreciate the experimental aspect of the song. I also love the sultry vibe and whiny instruments in the chorus, but It's really all over for me. It does get better the more you listen to it, but I'm still confused about it. This is a strange song, and like it's hypnotizing. It's confusing but beautiful, and I enjoy it.
8/10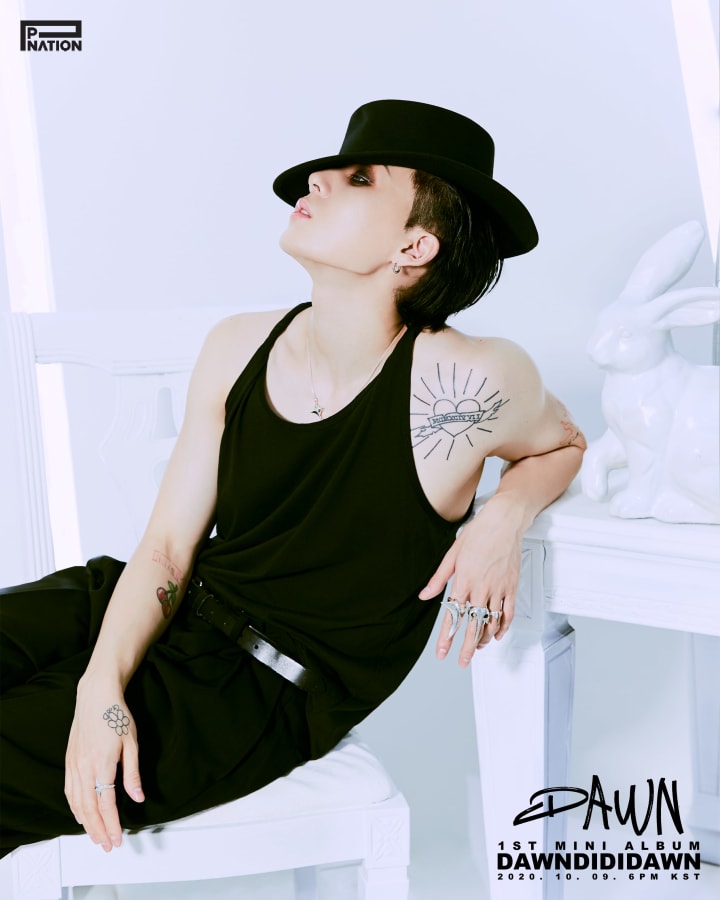 Track 4: Butterfly
Next is Butterfly and I don't have much to say. She's cute. She's alright. She's sweet, but that's it. Butterfly is a nice song, but it isn't really special in anyway. As a basic bitch I think Butterfly is a bit basic. The lyrics however are really amazing and tells a beautiful story, but other than that eh. I'm not gonna say much more, cause I also know it's a remake and I can already feel people yelling at me for calling it basic soooooo….
6/10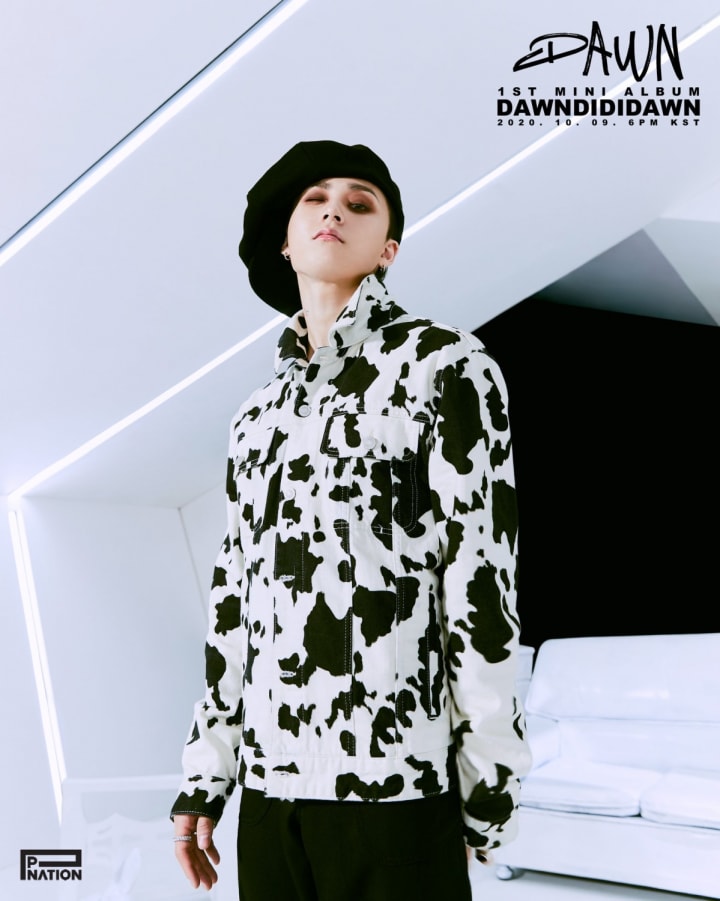 Track 5: Ordinary Night
...ANYWAYS last but not least is Ordinary Night. First of all, it's funny that Dawn said to not cry but this track makes me cry happy tears. It makes me so happy? It's so light and fluffy and sweet and I feel like I'm in a stupid summer flick about youth or something. Ordinary Night takes me to cloud 9 and I don't want to come down. Also, the little dududu is so cute. I also love how it's a two-part chorus, I love some two-part choruses! It's such an addicting track and wow Dawn really saved the best for last.
9/10
Overall, I say this is a solid 1st mini album. I love how Dawn was a bit experimental and really fortified his sound. I enjoyed this mini-album a lot and Dawn proved me right when I said he's an artist I had to look out for.
8/10
Song Ranking:
1. Ordinary Night
2. Still
3. Tantara
4. DAWNDIDIDAWN
5. Butterfly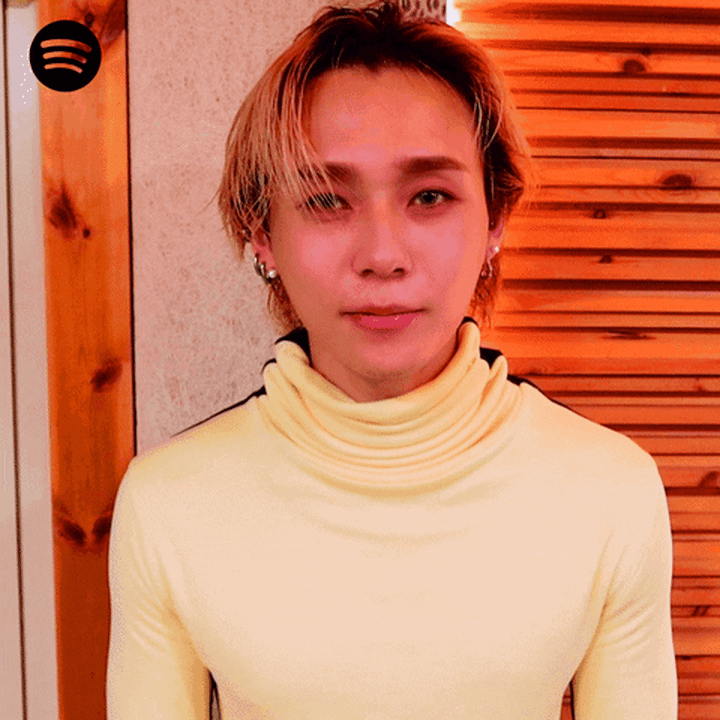 Thank you for reading my mess of a review. If you enjoyed this consider leaving me a tip or checking out my other reviews like Blackpink or Taemin review, I hope you have a good day, and if it's not a good day I hope it gets better.
Bye-Bye!