Avery LR's New Mixtape Is Dope
'Surviving' Is A Rap Candy Store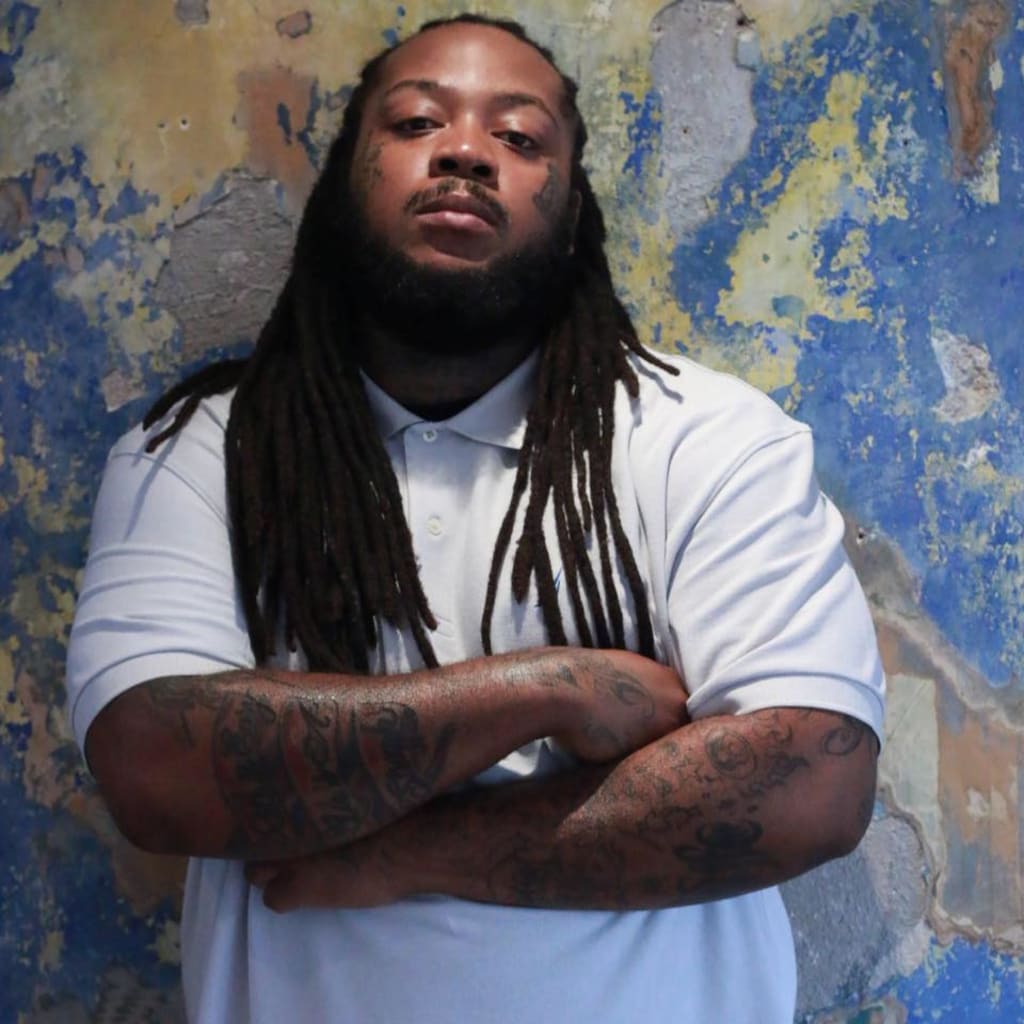 I'm a fair weather rap fan. I don't like rap that gets radio play and I only like some rap. OK, that's not entirely true. I like some stuff from Eminem, but I liked N.W.A. I have a nephew that is a rapper and I dig his music (in an unbiased sort of way). That's about the extent of my rap enjoyment these days, but I was pleasantly surprised from the opening intro on when I started listening to Surviving.
A little background check on Avery reveals that he "spent most of his adolescence being shuffled all around the state before moving to Colombia with his grandmother, where she taught Avery the dangers of drugs and crime." His bio also says that she frequently hauled him in for tours of the local prisons. Once his grandmother passed he moved around more and then settled on getting into rapping. His focus on his music is evident in the sound of his recording.
As someone that is not a huge fan of rap, but someone that fancies it on occasion, I was pleasantly surprised with what I heard on this mixtape. It's a well laid out collection of rap songs, some of them old and some of them new. It's filled with a massive 27 songs. It includes new songs like Never Surrender, which "talks about often ignored or overlooked topics such as sexual abuse, drugs and teen suicide."
Like all rap, he calls out other rappers (maybe not specifically) and sings about cops and drugs and such, but in a more positive way. In fact, his musical lyrics have been described as being "thought provoking, uplifting and inspirational, based on his personal experiences and hurdles as a young adult." This is in describing that one song but could be said about much of his music.
I can't even pick a favorite song as I am listening. What U Know Bout Dat has a really catchy beat and I found it hard not to move to the music. It's one of those songs that I would roll down the windows and blast on a nice day if I still had a car.
This compilation of Avery's songs is made from music he's done videos for over the years, so they all have something viewable on YouTube (I believe). One of the videos that stood out to me was for They Don't Like That featuring Inwood Dave. It's a pretty laid back video, mostly featuring Avery busting his rhymes. It does have a beautiful woman with some cleavage showing, making it traditional when it comes to rap videos.
The song Dreams stood out to me because the intro to it kind of made me think of Tupac. He was another rapper that I really got into. The beat and vocals/lyrics on this song really gave me chills and makes me want to grab out some Tupac to listen to. It's definitely a really heartfelt song. The video for this particular song is titled One Dream, as opposed to Dreams (not sure why). It features 10asee, and is a simple yet meaningful video.
I feel like I can easily compare Avery's vocals to Tupac and Dr. Dre. It is because I can hear these guys in the music that makes me like it. If you like rap, or like any of the rappers I've mentioned, I suggest you check out Avery LR. I am surprisingly impressed with this mixtape album and glad I could share my thoughts on it! Please note: The album does have explicit lyrics.