A Written Tribute to the Queen of Our Hearts: Selena
Her sound reflected who she was and where she was going and the success she was destined to have.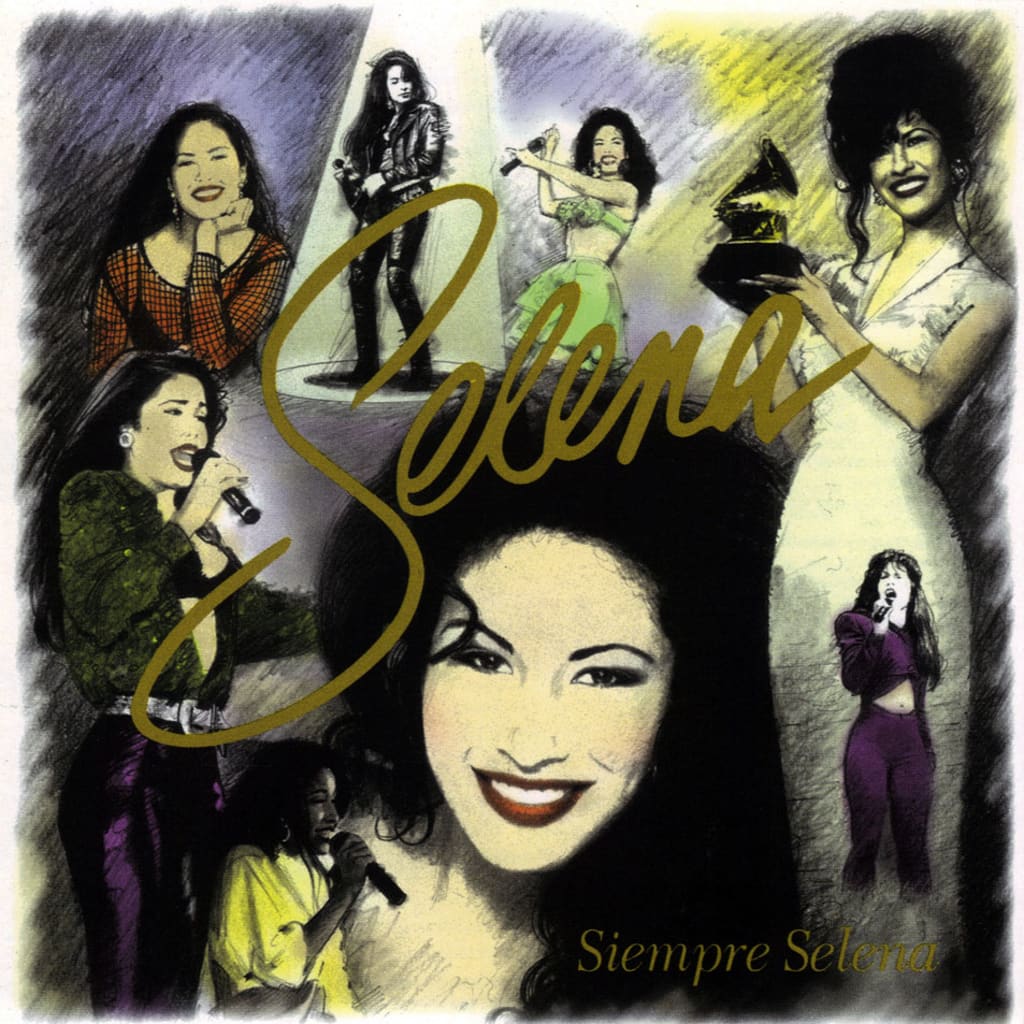 Selena Quintanilla-Perez, or simply known as Selena, was born 1971 in Lake Jackson, Texas. She called Corpus Christi home later on is an icon in Latin Music and general music after crossing over with "Dreaming of You," released after her untimely passing in 1995.
After years as lead singer in Selena y Los Dinos she became Queen of Tejano and later on Queen of our Hearts doing what no other female artist has been able to do for Tejano music. In 1993, Selena won a Grammy for her live album titled simply "Selena: Live". She would be nominated again the following year for "Amor Prohibido".
Selena mixed all types of music in that Selena had the makings of a cross cultural success in both English/Spanish speaking markets. Her sound reflected who she was and where she was going and the success she was destined to have. For this reason Selena was and remains versatile. She is a pioneer in crossover, Selena was one of the first to do so, opening the door for artists like myself to do so too.
Selena was a humanitarian. Always being involved with causes in the community, some causes she was involved with include anti-drugs, pro-family, education, causes for children to stay in school, causes that help women and children who have been in abusive situations and shelters.
Success never changed Selena, she never forgot where she came from it kept her down to earth. A simple motto Selena lived by was "I firmly believe that the impossible is possible". Not only was Selena a musical icon she also released her own fashion line through her boutique Selena Etc.
On EMI LATIN Selena released 6 albums, each of which were met with great success. Selena y Los Dinos were a real family. Her brother Ab Quintanilla played bass and acted as the principle songwriter and producer. Her sister Suzette Quintanilla Arriaga was on drums, her husband Chris Perez on guitar, and her father Abraham Quintanilla as her manager. When the label wanted to make Selena a SOLO artist she refused to do it without Los Dinos and I admire that.
Through her music and the way Selena lived she set an example of values, positivity, peace, love, and all types of good things. In Selena's all too short life she left an unforgettable impact. Let me end with this: since Selena no other female artist has ever made the type of impact and impression Selena made on me and nobody will again. Selena, we love you, you will always be with us, and Thank You.
There will never be another artist like Selena to ever come along!!!! Now to explain the impact that Selena made on me: up until I discovered Selena through her movie released in 1997 my musical collection consisted essentially of only male recording artists but then I discovered Selena's music and everything changed. The 1st Selena recording I ever had was the soundtrack to her autobiographical motion picture "Selena". The song that hooked me as a lifelong fan was a song off of her English language crossover album "Dreaming of You" released in 1995. The song that I am talking about that made me a loyal Selena fan for life is the 1st track off of the album called "I Could Fall in Love."
The song enchanted me in every way from the way it was structured to its beautiful lyrics, to Selena's vocals all of these components truly compliment one another wonderfully! If I play a song repeatedly that is a sure sign I have become a fan and I did with Selena!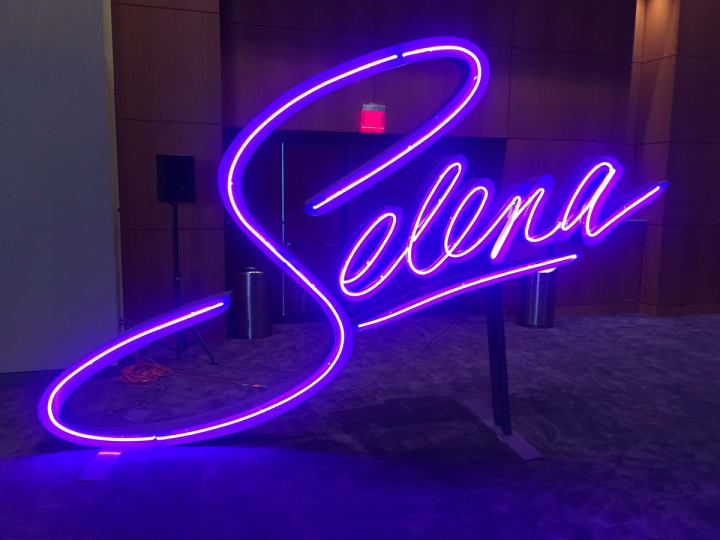 bands
celebrities
pop culture
art
About the author
Latin Crossover Artist ℗ Interscope Digital Distribution(UMG)(BMI) MI cd San Antonio 57th GRAMMY Award 1st round nom ballot Madrina del son saborDNuevaYork