21st June 1985: Lana Del Rey Was Born
The "Born to Die" singer turns 34.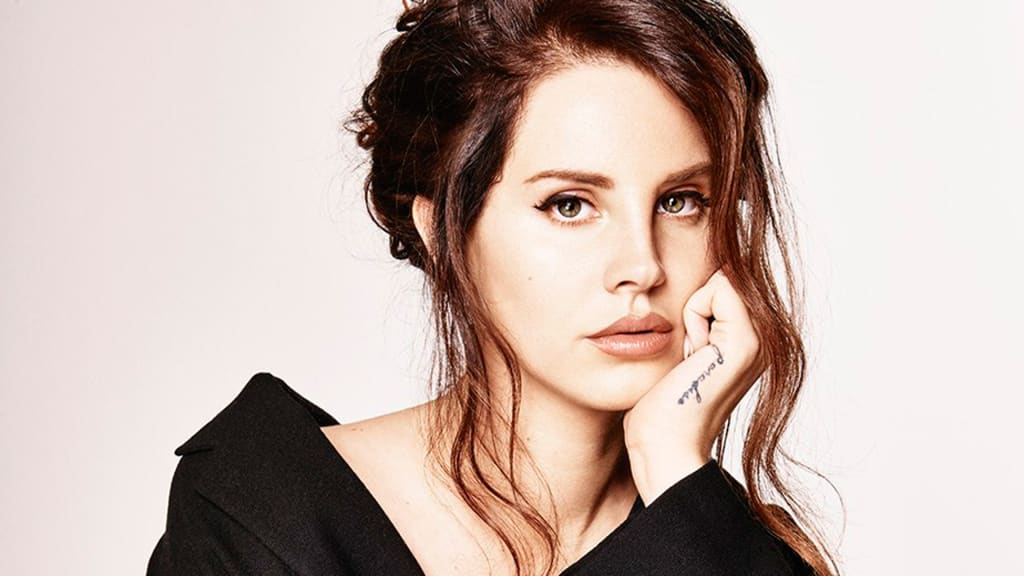 Lana Del Rey, formerly Elizabeth Grant, was born on the 21st of June, 1985 in New York City, USA. Raised a Roman Catholic, she was commonly in choirs and various singing activities in the church—obviously, which led to her being respected for her vocal ability.
She was sent to a different high school, after beginning her first, in order to resolve a drinking problem that was beginning at the age of 15. Instead of going to university, she worked as a waitress in Long Island, whilst living with her aunt and uncle. Her uncle taught her to play guitar. She then began performing in nightclubs.
The following year, she enrolled in university to study philosophy. Whilst studying she did voluntary work in homeless shelters, and stated that this solidified her want to perform music professionally. Here's what she said about that:
"I wanted to be part of a high-class scene of musicians. It was half-inspired because I didn't have many friends, and I was hoping that I would meet people and fall in love and start a community around me, the way they used to do in the '60s."
On January 27th, 2012, Lana Del Rey would release her great studio album Born to Die and thus the legend was born.
What we're going to do is go through my top ten favourite songs by Lana Del Rey and why I love them so much. To be honest, I may not listen to a hell of a lot of her stuff, but what she does make is very good. So, here we go—in my opinion, these are the top ten songs by Lana Del Rey.
10. "Brooklyn Baby"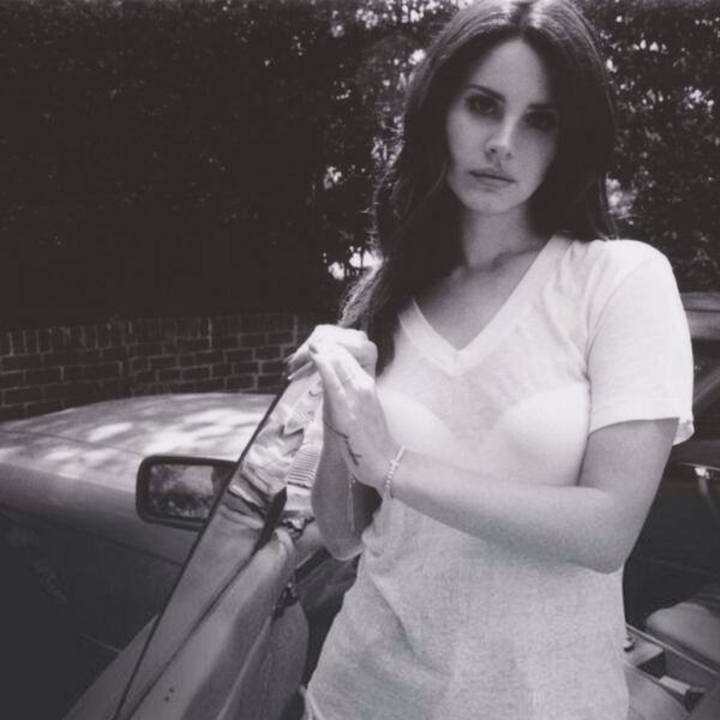 "Well, my boyfriend's in the band he plays guitar while I sing Lou Reed
I've got feathers in my hair, I get down to Beat poetry..."
From the album Ultraviolence, this song is probably known for its difference from Del Rey's usual requests. The song is very simplistic and almost raw in the way it sounds, the vocals are light and airy, and the lyrics resemble something from the 1970s. I thought that this song should have more appreciation, but I hardly see any online. The best thing about this song is the fact that it's the best song on the album—yes, you can't argue with that.
9. "Radio"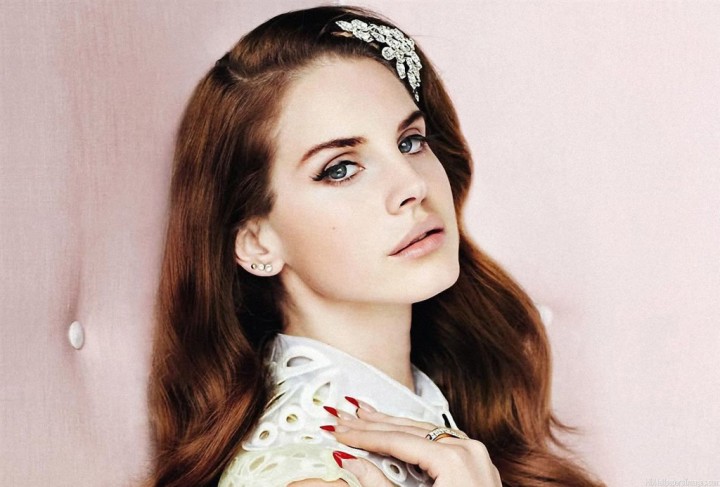 "Not even they can stop me now boy, I'll be flying overhead
Their heavy words can't bring me down boy I've been raised from the dead..."
I love this song so much, it sounds really good. The sound is mellow, but the lyrics are quite deep and meaningful. The way in which the song has been put together may be a bit more electronic than what I'm used to, but it still sounds very cool and almost soothing. The lyrics have a number of different meanings, the underlying one that it is a love song. I hope you enjoy this song as much as I do.
8. "Blue Jeans"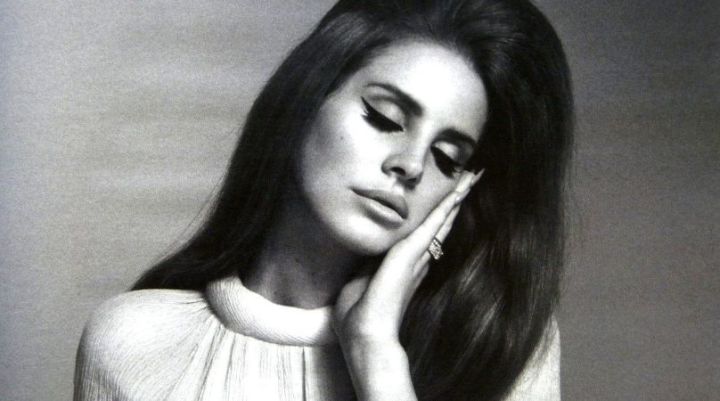 "Blue jeans, white shirt, walked into the room you know you made my eyes burn. It was like James Dean, for sure, you're so fresh to death and sick as ca-cancer..."
I like this song because it really sounds like Lana Del Rey is trying to make something iconic and culturally relevant. The opposing statements dotted throughout the song draw on differences in certain people that attract them to each other. However, the song itself still has some sort of story. The song itself since became a hit for Lana Del Rey and now stands as one of her most well-known songs.
7. "Off to the Races"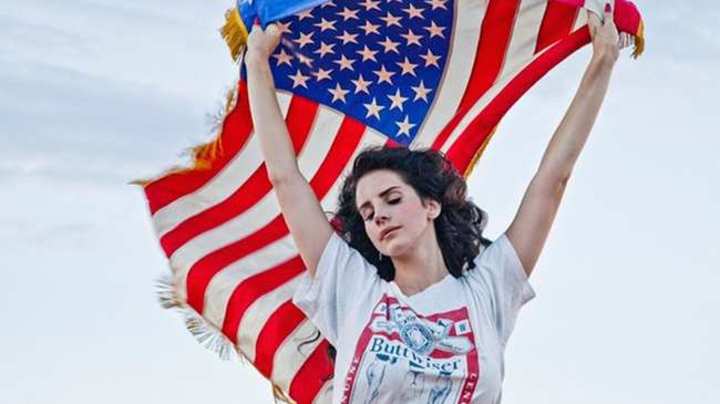 "You're lying with your gold chain on cigar hanging from your lips
I said, "Hon' you never looked so beautiful as you do now my man""
I like this song because it showcases the sorts of things Lana Del Rey can do with her voice. She has quite a range and this song gives her a chance to show her higher notes, as well as the lower ones. The song itself has a nice musical sound with a low guitar and a good, steady beat. I love the way the song sounds overall and yet, I haven't heard many people talk about it.
6. "Diet Mountain Dew"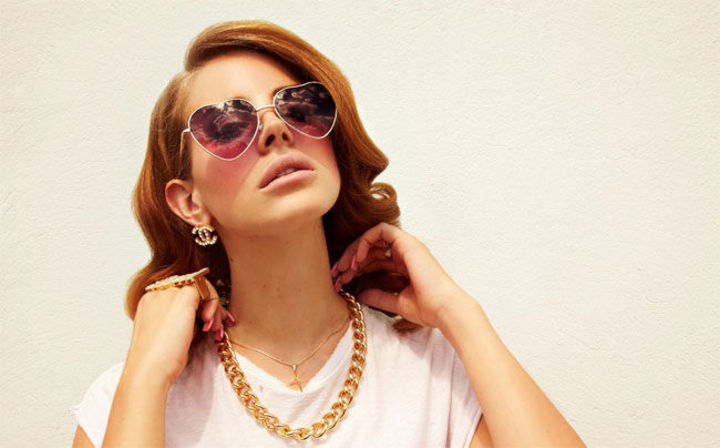 "Baby, put on heart shaped sunglasses 'cause we gonna take a ride
I'm not gonna listen to what the past says, I've been waiting up all night..."
I think that this is definitely one of her stronger songs that shows off the way she can create a very good 1960s inspired song. The lyrics may not be very strong, but the backing music is great and I feel like there's a very defined atmosphere being produced, through the drum beat especially. I love this song because it's simple, but it is also musically pretty good too.
5. "Hope Is a Dangerous Thing For a Woman Like Me to Have"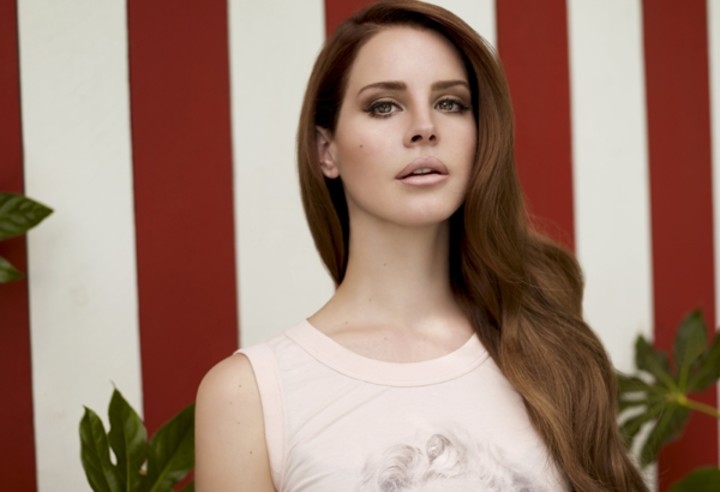 "Don't ask if I'm happy, you know that I'm not, but at best, I can say I'm not sad, 'cause hope is a dangerous thing for a woman like me to have..."
This is a very simplistic song with a deep concentration on the lyrics. Although I have to say that there are minor clichés in the lyrics to the song, including the image of Sylvia Plath and madness—the way in which the song has been composed has had some thought go into it. The song is musically brilliant. The vocals match the way in which the song, vocals and lyrics blend together make a brilliant sound and I think that this is definitely a very strong piece by Lana Del Rey.
4. "Doin' Time"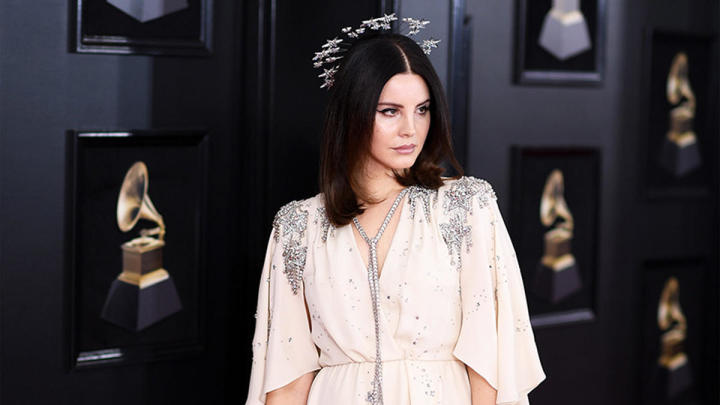 "Evil, I've come to tell you that she's evil, most definitely/ Evil, ornery, scandalous and evil, most definitely, the tension, it's getting hotter. I'd like to hold her head underwater..."
Well, she did use my favourite George Gershwin song in the chorus, even if it was only for one line. The one thing I liked about this song is that it sounds brand new, it doesn't sound like something she's done before. That's why initially I wasn't sure about the Gershwin lyric because, upon first listen, the line doesn't fit the mood of the song. But, when you get into listening to the song after a while, the whole thing really grows on you and you realise that yes, that Gershwin line is actually part of the growing story. There is a philosophy to it that Lana Del Rey makes new and brings into the 21st Century.
3. "Young and Beautiful "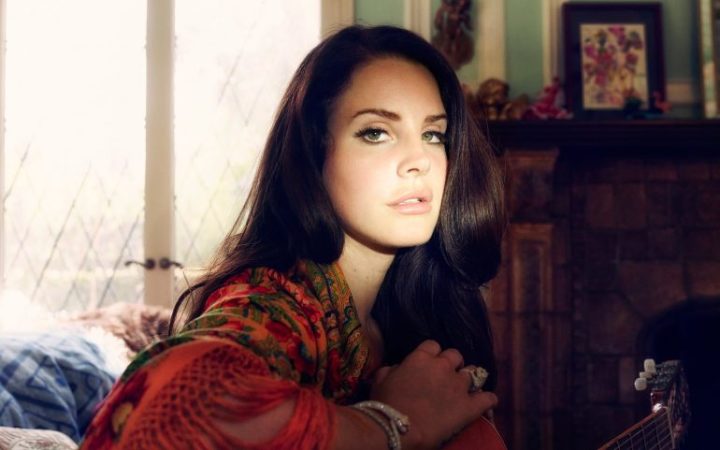 "Will you still love me when I'm no longer young and beautiful?
Will you still love me when I've got nothing but my aching soul?"
Without a doubt the best song in the soundtrack for The Great Gatsby, this song proves that Lana Del Rey isn't just a songwriter, she's also the creator of beautiful things. The song "Young and Beautiful" is something iconic, like "Blue Jeans," it has that dark essence to it. This image of dark, haunting glamour may be used quite a bit by Lana Del Rey, but I wager you to see it anywhere else more prominently than in this song here.
2. "National Anthem"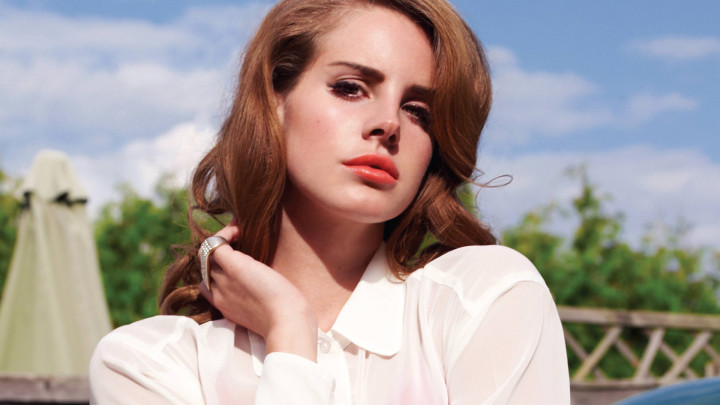 "Red, white, blue's in the skies, summer's in the air and baby, heaven's in your eyes, I'm your National Anthem..."
I really like this song, mainly for how it sounds. It sounds very classic and very musically ambitious. The lyrics are slightly faster than the song, which is always a risk and there's none of those clichés that sometimes pop up in other songs. I feel like this is Lana Del Rey doing something new with music, and attempting to create a classic sound whilst still staying true to modern pop. I like it a lot and it is one of my favourite Lana Del Rey songs for a reason.
1. "Without You"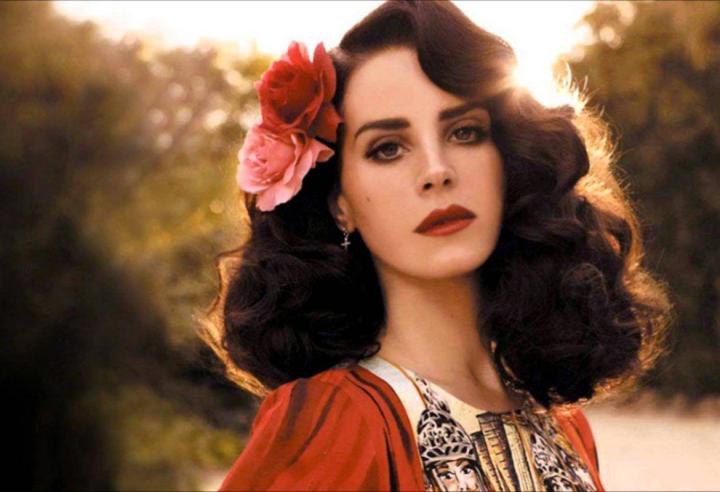 "Hello, hello ca-can you hear me? I can be your China doll if you want to see me fall. You're so good; your love is deadly. Tell me life is beautiful; they all think I have it all."
This is my favourite Lana Del Rey song ever, and I have to say that it stands above her others in terms of musical ability, vocal intonation, and the overall sound. It sounds incredibly mellow and yet, very powerful and there's something about the lyrics that makes the entire song flow really well from one verse to the next. It's an amazing song and I absolutely love it.
feature

Annie Kapur
English and Writing (B.A), Film and Writing (M.A).
Musical Interests: Bob Dylan & the 1890s-1960s
Favourite Films: I'm Not There & The Conjuring Series
Other interests: Cooking & Baking
Instagram: @3ftmonster
See all posts by Annie Kapur →