10 Best Acts on Warped Tour 2018
The Best of the Last Year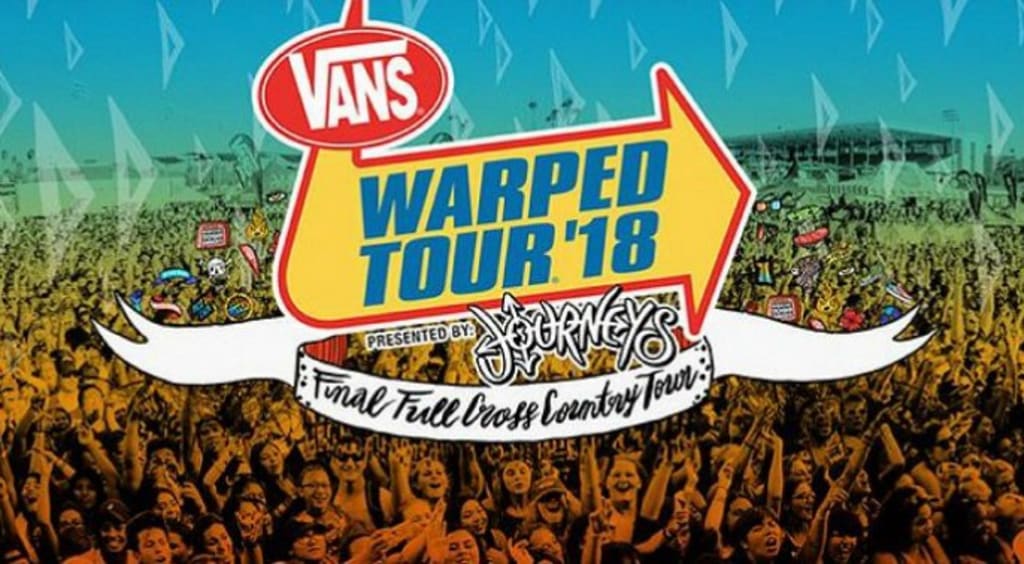 2018 was the biggest year in Warped Tour history due to it being the last full country tour. They pulled out some big names for this one, and the festival sold out in many cities. The acts were amazing, and it was a great experience for people to find new artists to listen to and grab merch. This list is of MY 10 favorite acts of the year.
DISCLAIMER: NOT ALL ARTISTS ANNOUNCED WERE AT MY DATE AND I COULD ONLY SEE SO MANY ARTISTS IN ONE DAY
10. Sleep on It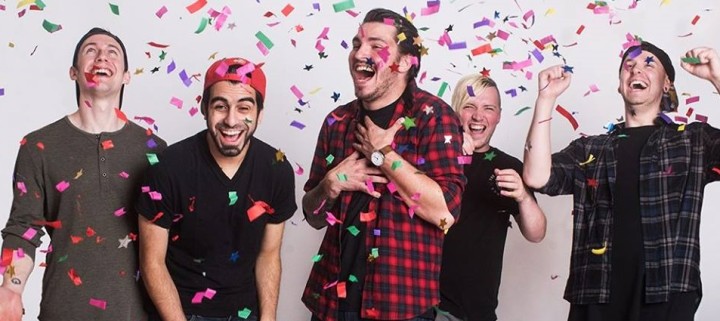 Before Warped Tour, I had never heard of the band Sleep On It. They were the first band to play Journey's Left Foot stage on my date. As soon as I got to the stage I fell in love with them. Their fun sound and stage presence were things I certainly did not expect. The vocalist did a great job with crowd interaction and they started the day off perfectly.Song Recommendations: "Fireworks," "Distant," & "Unspoken."
9. Tonight Alive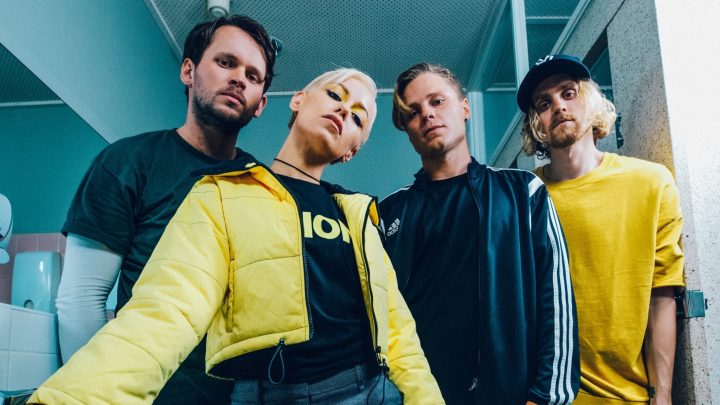 I have personally been a long-time fan of Tonight Alive and find lead singer Jenna a complete doll. I got to their set one song in (I was trapped in a giant crowd). I showed up during their hit single "How Does It Feel?" and it was amazing. Jenna's ability to work the crowd was amazing, she was so into it that she got people to crowd surf to her just so they could give her a high five. Their talent and performance just all around were great.Song Recommendations: "Come Home," "Starlight," & "How Does It Feel?"
8. Knuckle Puck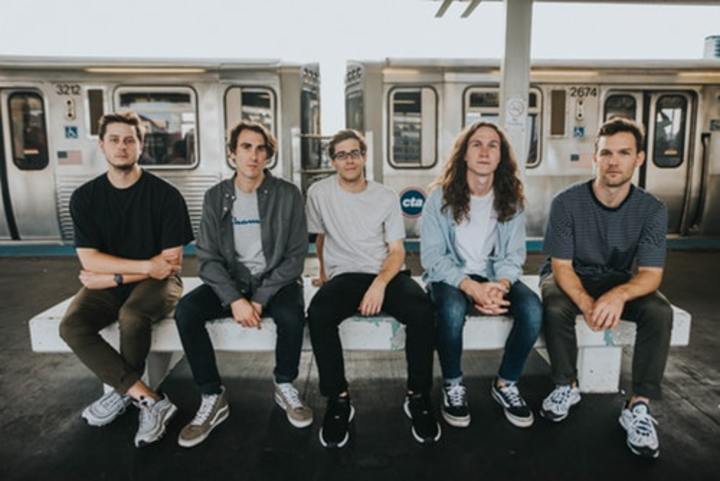 I had listened to Knuckle Puck a few times before Warped 2018, but had never really gotten into them. Seeing them live this year changed that. Their whole set was very energy filled, and the way the singers alternate was very interesting. The crowd working was really good, but the best thing about them was their musical capabilities.Song Recommendations: "Want Me Around," "Distain," & "Gone"
7. Waterparks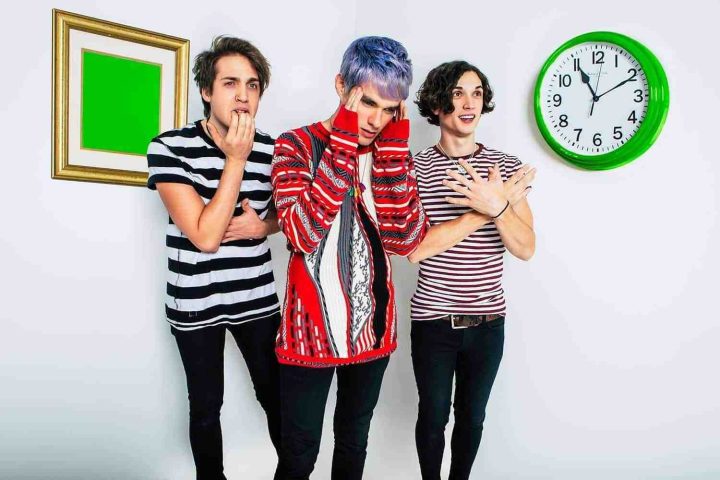 Known as "God's Favorite Boy Band," Waterparks' performance was definitely a highlight for me. I have previously heard of them before, but I never really was able to get into them. While watching their Warped Tour set I actually went and downloaded all of their music because it was so fun and energetic. The lead singer Awsten was amazing at interacting with the crowd, and the energy of the other two members was palpable, even though the drummer stayed at the drums. It was incredible.Song Recommendations: "Stupid For You," "Lucky People," & "Royal"
6. Mayday Parade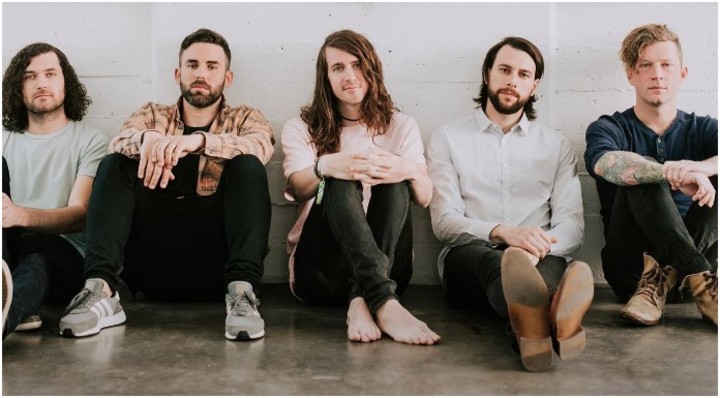 I've been a fan of Mayday Parade since I was 13 years old (19 now). I have had total jam sessions to them in my room more times than I would like to admit. Derek has such a way with words that you can't help but love them. Their live performance was just what I expected...freaking amazing. The emotion was so intense, and their energy radiated such a great vibe. Everybody was having the best time while watching Mayday's set.Song Recommendations: "Miserable at Best," "Piece of Your Heart," & "Stay"
5. State Champs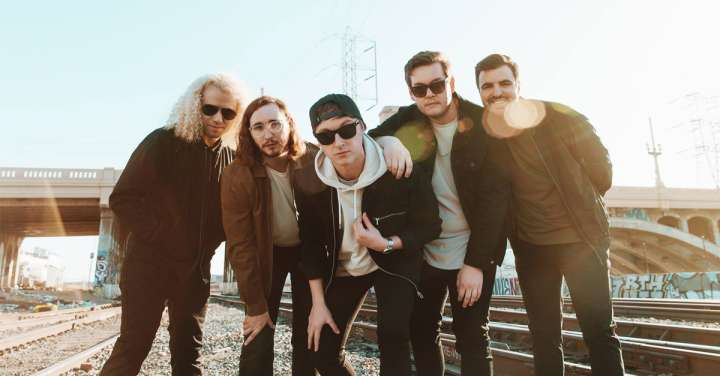 I got into State Champs heavily after Warped Tour last year, even though I didn't even get to see them. I prepped by listening to bands on the roster. Seeing their live performance was so energy-filled and upbeat. You could definitely tell that they were a crowd favorite.Song Recommendations: "Secrets," "Criminal," & "All You Are Is History"
4. Motionless in White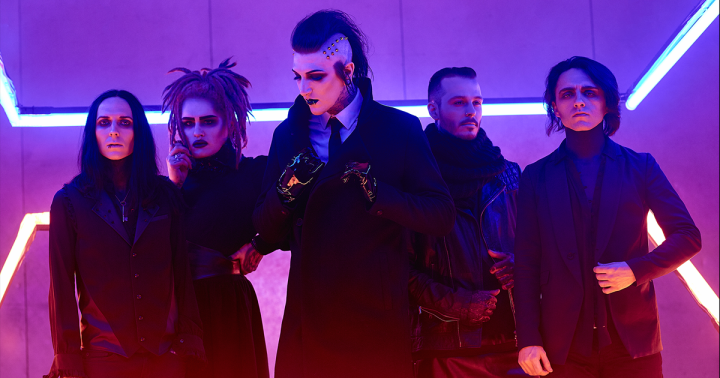 Motionless in White performed at the same time as Falling in Reverse, but I was able to catch part of their set and all I can say is, "Wow." Chris (the lead vocalist) has such a powerful presence that it kind of felt like an honor to see him perform. The whole band has such amazing talent that they definitely deserve a high spot of this list.Song Recommendations: "Reincarnate," "America," & "Immaculate Misconception"
3. The Amity Affliction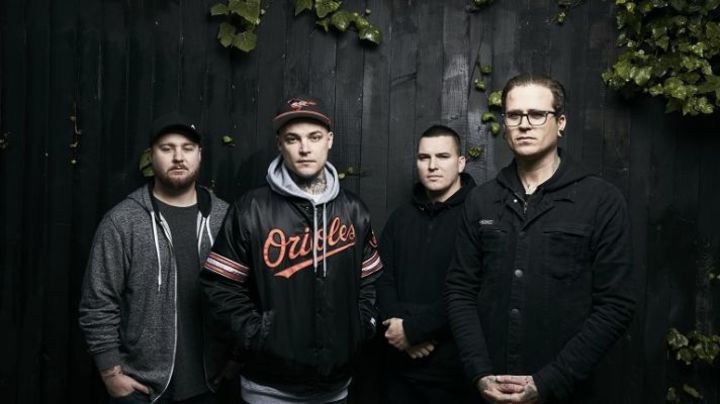 Seeing The Amity Affliction live in Pittsburgh, Pennsylvania was phenomenal. They have a song titled "Pittsburgh" that was written because the lead vocalist almost died while performing due to alcohol withdrawal. Being able to see him perform in the same city that this occurred in was amazing. Their performance was definitely one that I would recommend to anyone. So much passion and feelings were thrown at us from their set.Song Recommendations: "Pittsburgh" (highly recommend!!), "Don't Lean on Me," & "All F****d Up"
2. Falling in Reverse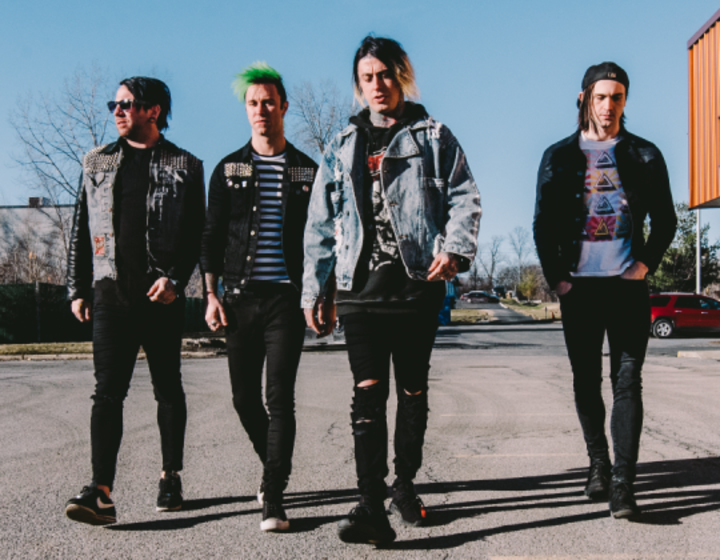 I'm going to be entirely honest with you here, I only was at this set for two songs. Before you think "Why are they number two if you were barely there?" Well my friends, there is a great answer. I was in the absolute front of the crowd and the crowd-surfers were just way too much for me so my fiance pulled me out. Falling in Reverse is so far up on this list though because of their live musical capabilities, and lead vocalist Ronnie is great at working the crowd. Song Recommendations: "Just Like You," "The Drug In Me Is You," "Alone," & "Superhero"
1. We The Kings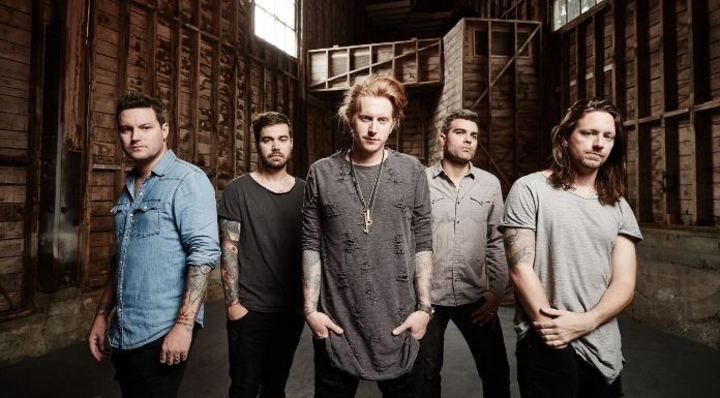 These emo legends absolutely rocked the Warped Tour stage this year. They had by far the biggest crowd of any band I went to, it was actually a huge fire hazard. Their music has been a staple of emo music since the release of their biggest hit "Check Yes Juliet." Their crowd work was insane, during one song they had everybody get down, and jump up as soon as a certain word came up. The fact that not a single person stayed standing when the cue came shows how much of a powerhouse We The Kings truly are.Song Recommendations: "Check Yes Juliet," "I Won't Settle," & "Say You like Me"
BONUS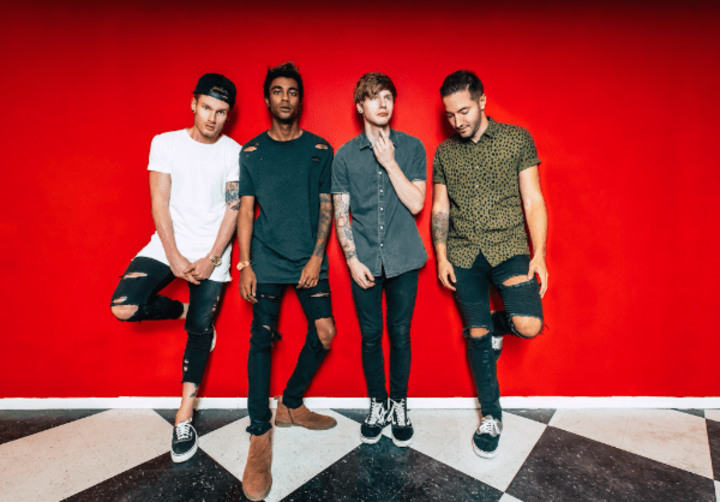 I was upset because I didn't get to see their set, BUT I got to see them on tour with Icon For Hire earlier this year. Their live performances are absolutely incredible. All of the guys get so into it and you can tell just how much they genuinely love performing. I did stop by their merch tent and grab a tank though.Song Recommendations: "Lisa," "Crazy," & "Salt Lake City"
Did you like this article? Share it with your friends! If you really loved it I would love for you to leave a tip! A lot of time actually goes into these articles so I would really appreciate it.