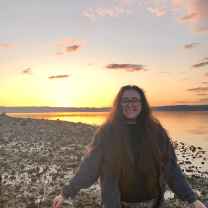 Siena Dini
Hi everyone! Updating my account to a film blog since I have lots of thoughts on my favorite films since I started up at film school again. My old posts will still be up to read. I appreciate the reads and love! Thanks!
instagram: @sienadini
There are no stories available.