Get Your Voice Heard
Vocal is a platform for content creators to share their work with an engaged audience and get compensated. Join the community, amplify your voice and be rewarded.
Start Creating
A New Kind of Platform
Finally, a way to make money on the Internet
Grow Your Audience
Getting your work seen is hard. Write for people who are already interested in what you have to say.
SEO Optimized
Vocal's innovative platform helps you get as many readers as possible, and rank for the keywords that matter the most to you.
Monetize Your Content
The more your work gets viewed, the more you make. Our dashboard lets you check your progress whenever you want.
Create smarter content
Easy to use, our best in class editor lets you add text, photos and videos to make your work shine. We take care of the tech, letting you focus solely on creating amazing content.
Built-in audiences
Our curated communities provide established niche audiences; instead of writing into a void, your work will be seen by passionate, engaged readers.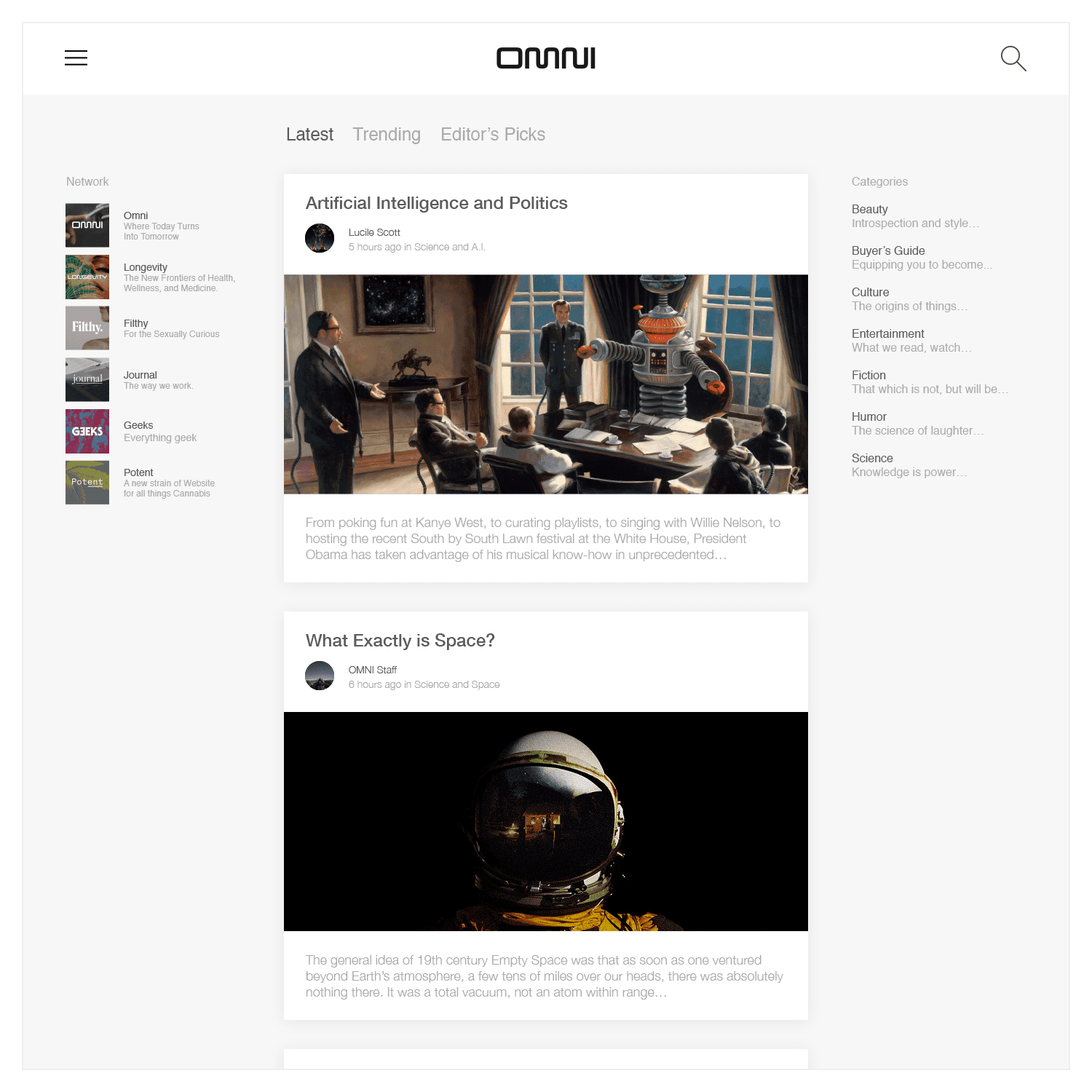 Be rewarded
With its innovative platform, Vocal intuitively rewards high quality content. The better your content, the bigger the reach. The more it gets shared, the more you monetize.
Vocal's Growing Community of Networks
Your work will live here; beautiful, fast sites. Millions of readers.