Why is iPhone XR the Greatest Deal in 2021?
Does it still carry its stature today?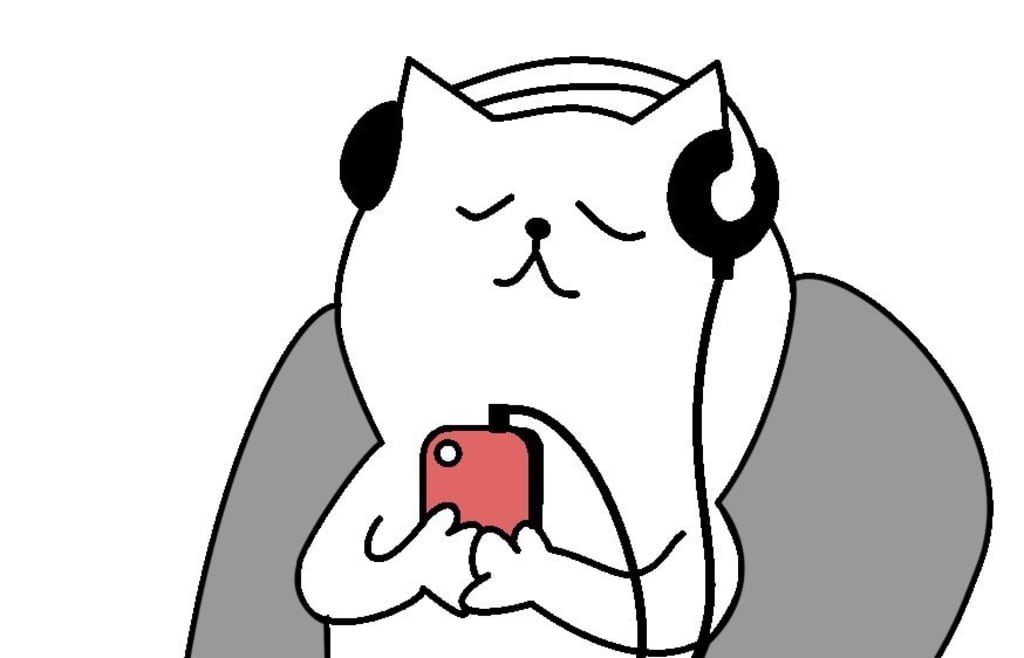 iPhone XR is the least expensive iPhone currently that has Face ID, full screen, and dual-SIM capability.
If you're planning to get an iPhone now, switching from Android, I would highly recommend going for iPhone XR. It would awe you as a new iOS user. Even if you're upgrading from older iPhones, you could go for XR, for it's features aren't too inferior to the latest iPhones.
Why isn't XR a phone that should be kicked with your left boot in 2021?
①
🔋 Battery Life:
iPhone XR provides you 16 hours of Video playback and 65 hours of Audio playback, and that's pretty great! Most users report they use their XR for day-and-a-half after a full charge.
It's not how much you possess, it's about how best you use them.
Though the battery capacity is inferiorly 2942 mAh, it provides great battery life. Thanks to Apple's own optimisations. XR also supports Qi fast charging capability. You can charge from 0–50% in 30 minutes.
Remember, you have to care for your battery. XR's battery is vulnerable to mistreatments. Don't treat it ruggedly.
②
📷 Camera:
XR looks cute with a single camera. It's the cutest-looking phone I've ever seen!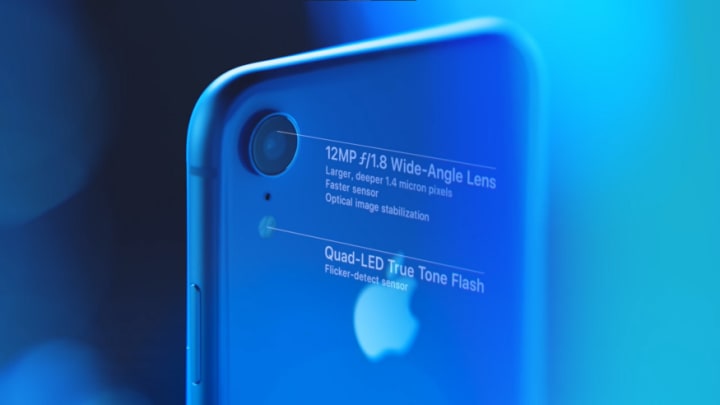 XR's is the most advanced single camera system ever. The single camera is so advanced that it takes pictures like they're taken from a dual-camera system. How? It relies on the software to differentiate the person and the background and blurs the bg. Incredible right?
# Front: 📸
The 7-megapixel f/2.2 aperture front camera packs the same camera you get in the more expensive iPhone XS. It has portrait mode, portrait lighting, and bokeh depth control, and Apple said in the release event, "The best selfies you've ever taken."
# Rear: 🤳
The iPhone XR packs 12 MP rear camera. Do you feel it's less? Then I have to explain you this.
iPhone's 12 MP performs far better than Android flagship's 20 MPs. Also, the f/1.8 aperture performs good in low-light conditions. All photos in XR aren't masterpieces but they're better than most of the phones out there.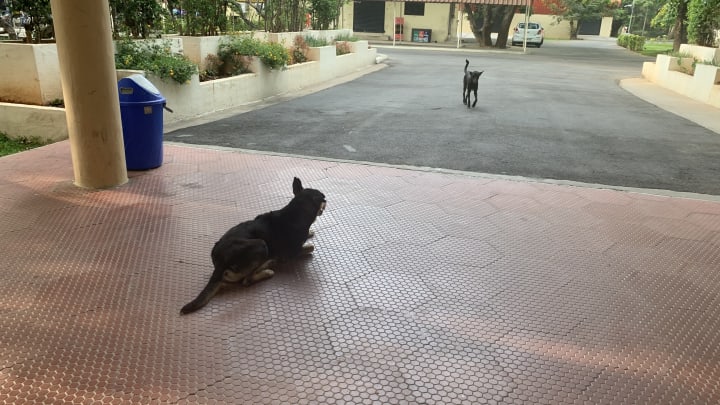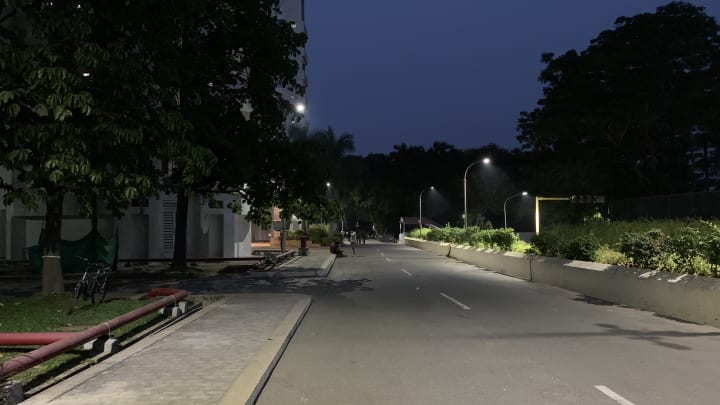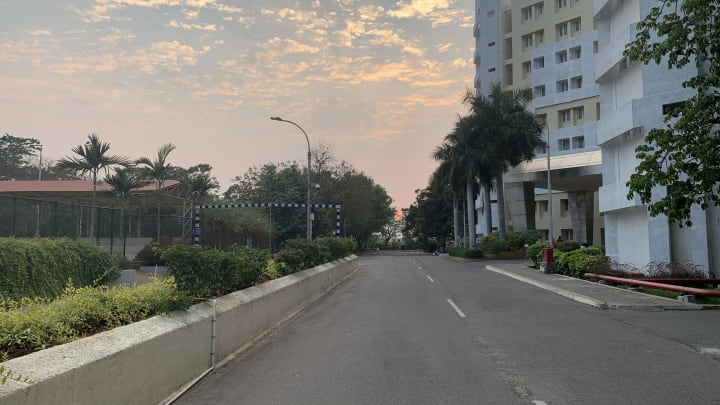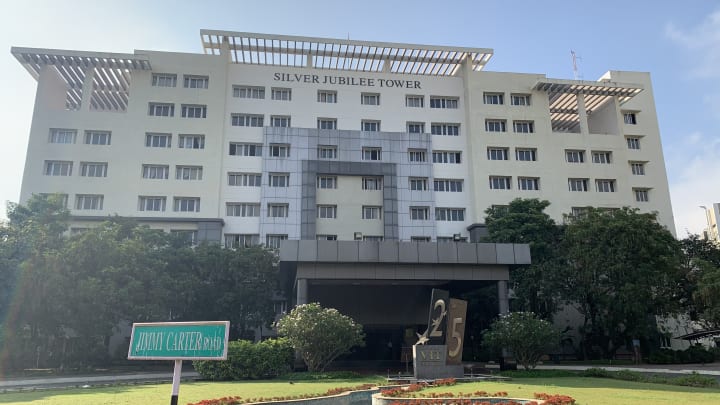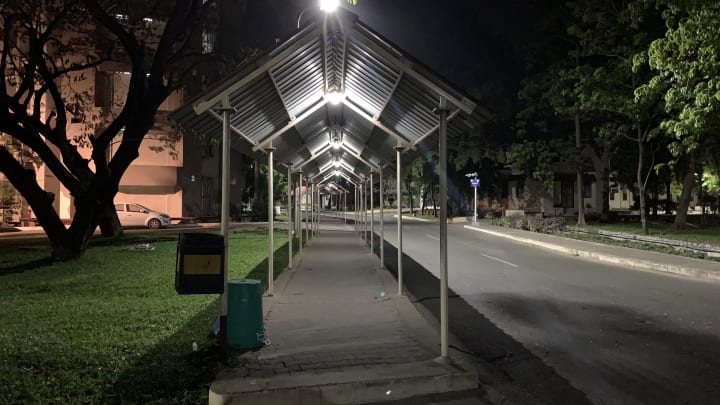 You can record videos in 4k HD with that single lens.
If you're not into master photography, and you just want to capture your memories in a decent way, go blindfold for iPhone XR.
③
Processor: A12 Bionic 🍪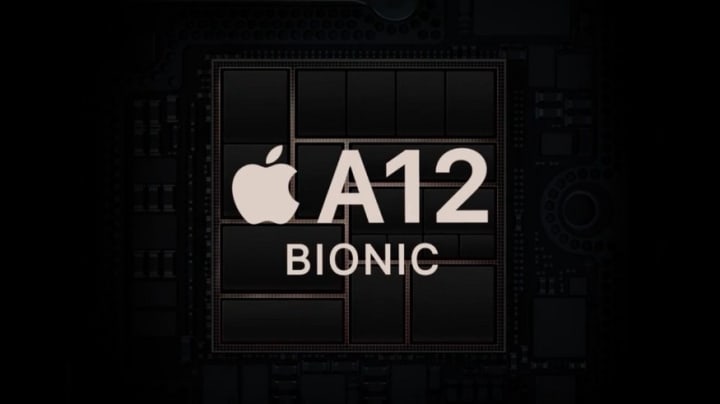 The one appreciable thing Apple did was: Not putting iPhone X's A11 chip in XR. The least expensive mobile of the X-family is powered by more powerful A12 chip.
A12 is undoubtedly amazing. While the newer A13 and A14 chips pack more than you need, A12 Bionic is exactly what you need currently.
There are no complains of game lagging, stuck, slowness in video editing et cetera with A12. Any game you play, be it PUBG, Free Fire, you can play smoothly even in ultra mode. Face ID is decently fast, at least, faster than your finger to slide up to unlock.
The chip packs all that you need as a normal user or slightly techie.
CHIP DETAILS:
Chip size: 7nm
Architecture: 64-bit
CPU: 6-core processor (2x Performance cores + 4x Efficiency cores)
GPU: Apple Designed 4-core GPU
Neural Engine: Apple calls it 'Second-generation Neural Engine.'
It's a powerful chip. That's all I could say finally.
④
📱 Physical: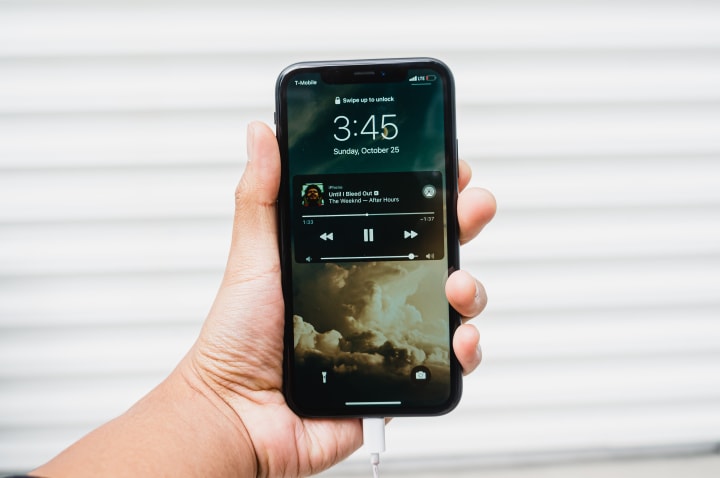 # Body: 📦
The body is made of glass and aerospace-grade aluminium. Yes. It's vulnerable to falls. But when you put on a good case cover, no collywobbles.
# Waterproof-ity: 💦
XR is waterproof for your basic daily activities. You put under pump, throw it in swimming pool, spill tea or coffee over it, and it still says "Ta da!". Please don't company with it for diving in deep pools. It's not good at them.
XR is rated IP67: Maximum depth of 1 metre up to 30 minutes.
# Measurements: 📏
The funny thing with XR and its successor iPhone 11 is that – You cover their cameras with your hand and no one would be able to differentiate between them. Not even you. They're of same weight, height, width, depth, and screen size.
⑤
🔎 Screen:
Frankly, I have never seen an OLED display mobile in my life. So I can't compare XR's LCD display to it.
But I could say there are no problems in colour accuracy with my XR screen while gaming and binging on movies. The 326 ppi screen displays sharp points, letters, and lines with good accuracy. The screen also has True Tone feature which adjusts display brightness and colours to the external light.
SCREEN DETAILS:
Screen size: 6.1 inch
Pixel details: 1792x828 resolution at 326 ppi
Contrast ratio: 1,400:1
Supports True Tone and Wide colour display
Works on Haptic touch (Touch and hold for more content)
Brightness: 625 nits max
Best thing about Apple: You could watch 4k videos in 4k on YouTube, unlike in Google's own Android.
⑥
🔊 Speakers:
XR's speakers are awesome. They are the same speakers you get in all its superior versions till iPhone 12 Pro Max.
The speaker system has surround sound effect, which also switches channels if you rotate your phone. They support Dolby Atmos technology. Funnily, sometimes it's difficult to find your mobile in your house while giving it a ring. The sound appears to be coming from all the directions.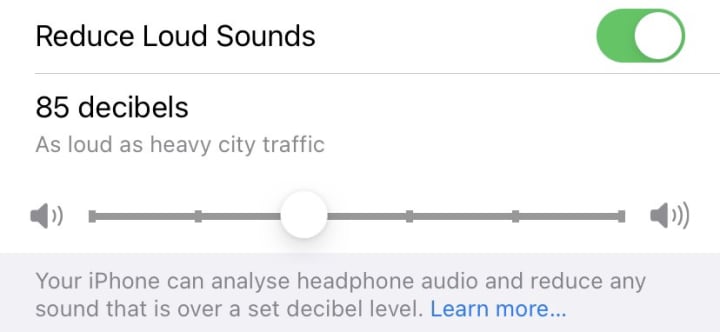 You could also reduce loud sounds from your earphones. Your eardrums are safe with Apple.
⑦
RAM – 3 GB. Enough?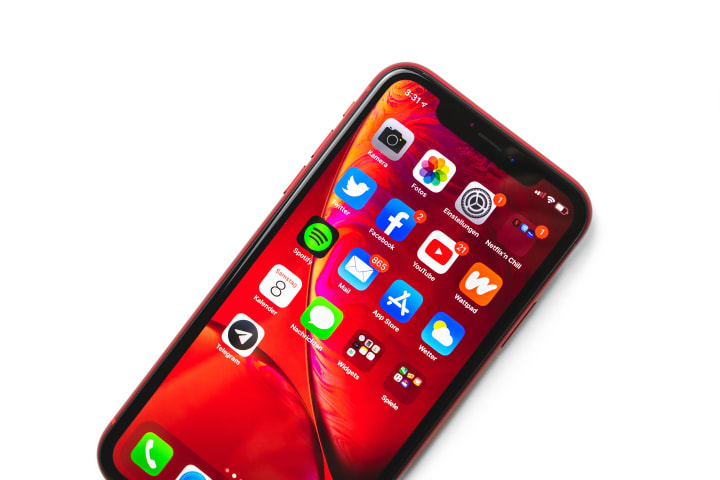 While Android mobiles were having RAMs above 4 GB those days, Apple gave XR 3 GB only. Just like XR ekes out it's little battery frugally, it also ekes out its little RAM.
XR performs better then Android mobiles with higher RAMs. Reason: Optimisations. Both an iPhone's hardware and software are owned by Apple, and it knows how much memory they demand.
Also, iOS was written in lightweight languages unlike Android. Android's Java-programmed apps generate lots of garbage that exploits memory.
⑧
🛡 Security and Updates:

The oldest iPhone to receive iOS 14 updates is the iPhone 6s launched in 2015. It supports Touch ID, not Face ID.
XR is getting regular iOS 14 updates and security bug fixes now. And it should continue for many years because it supports all features the latest mobiles support – Face ID, Dual SIM, Full screen display. So Apple wouldn't easily discontinue updates for XR.
⑨
🏷 Price: So economic
iPhone XR now starts from $499 or ₹47,900. It's the cheapest iPhone now in which you get most of the features the latest iPhones have.
It would be still cheaper in online shopping festivals in Diwali in India. Last October, XR was sold for ₹37,999!
Conclusion: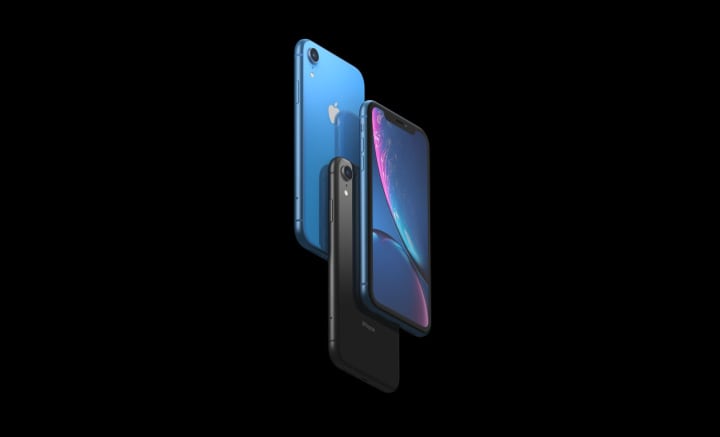 This proves that iPhone XR is the most decent mobile you could buy now that gives a bang for your every buck.
Did you know that iPhone XR was the most shipped smartphone in 2019? 46.3 million units were sold in the first year!
----------------------------------------------------------------------------------------
This post was originally published on Medium.
If you really enjoyed reading this article, please share it to your friends on social media. They'll enjoy it too.
More of my stories on Vocal:
If you loved this piece, give it a ❤, and consider giving me a generous tip, as it fuels my future articles. Thank you!