Why Does Elon Musk Want You to Leave WhatsApp and Switch to Signal?
The richest man smells privacy issues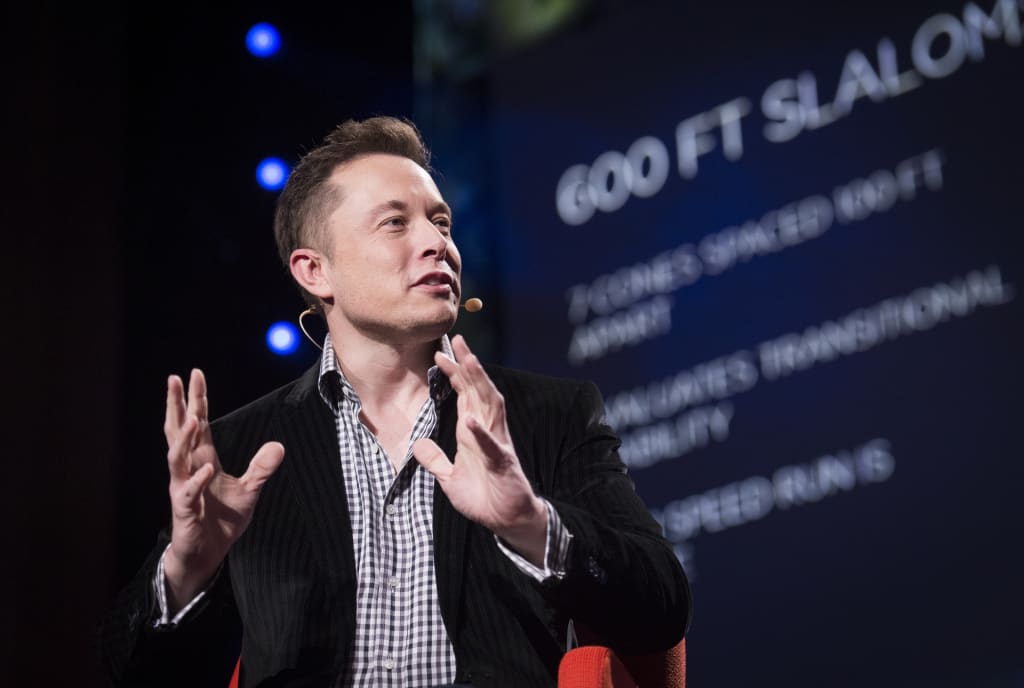 Photo from The Whit Online. Credit: James Duncan Davidson
Elon Musk, who's widely known for his productivity and technology, just gave a free advice to all the twitterati. He tweeted simply "Use Signal", which raised curiosity in many. Here's what Signal actually is, and why Elon Musk advised everyone to prefer Signal over the Facebook-owned WhatsApp.
Firstly, what's Signal?
Signal is just a casual texting app that can be found in app marketplaces. It was launched in 2014, when Marlinspike, the founder-CEO of Signal, merged his two older apps TextSecure and Redphone created exclusively for texting and voice calls respectively.
To our surprise, Signal's co-founder Brain Acton is also the co-founder of WhatsApp. He left WhatsApp (his job) three years after Facebook bought it.
How does it make money?
Signal is a non-profit organisation, which relies on donations to stay running. It doesn't make revenue on ads, monetisation, or its userbase. As it's open-source, developers can offer it free patches and upgrades.
Signal promises it'll never include ads, trackers or sell user data. Thus it's a private, undistracting, and secure messaging app.
Why are masses downloading it right now? — Two provocations:
1. WhatsApp's Privacy Policy and Terms of Service changes: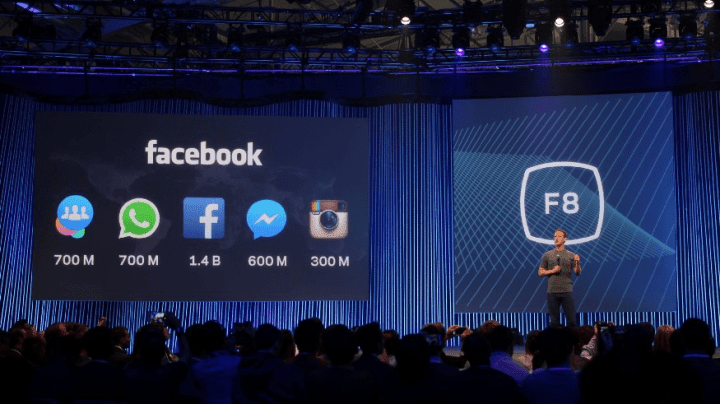 WhatsApp initially gained lot of traction due to its privacy promises. When Facebook acquired WhatsApp for $19B, it guaranteed user privacy. It made it clear that it shares data to Facebook for better ad-targeting, but optionally the users can opt out.
Despite its word, WhatsApp has been sharing certain user data with Facebook over the years, and this new policy update just explains it well.
It notifies users that from now, it shares some more data to Facebook. That includes IMEI, battery level, mobile number, location, mobile network, and in-app data like groups, real-time status, profile photo, and payment history. This badly disappointed its users, and made them find alternatives.
2. Elon Musk's tweet:
Elon Musk had times when he publicly argued with Facebook over its privacy concerns, and got removed not only his, but also of his own Tesla and SpaceX Facebook pages.
It's now his time, as the world's richest man. He easily influenced people to switch to another, more secure messaging app. Hence, the two-word tweet "Use Signal" gave a lot of impact. That tweet, having endorsed by Twitter's CEO Jack Dorsey, gave it extra boost.
A tweet in 2015 by Edward Snowden, a popular American whistleblower.
Unexpectedly, the name 'Signal' was a boon to an unrelated company. The stocks of the pharmaceutical company 'Signal' raised by 1,100%, with no relation to the app. So that means, Musk's tweet gave a wrong 'signal' to some people! :D
Instant upsurge in Signal downloads:
In the next two days after Musk's tweet, Signal recorded 100k+ new users. It has become the No. 1 Social networking app both in Play store and App store. Personally, I was perplexed when I saw a new app there before I knew what happened.
Telegram (c/o app-laudable privacy) picked up nearly 2.2M+ new downloads, while WhatsApp's new installs fell by 11% in the first week of the new year, but it's still millions greater than the other apps over there.
Difference between WhatsApp and Signal:
1. Intent of parent companies:
The Facebook is a social media and an advertising company. It needs lots of user data to provide them personalised-ad experience. So, it extracts a great share of data from its own urban-to-rural-popular WhatsApp.
Signal is a non-profit, solely dedicated to provide highest privacy and encryption to its users. It only stores your mobile number for verification purpose. And it made it clear that it has shared 0 bytes of data to third-parties.
2. Cloud service they use: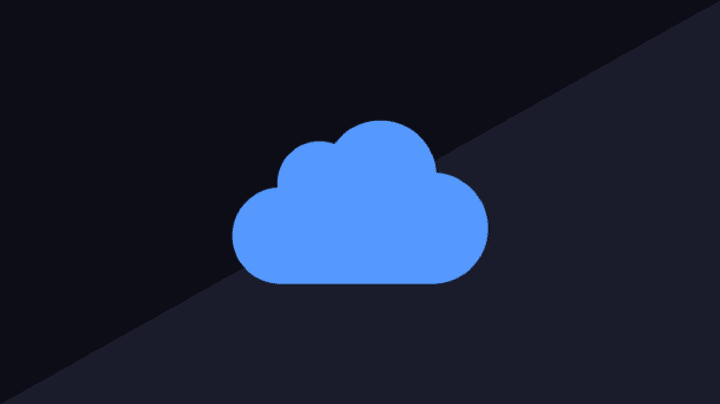 WhatsApp uses Google drive in Android and iCloud in iOS to give users backup facility for their chats. Since users give access to their drives not only to WhatsApp, but also to other apps, their data is prone to get leaked to third-parties. WhatsApp has another little cloud too that stores personal messages till they get delivered successfully.
Signal doesn't use any cloud to backup. If your device is Android, you could regularly backup your locally chats and store it safely in any other device that's not your phone.
Bad news for iUsers: If you own an Apple device, you can't backup your data. You can just transfer it to a new device. So, your chats are gone if your Apple device is lost, or stops working.
It'll be more user-friendly if Signal brings its own cloud in the near future.
The only similarity – Both use end-to-end encryption of chats, meaning, your chats are garbled midway and ungarbled only after reaching you. No man-in-the-middle would understand them.
Conclusion: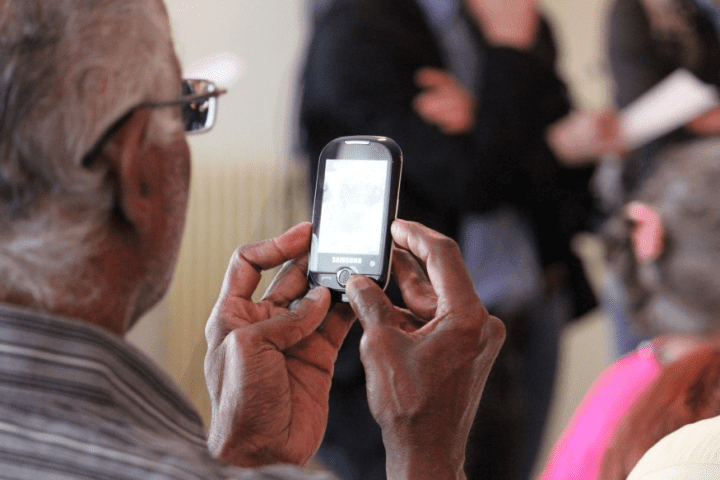 Let it be Elon Musk, let it be Jack Dorsey who encourage people switch to Signal from WhatsApp.
Nevertheless, it's very difficult to make majority of WhatsApp users leave it. Because people are already very used to its interface, and WhatsApp has already dived very deep into roots of our daily lives.
For example, how would you convince people of rural India to switch to Signal from WhatsApp, with what they're already very accustomed with? Obviously not. They don't know what privacy threat even means.
It requires tremendous effort to convince at least 1/4th of WhatsApp users i.e., 500 Million people switch to a new app.
Being that as it may, new technologies keep coming, and change is inevitable. Let's do nothing but wait and accustom to newer ones.
Appendix:
Most popular instant messengers (1998-present):
AOL(1998–2000)→QQ(2000–2002)→MSN(2002–2004)→QQ again(2004–2015) →WhatsApp(2015–?)→Signal, Telegram or WhatsApp again?
AOL – America Online.
QQ – Implies 'cute' in Taiwanese.
MSN – Microsoft Network.
WhatsApp – Named to sound like "What's up?".
This story was originally published on Medium in 'Technology Hits'.
----------------------------------------------------------------------------------------If you've enjoyed reading this article, please check out the rest of my work on Vocal, and share them with your friends on Social Media. They'll enjoy it.
You can also find me on Medium  .
Did you love this article? Please consider rewarding my writing with a little tip. Thank you!