What Would Digital Marketing Look Like in the Future?
With new technological innovations reshaping structures, systems and habits, it is exciting to see how digital marketing will evolve in the coming years.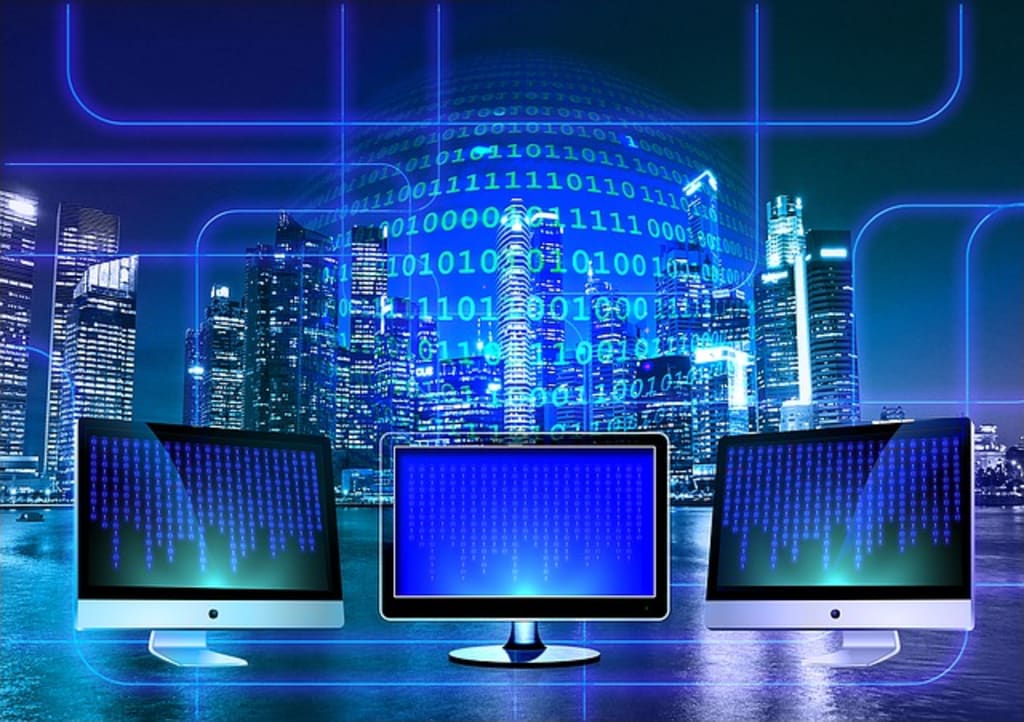 Over the years, digital marketing has continuously evolved to meet the changing expectations of different brands and consumers. This subset of marketing has evolved at a rate faster than expected. Soon there will be more to digital marketing than paid advertisements, search engine optimisation, content marketing, forums, and the use of social media. Expect dramatic developments as new technological innovations redefine old systems into fast, efficient organisations.
Below is a list of possible innovations that may pave the way to the evolution of digital marketing:
(1) AI-Driven Influencer Marketing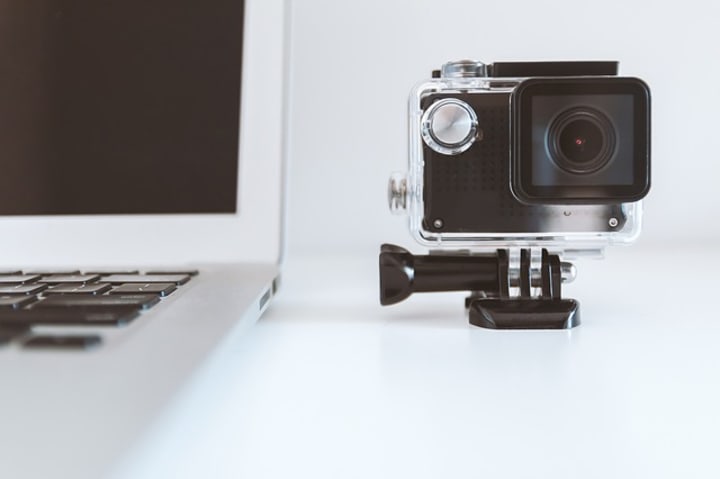 Influencer marketing is the new and much more glamorised version of word-of-mouth marketing. In certain respects, people tend to trust their friends, relatives and those they look up to more than brands. If an individual you follow on social media (e.g. Instagram) reviews a product or shares their experience, there is often more weight and credibility in their personal stories than ad placements from a brand.
Various industries have been in a rut for quite a while. Both brands and influencers struggle to find their audience—people who are receptive to the image and message they are trying to relay. Thanks to artificial intelligence (AI), it is now possible to automate influencer marketing.
AI can now bridge the gap between influencer and brands and conduct affinity analysis. More developed AI technologies can sift through images within seconds to identify which influencers are suitable for a particular brand. The influencer's shared content will be analysed by the AI, which in turn will determine the content's performance. Finally, the AI will run a compatibility test to see how well the influencer matches the brand's standards.
Note that companies must have existing data to feed into the AI. Otherwise, it would be impossible to run a compatibility test. The AI's performance will depend on the quality and accuracy of the data supplied. One clear advantage of this technology is that it uses fewer resources, is intensive, works on real data and generates faster results.
(2) Video Marketing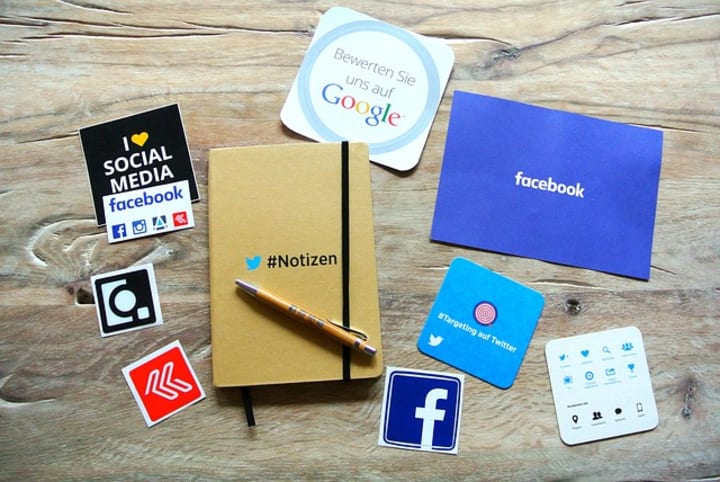 While personalised content has an edge, your digital marketing strategy is mostly dependent on the type of content you want to generate.
These days, video content has become a popular form of content that the masses enjoy consuming. People are enamoured by live videos, Instagram or Facebook stories and animated GIFs. Then there is Instagram TV and businesses jumping into the video content train to reinforce their digital marketing efforts. As video content proves to be a powerful digital marketing tool, it offers a number of ways to engage customers.
One trend that may continue to exist in the years to come is the making of 360-degree video content. This new innovation allows viewers to control their perspective, giving them a more personalised experience of videos. In conjunction with virtual reality, 360-degree videos provide viewers with a complete and authentic experience of brands.
The good news is that there is a market of 360-degree videos. The virtual reality industry is about to hit 22.4 billion USD by 2020, which means this technology is definitely here to stay. Companies may start investing in this type of content before the market becomes saturated.
(3) Personalisation and Conversational Marketing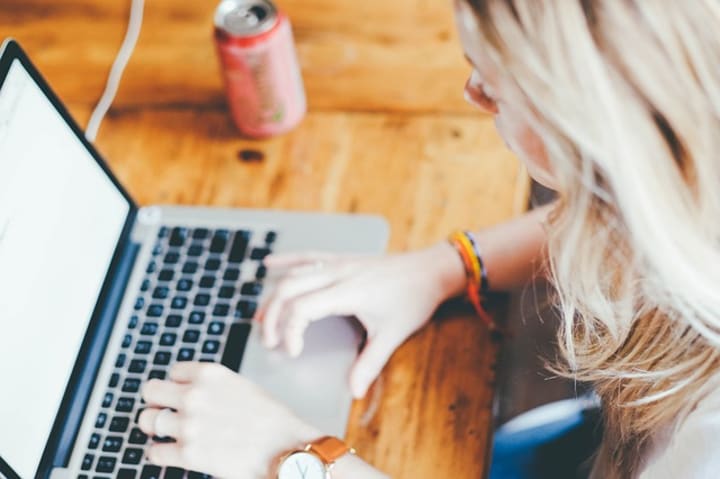 We are already seeing more personalised types of promotions across the Internet. Content is still important in the world of digital marketing. But what makes or breaks content is essentially its tone. Google, which is also running voice search, advocates for natural-sounding content and long-tail keywords. These are the keys, among others, to ranking higher on search engines.
Personalised marketing has the ability to tap into the sentiments of individuals, thereby improving customer relationships. Most consumers are not interested in the nitty-gritty of a product, service or brand. They are more interested in the story behind it. Given this opportunity, your best recourse is to share your story.
The Future
It appears that the future of digital marketing will take place sooner than expected. Companies, brands, start-ups and individual proprietors are all enjoined to embrace these new developments. You have to keep up with trends and innovations to sustain your business and ensure you do not fall behind.
About the Creator
Digital content curator for SEO Canberra, an SEO company based in Australia. I work with a team of experienced and dedicated individuals to deliver high-quality digital marketing, web design and search engine optimisation services.
Reader insights
Be the first to share your insights about this piece.
Add your insights