Ways To Optimize For Google Discover
Other than this, this also caters to the risen needs of users wanting a personalized feed for them.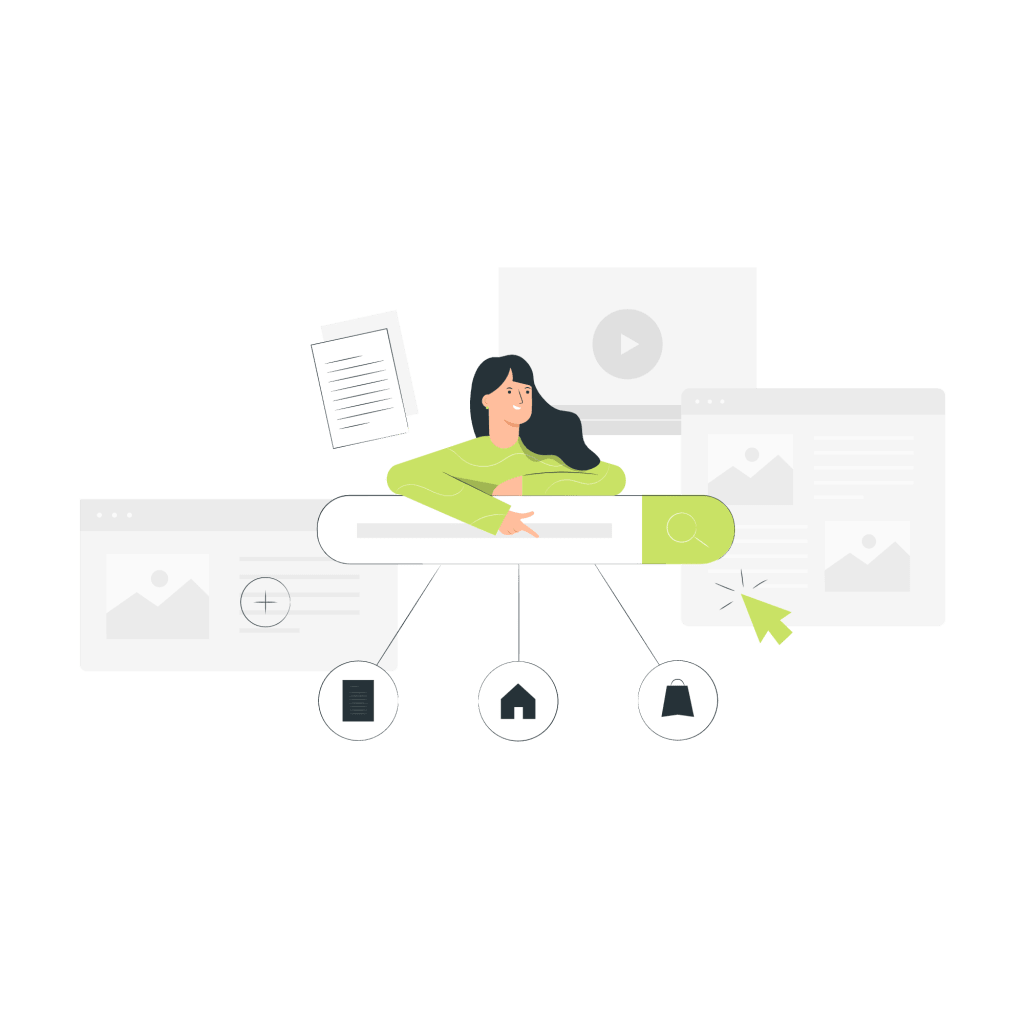 Now Google users also have an option to feed like many social media platforms. Google Discover provides an opportunity for having a feed of news and content based on their Google searches and established perception of the user. Google, based on its algorithm and system, suggests the content to its user, which they might like, and we all are aware of how accurate Google can get. This is their revolutionary move for transforming the Google search into a query less and more visual-based option. This feature is to cater to the user's curiosity and provide him more content on the basis of what he/she searches. Other than this, this also caters to the risen needs of users wanting a personalized feed for them. Enterprises can benefit from an opportunity to have increased website traffic by content as per Google content policies. Following are the ways by which you can optimize for Google Discover:
High-quality Visuals
Google has made it clear that with Discover, they aim to have a query-less and more visual search option for its users. This is also the fundamental difference between Discover and other search engine options. For this, it is evident that when your content has high-quality visuals, it will increase your page's quality for fitting in the relevancy of visual search queries. This way, you can ensure high visibility on the platform. For this, digital marketers shall make sure that they keep publishing content that engages the readers, including high-quality visuals, including videos, photos, infographics, and graphics.
Content Quality
The aspect that impacts digital marketing the most is content. Quality matters if a digital marketer is aiming to be on Google Discover. Content shall be written in a way that it answers maximum readers' queries, and is engaging, appealing, and intriguing. The relevancy and attractiveness of your content also matter. Use the trending data, renewed statistics, and the latest marketing techniques in your content. Using long-tail keywords, phrases rich in grammar and vocabulary, and illustrative graphics shall also be considered. The better you understand the user's perception, the more your content seems optimized.
Getting Added By Followers
Actually, they aren't followers, as in social media platforms, Google Discover will offer an option to users to add, organize, and save the pages they find attractive in a 'collections' folder. When a user in their collections adds your pages or content, it will also add to the relevancy of that page in the respective topics. Your website or that page might also get ranked up in Google Search. For this, as this feature is new, we recommend that you make your audience aware of this feature through creative ways.
Optimizing AMPs
The AMPs (Accelerated Mobile Pages) have currently gained wide popularity in the digital marketing arena. They enhance the user experience of the website for users who are visiting the same from mobile. As per today's user habits, most people use Google from their mobile phones only. AMPs are a considerate factor for increasing your Google ranking factor. A web page that loads faster will undoubtedly increase consumer satisfaction.
Include Videos
Videos are the most effective options in visual search. Having a video on users' feed will leave a lasting impact on them. Many enterprises, especially small and medium enterprises, don't have many videos to share. This is also why many digital marketing agencies have options for small and medium enterprises to create videos for their clients. The videos can be about footage of the site, workplace, advertisement, animation, or more. On top of it, videos have also gained more prominence in recent times, and ensure increased social media engagement and ranking on Google.
Conduct Competitor Research
Underestimating a competitor is the last thing an enterprise or their digital marketing firm can do. Competitors also have a team of professional and experienced digital marketers. Whether your strategies are realizing fruitful results or not, you need to observe what your competitors are doing. Maybe the strategy that you employed didn't go well, but it went phenomenal for them, and vice versa. There's always a lot to learn from the success and mistakes of the competitors as well. Competitor analysis also gives you an idea of the trend and what's going on in the market.